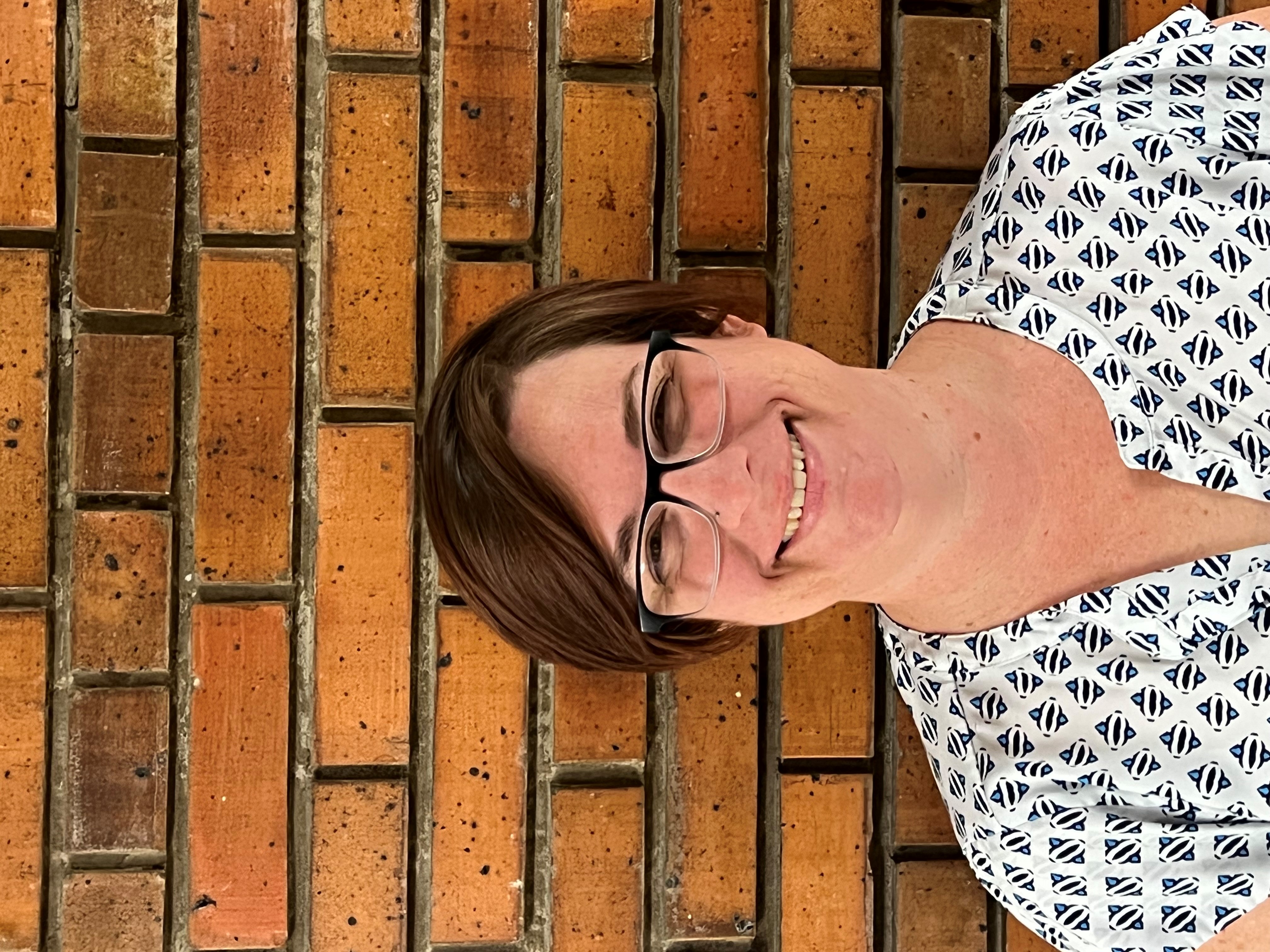 My favorite part of Rickard is just how much of a team all the teachers and staff here are. Everyone does their part to make sure that students feel safe and happy at school. I love how I'm greeted with hugs and smiles by students whether I'm in school or out in the community.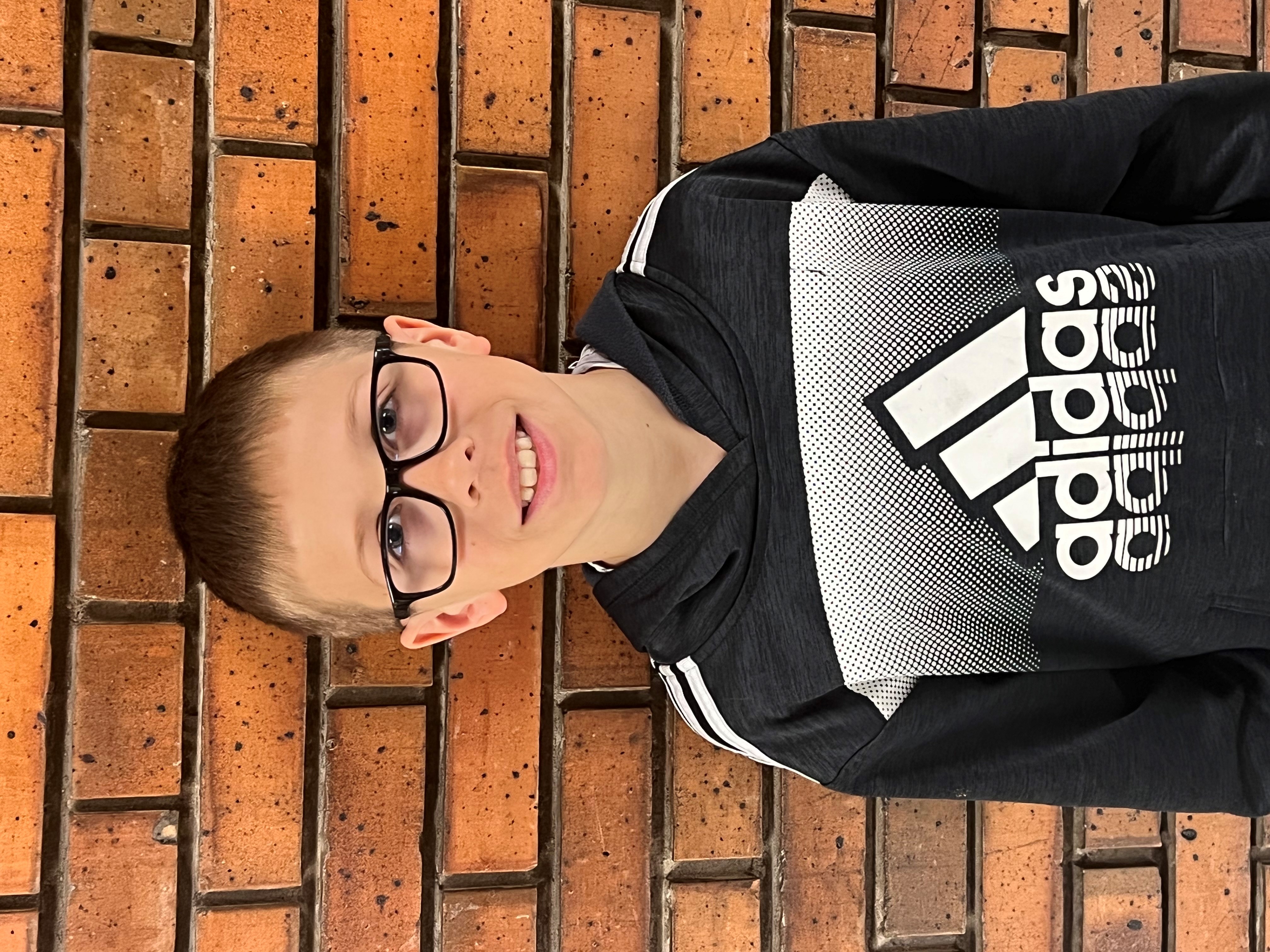 I love everything about Rickard! It's always so much fun!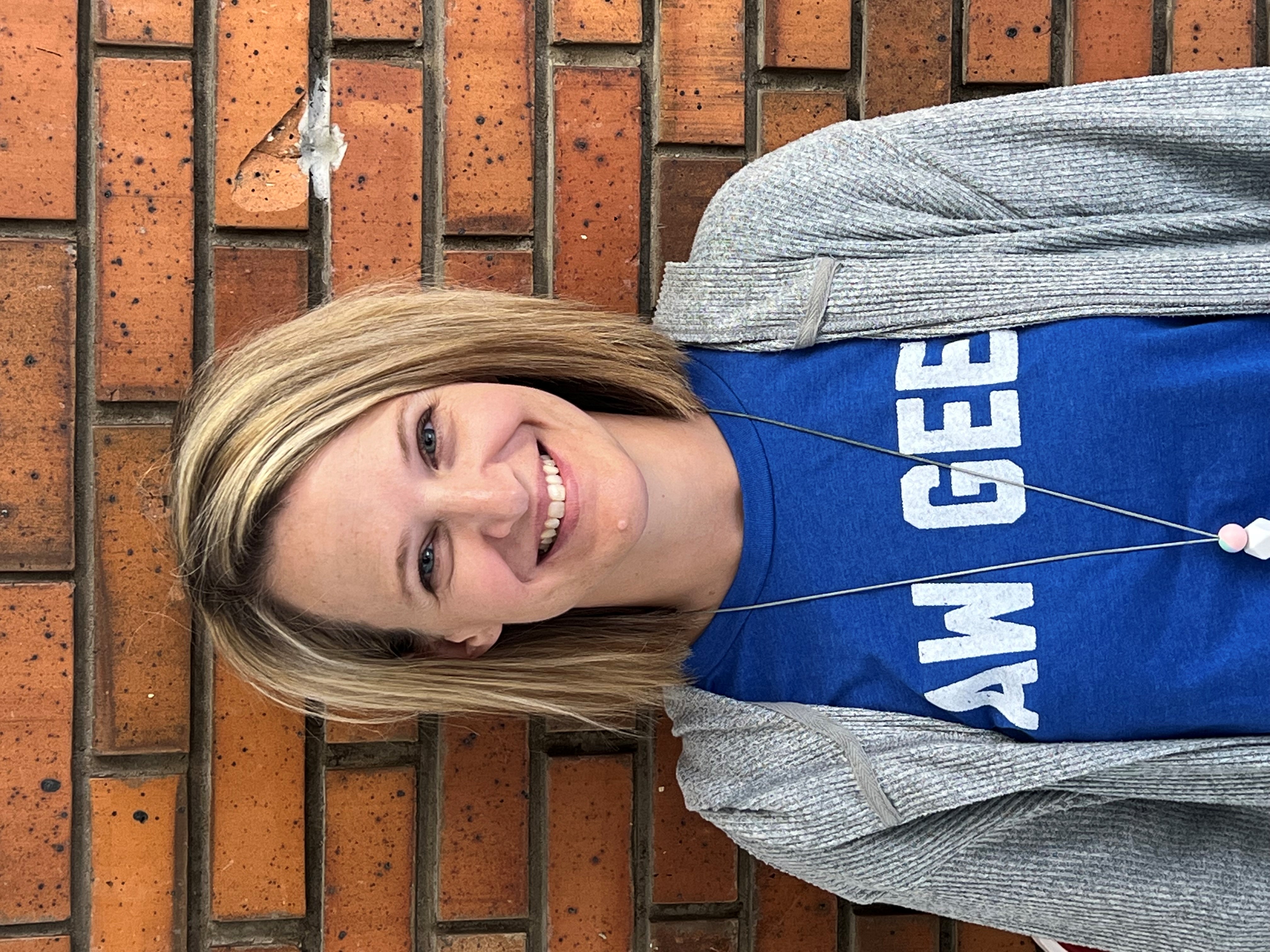 The best part about Rickard is our school family! The staff and students here are so loving, hard working and generous.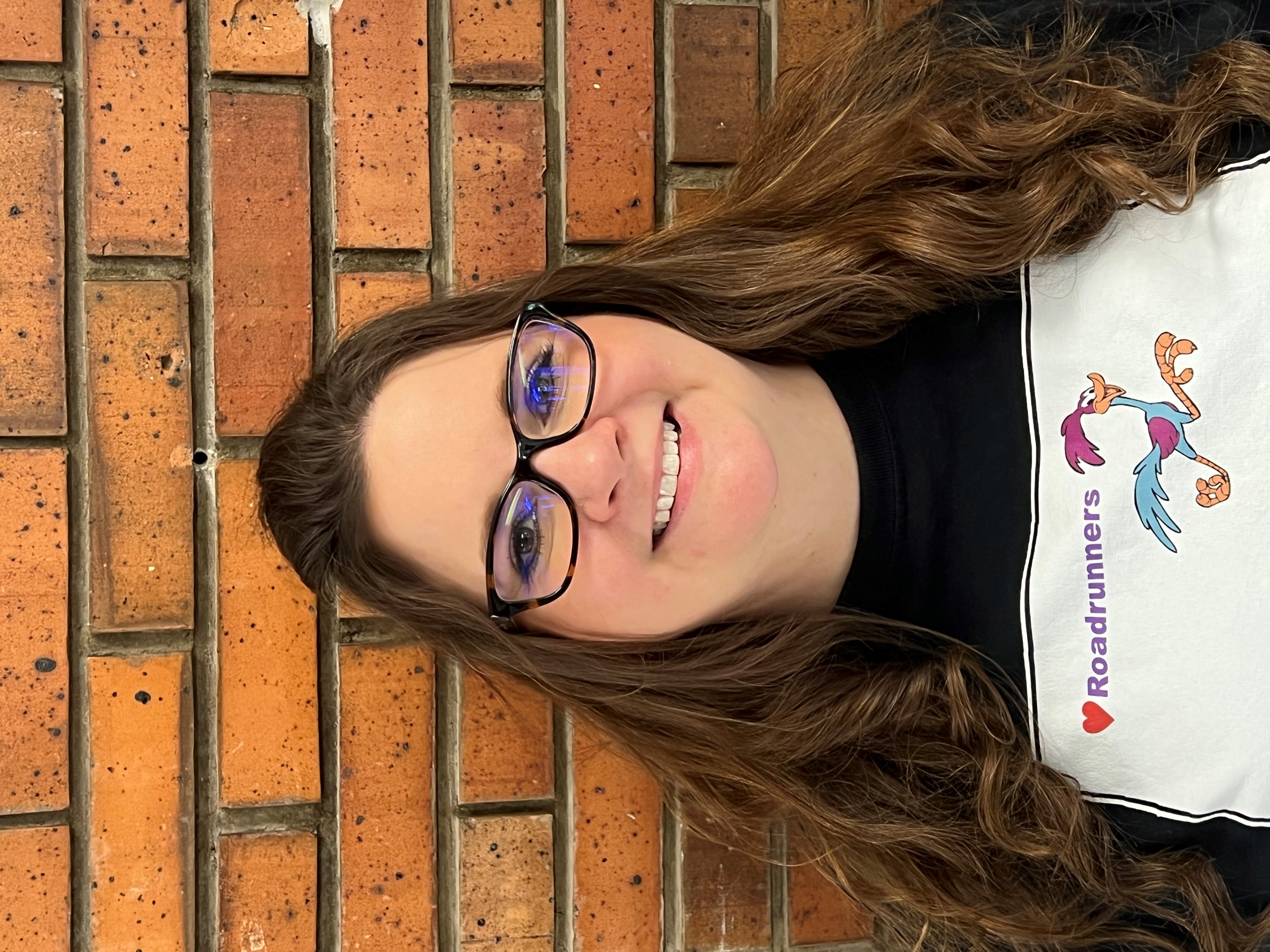 I love working with the kids and staff. Everybody is so amazing and helpful and will be there for you for everything! Our staff is second to none.