UPDATED Parade Map for Friday! The Homecoming Parade starts at 4:00 pm on Friday, October 1st, starting at the Raymond Family Community Center, and ending at the Upper Missouri District Health Unit.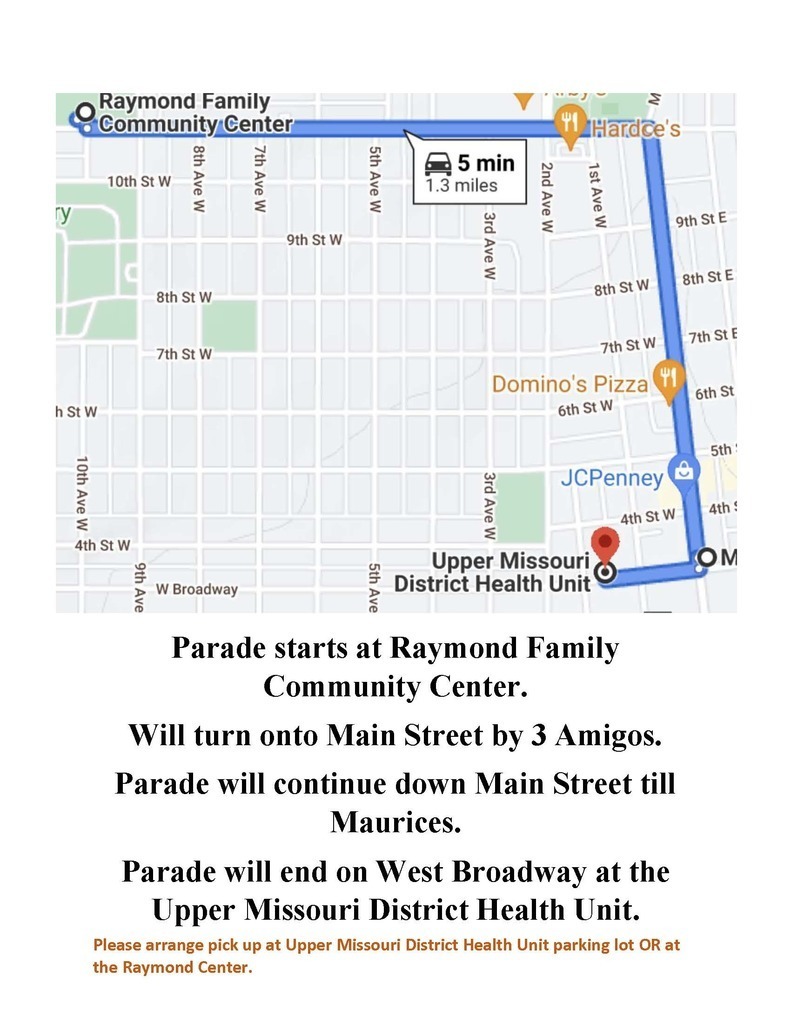 Just a reminder, tomorrow's dress-up day for Homecoming week is sports themed! Wear your favorite sports team gear to school! The Story-Walk scheduled for tonight at Rickard has also been postponed.

Come join in all the Homecoming fun this Friday, October 1st! GO COYOTES!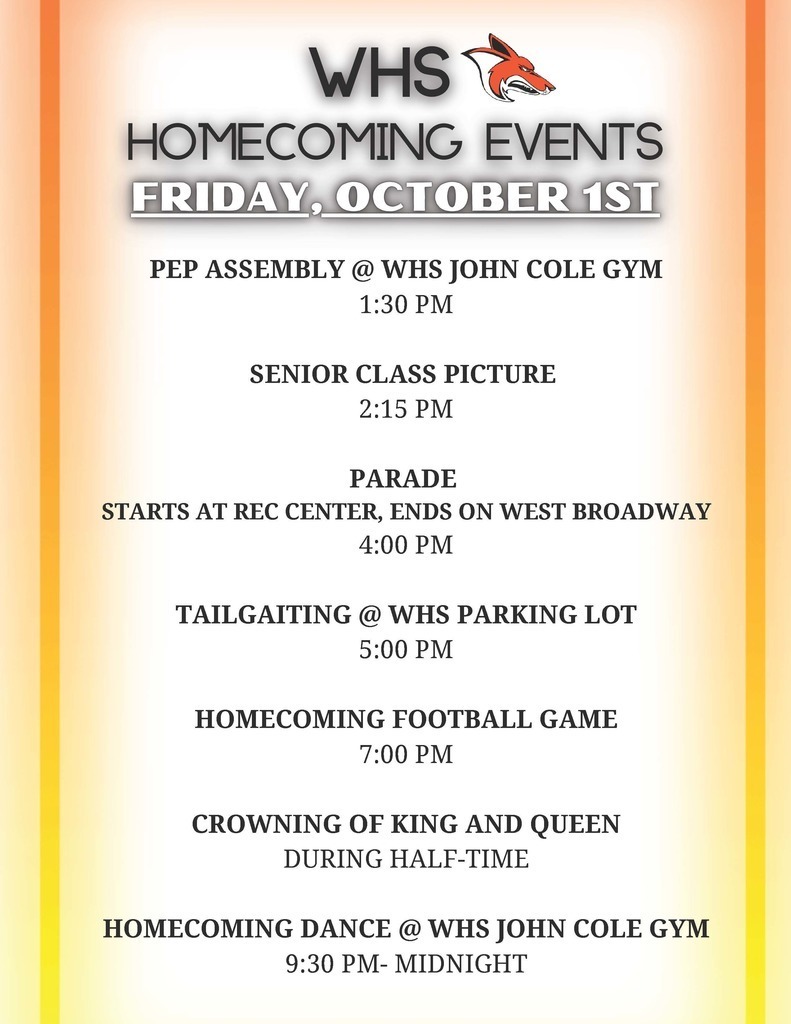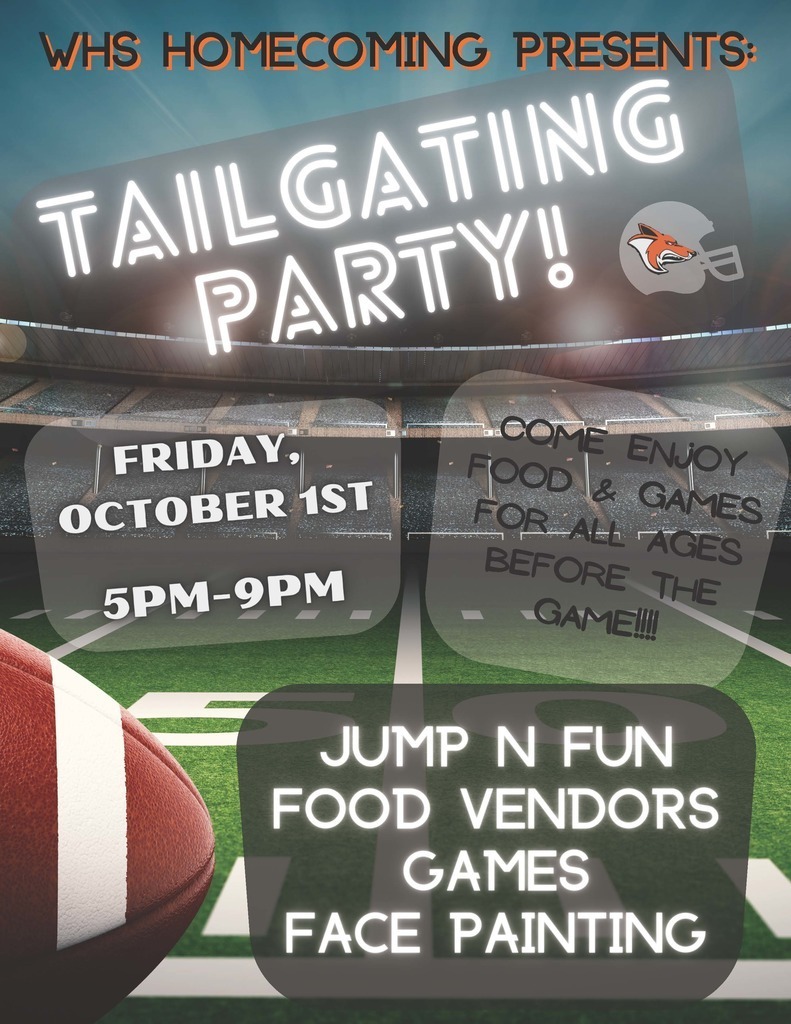 Some of our students and staff forgot to get dressed this morning for school, so they wore their pajamas instead! Tomorrow's dress up day for Homecoming Week is Holiday Themed. Students should wear holiday themed clothes according to their assigned holiday. Kindergarten- Halloween, 1st Grade- Christmas, 2nd Grade- St. Patrick's Day, Third Grade- Valentine's Day, 4th Grade- 4th of July, Staff - Summer Vacation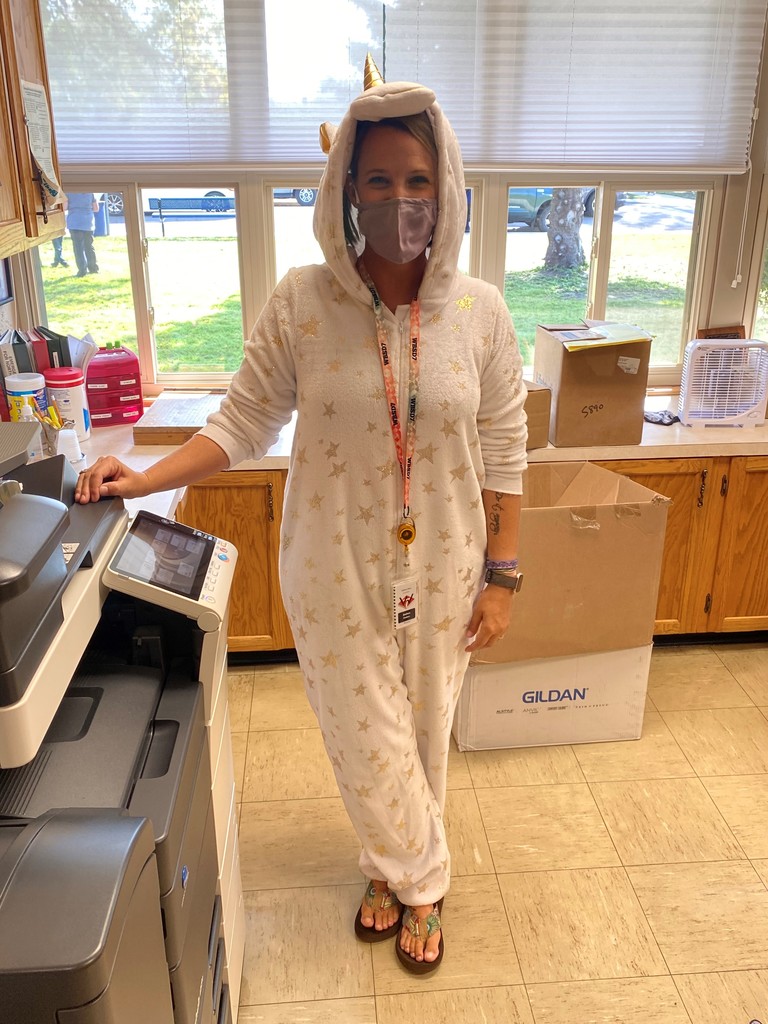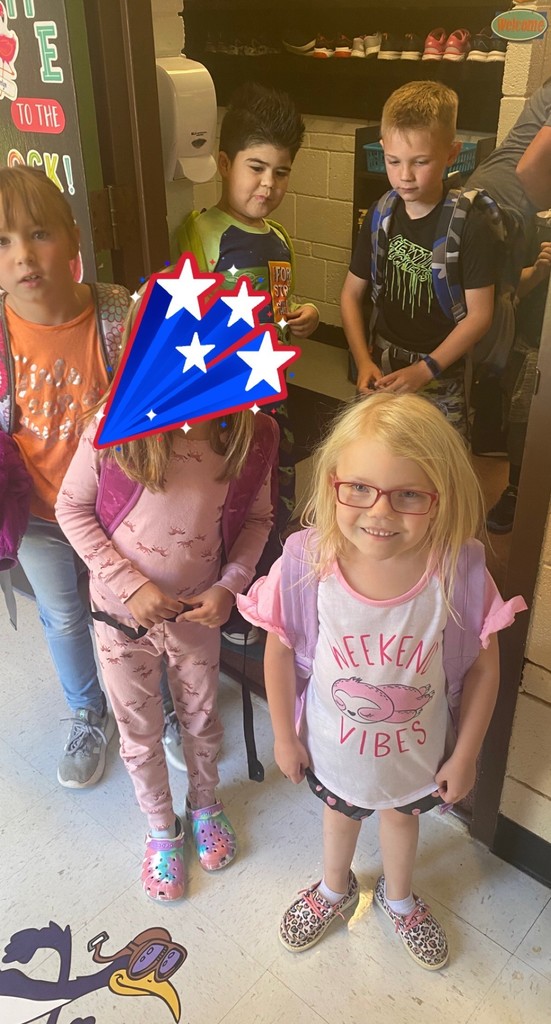 Last week, Mrs. Larson's 2nd grade class learned about solids, liquids, and gasses in one of their readings. To celebrate the three states of matter, they made ice cream floats for the whole class. They were delicious!
Just a reminder that this week is Homecoming week at Williston Basin Public Schools. Dress-up days for this week can be seen in the picture shown. Tomorrow is Pajama Day, so wear your (school appropriate) pajamas to school!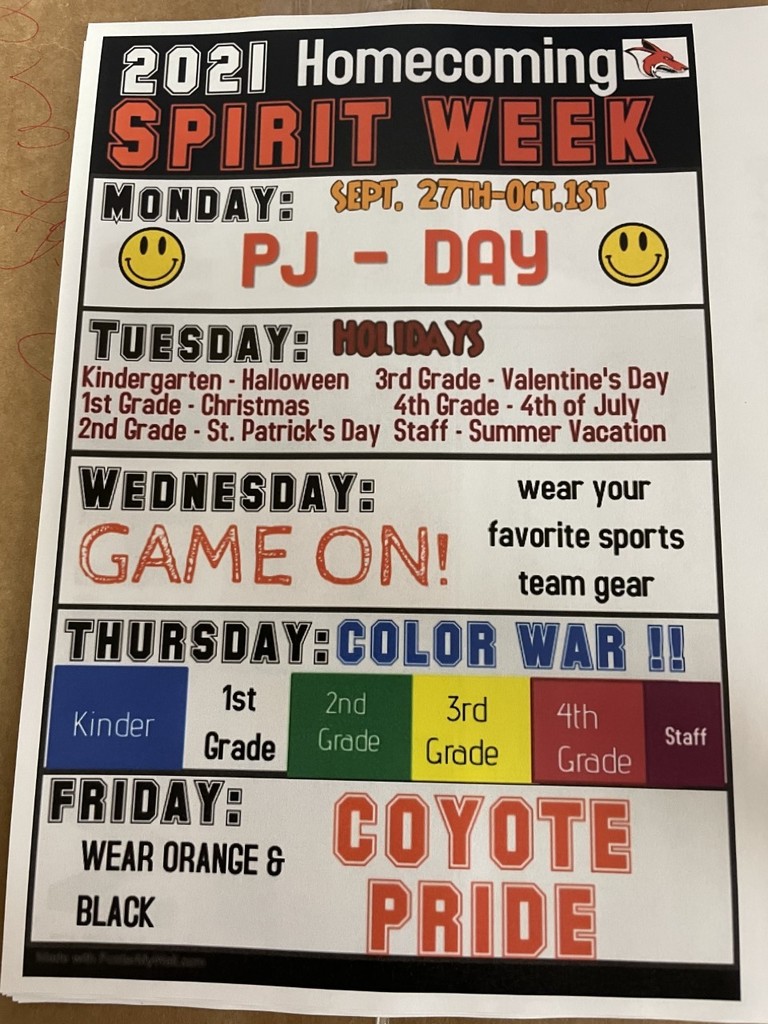 We celebrated International Dot Day in library this week, which focuses on perseverance, growth mindset, and creativity! In our story, the main character Vashti learns to trust in her skills and to keep trying even when she doubts herself. By the end of the book, Vashti finds the courage to make her mark on the world and create masterpieces by starting with only one dot on her paper. During our lesson, we listened to "The Dot Song", read the book called "The Dot" by Peter Reynolds, and drew our own dots using paper plates!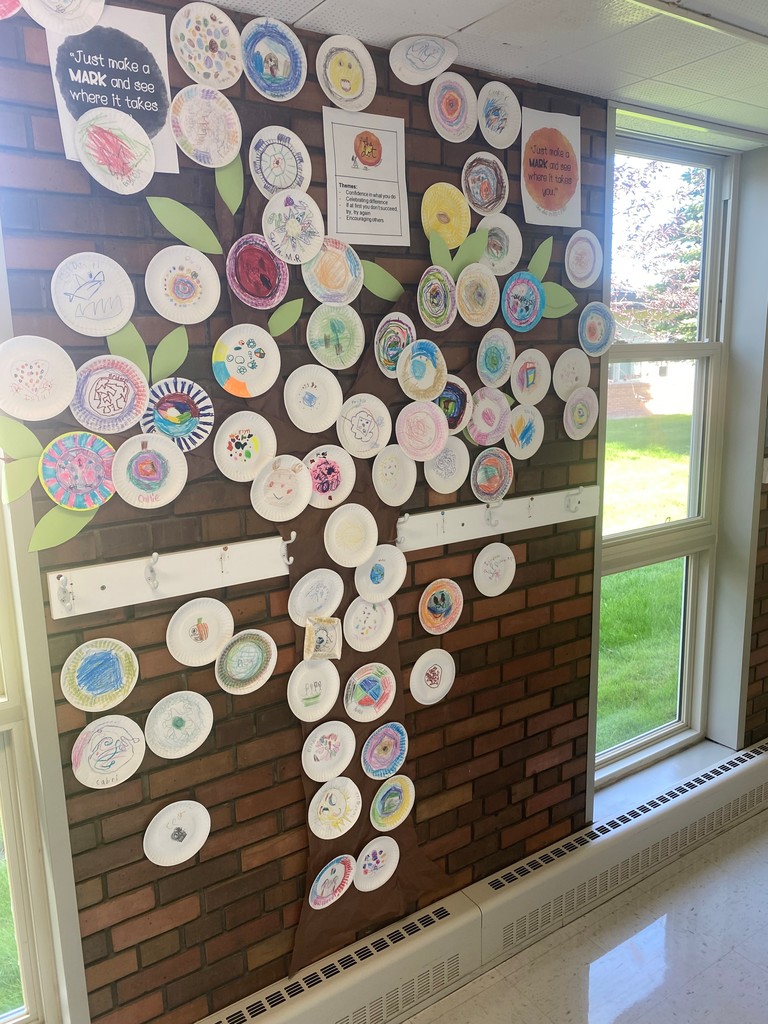 WBSD7 School Board and Administrators are asking for community input regarding COVID-19. Please take a few minutes to complete this survey:
https://www.surveymonkey.com/r/THP6XTR
The survey closes on 9/29/2021.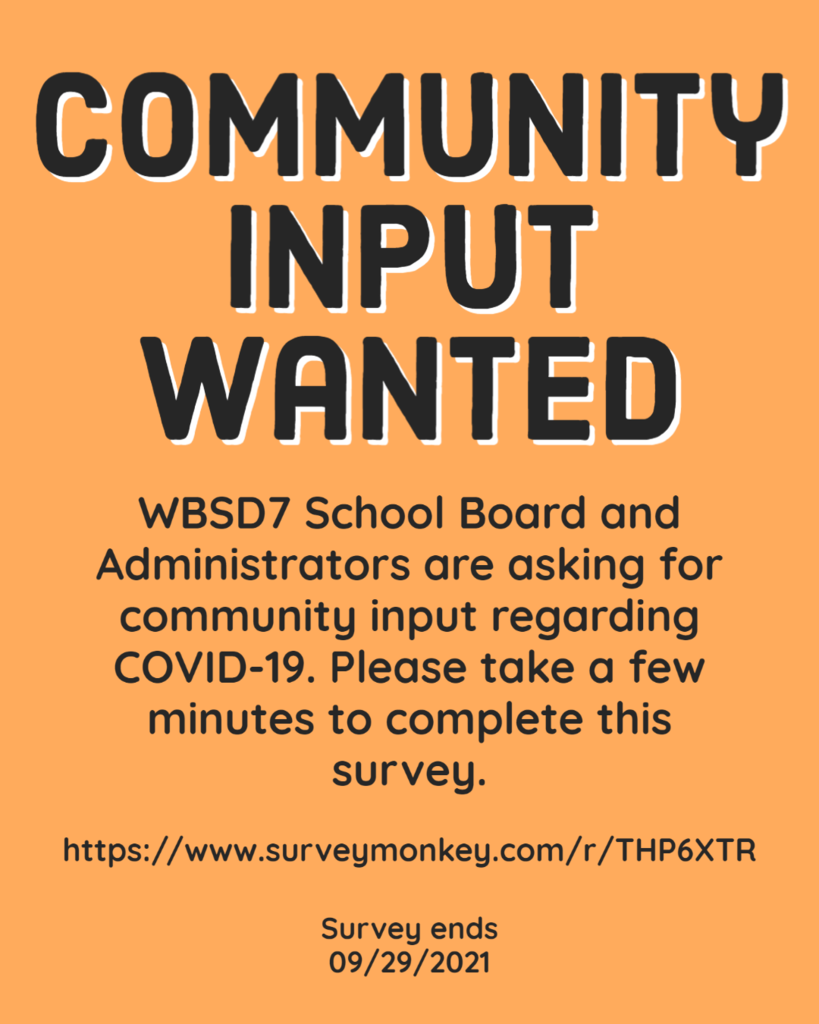 Just a reminder that tomorrow is Picture Day at Rickard. All staff and students will be taking fall individual pictures from Lifetouch. Orders can be made online at
www.mylifetouch.com
. Enter picture ID: EVTP3CSV7.
Ahoy! We had some pirates wash ashore last Friday at Rickard when our Kindergarten classes had a pirate dress up day! Mrs. Jones and Mrs. Carriers' classes participated in many pirate themed activities on Friday, including going on a treasure hunt and looking for treasure in a treasure chest! What's a pirate's favorite letter, you ask? Well, of course it's "RRRR" :)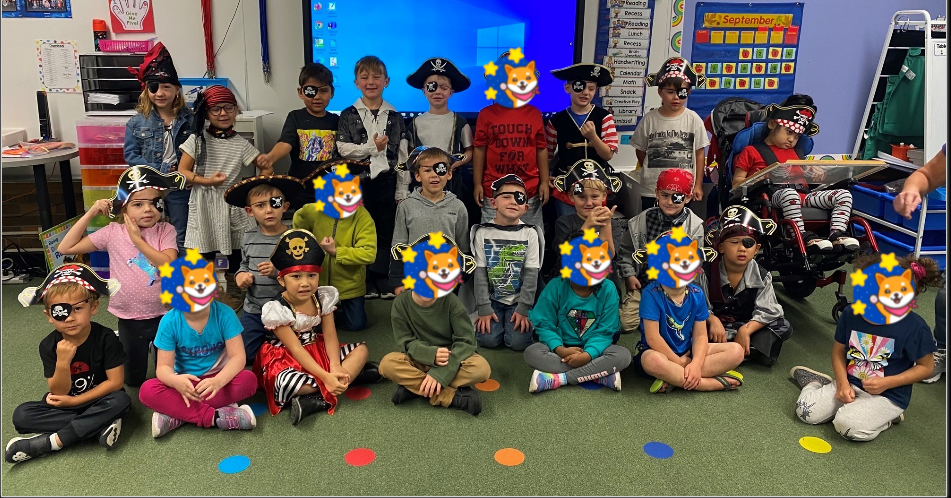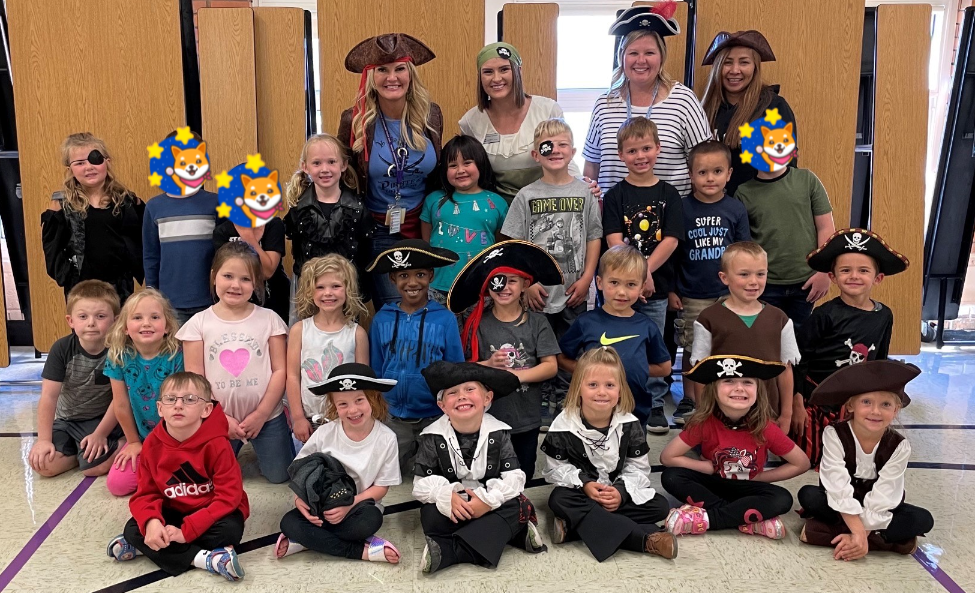 We had an exciting morning at Rickard today, as some of our friends at the fire department visited us! Although the fire alarm was a false alarm, our Rickard school family did an amazing job exiting the building and making sure everybody was safe!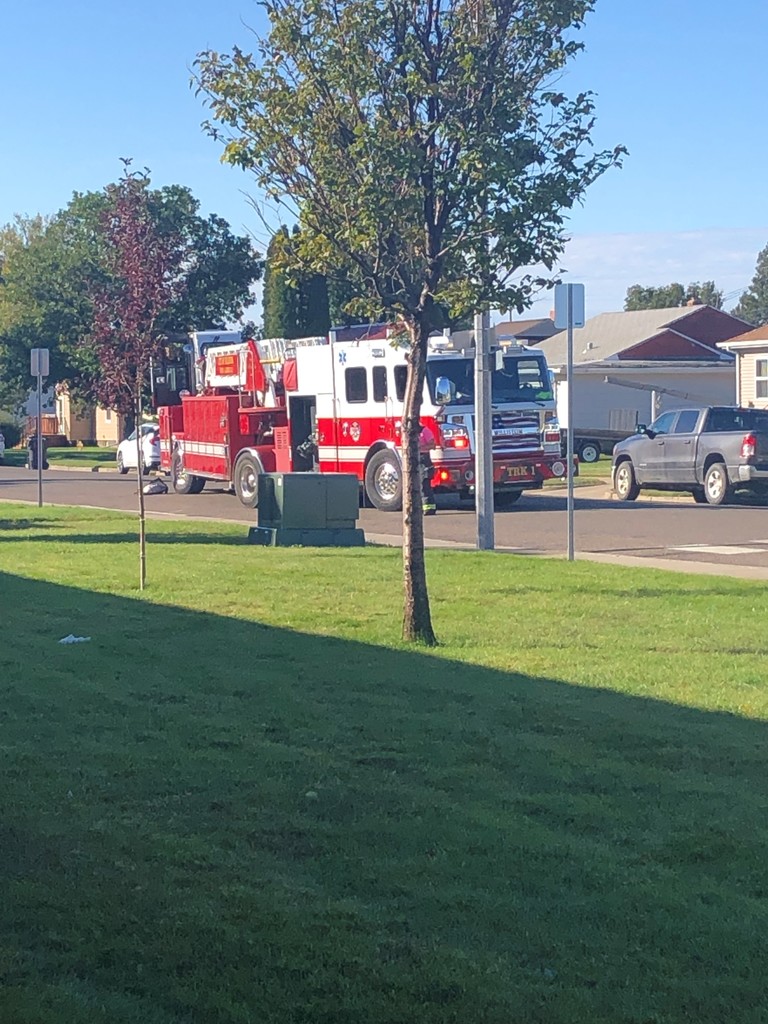 Williston Boys & Girls in grades K-5 are invited to join Cub Scouts! Questions: Contact Audrey LaFave at (906)291-0920 or
audrey.lafave@scouting.org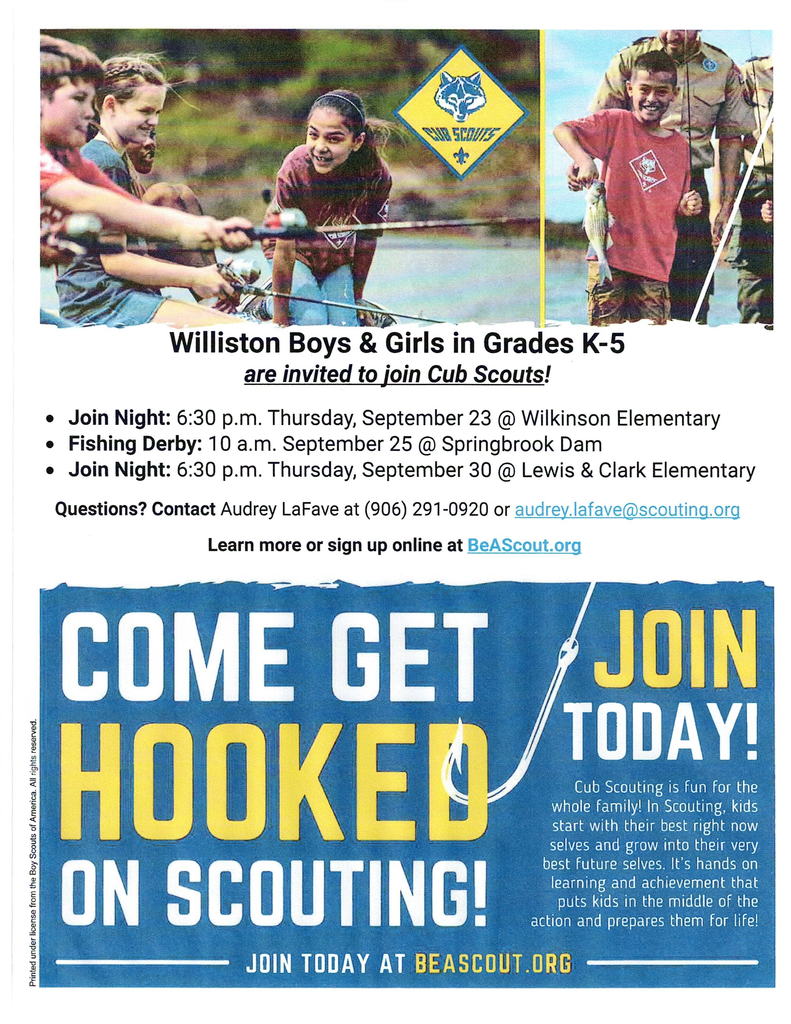 Food Drive! September 20th - October 1st Currently our food pantries are providing for over 55 families in the district. We are in need of more food for these pantries and are having a district-wide food drive! Items needed are: Canned fruit, canned vegetables, macaroni & cheese, Ramen noodles, spaghetti sauce (no glass jars), canned meats (tuna, chicken, Spam, Vienna Sausages, etc.), jelly (no glass jars), cream of mushroom soup, tomato soup, and chicken noodle soup. If you are interested in donating, please take these items to any of our schools.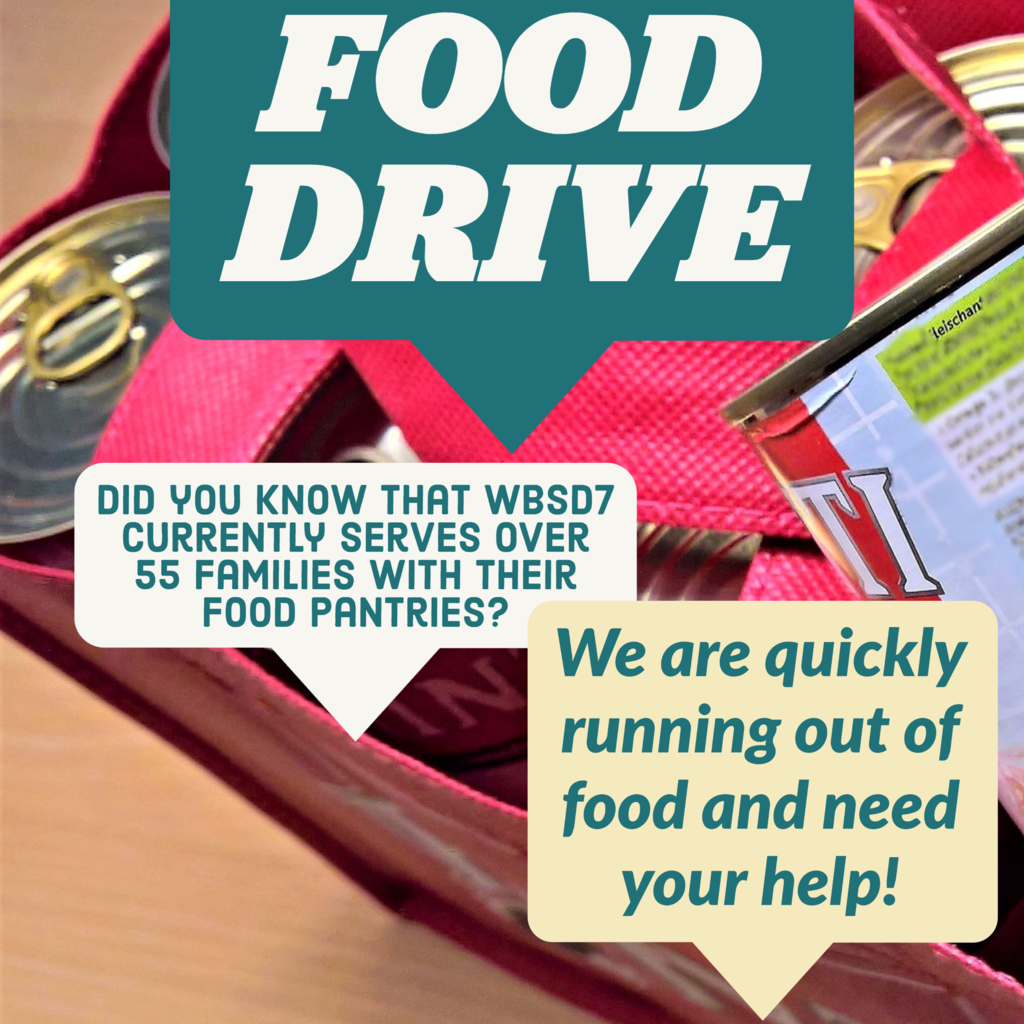 Our Rickard staff is so excited and thankful to have our internet back today for our students! Happy Friday!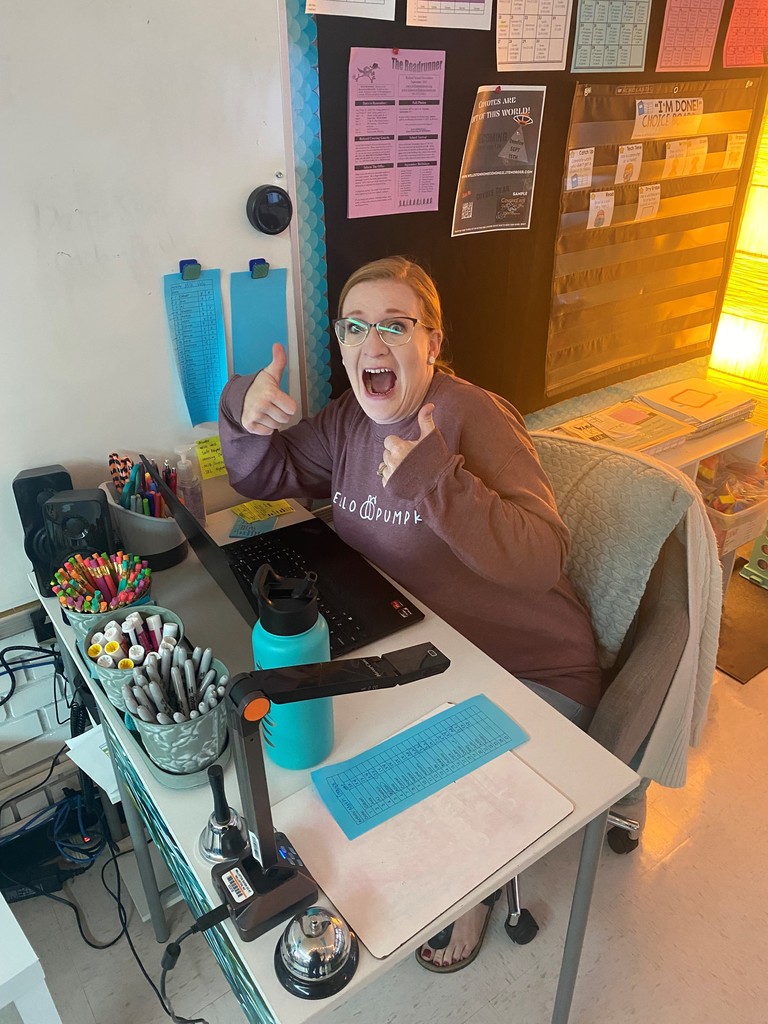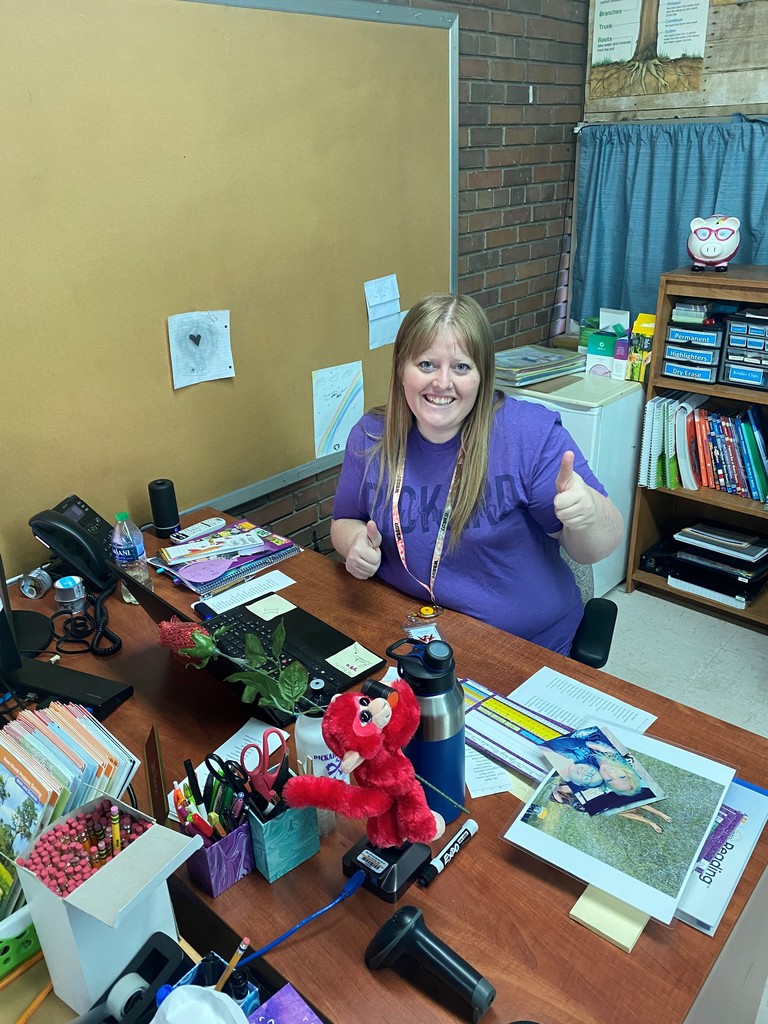 We are currently experiencing phone issues at the Business Office, Lewis & Clark Elementary, Rickard Elementary, and Wilkinson Elementary. We are working on this and will notify you when it is working again. Sorry for the inconvenience.
It was a busy day in Ms. Osbourne's music class today as Mrs. Conlin's second grade class was learning about meter and how to conduct a piece of music in a meter of 2/4. This meter is most commonly used for matches.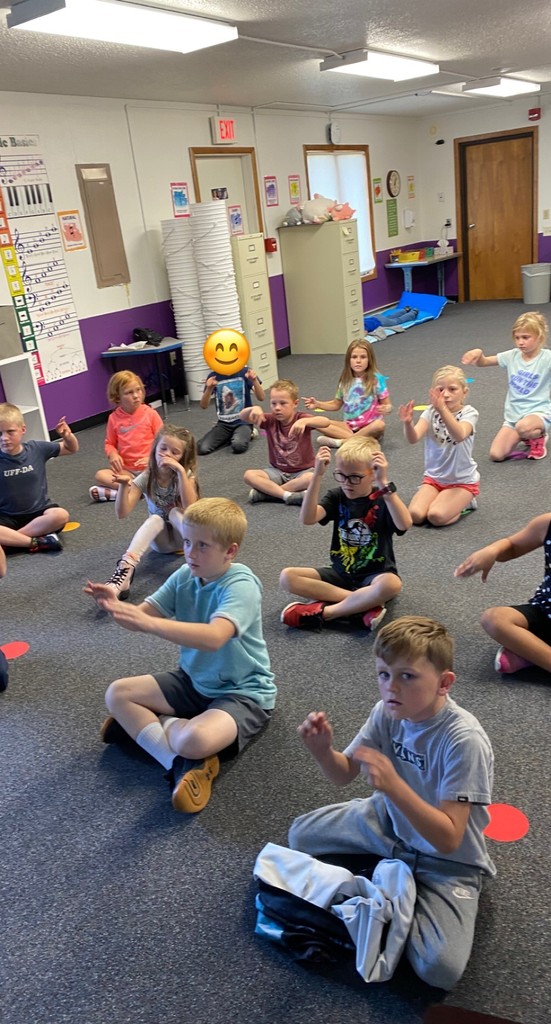 We have been implementing conscious discipline at Rickard these past two years, and a key element of this is classroom jobs. Many teachers use different systems for jobs in their classrooms, including line leader, cleanup crew, etc . One of the jobs in the fourth grade classrooms is the "Lunch Room Helper". Here are some of our fourth grade students helping us with lunch and being awesome leaders!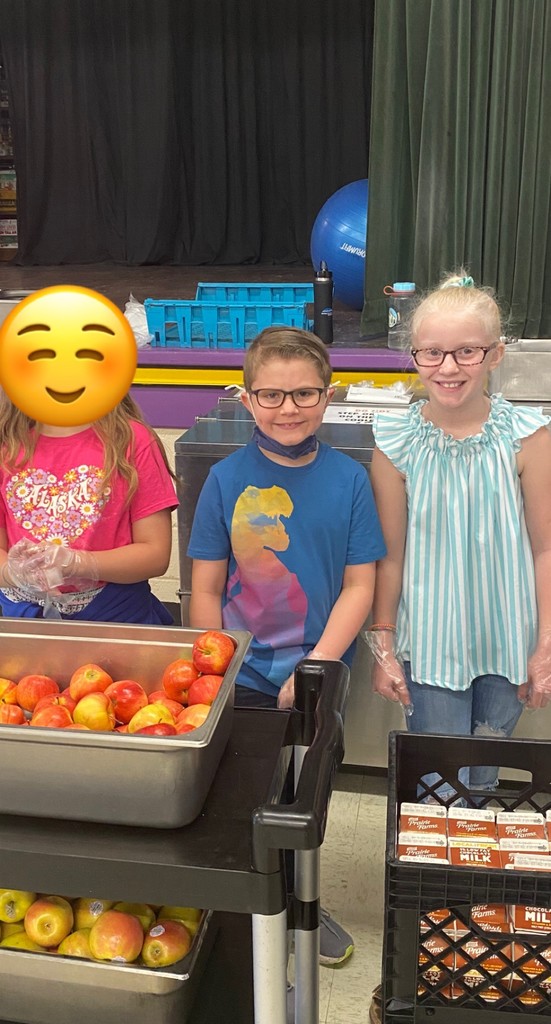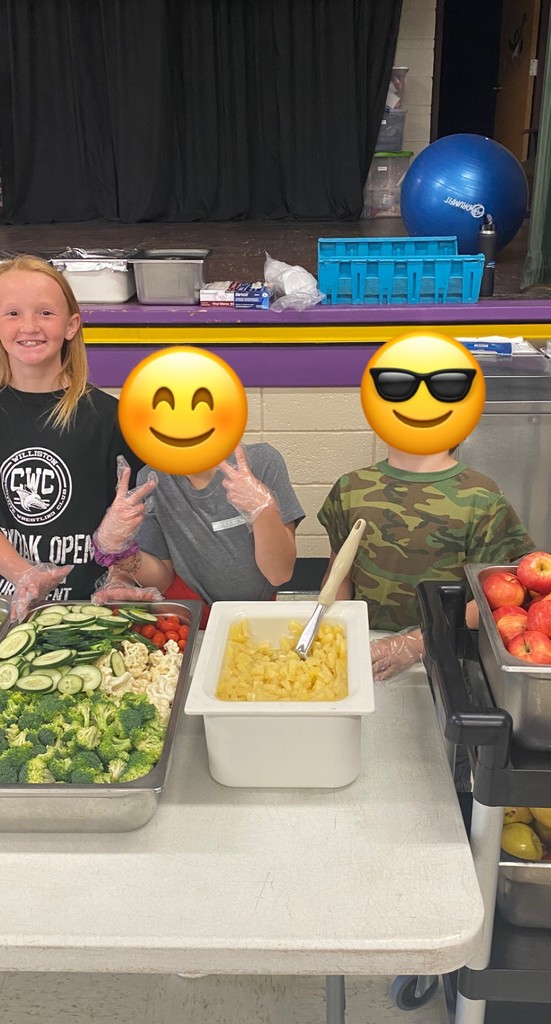 We have been learning about 3D printing in library this week! Third and fourth graders are learning to design their own 3D prints on a program called Tinkercad, while Kindergarten, first and second graders were able to watch 3D prints being made. Here are some of the designs we were able to create in some of our classes!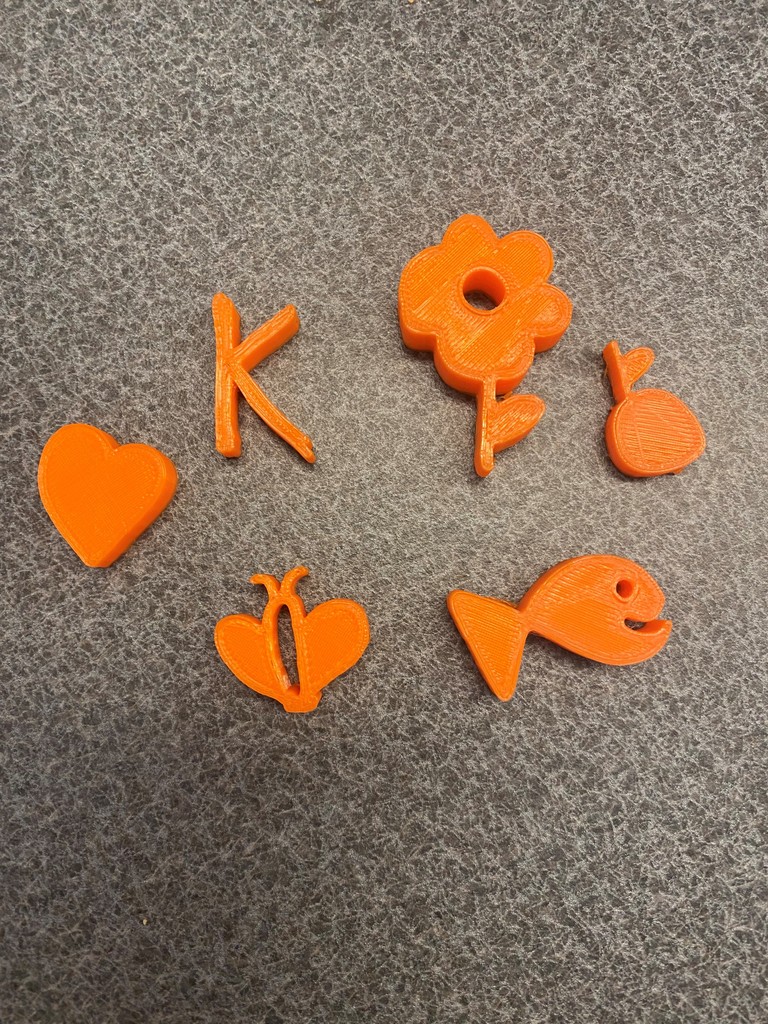 Students in Mrs. Norby's class recently learned about the importance of reading and responsibility by creating their own book bins at their tables. Students found and exchanged books from their classroom library and learned how to safely store them in their individual bins to read later!