REMINDER: Parent-Teacher Conferences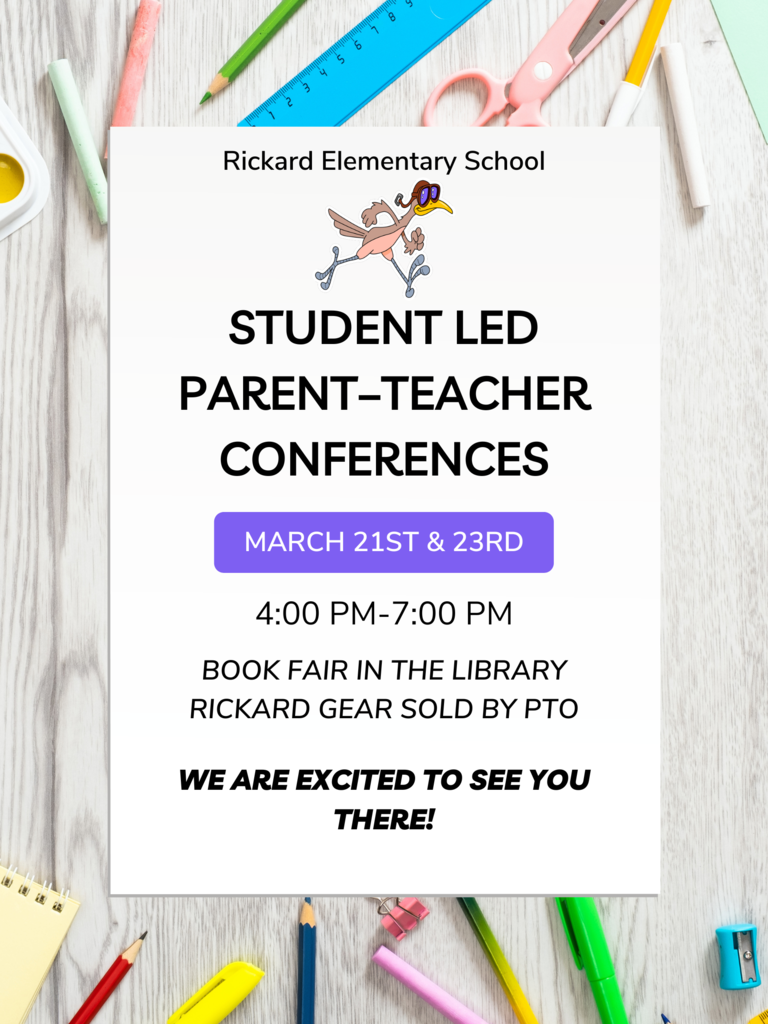 Ms. Osbourne and her music classes have been learning to play with boomwackers and practicing how to write music symbols!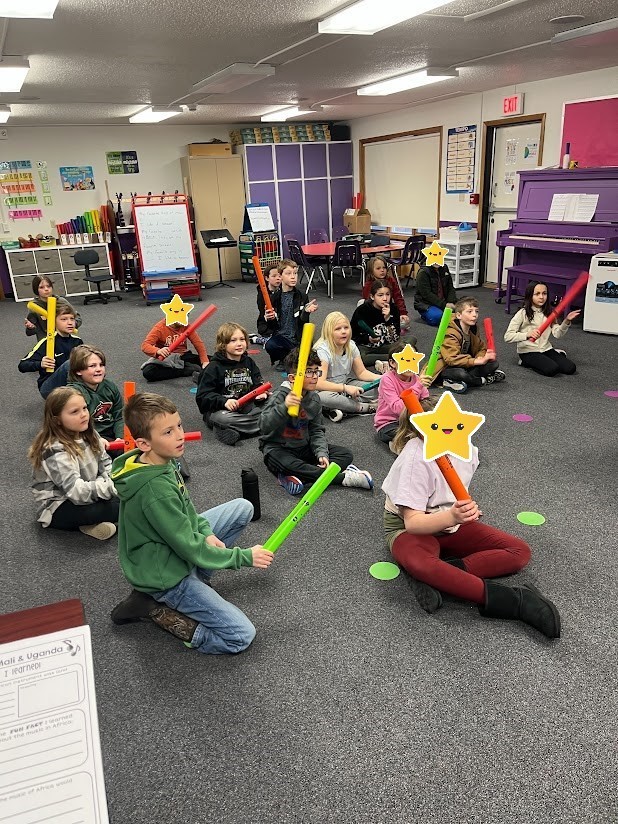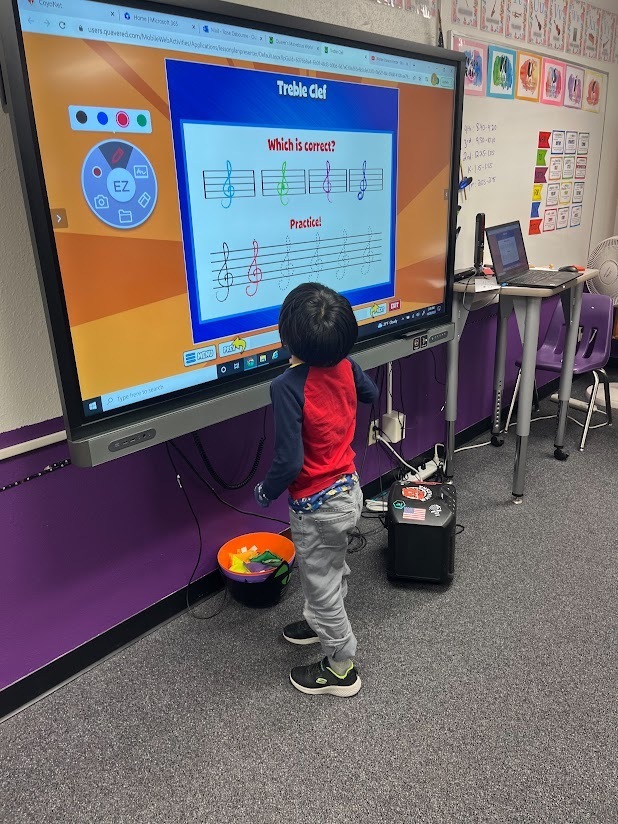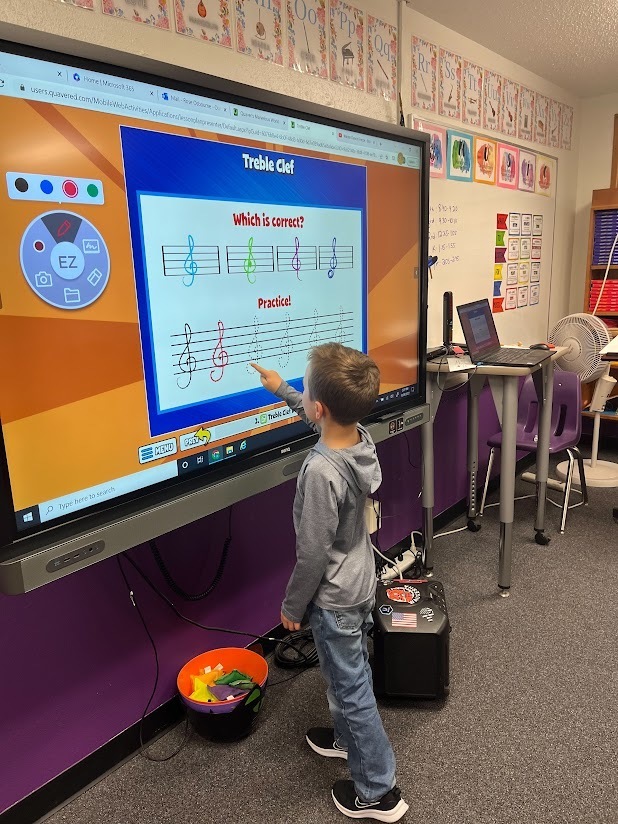 REMINDER: Book Fair is up this week at school! Students will be shopping for books during the classroom time on the 20th, 21st, and 22nd. Book fair will also be open during parent teacher conferences from 4:00-6:30 PM on the 21st and 23rd!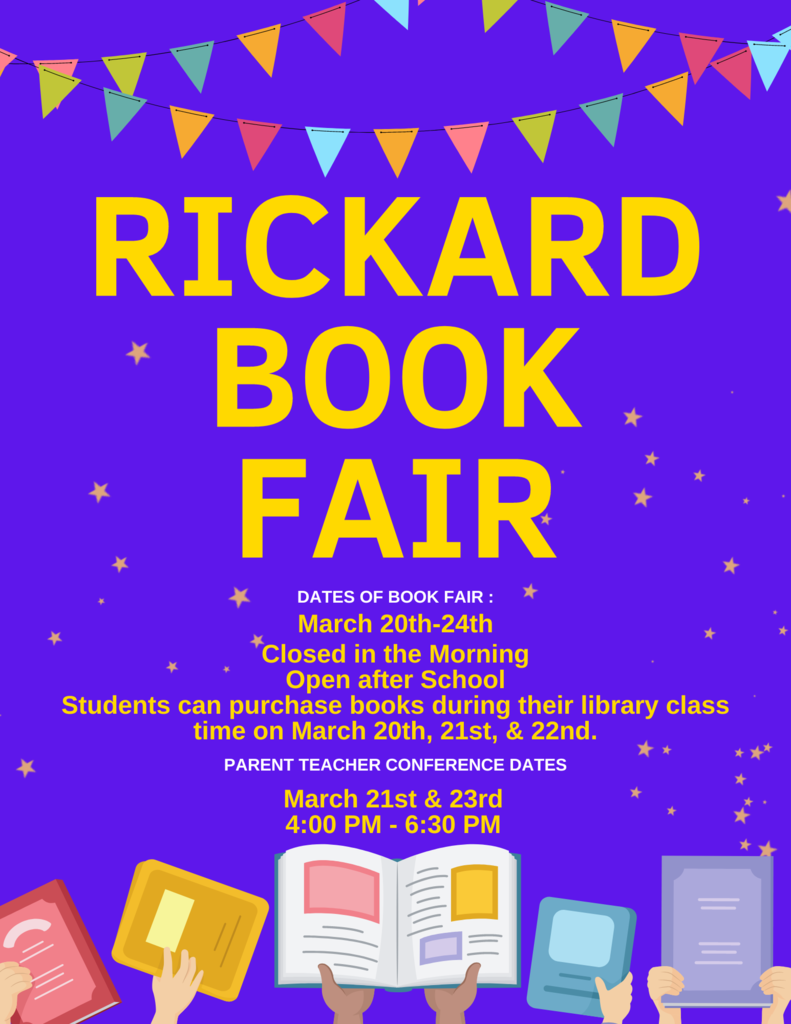 Happy Spring Break, Rickard Roadrunners!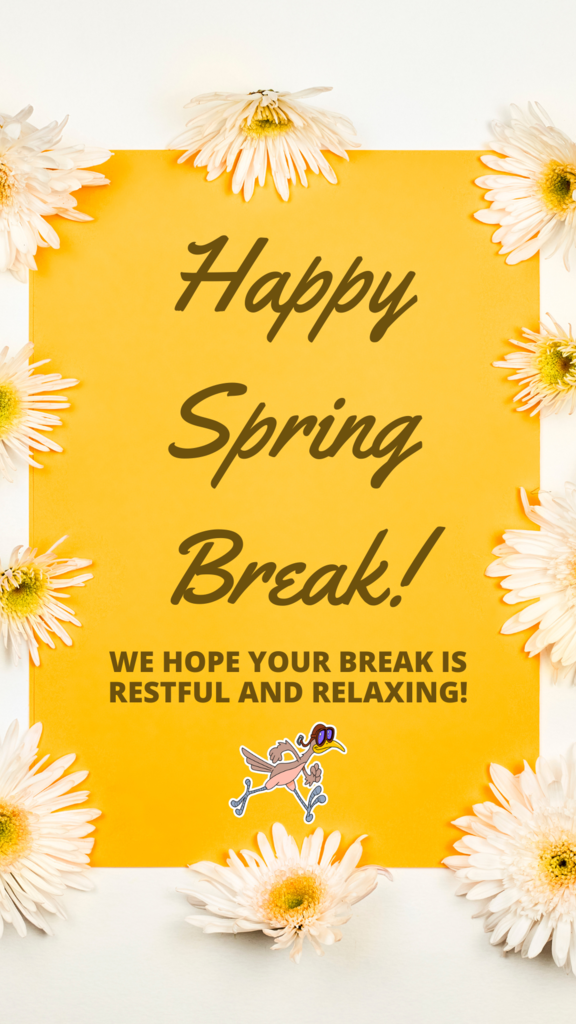 Reminder that there is no school March 13th - 17th for all students! Enjoy your Spring Break!

Students in the fourth grade were able to explore some of the STEM bins that were bought throughout this year. This is part of our STEM library that all Rickard staff will have access to check out for their classes to use. Mrs. Lippert and Mrs. Carnes received $20,000 from the Northwest North Dakota Community Foundation Grayson Mill Energy STEM Education Fellowship. Thank you for spending the time and effort to purchase and put together these items for our students! This will be an amazing addition to our school!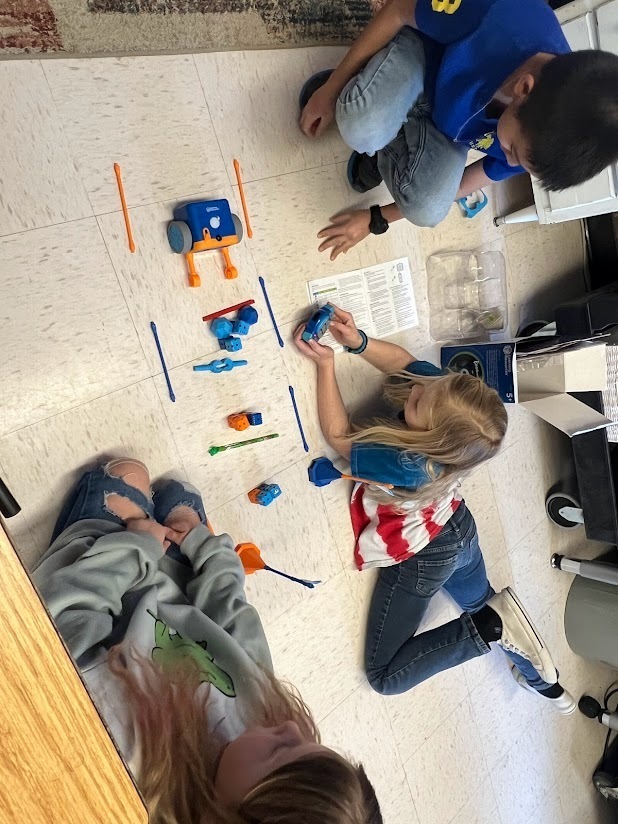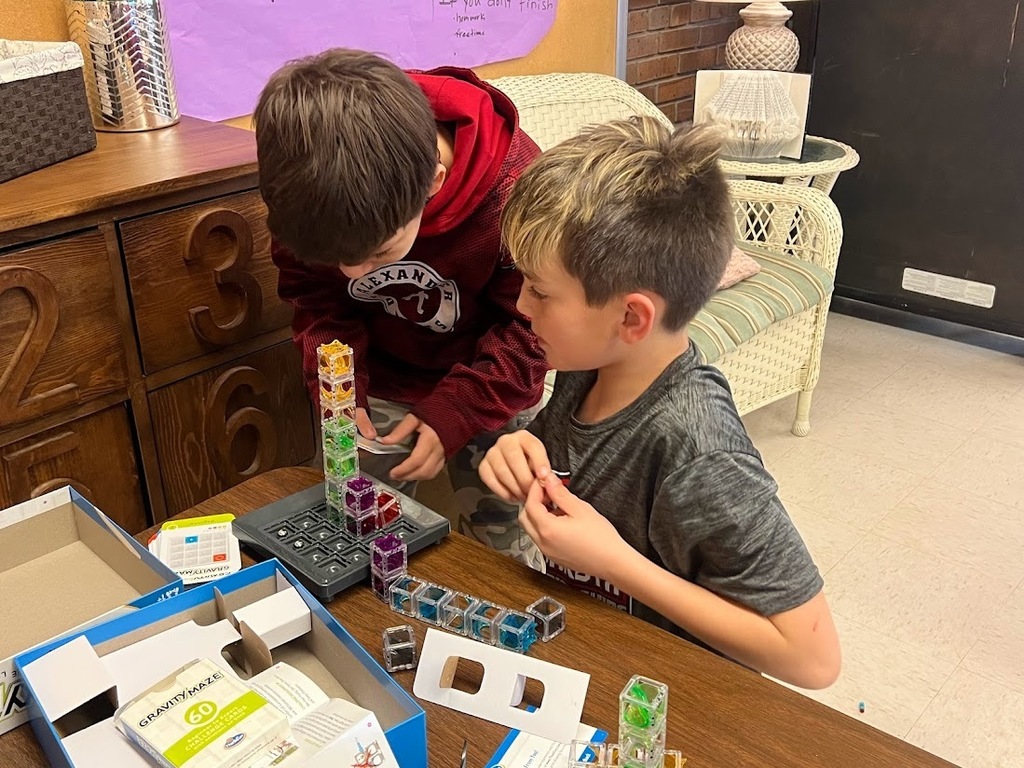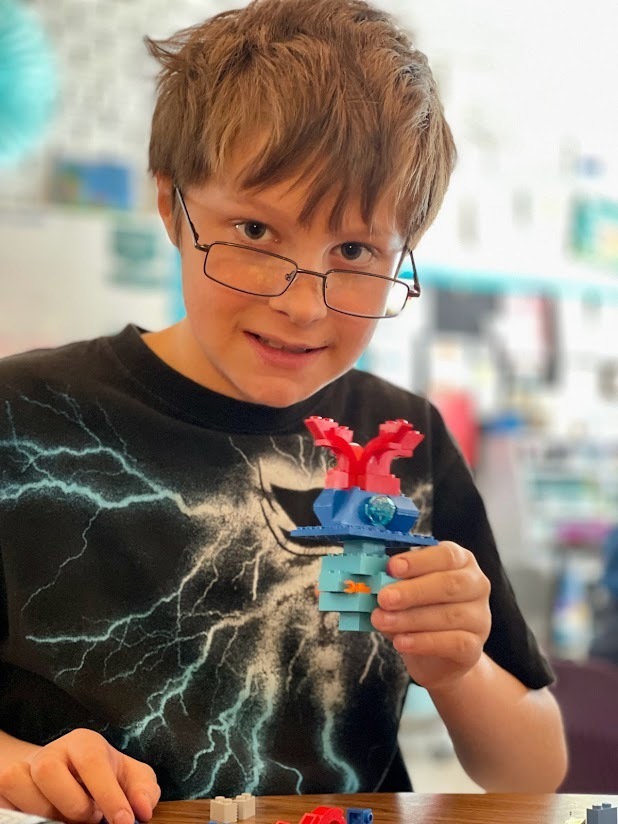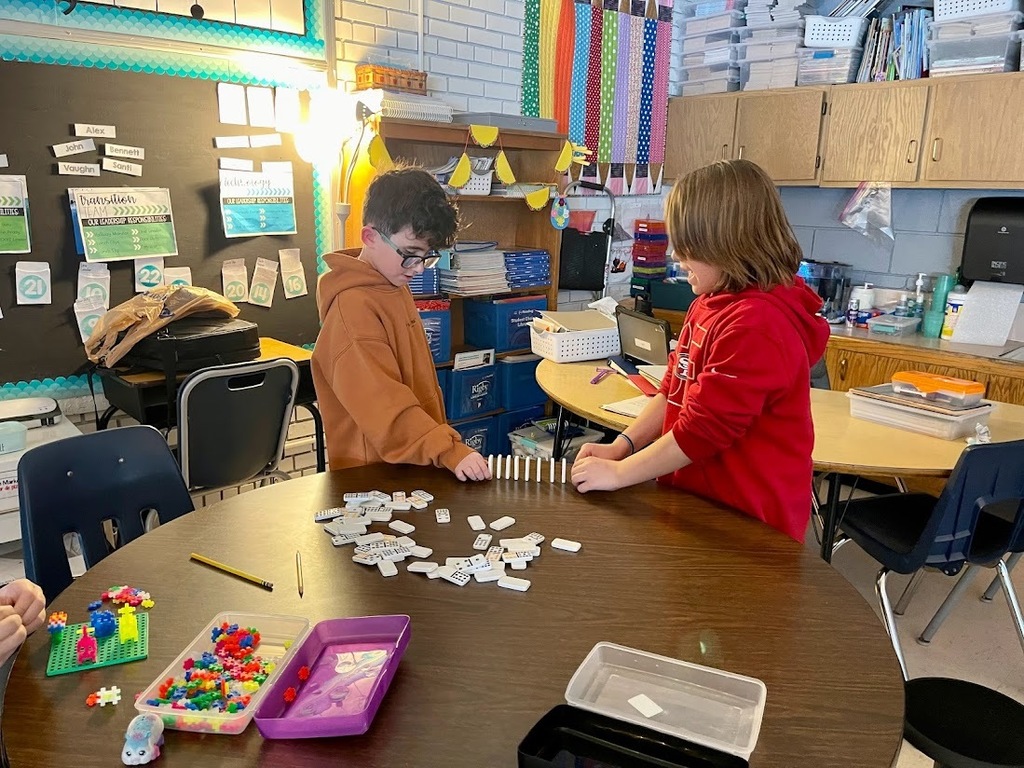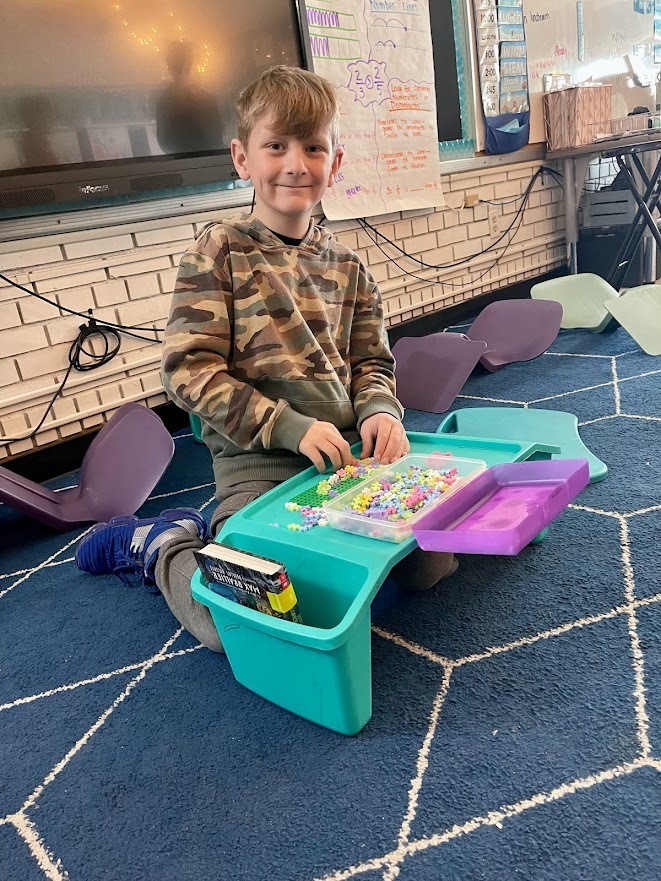 The fourth graders went to an FFA sponsored field trip at Williston State College.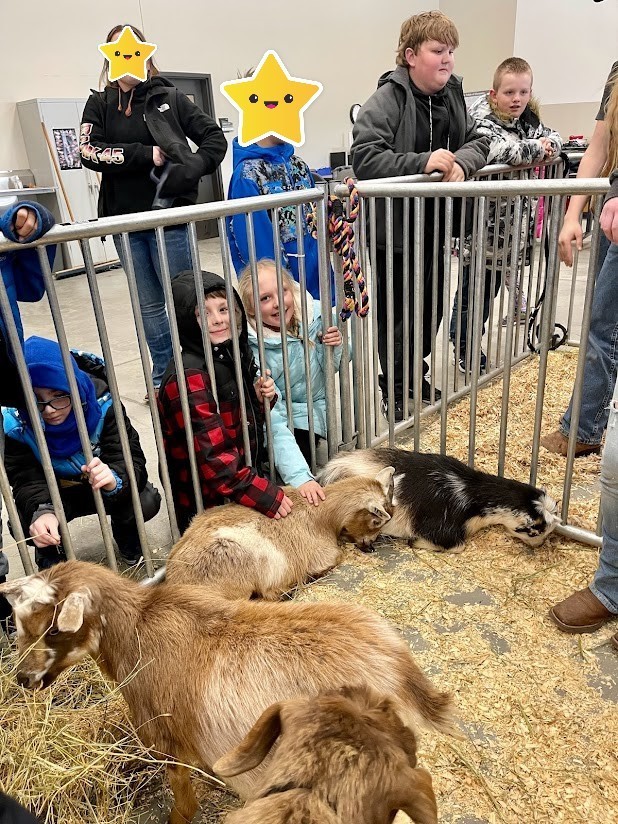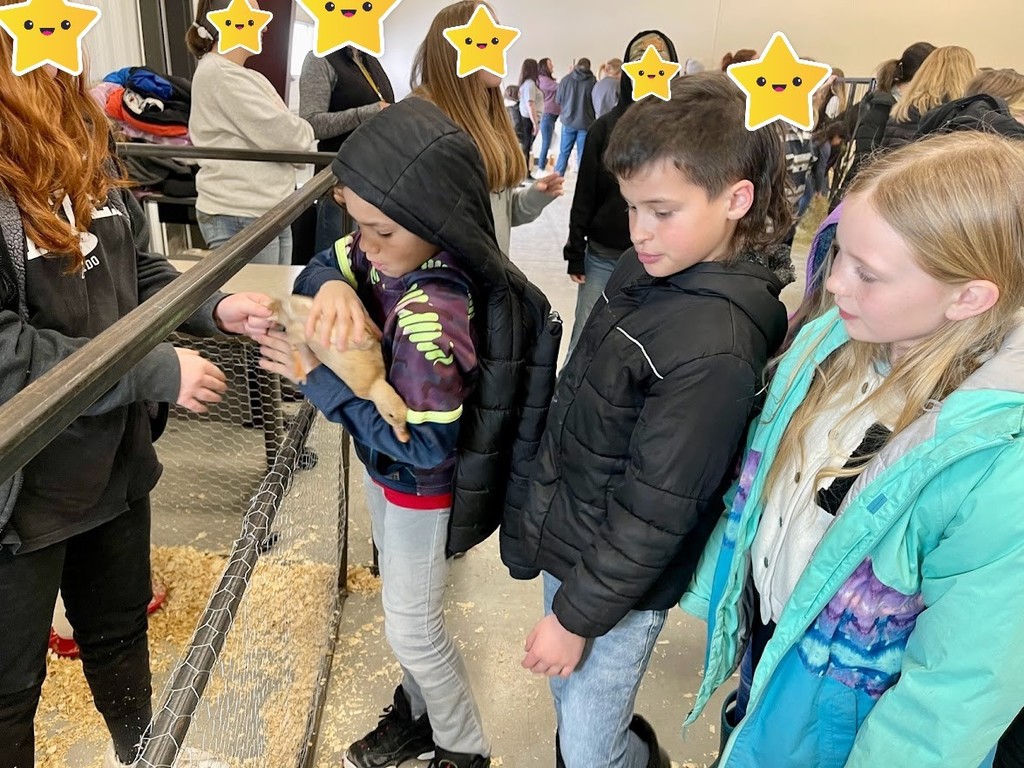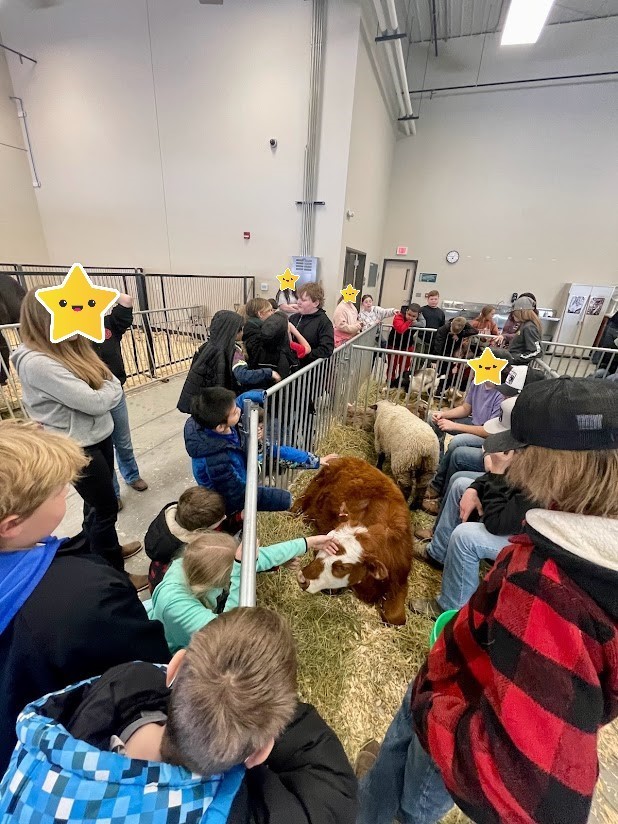 Mrs. Foss and her 1st graders participated in many fun activities during Dr. Seuss Week last week.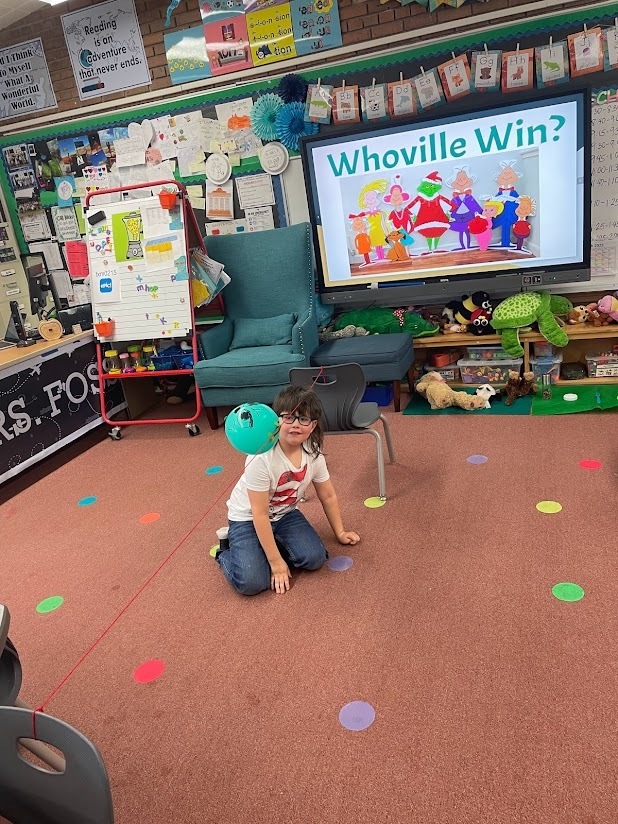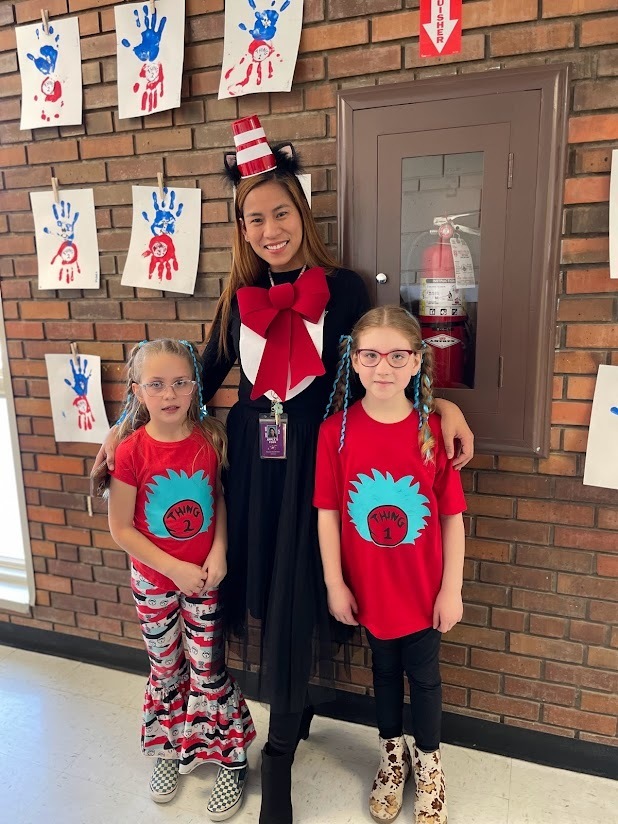 Mrs. Conlin and her second graders had a lot of fun at our Career Expo last Friday! One of her guests was local pharmacist Gabe Gatz, who talked about the importance of his career in our society.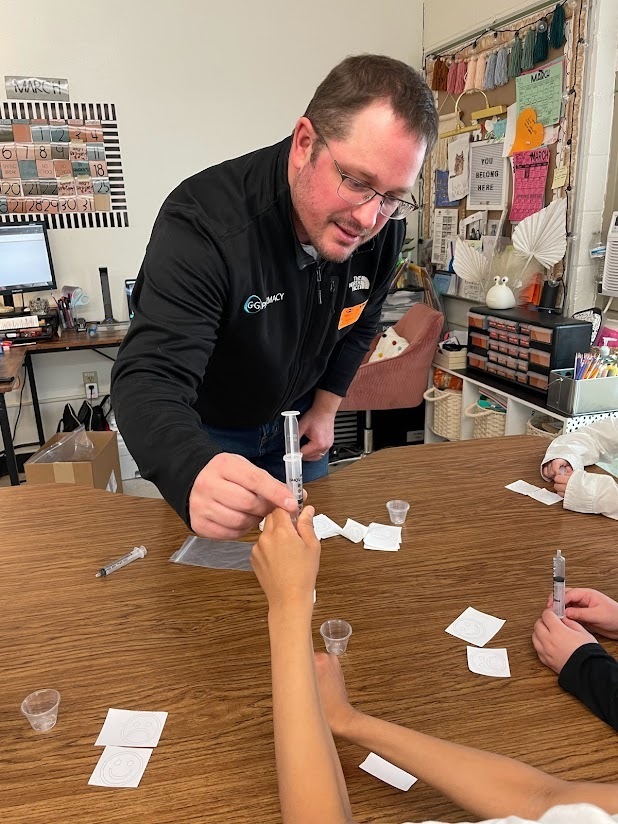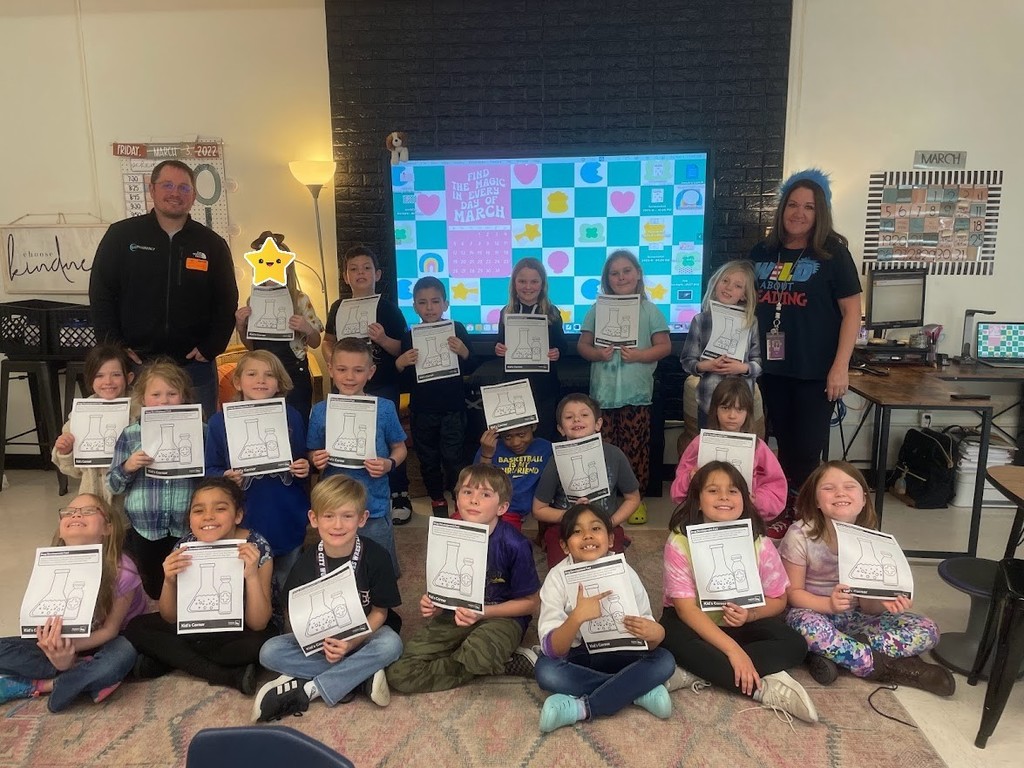 Next week dress-up days!
Last week, Mrs. Conlin and her 2nd graders made a graph about which team the students thought would win the Super Bowl. Many of them ended up choosing the Chiefs to win!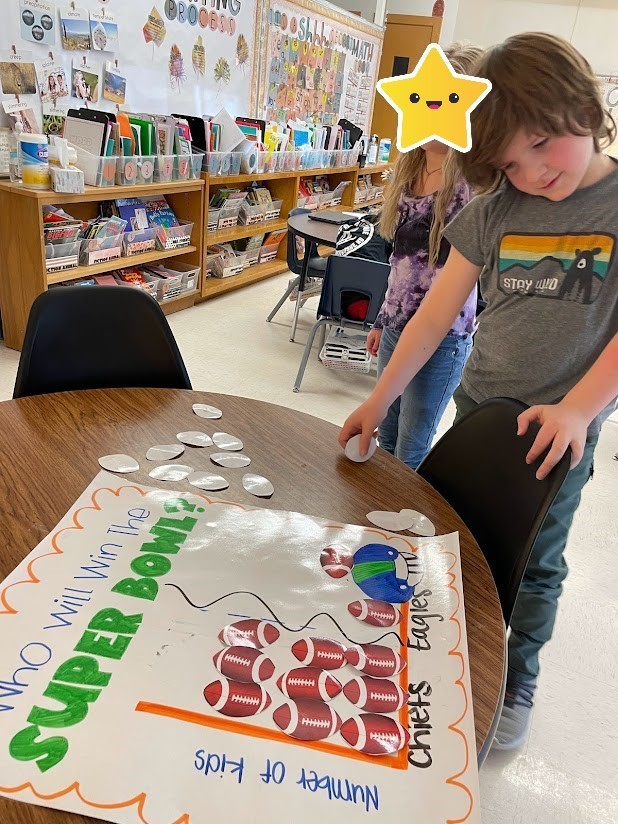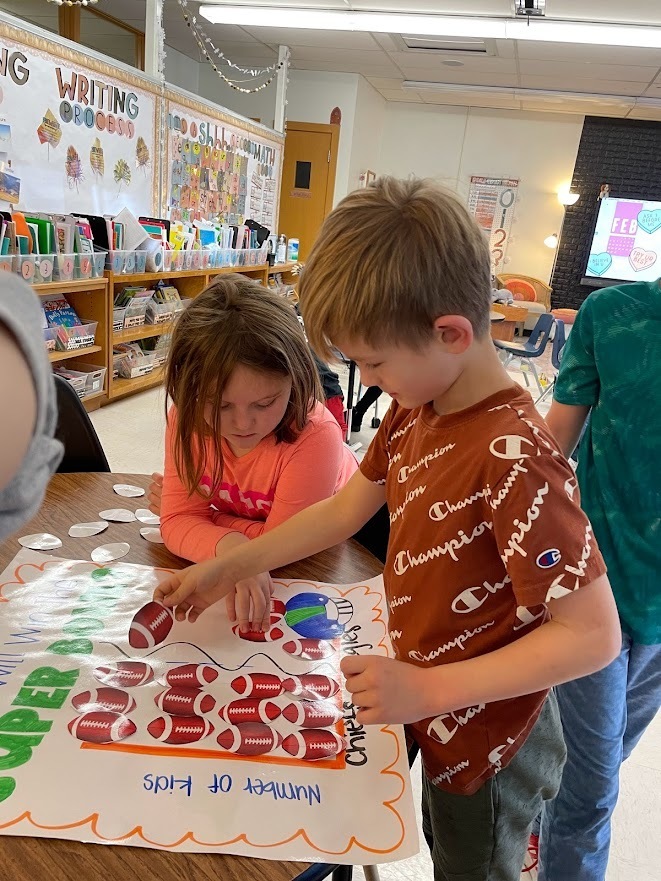 Mrs. Jones and her students had fun on the 100th day of school completing many different themed activities!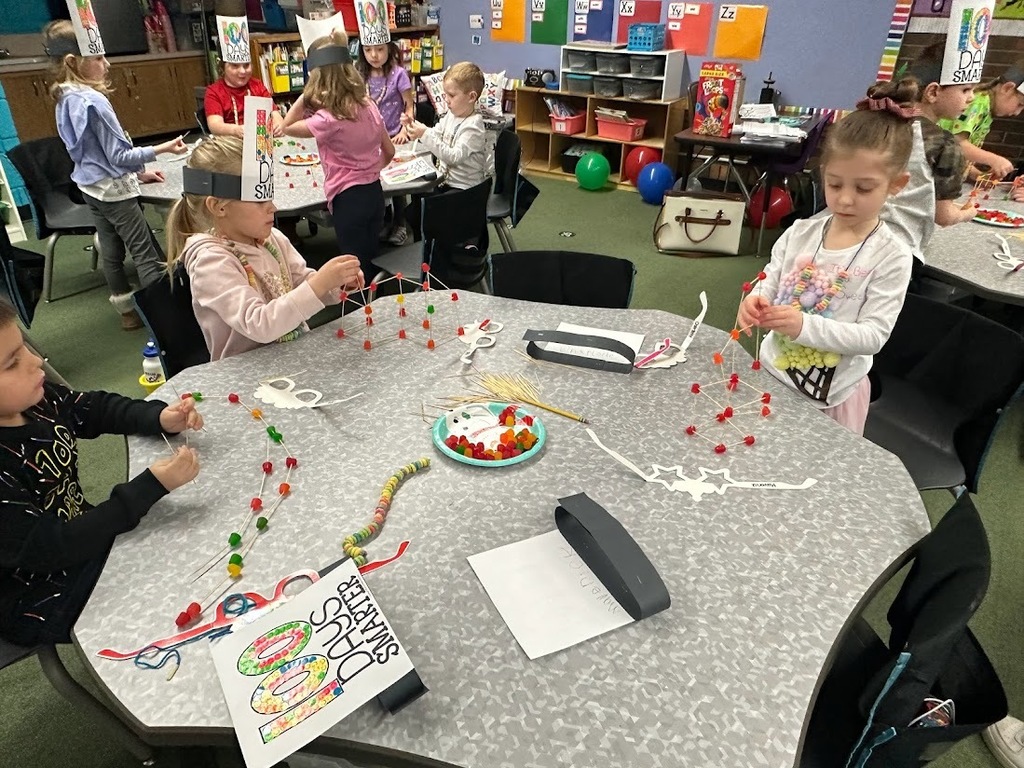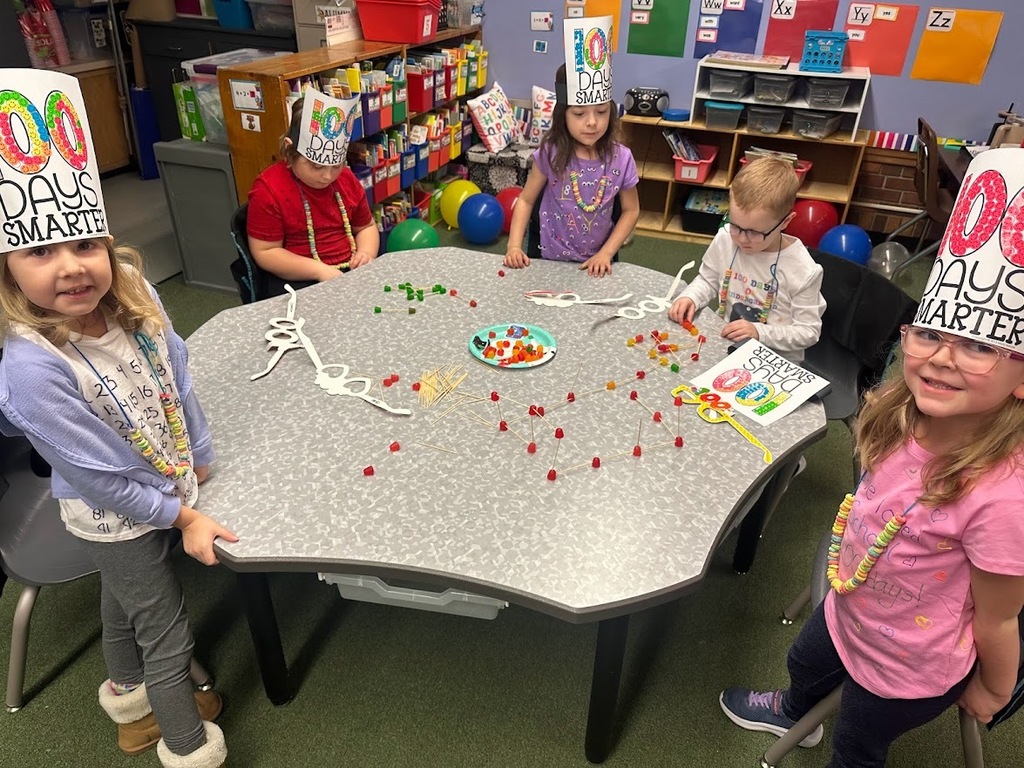 Mrs. Conlin and her class had a fun 100th day of school by celebrating with a pajama day and fun themed snacks!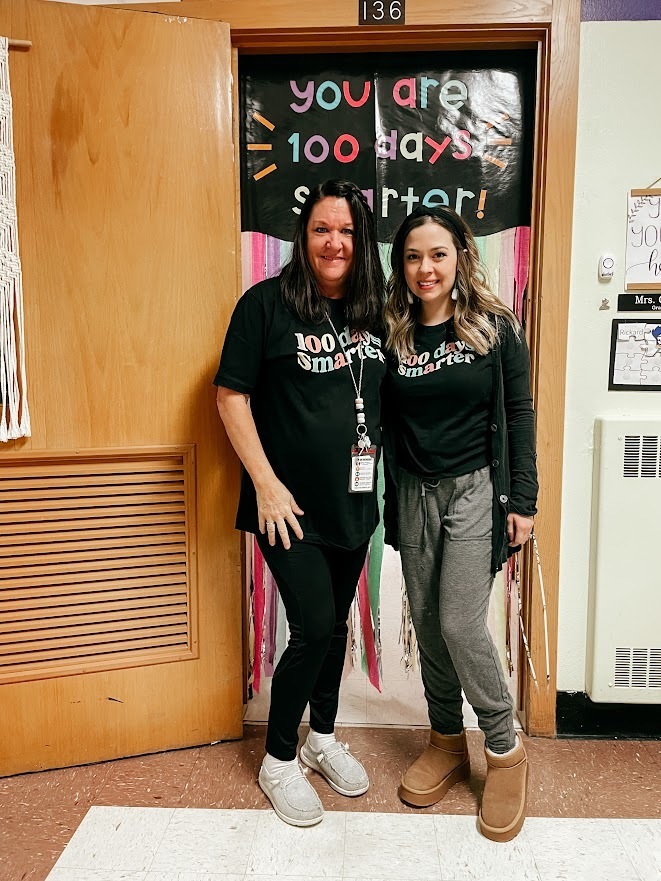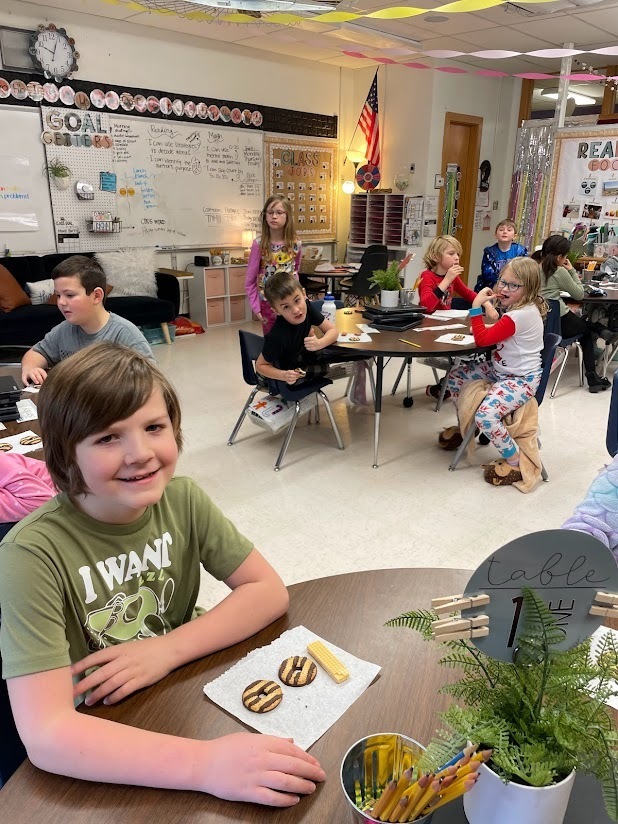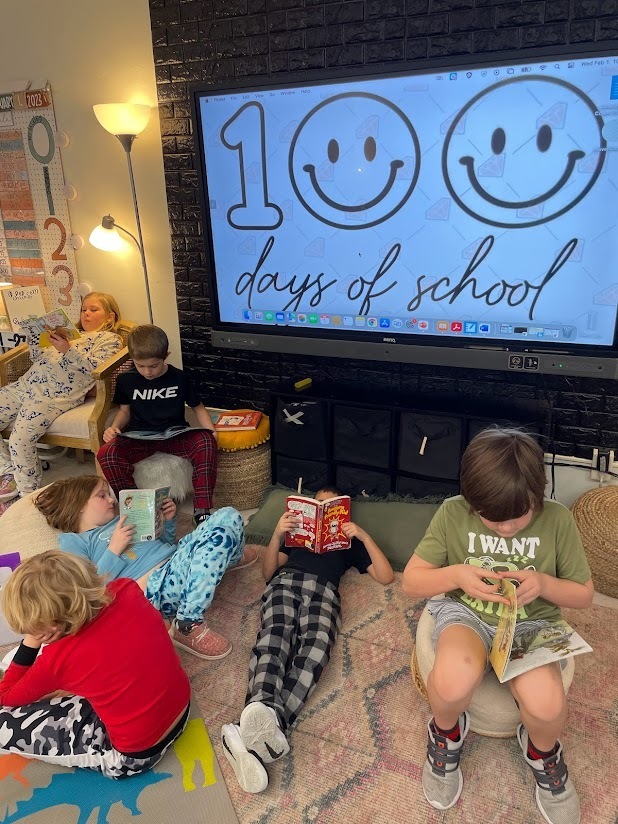 Thank you to our counselor, Mrs. Mock, for providing our students and staff with a safe environment for everybody to learn and grow. We appreciate you so much and were so happy to celebrate you last week!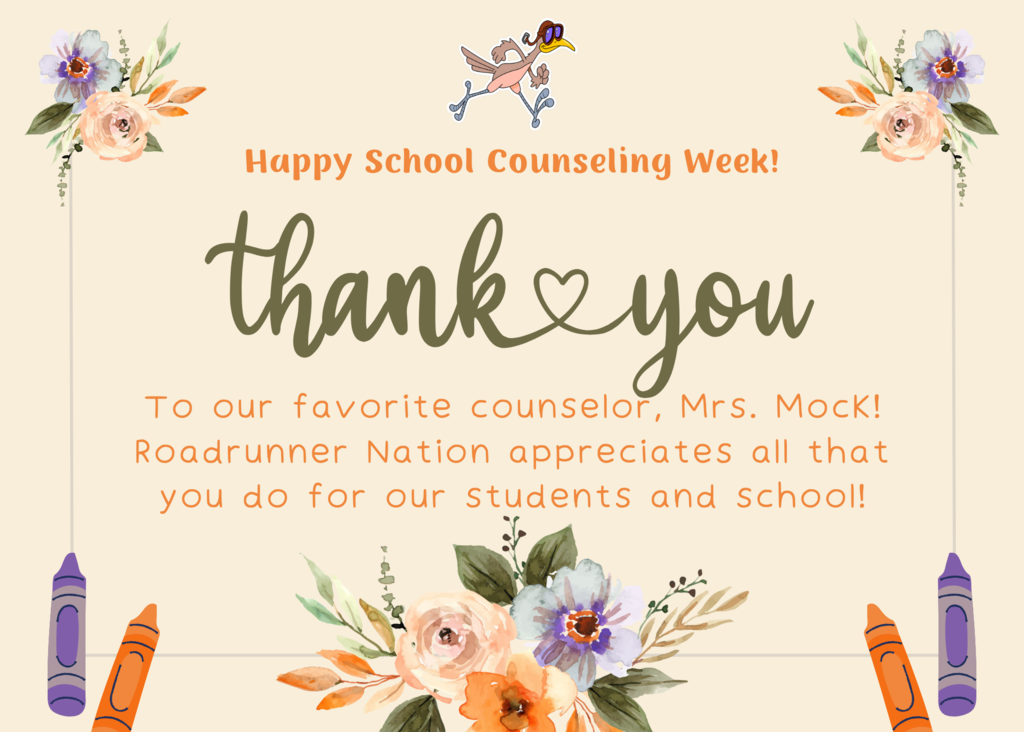 Some of our 4th grade students have really been enjoying the snow this winter!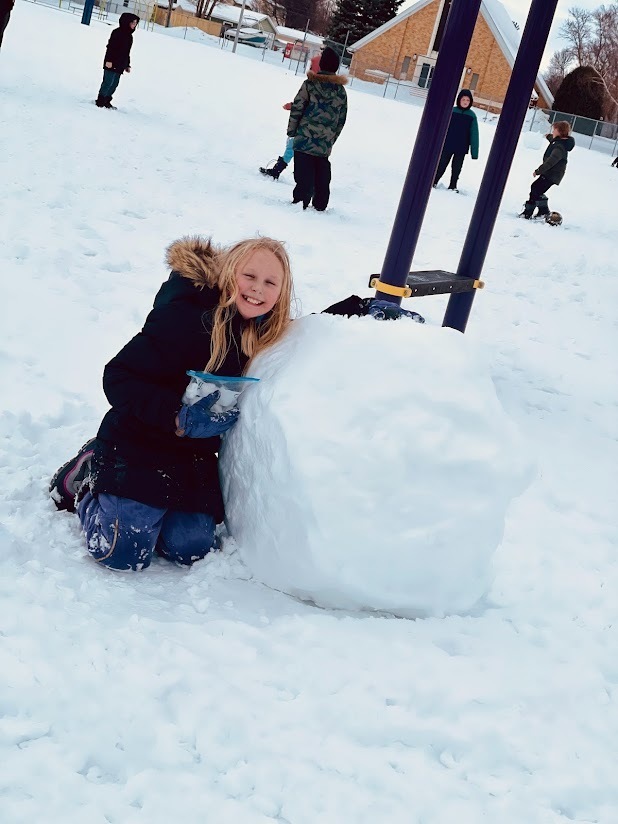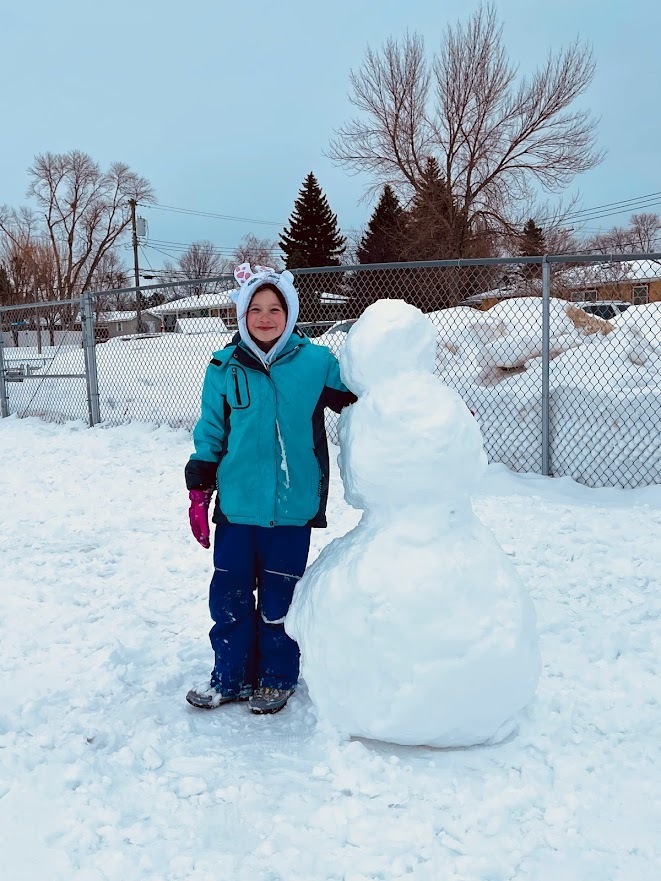 The 2nd grade has been exploring music and motion with scarves with Ms. Osbourne.
The 1st grade team celebrated the 100th Day of School with a homemade engineering device for their classes to use!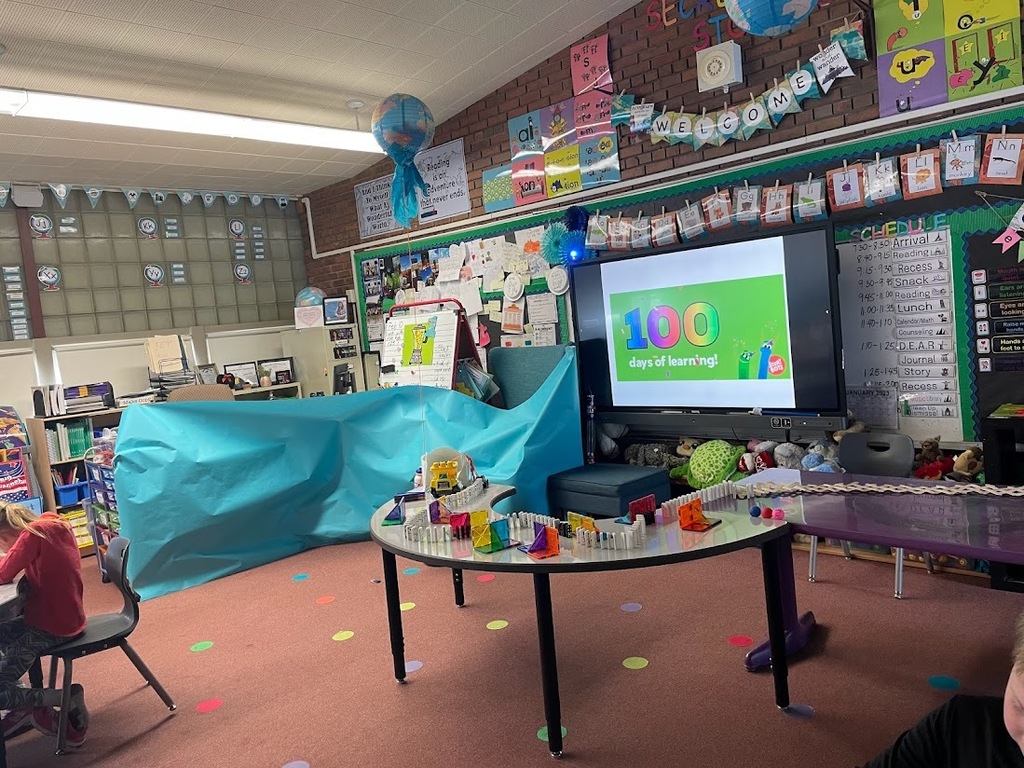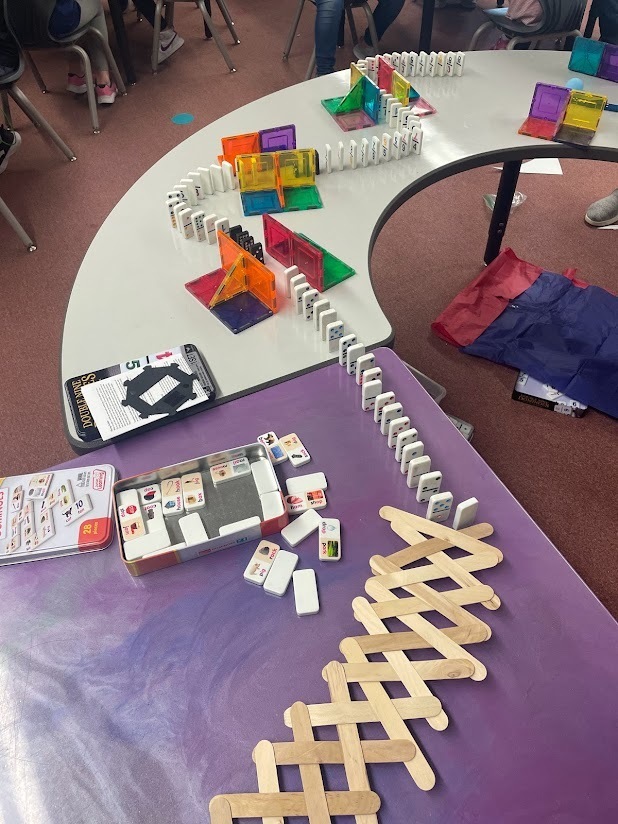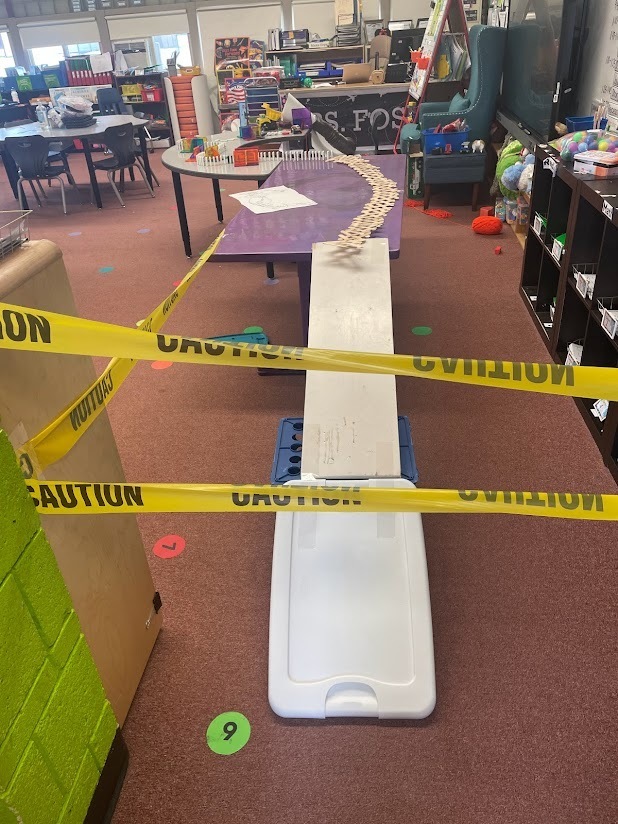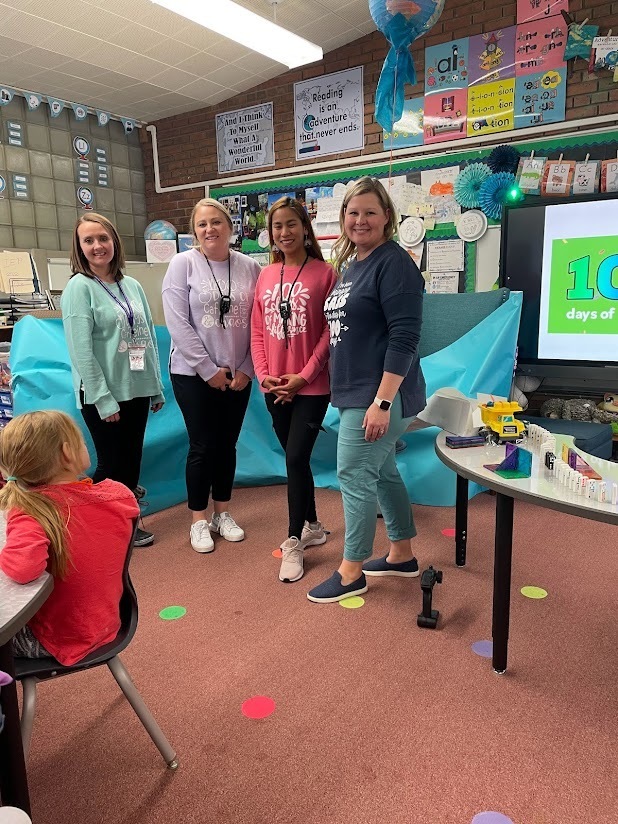 Our Rickard 4th graders had a lot of fun at the Mondak Animal Rescue! After completing a community service project by raising money with "Hat Days" at school, they were able to visit the facility and hang out with some of the animals!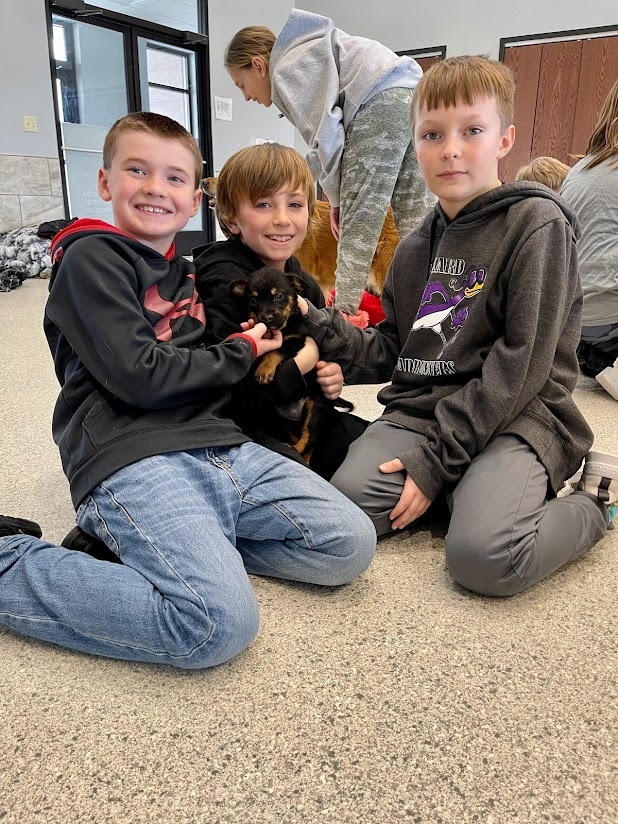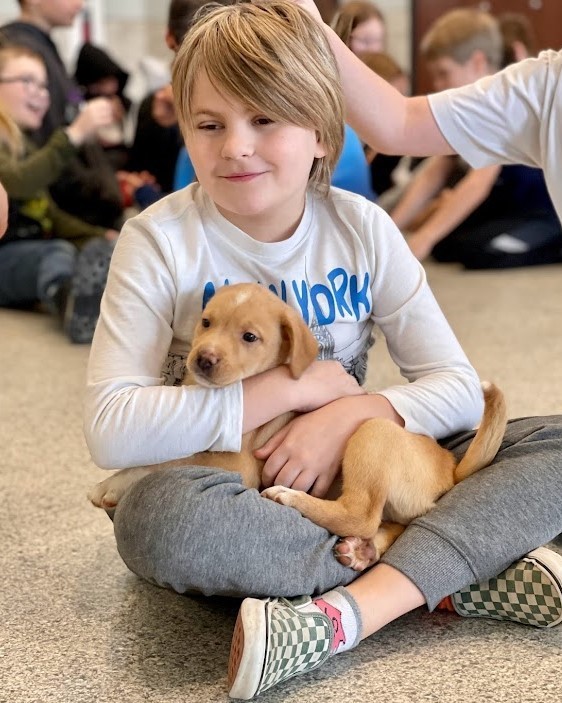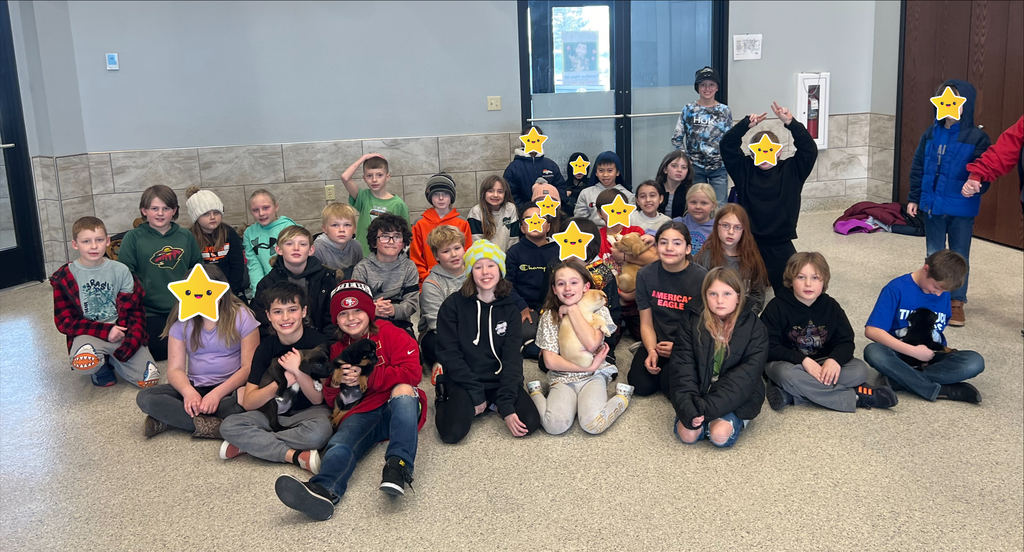 Schools today face many challenges, not the least of which is communication. Ensuring accurate, timely and trustworthy communications with key stakeholders is integral to supporting student success. Because it is so important, Williston Basin School District #7 is administering the SCoPE Surveys, three surveys dedicated to evaluating the effectiveness of our communication with Faculty and Staff, Parents and Families, and the School Districts we serve. Please take a moment to complete this survey by February 16th:
https://survey.k12insight.com/r/xocLb1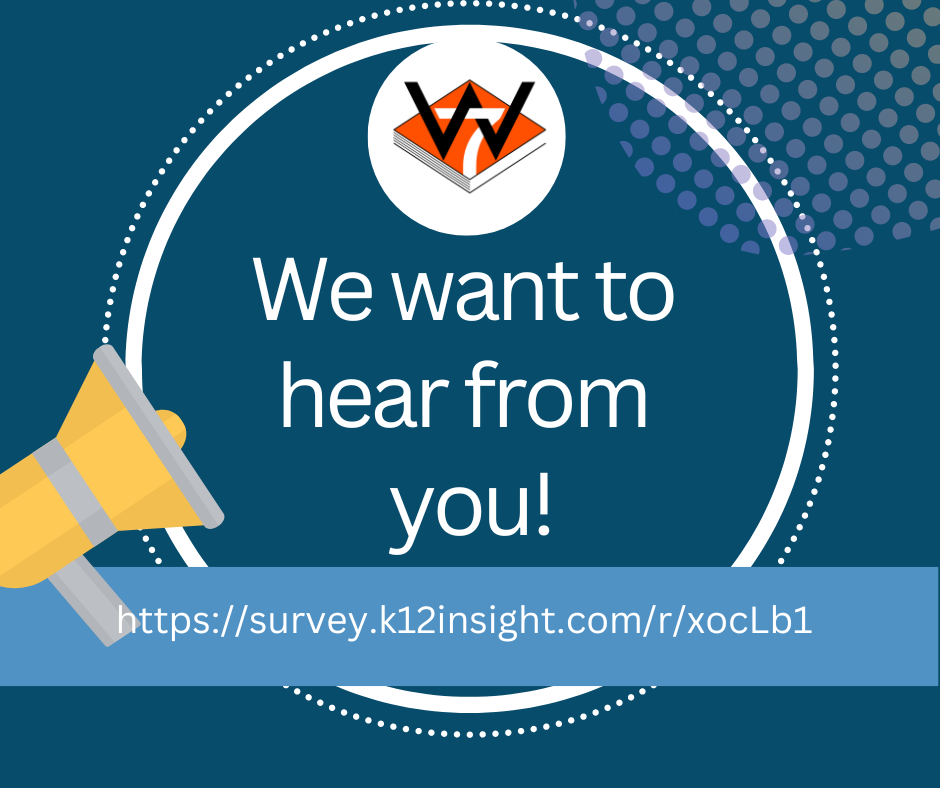 Feb. 6-10 is National School Counseling Week! We want to say THANK YOU to all of our School Counselors for all they do to help our student succeed!