We hope everybody has a restful and relaxing break with family and friends!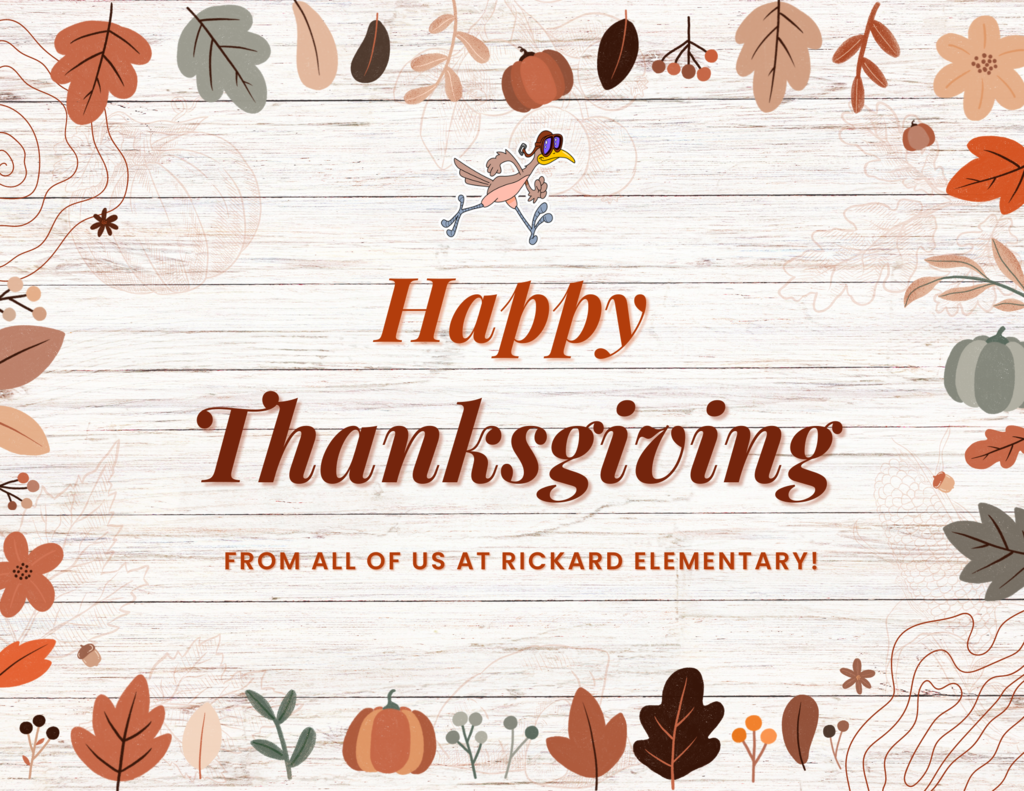 In music class, 4th graders are learning about instrument families. After learning about several percussion instruments, they took part in a drum circle.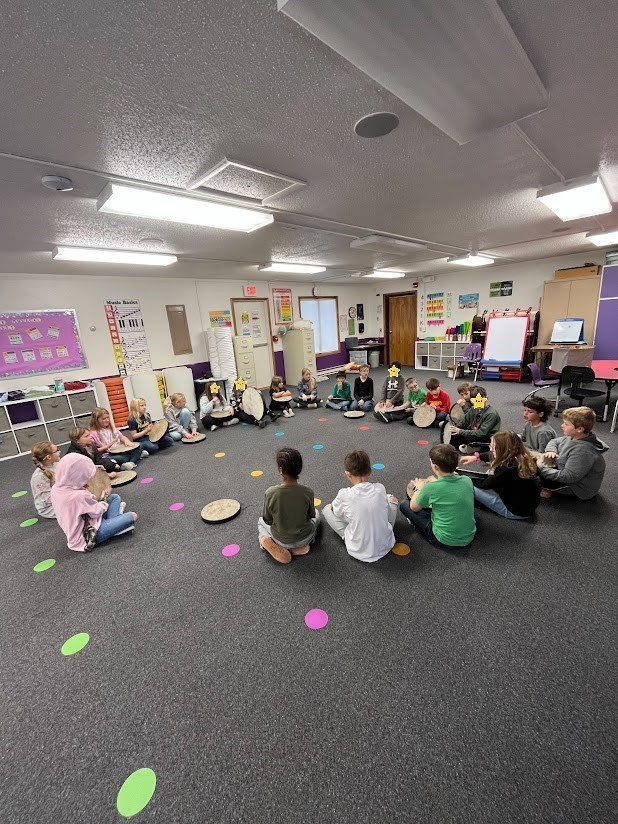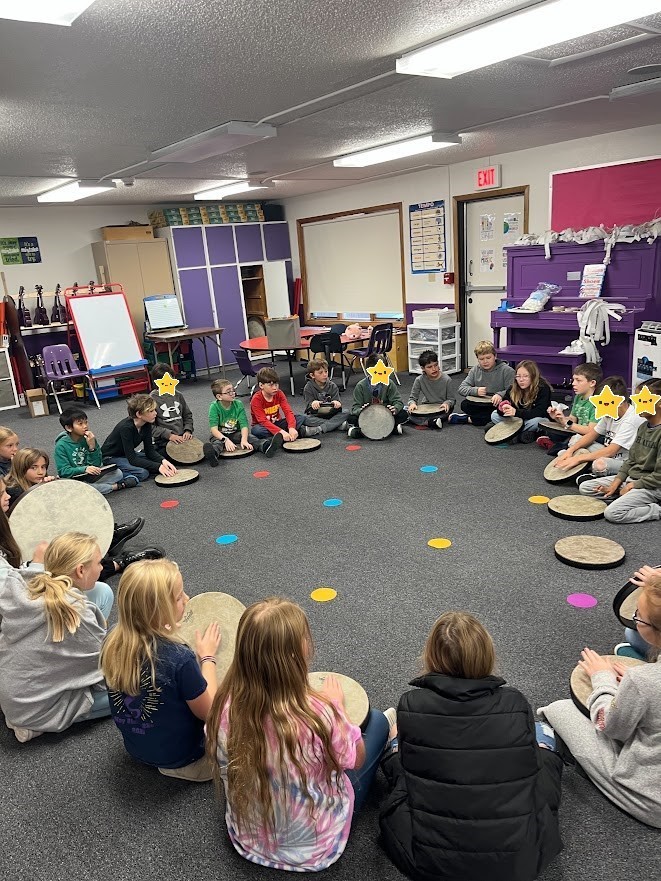 Mrs. Jones and her Kindergarteners had a special visitor last week when Mrs. Lewis, the district nurse, came to talk about her job to the students!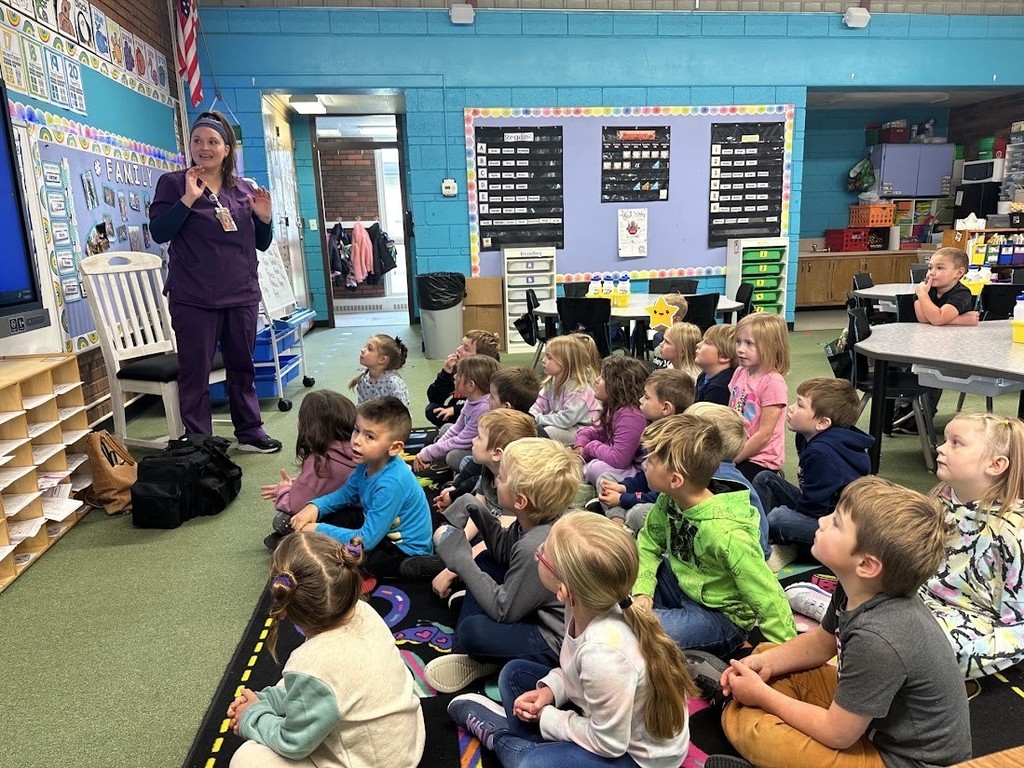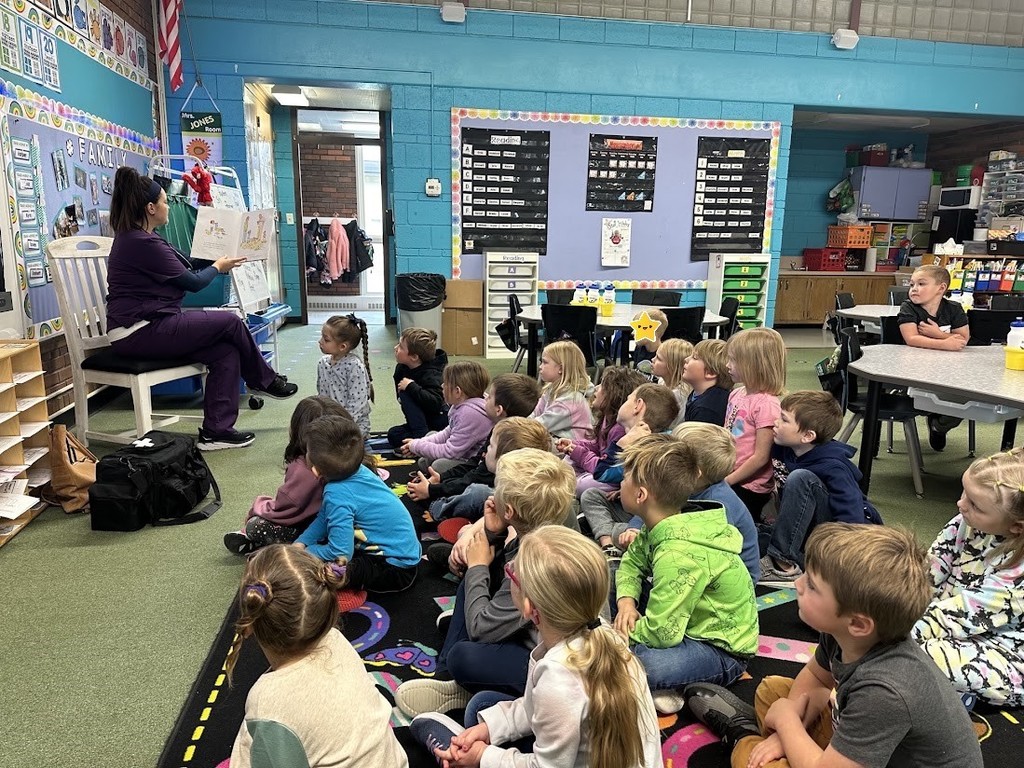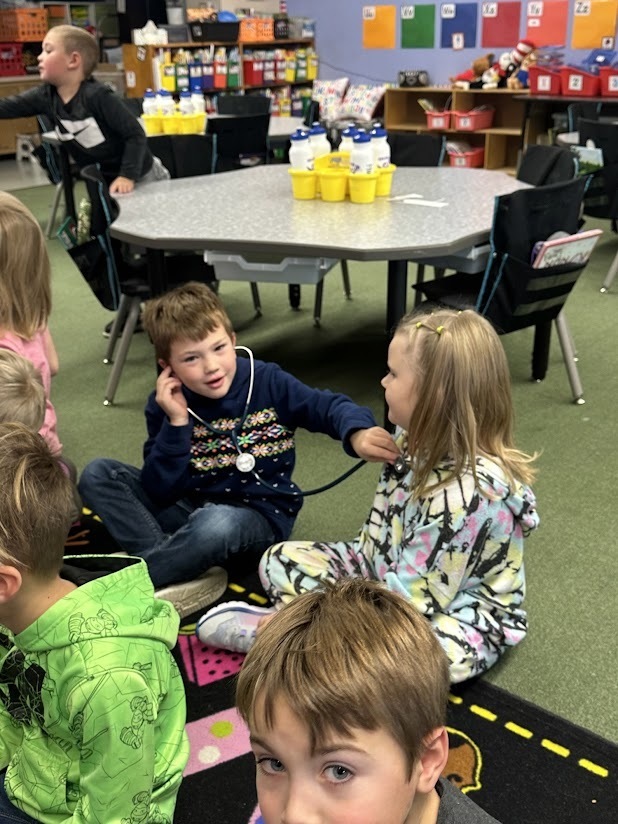 Mrs. Conlin had more books donated to her classroom! Thank you for supporting and shaping our Rickard students into excellent readers!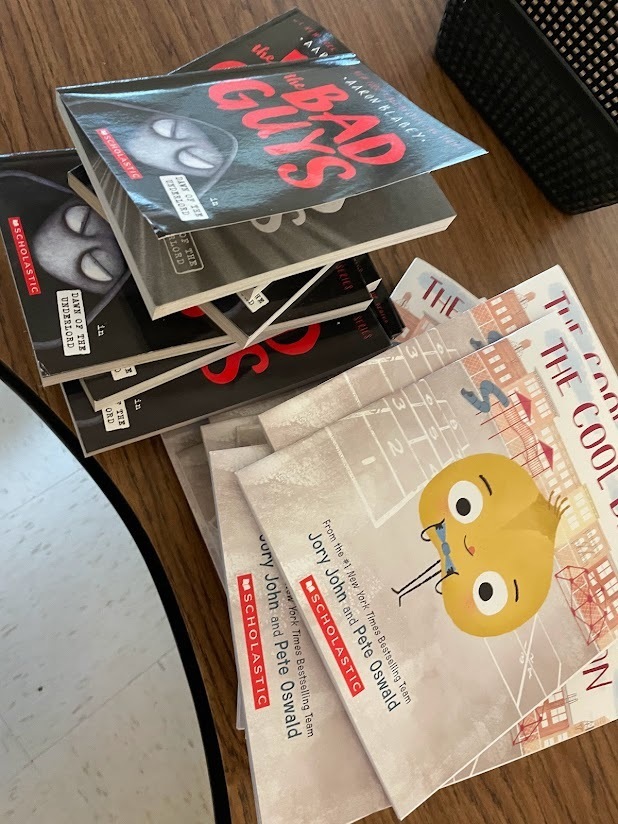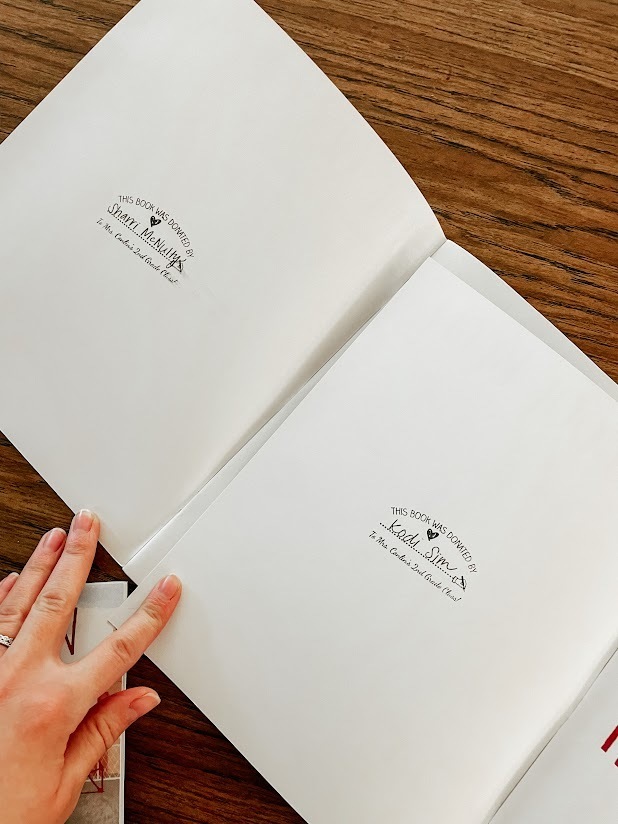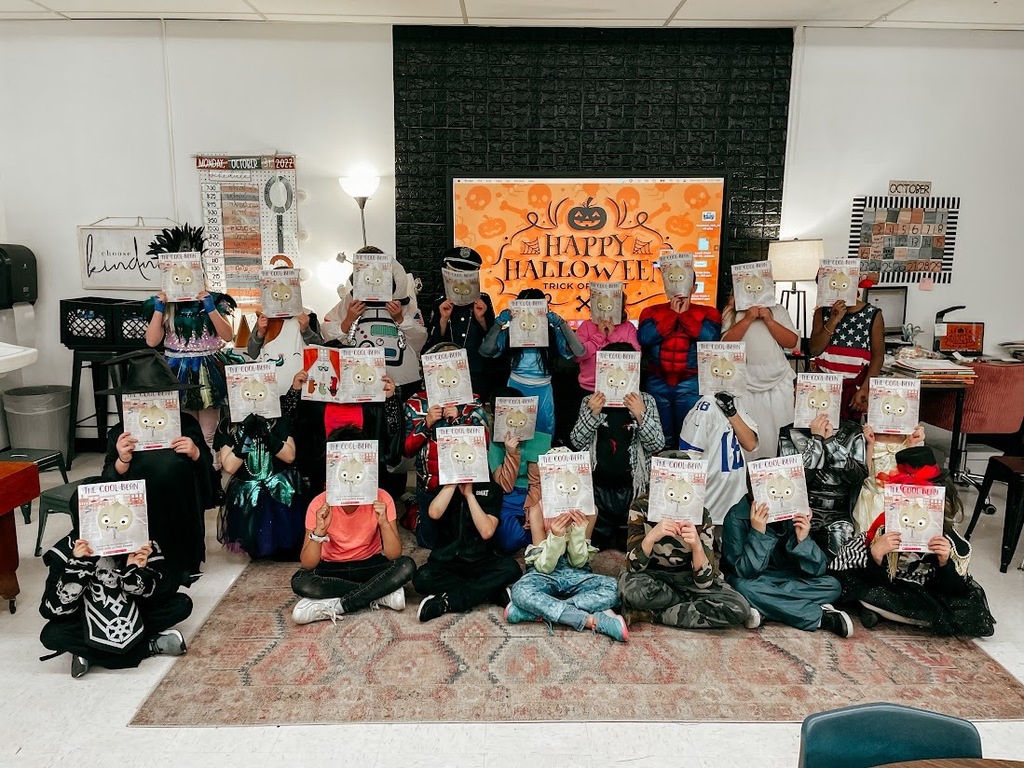 We honored our veterans last Thursday with a 3rd and 4th grade assembly for Veterans Day! Our third graders opened the assembly with a few songs which was followed with some words from our local veterans!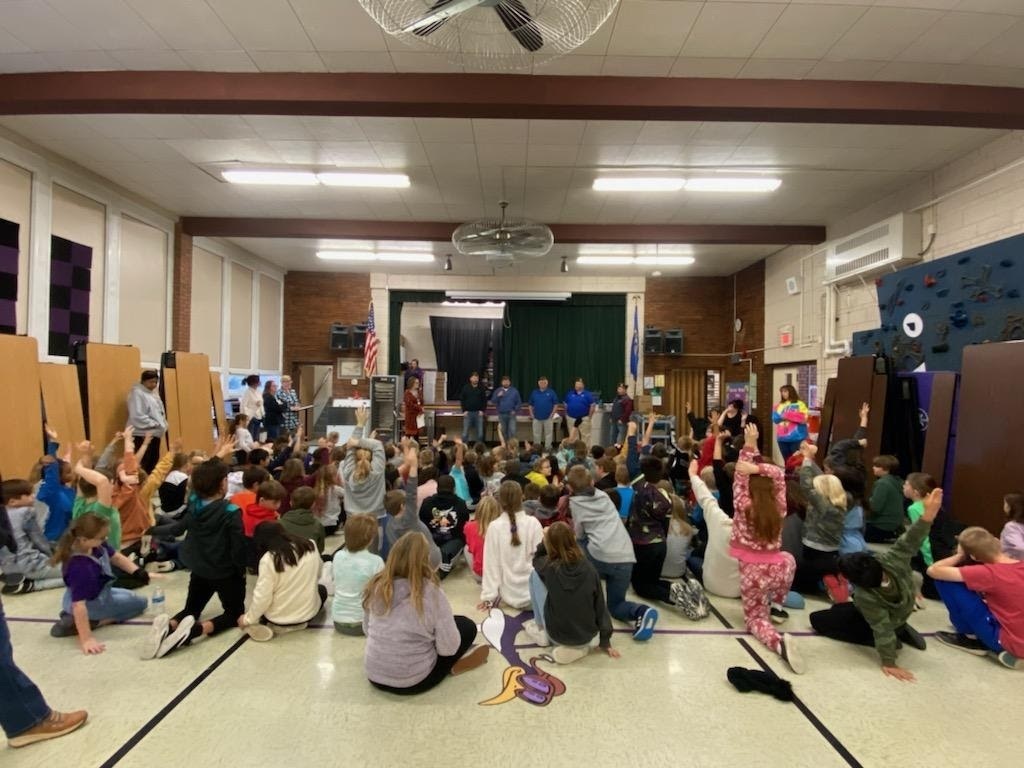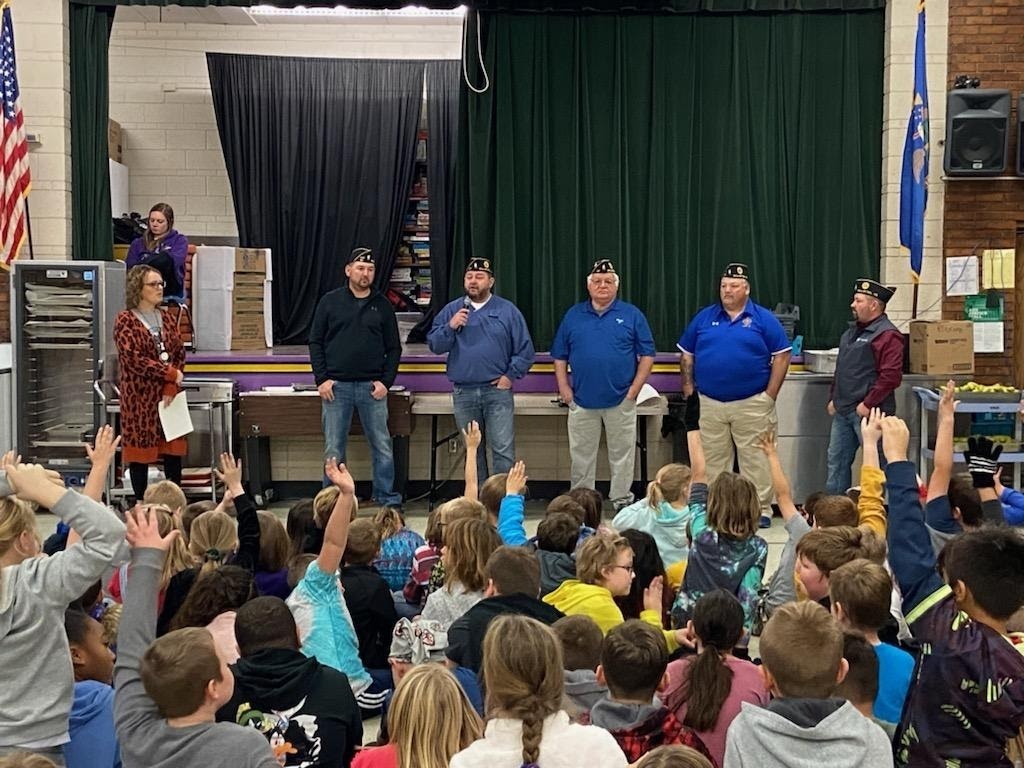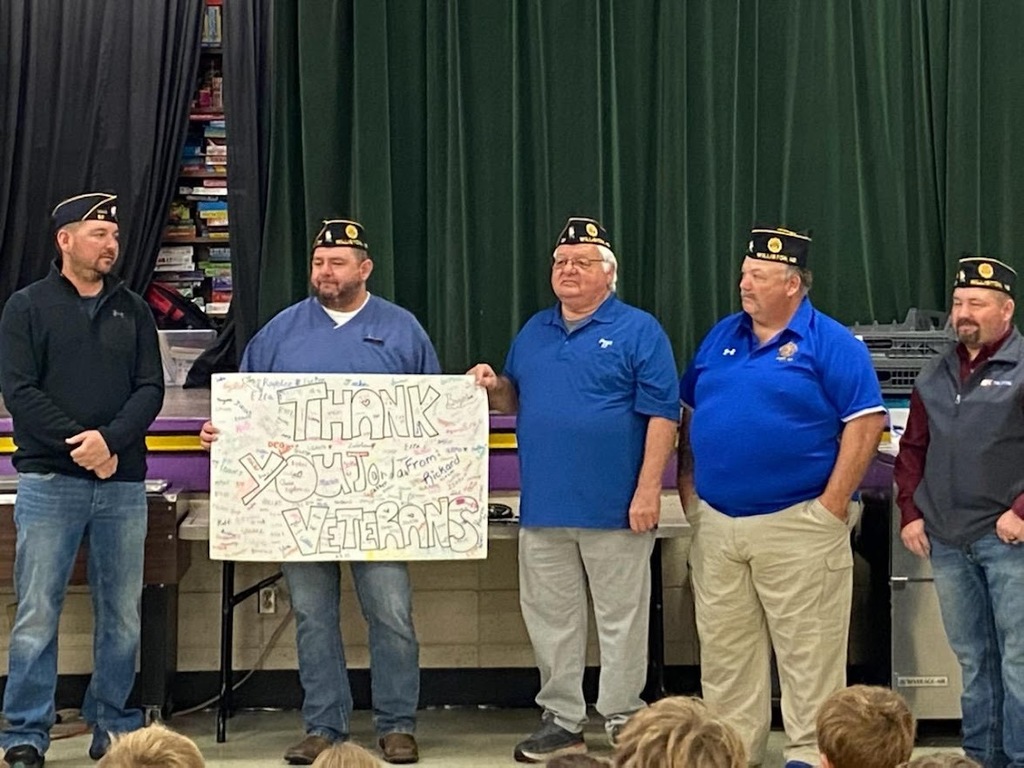 Mrs. Larson and her 2nd grade class completed an engineering project that involved students designing and creating a bed for Goldilocks. Students drew their ideas before creating their projects with various materials. At the end, students tested their beds with different weights which stood for the three bears.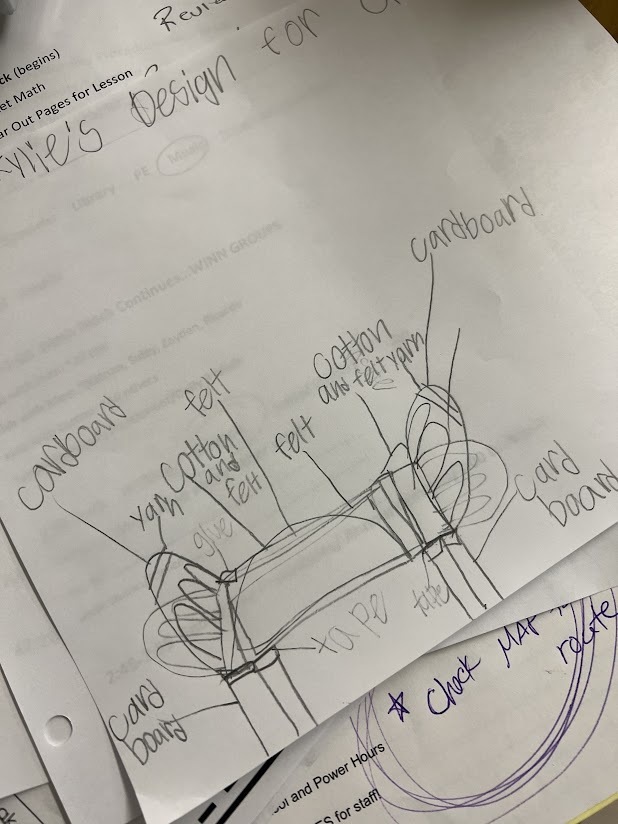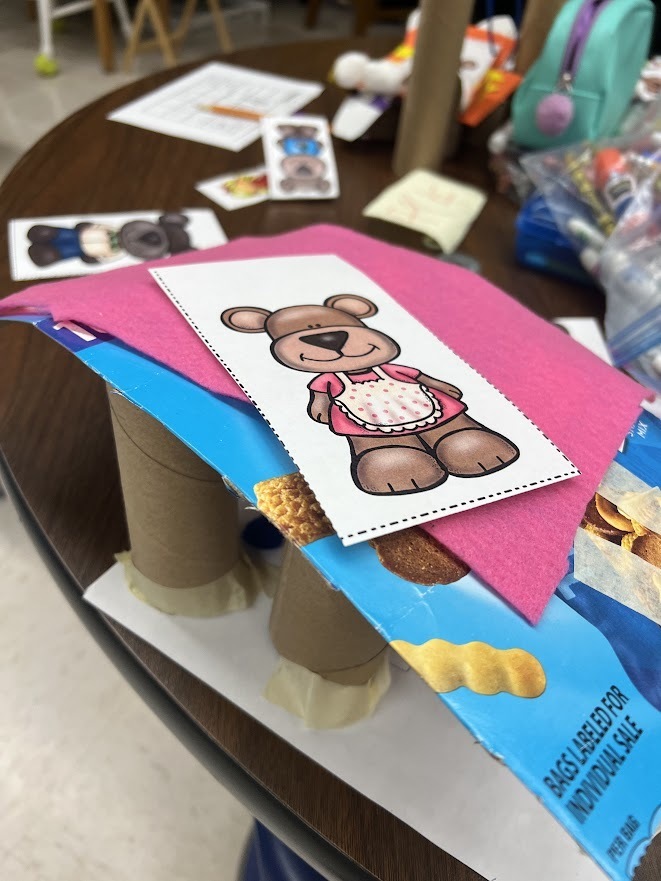 Third graders in their WINN groups practiced their math skills by playing different types of games!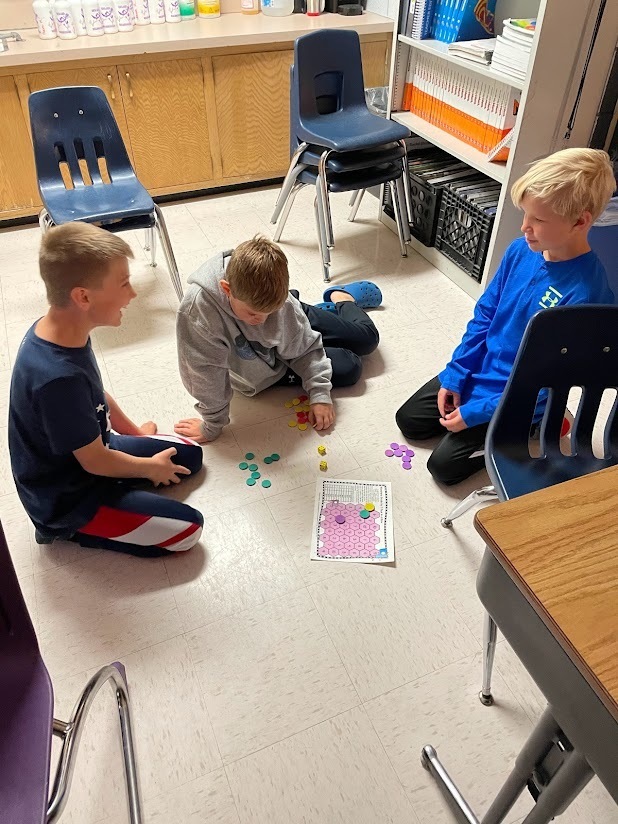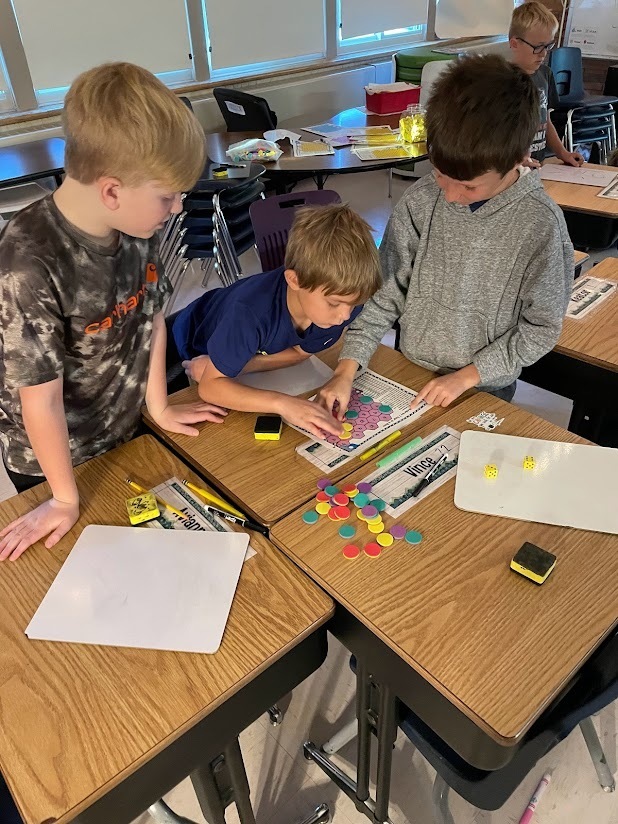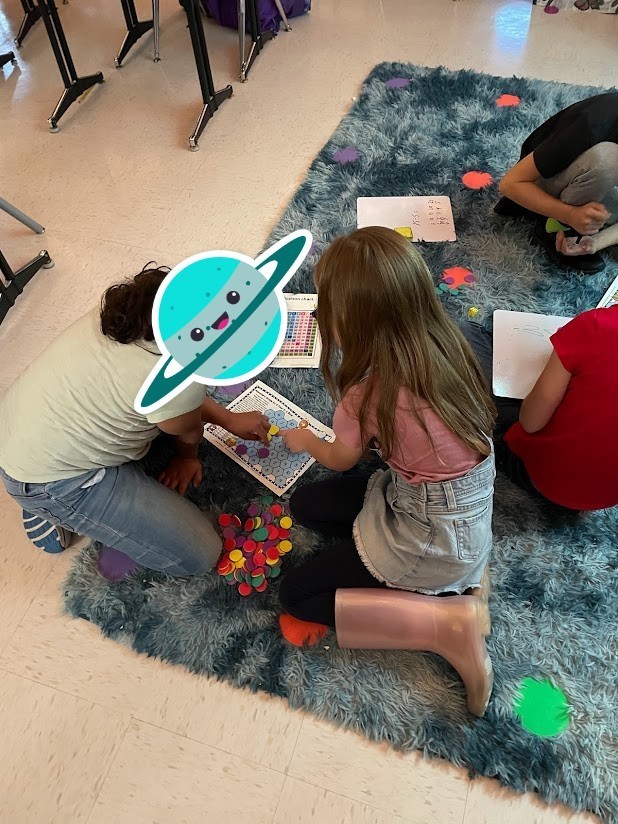 Mrs. Foss and her 1st grade class had a stuffed animal day in their class in October and some crazy things happened while they were in there!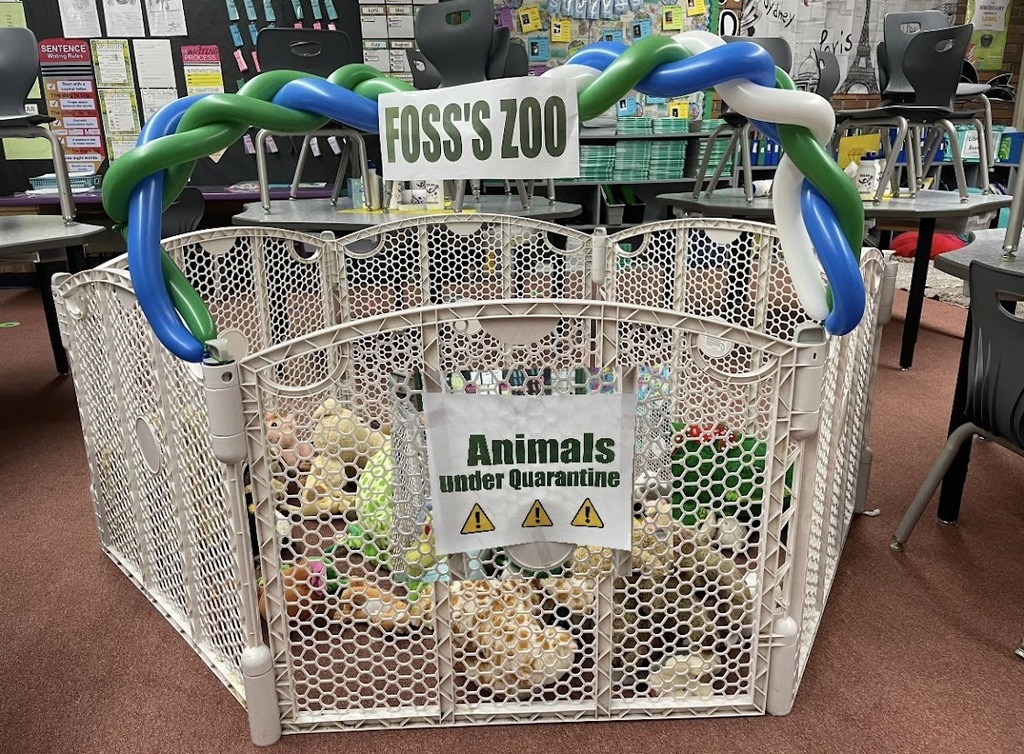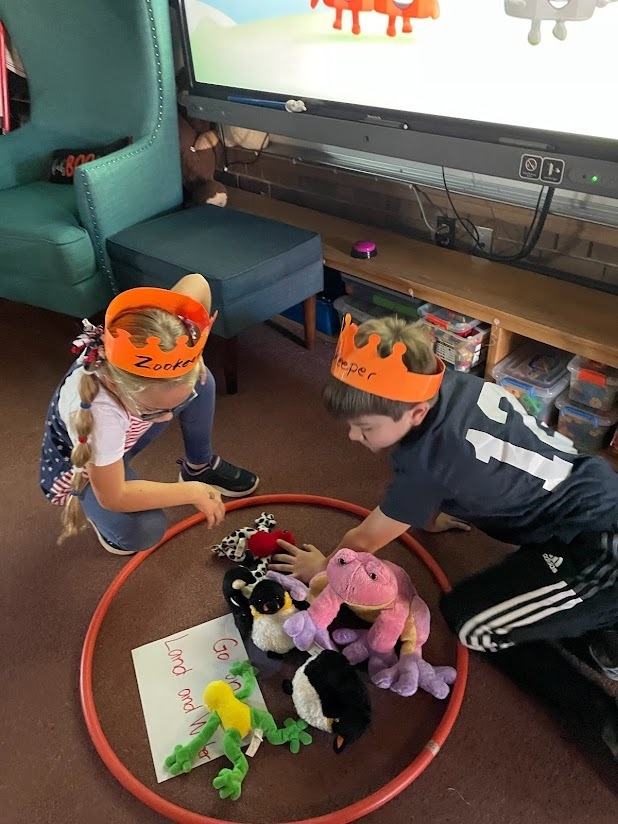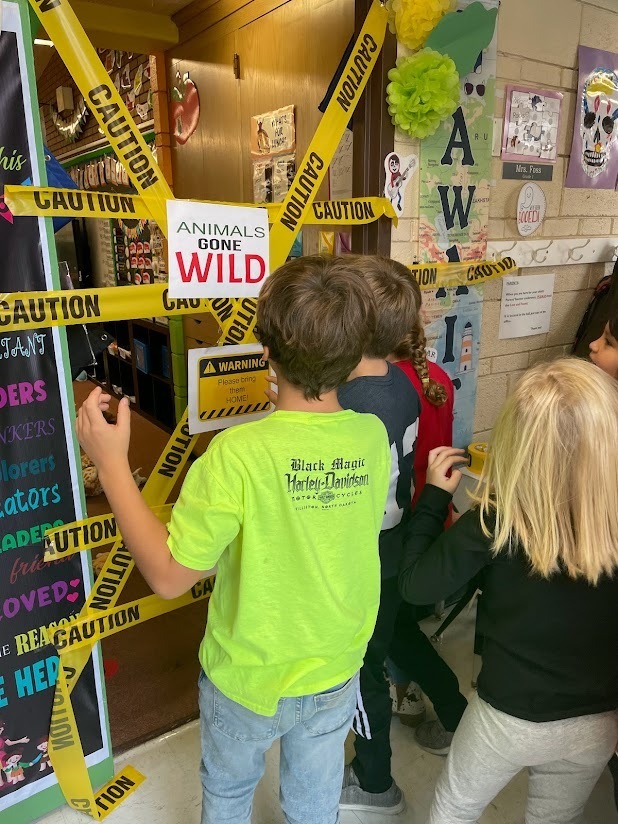 Ms. Osbourne and her music classes learned about the Classical Era this week! Ms. Osbourne dressed up as Marianna Martines and taught a history lesson about music during that time period. At the end of the lesson, students made their own paper wigs that were similar to that time period.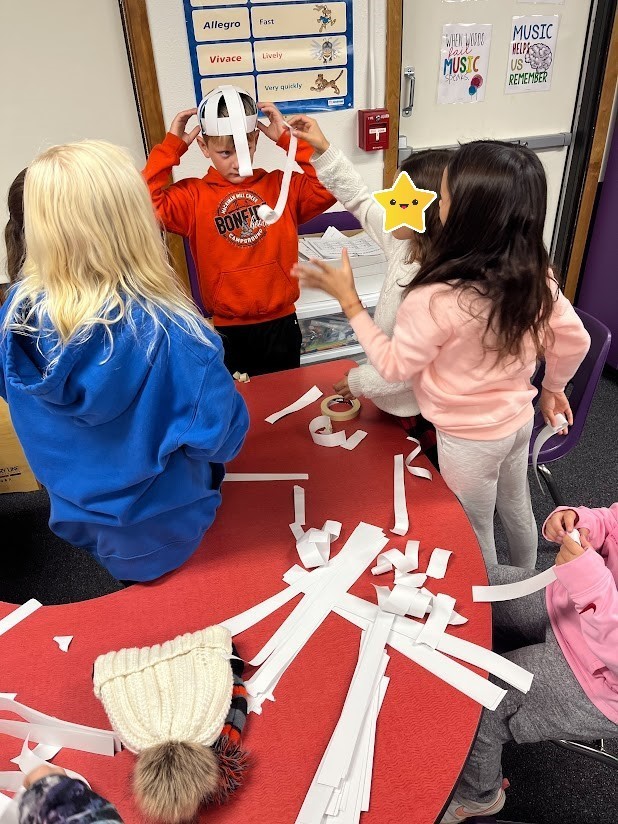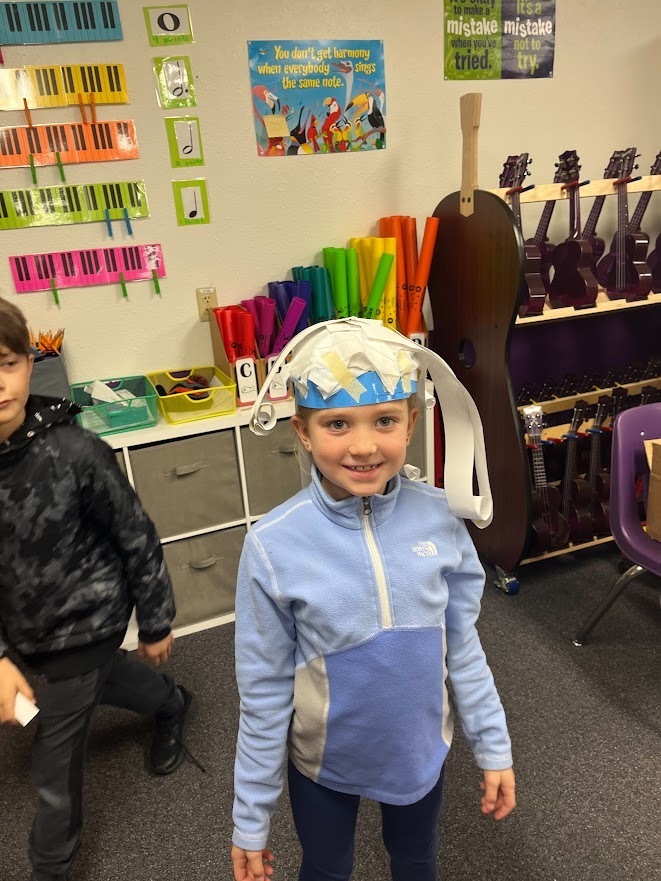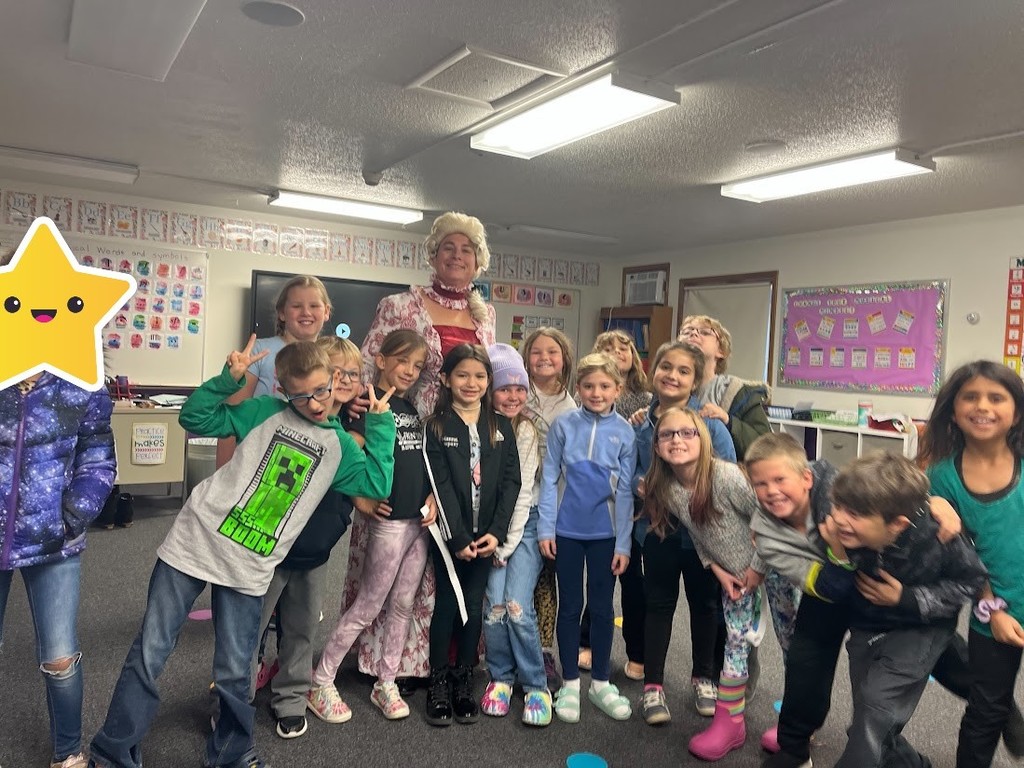 Mrs. Lippert's class had a lot of fun celebrating Halloween last Monday!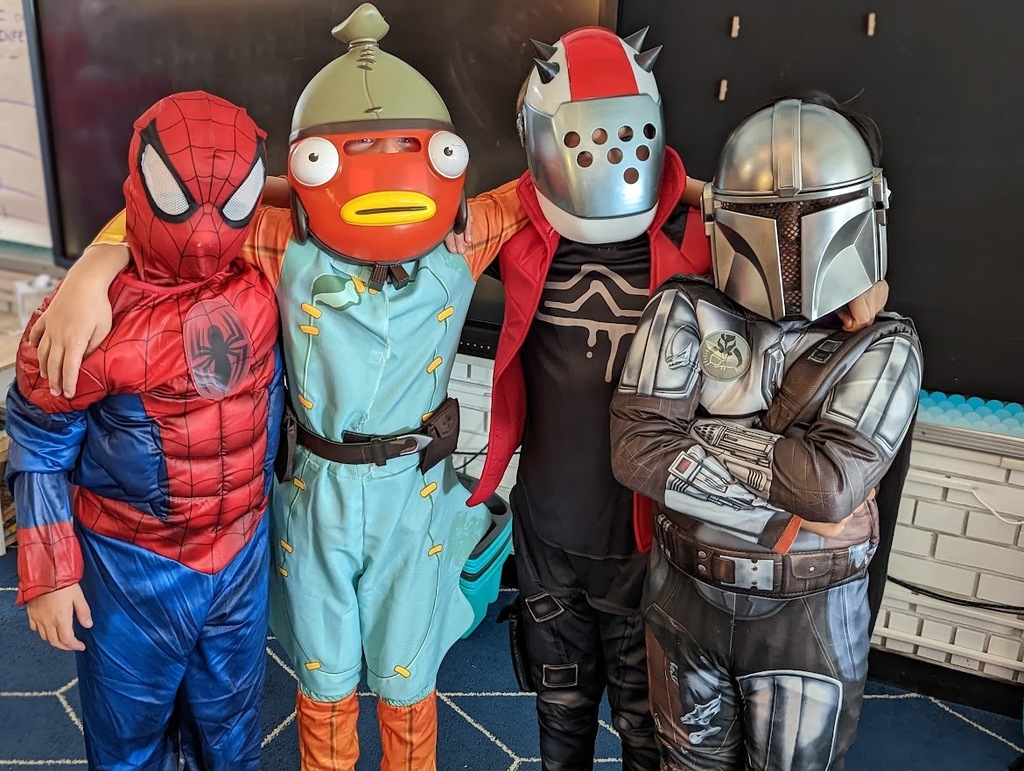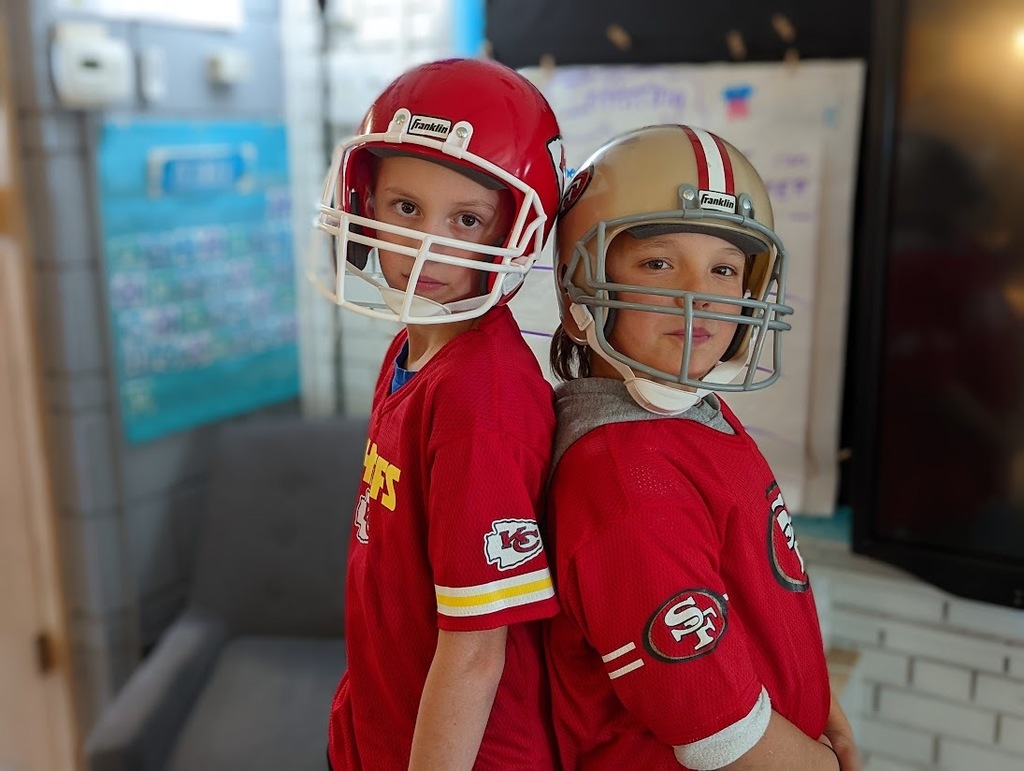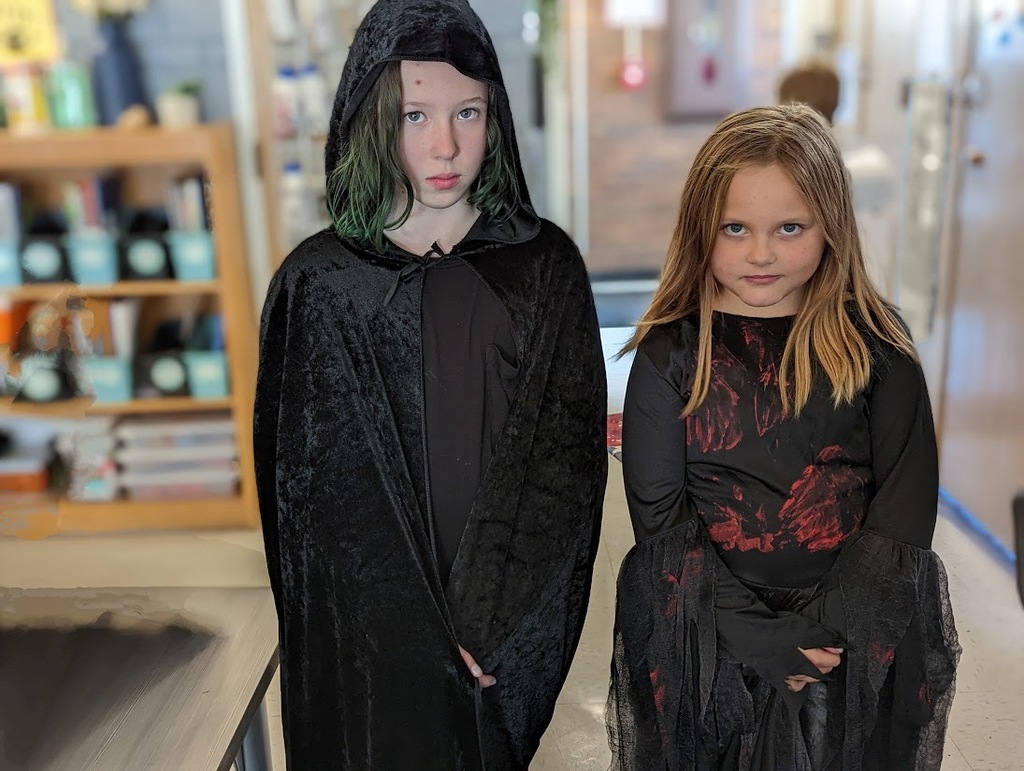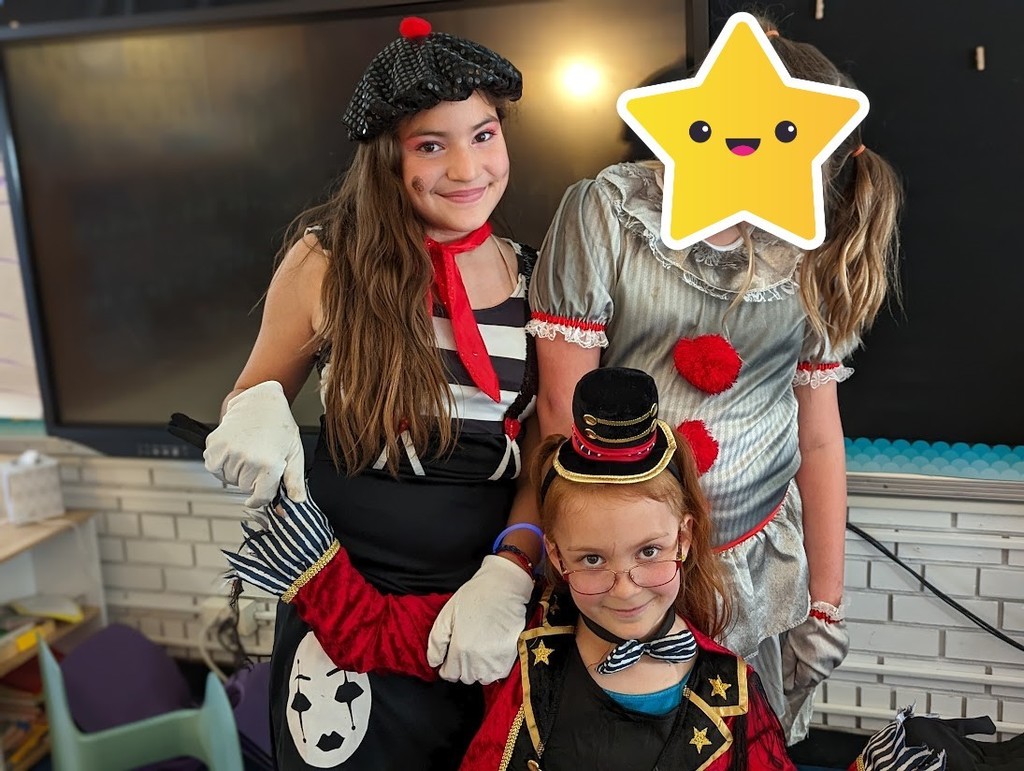 All Williston Basin School District #7 Schools and Offices will be closed on Friday, November 11th in observance of Veterans Day. Thank you to all who have served.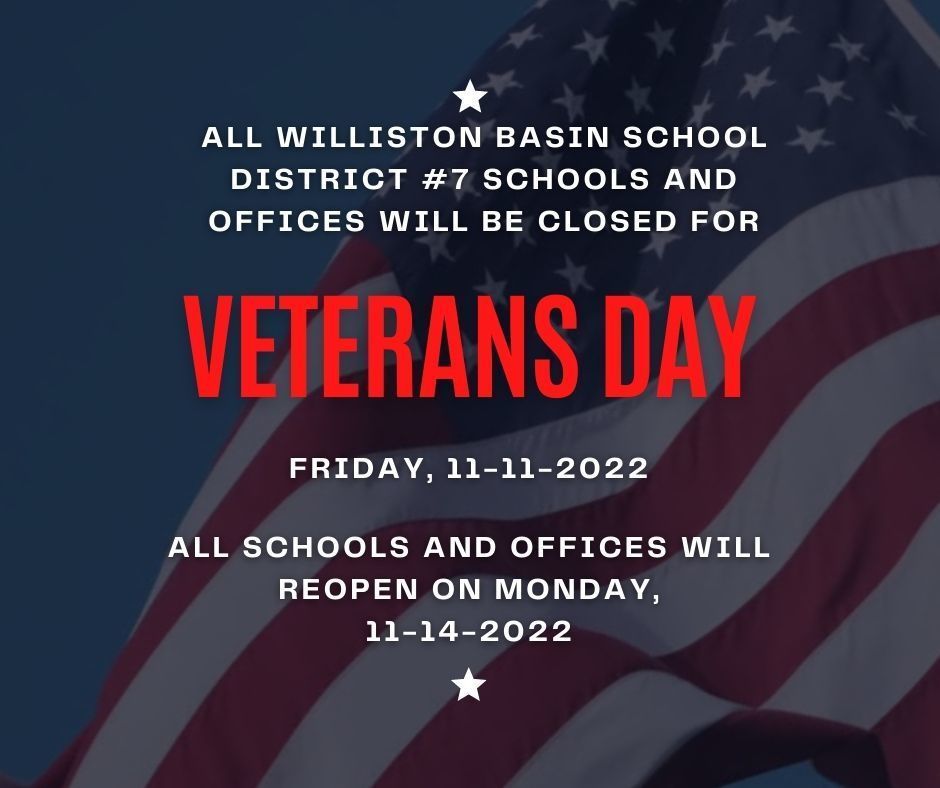 Ms. Mortenson's 3rd grade math WINN group challenged their brains last week with some 2 digit by 2 digit multiplication with a fun breakout room activity!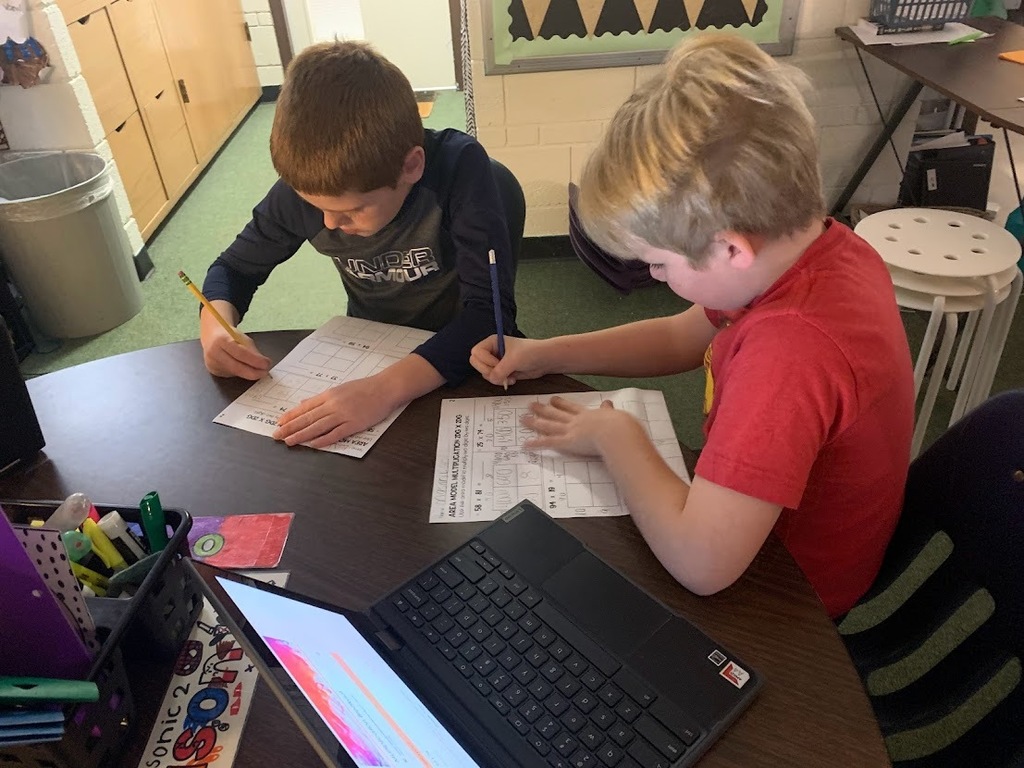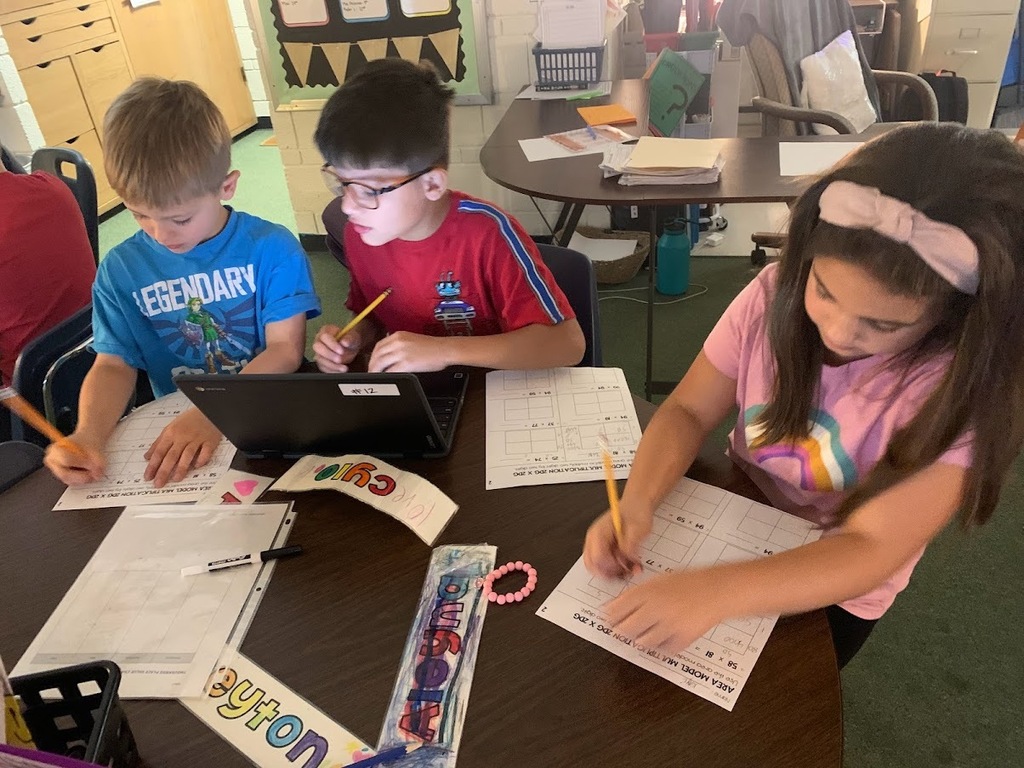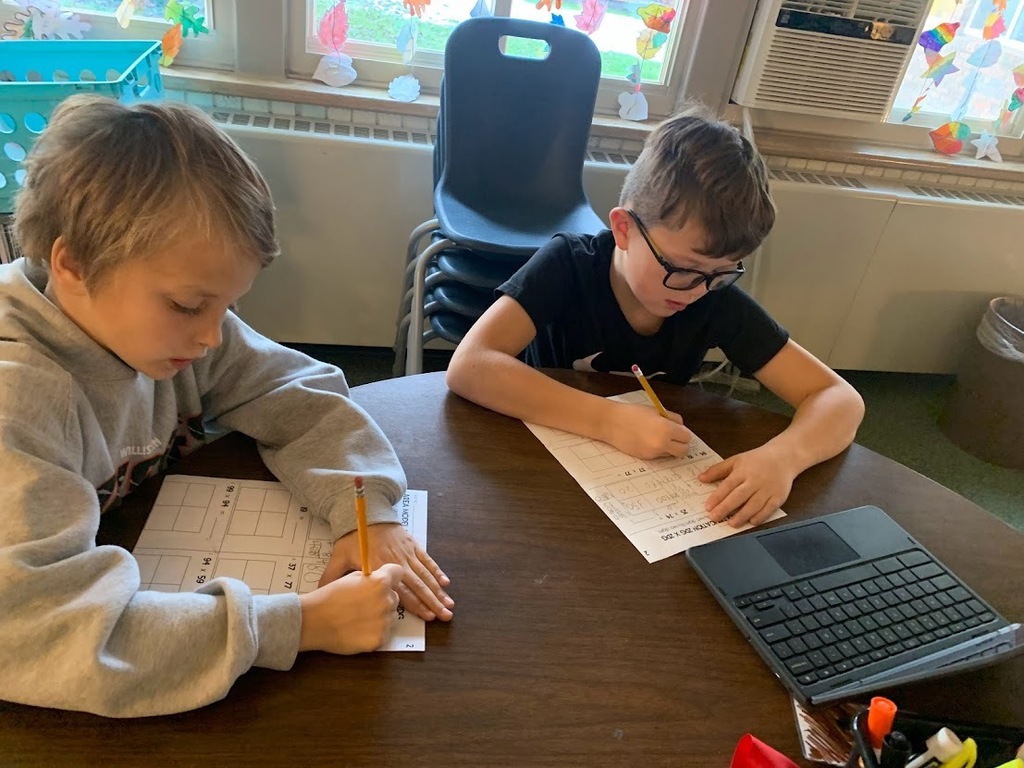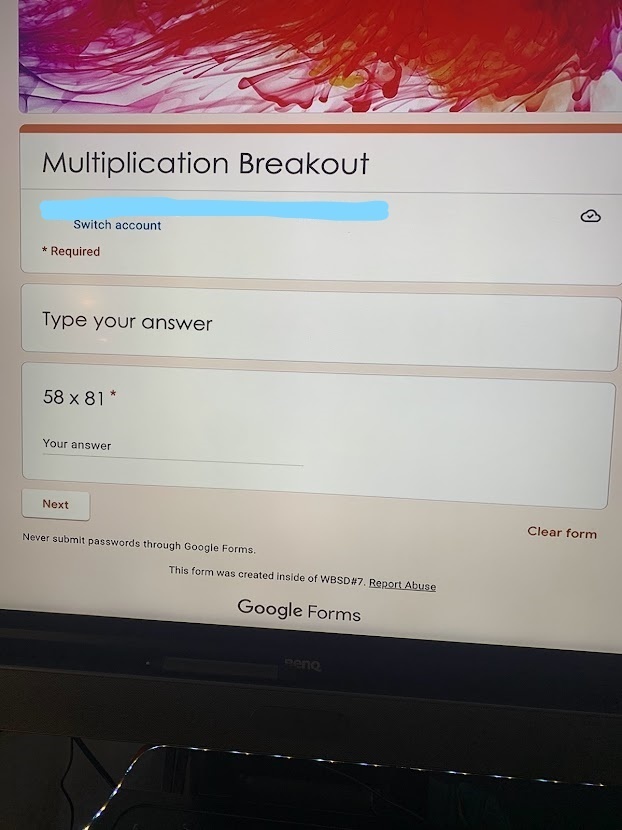 Mrs. Carnes and her 4th graders also did a science project that involved creating and building a device that would protect their egg when they dropped it!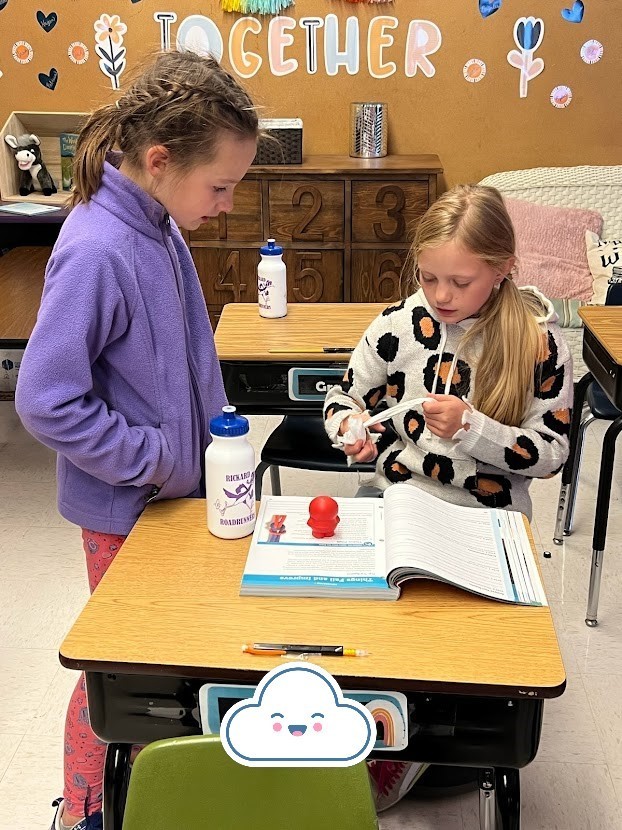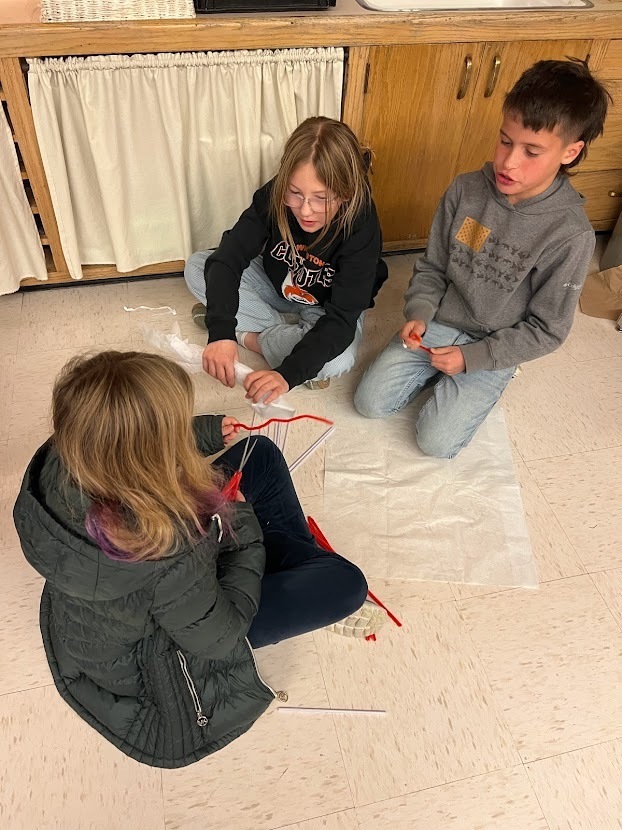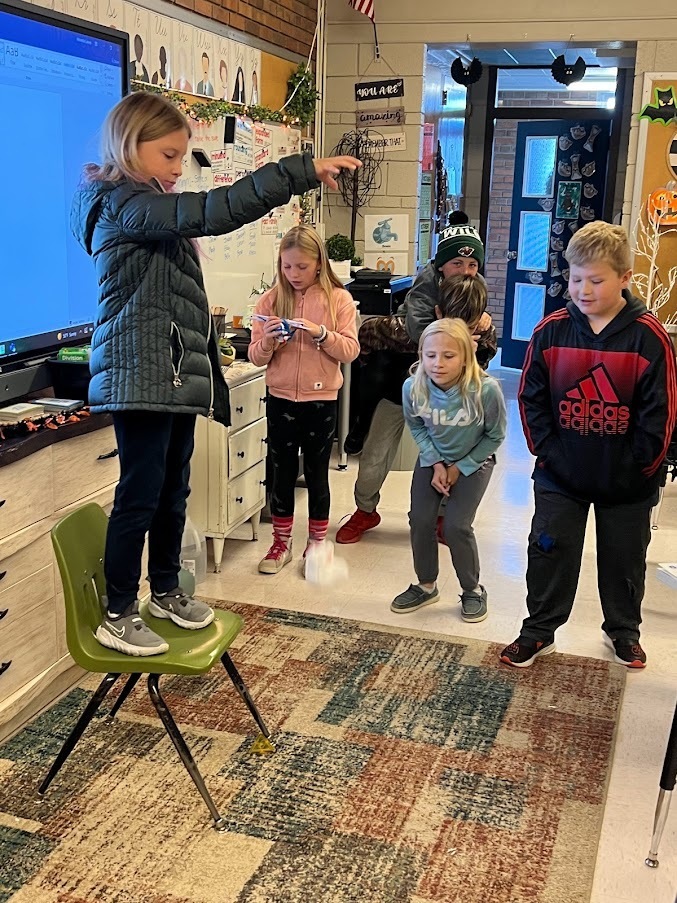 Our 1st Annual Rickard Trunk or Treat Event was a success! Thank you to everybody who volunteered and donated treats and goodies to our students. We had such a blast seeing everybody's decorated trunks and we can't wait until next year!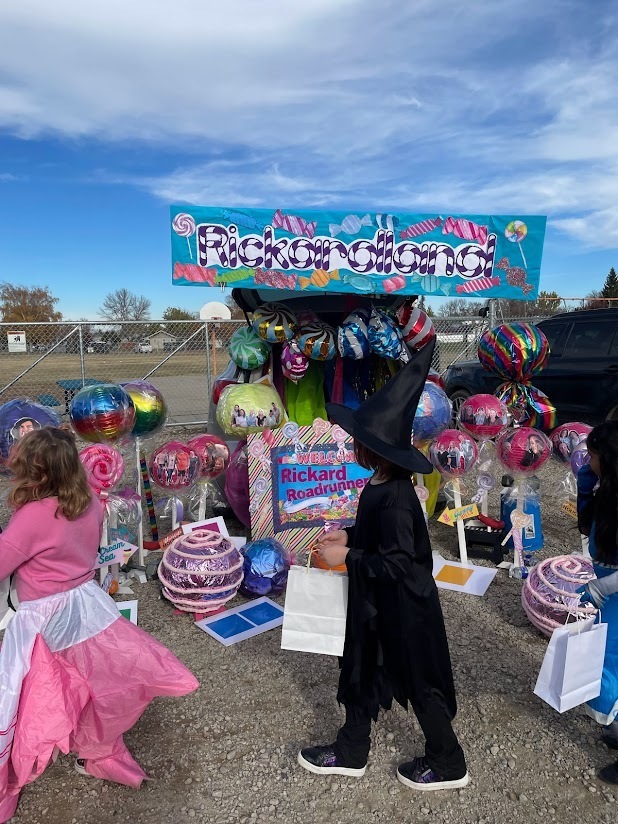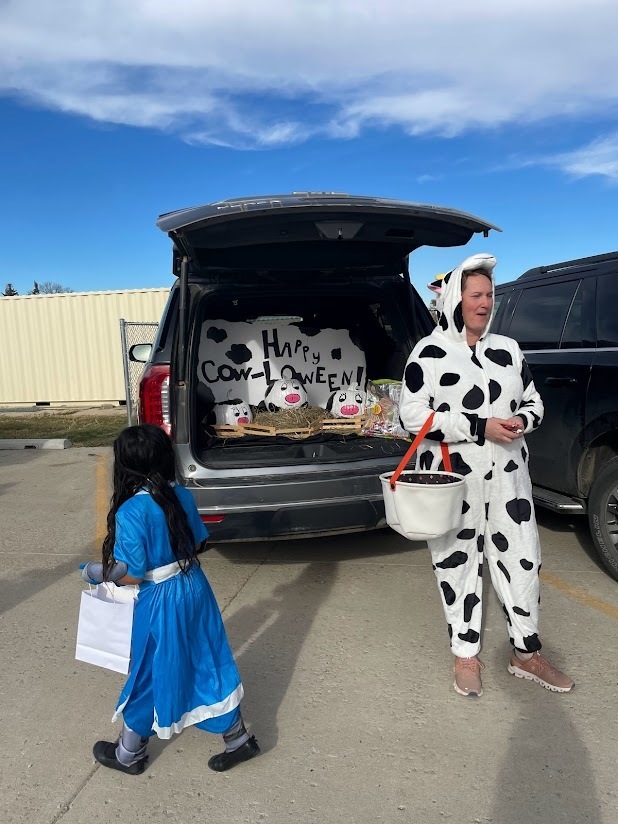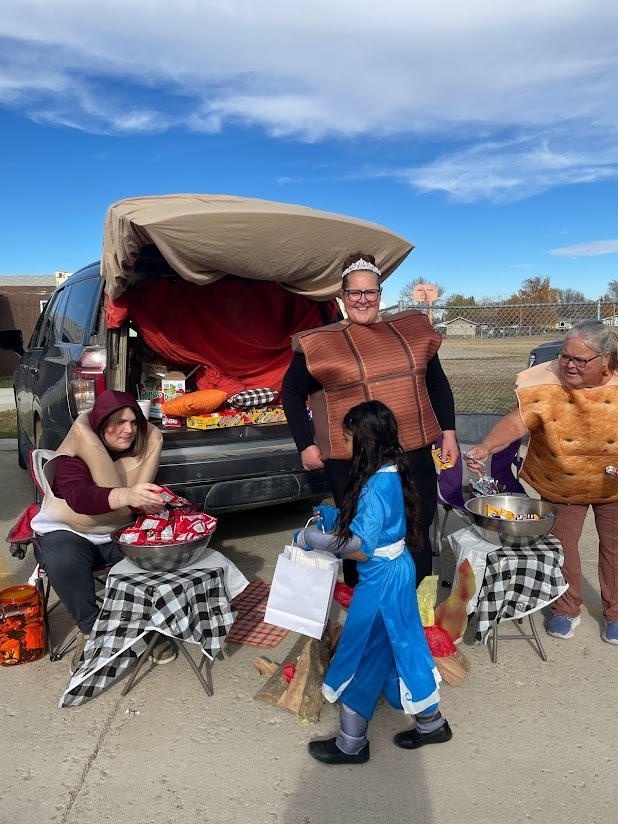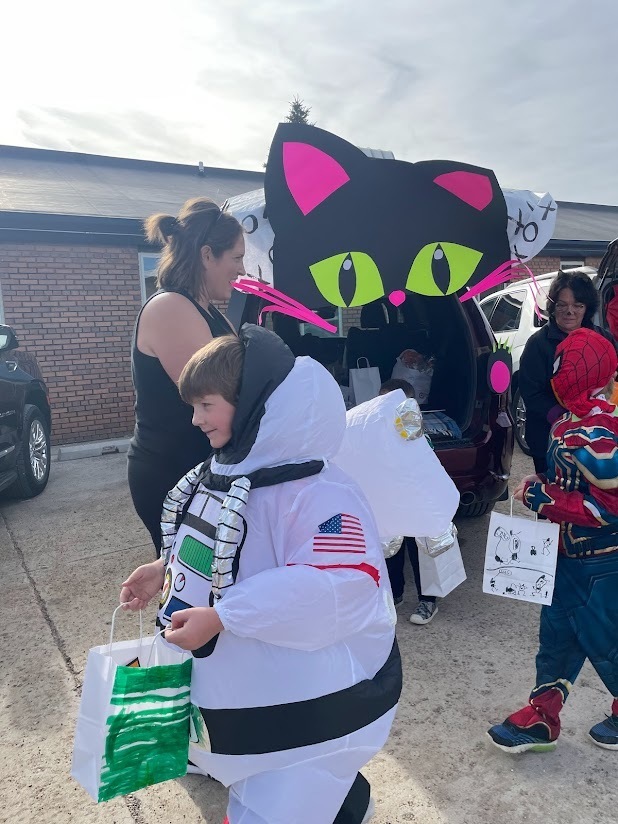 Mrs. Lippert and her 4th graders also complete a science project where students had to build a device that would protect their egg when dropped!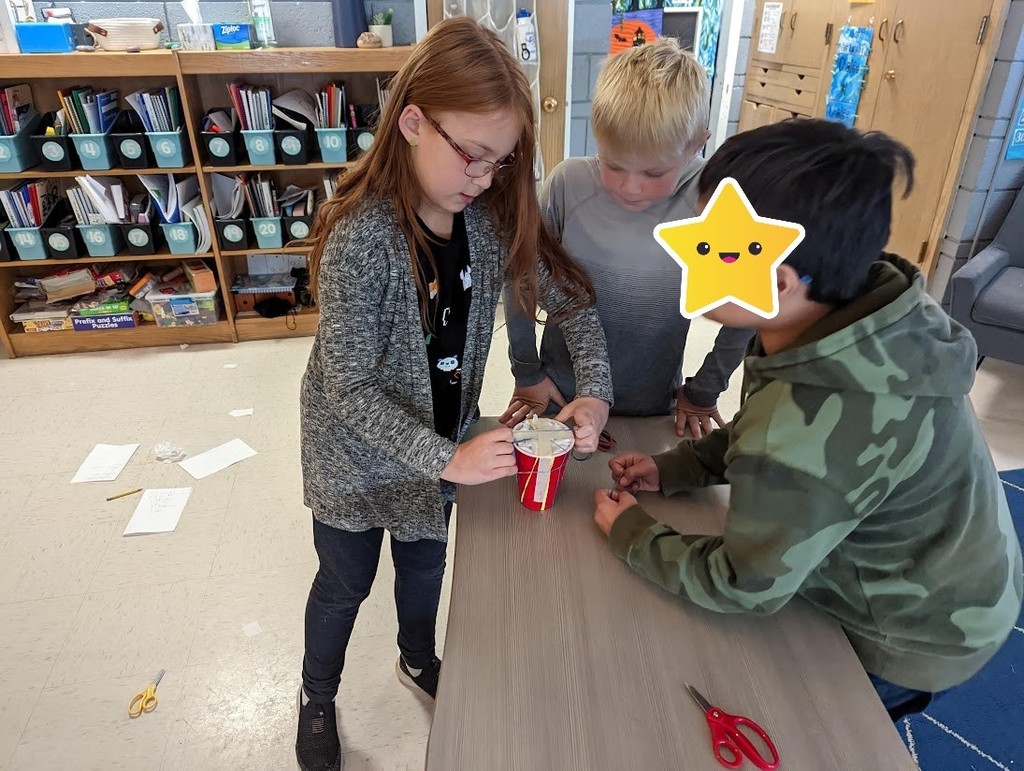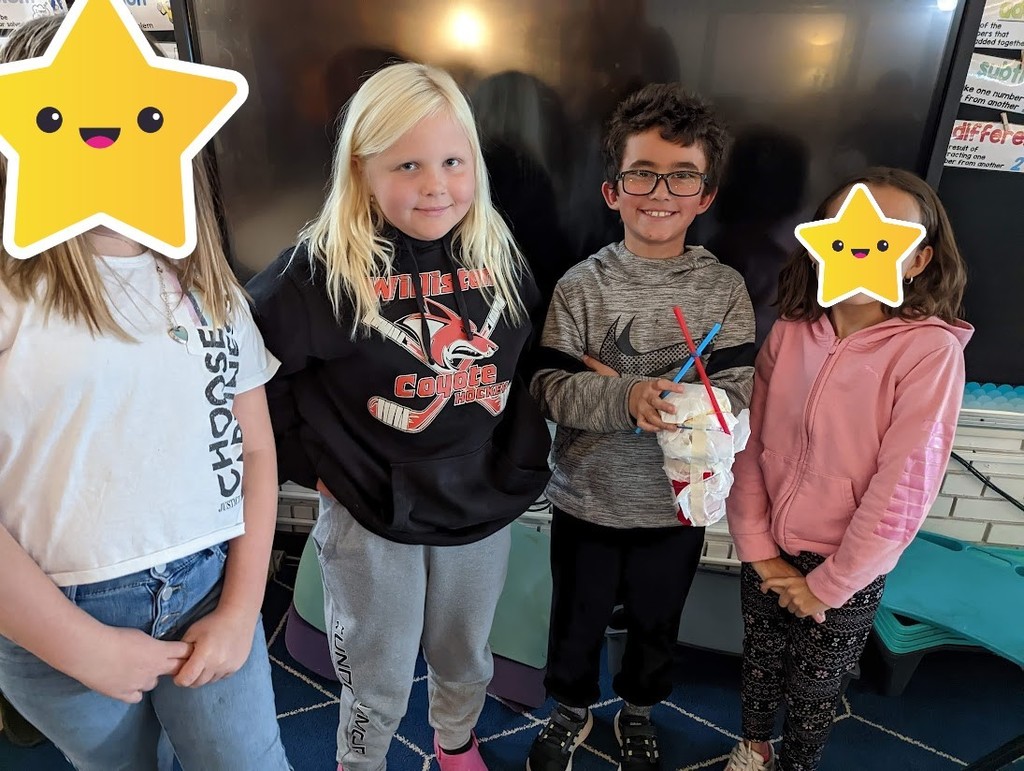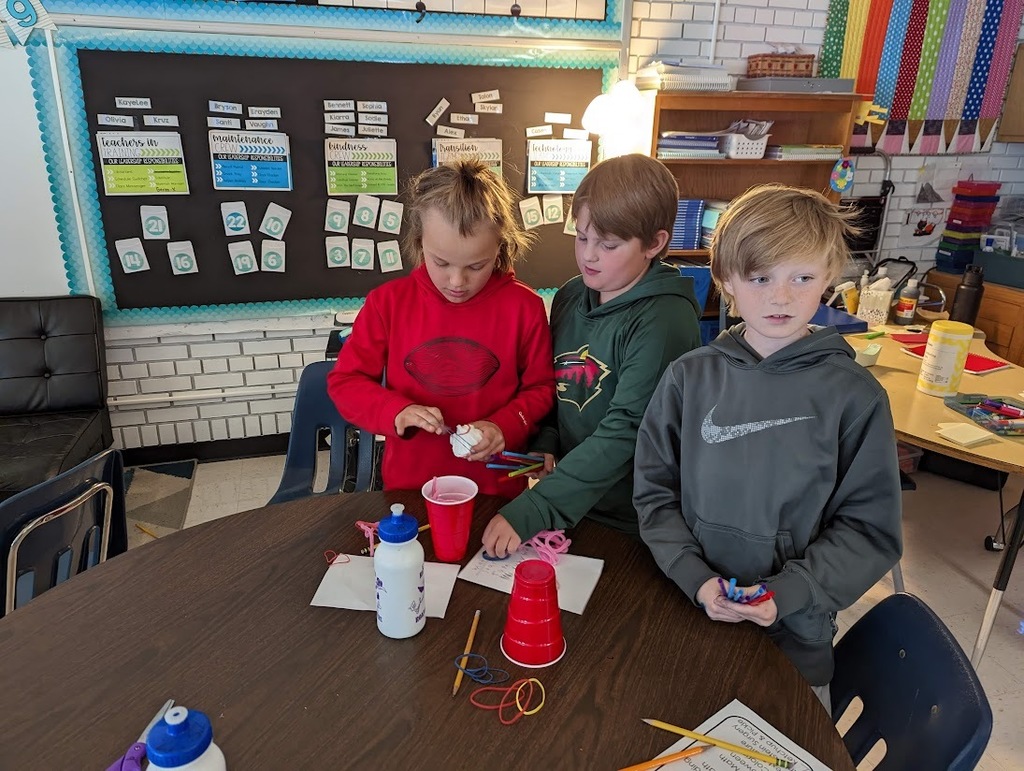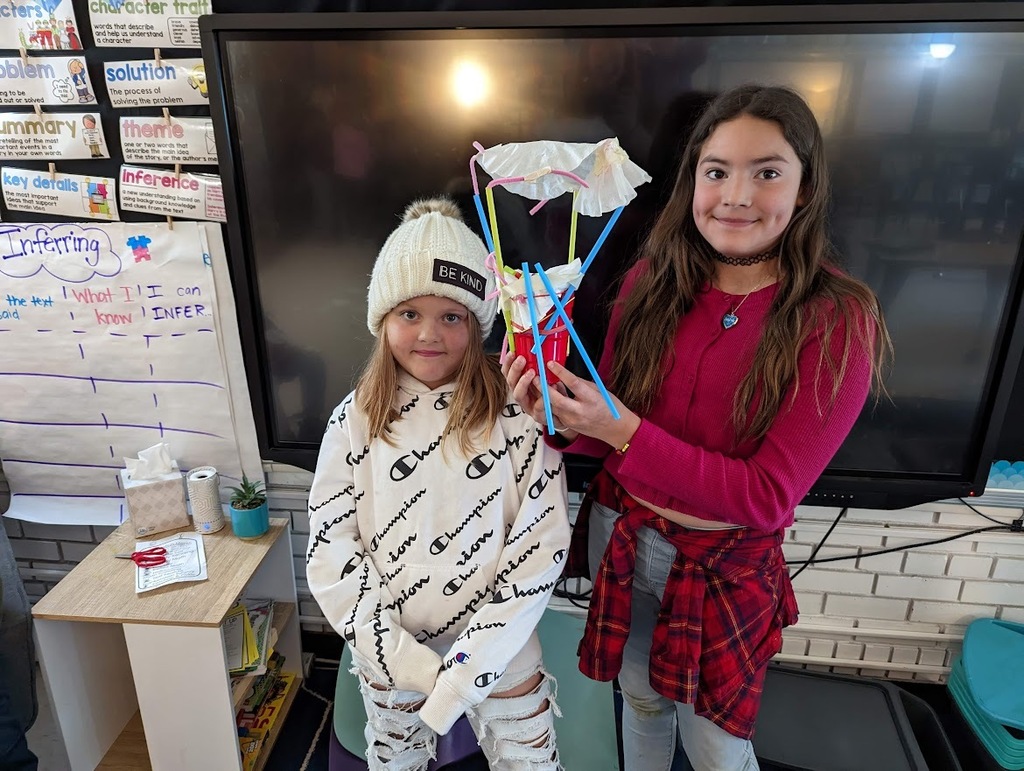 Sometimes we need to just stop and admire the beauty that surrounds us. Even if it's the day after Halloween❤️🎃 Happy November, Roadrunners!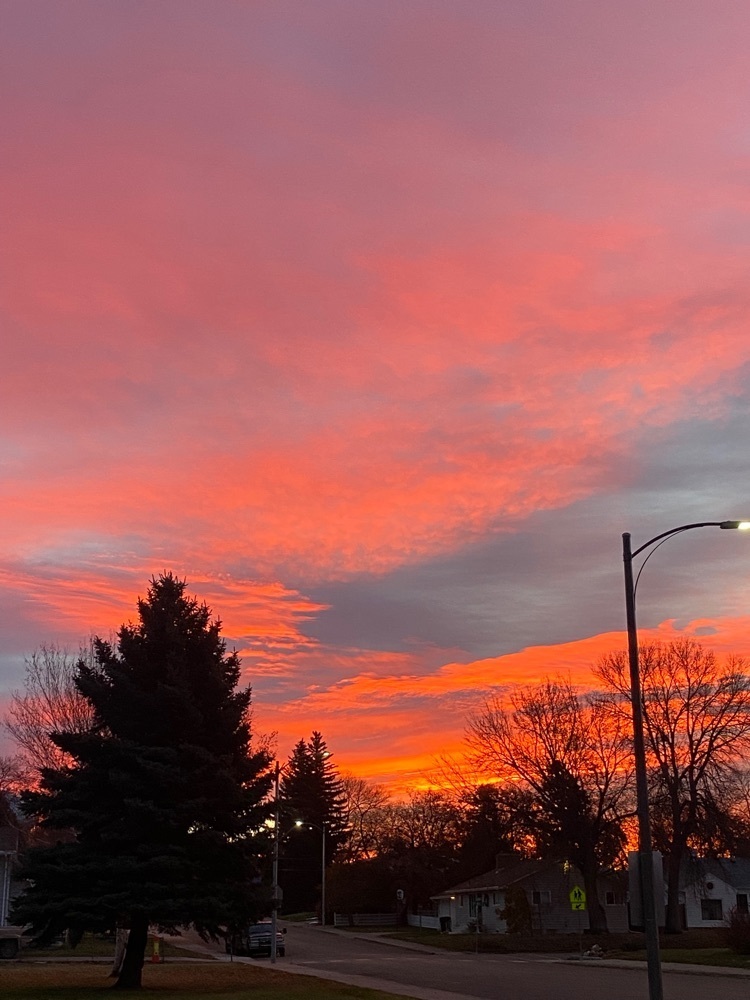 Ms. Hanson's 4th grade class worked in groups to create a device to protect an egg when dropped for a science project.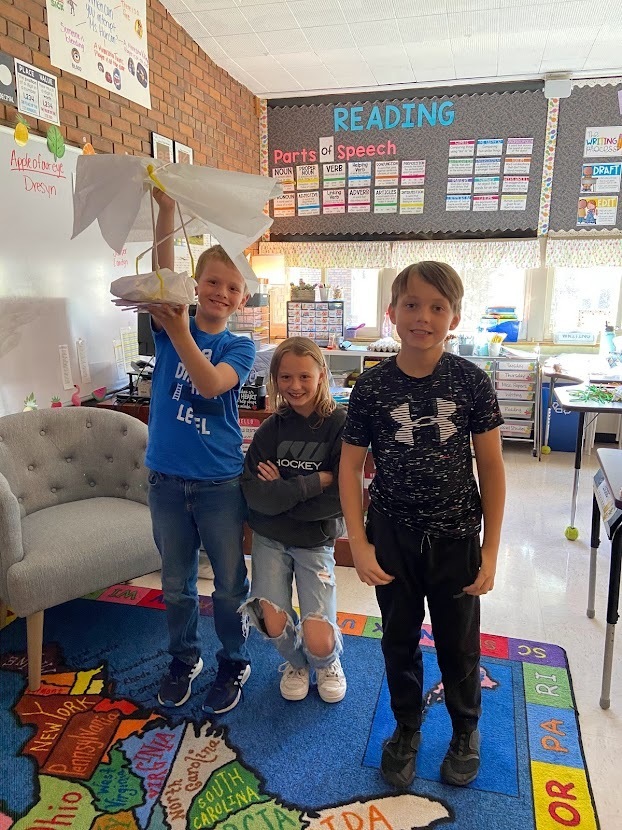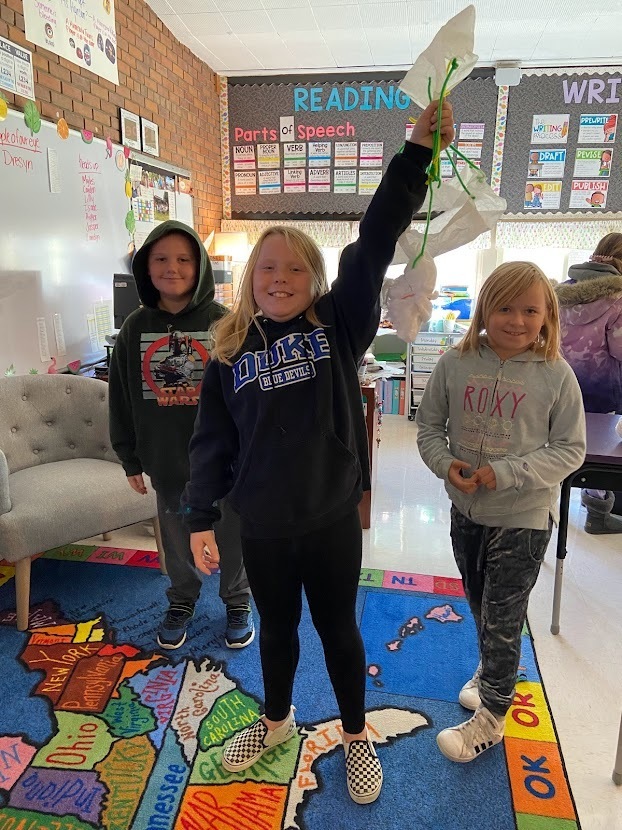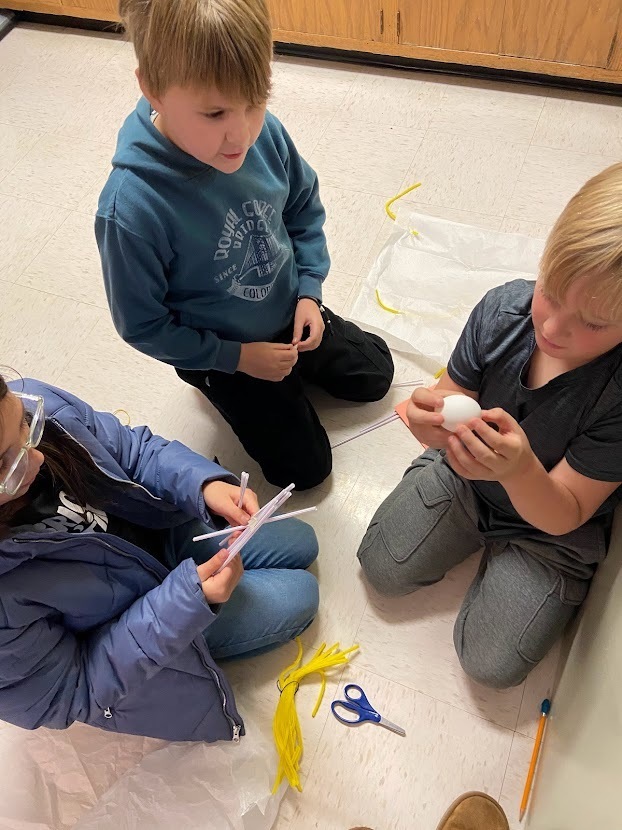 Mrs. Foss and her 1st graders completed a really fun project last week!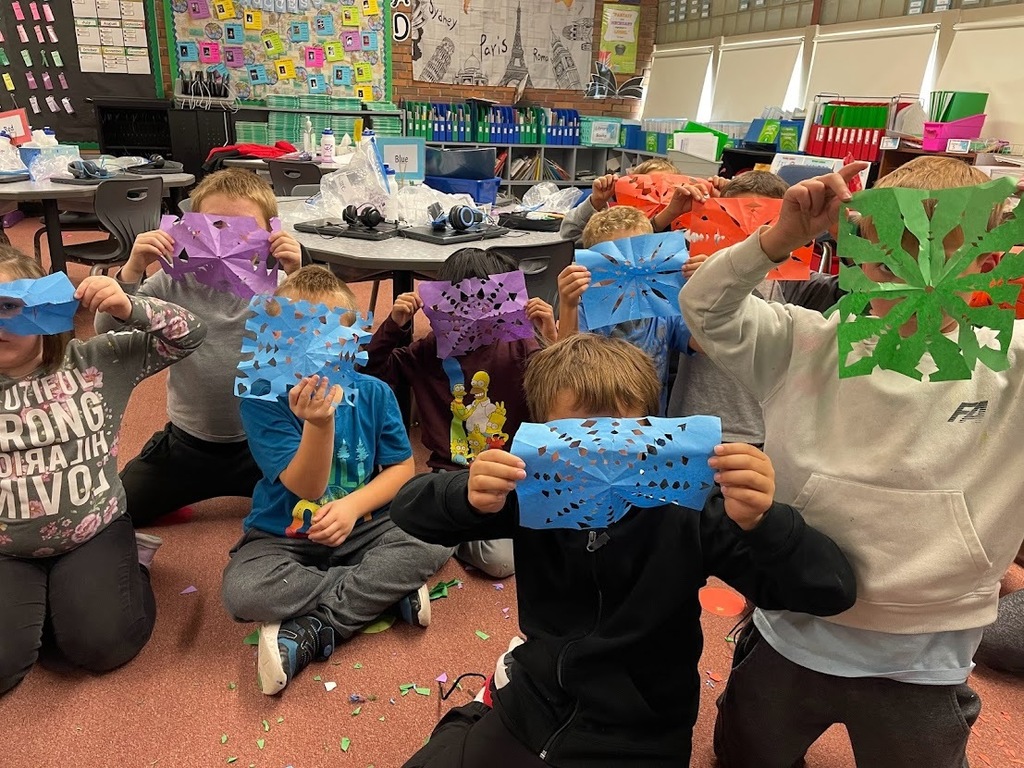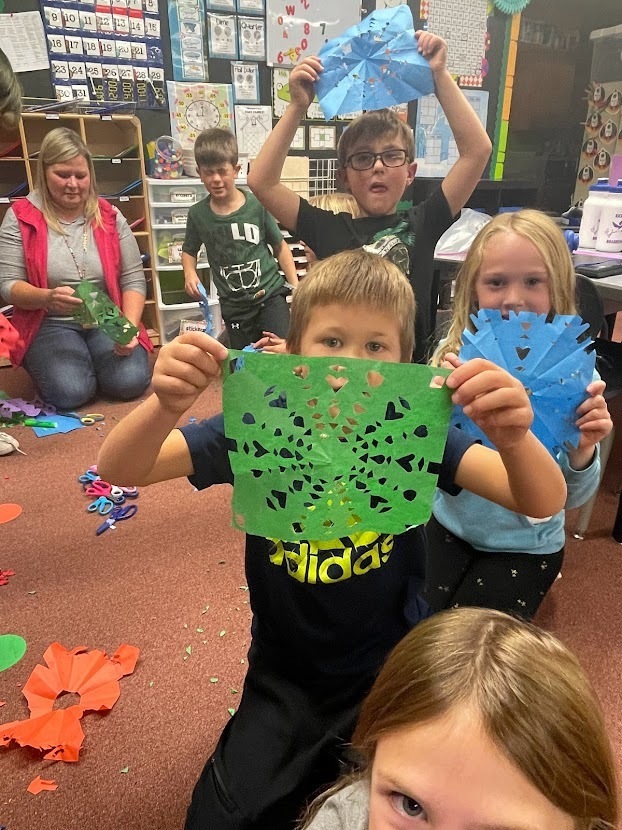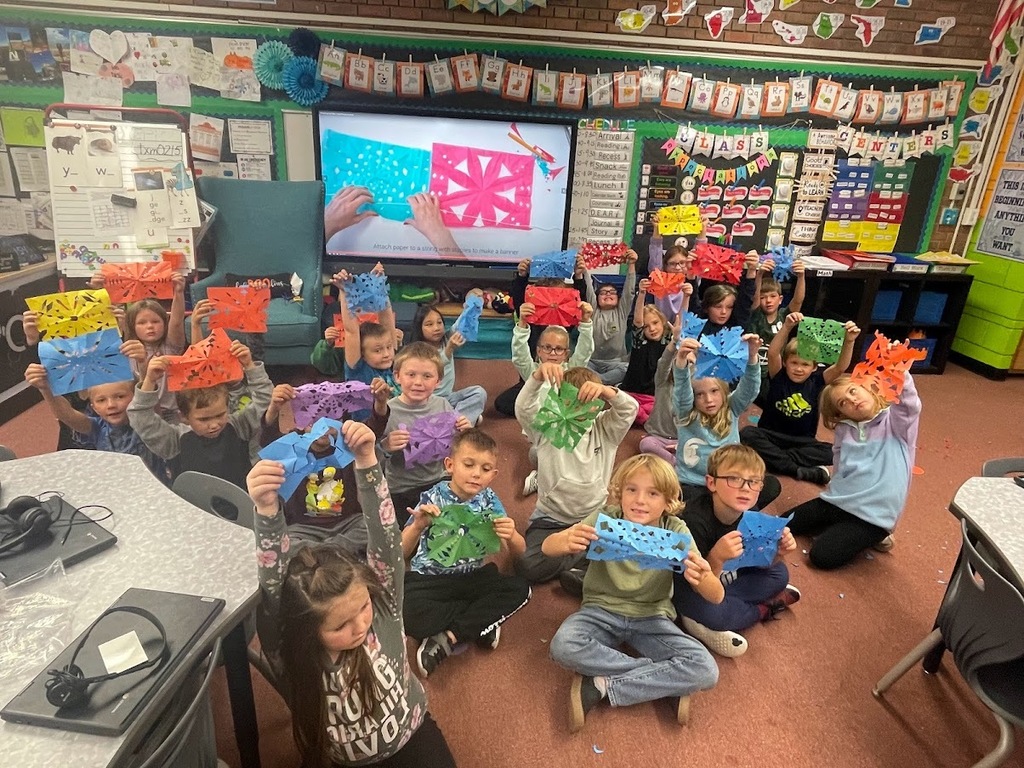 Some of our fabulous Rickard teachers attended the "Get Your Teach On" Conference in Minot before Fall Break. Get Your Teach On promotes professional development opportunities for teachers and administration all over the country! It focuses on bringing engaging and passionate lessons and activities into classrooms while supporting rigorous and research-based strategies.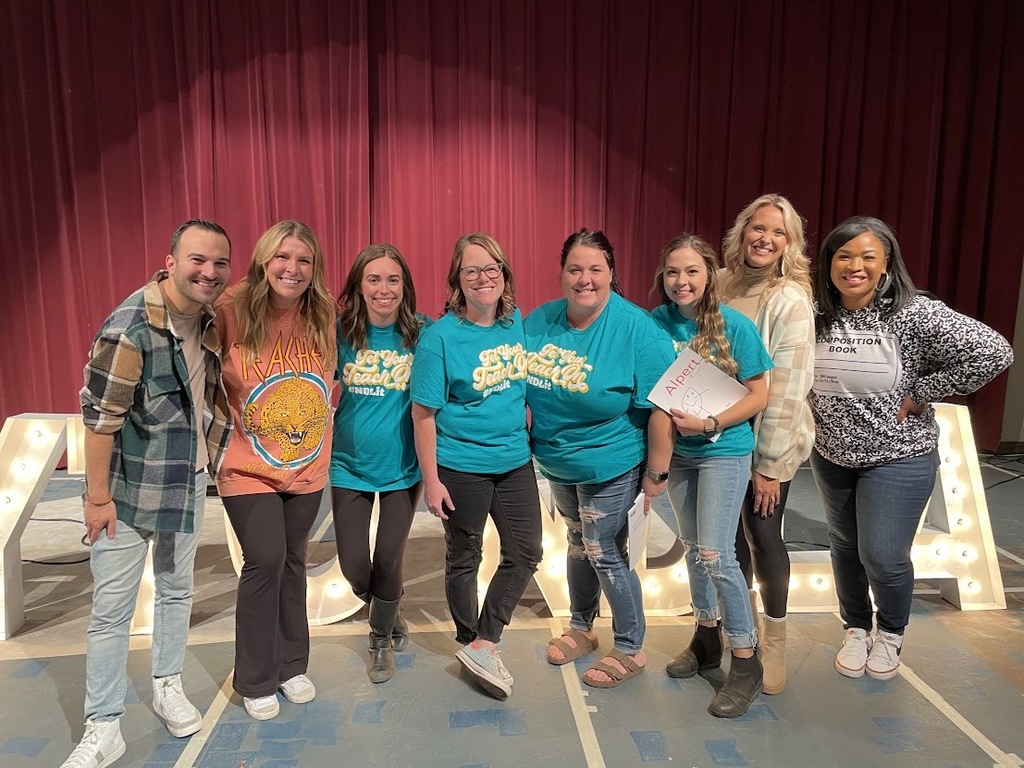 REMINDER: Tomorrow's Red Ribbon Week dress-up day is "Red Day". Wear red clothing to school!