December's SEL Word of the Month: Aspire Push yourself, because no one else is going to do it for you.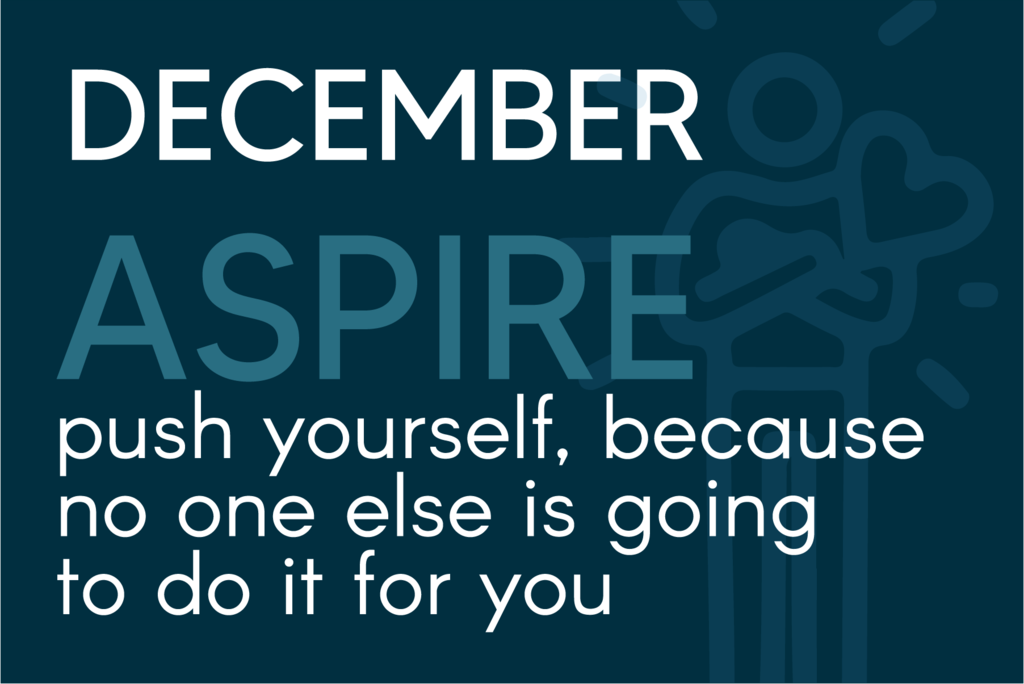 For the whole month of December, we are excited that students and staff can both participate in our holiday dress-up days that are scheduled! Our dress-up day for tomorrow is to wear red and/or green to school! Let's bring some holiday cheer to our school and hallways before our long break!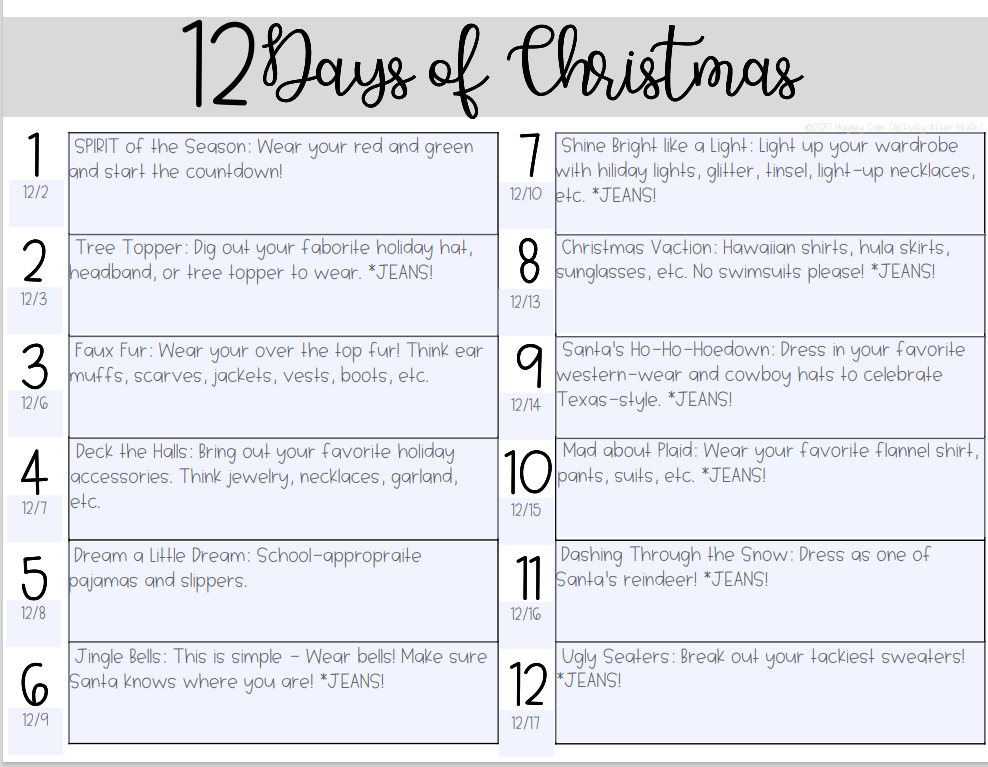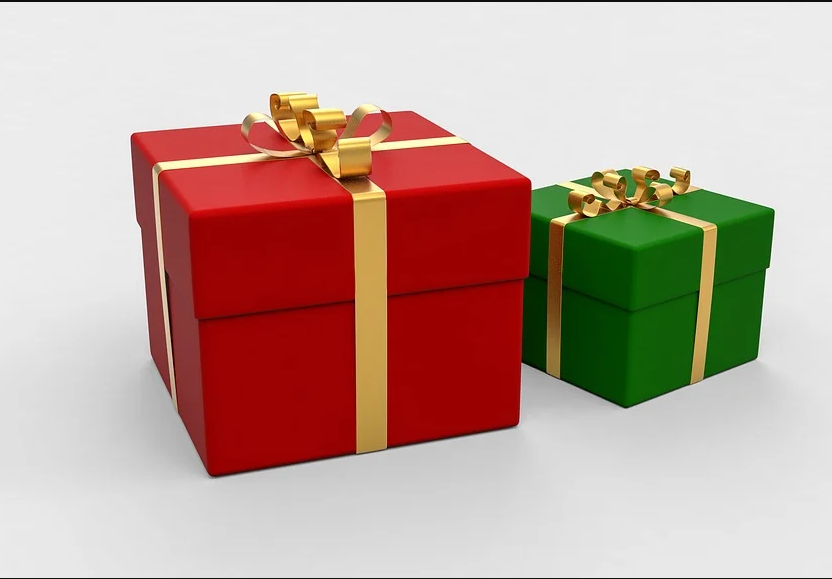 Starting in December, students in fourth and third grade will begin forming their teams for the Battle of the Books competition in January. Students must form teams of three or four in order to compete. Teams must consist of students from their grade level and from Rickard. Students who do not have a team, but still want to participate will be added or put on a team by Ms. Lorenz and Ms. Michelson. All students who participate must have a signed permission slip from their parent/guardian handed into the library by DECEMBER 17. Permission slips handed in after the Holiday Break will not be accepted. Permission slips can also be emailed to Ms. Lorenz at
maggie.lorenz@willistonschools.org
. Dates of our school, district, and regional competitions will be announced in the January. Battle On!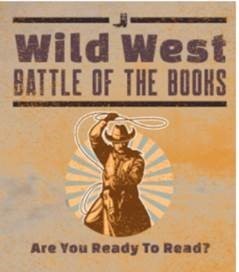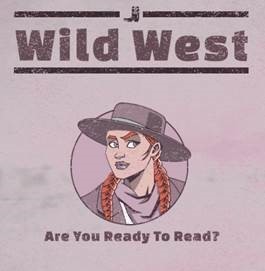 Our 3rd and 4th graders had an assembly and learned about the importance of honoring our veterans and celebrating Veteran's Day on November 12th. Rickard invited three veterans from the area to speak about their experiences serving in the military and how it has impacted their lives. Students were very interested asking questions and learning about military life and this important day!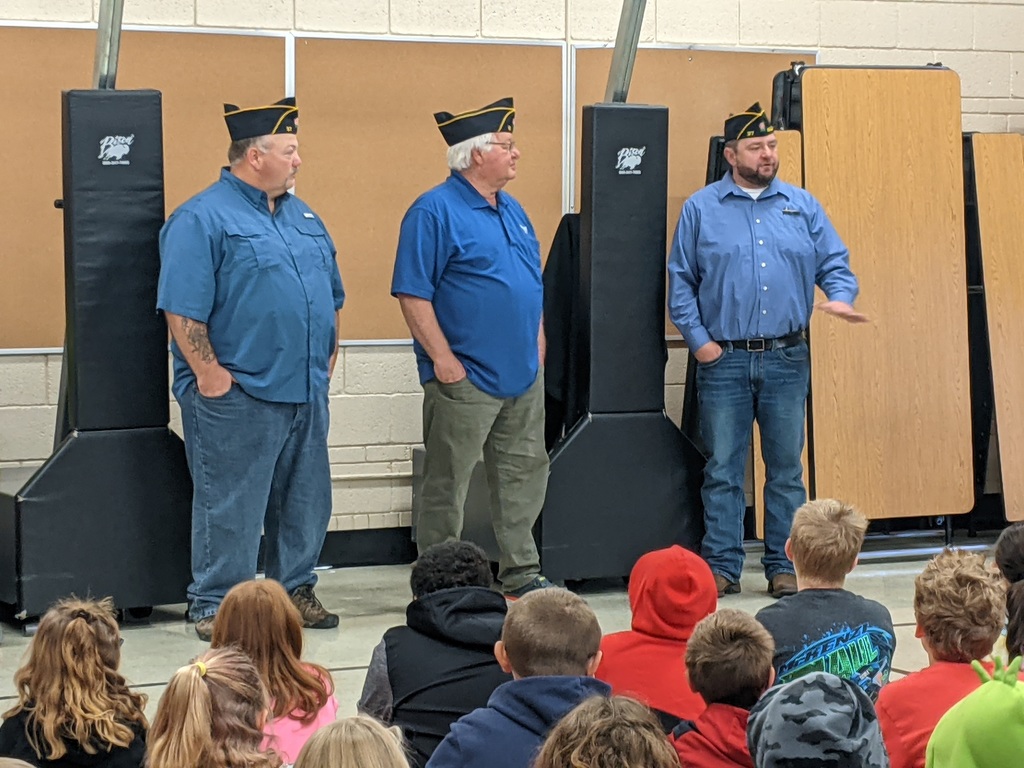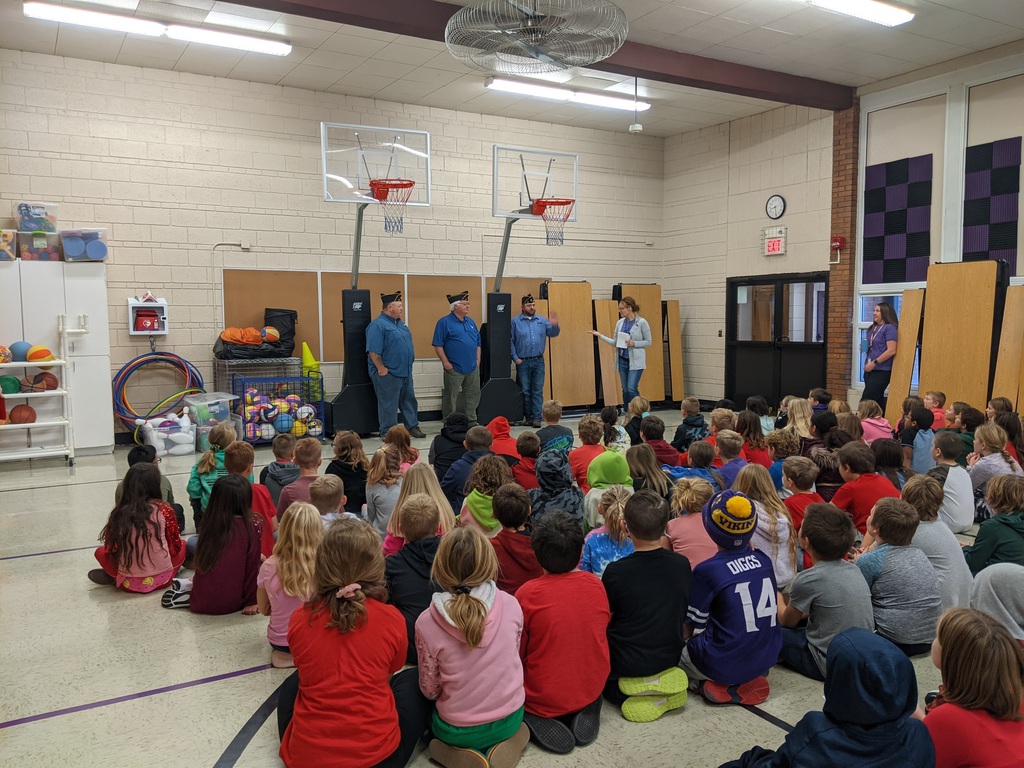 Mrs. Carrier's Kindergarteners learned about Vincent Van Gogh this week and his contributions to art! They even were able to create their own masterpieces depicting Van Gogh's most famous painting, "The Starry Night."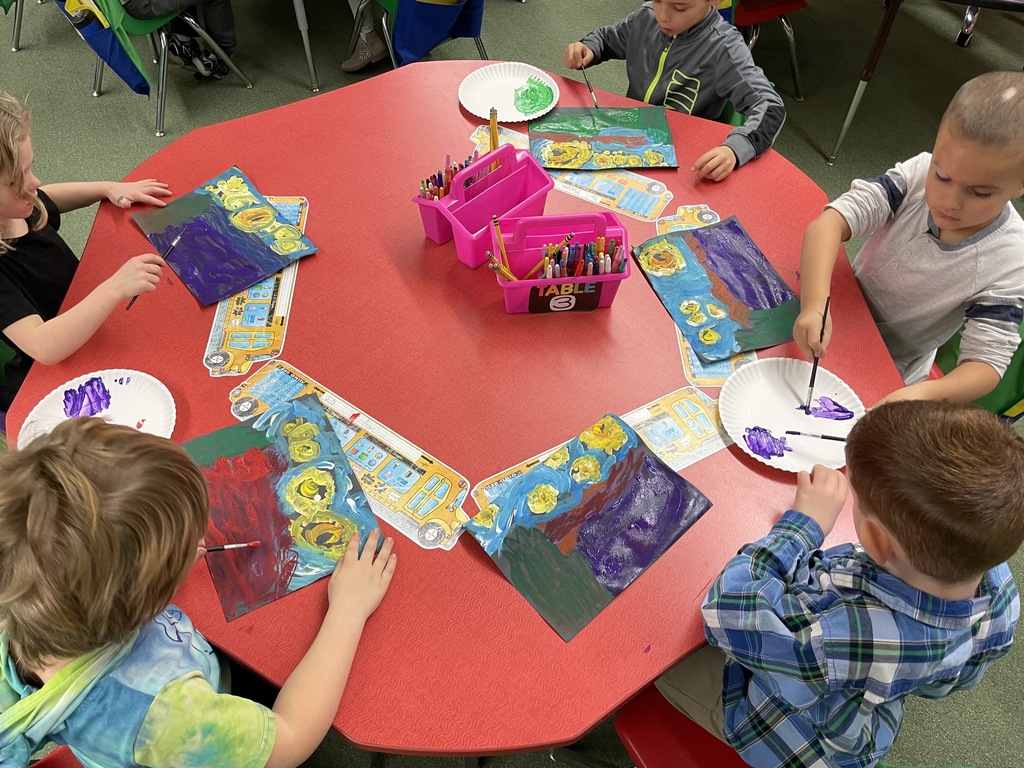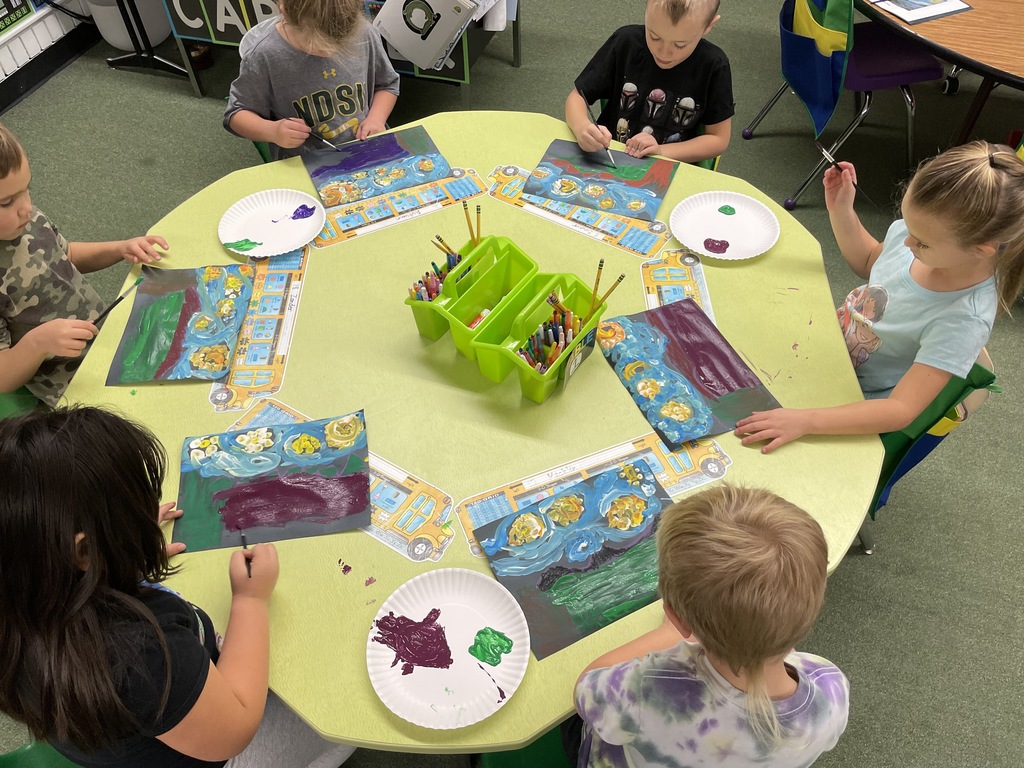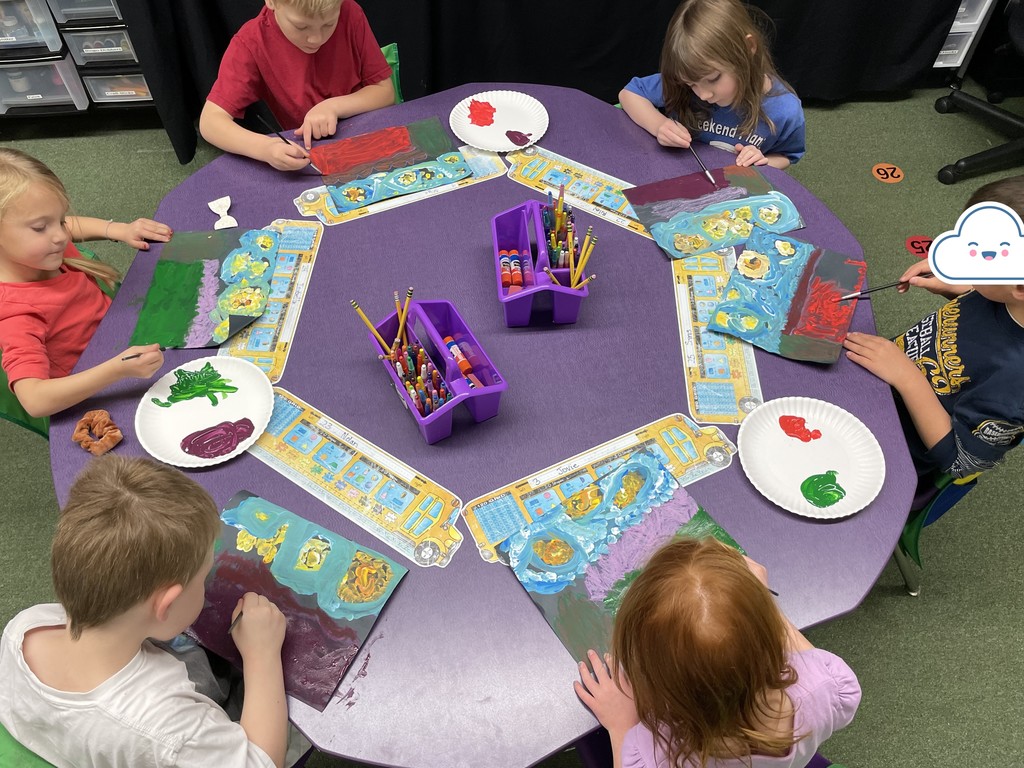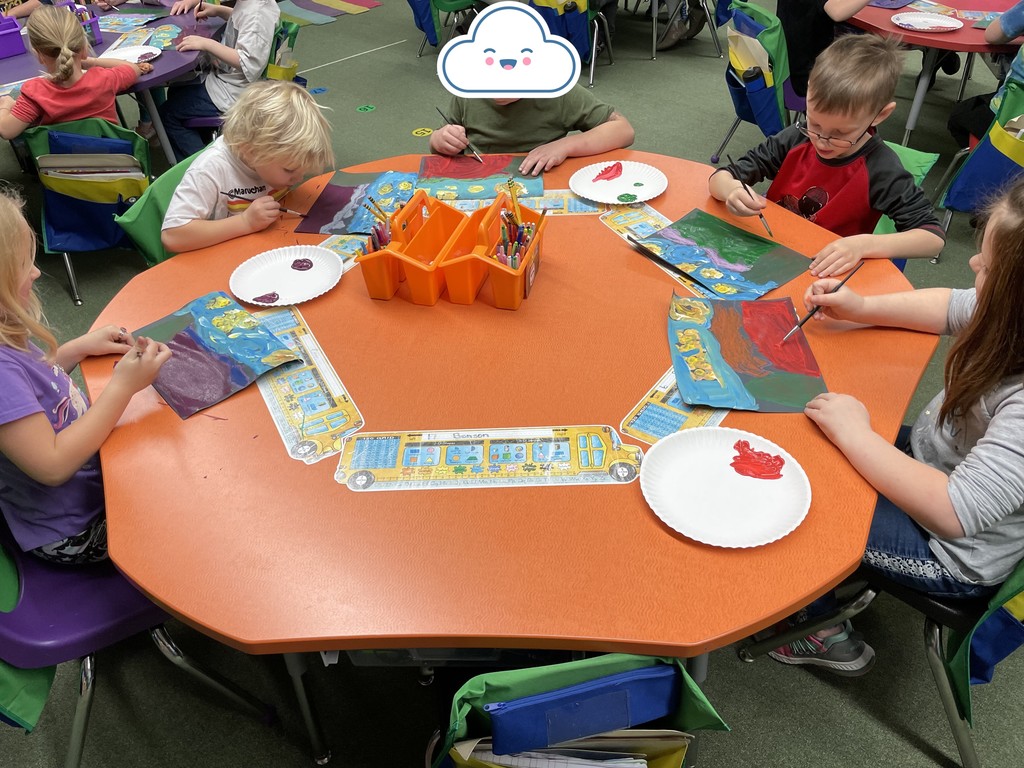 Happy Thanksgiving! Mrs. Conlin's 2nd graders completed a STEM activity involving math and turkeys! It was called a "Turkey Balloon Race". Students blew up their balloons and tested to see how far it could travel across a string. They also counted squares to incorporate math and measure how far the balloon traveled! It was so fun & crazy, and only 4 balloons ended up popping!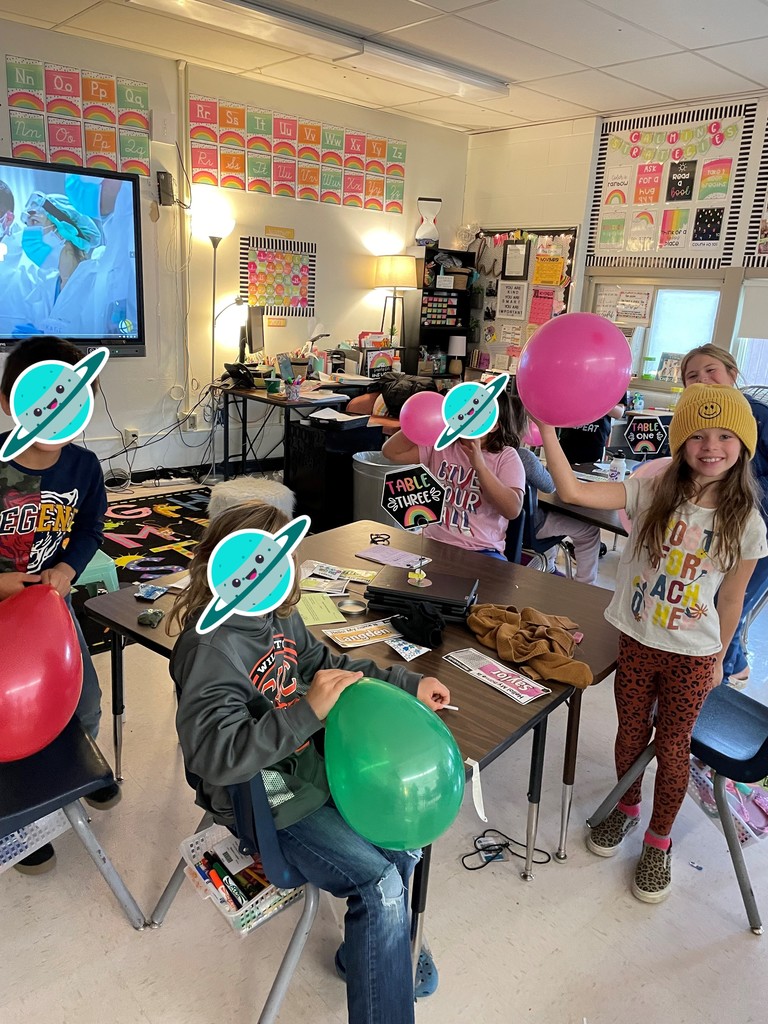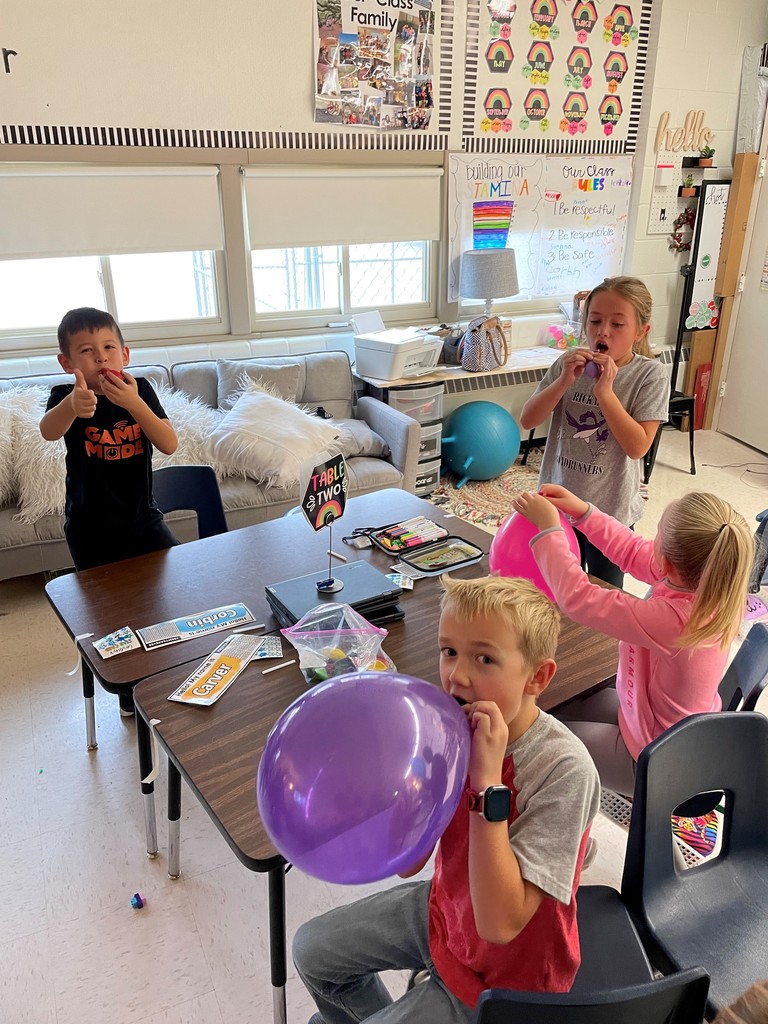 Happy early Thanksgiving! Mrs. Jones' class celebrated by reading the book "Turkey Trouble" and retelling it to their classmates! They also made some festive turkey hats! Gobble Gobble.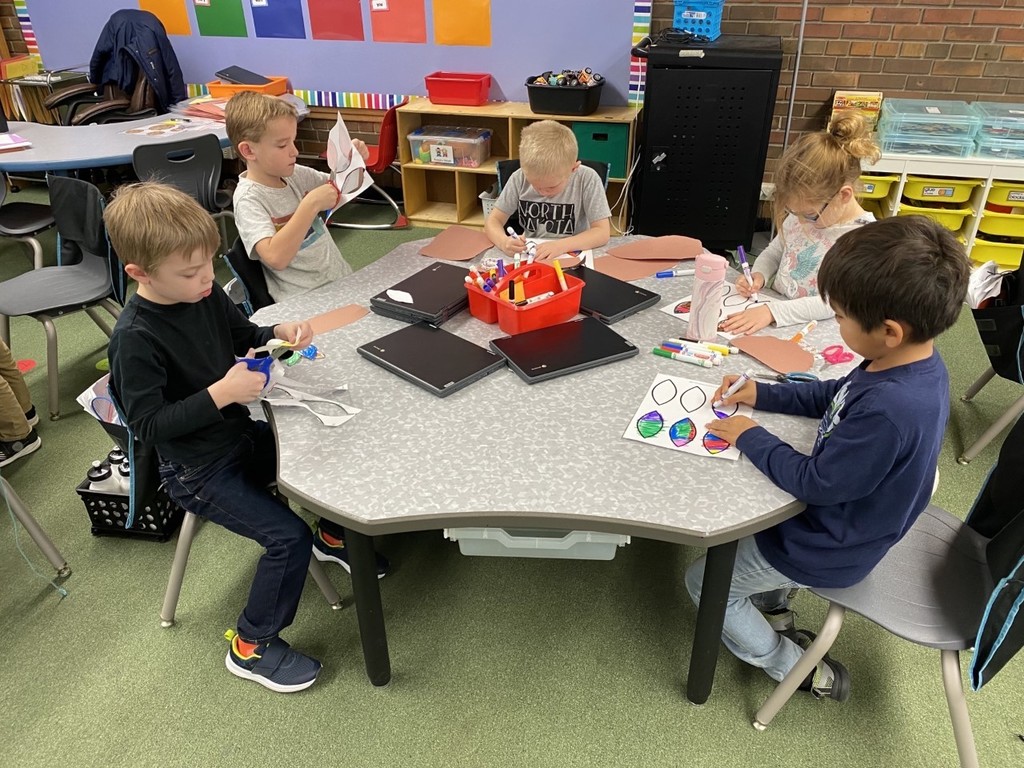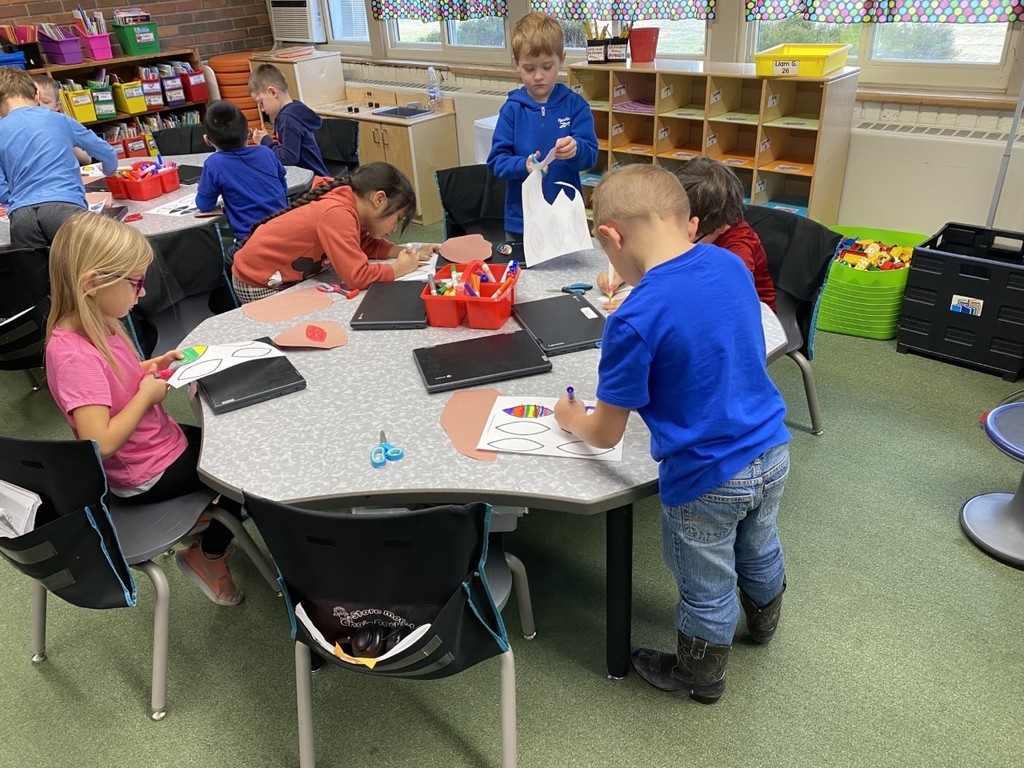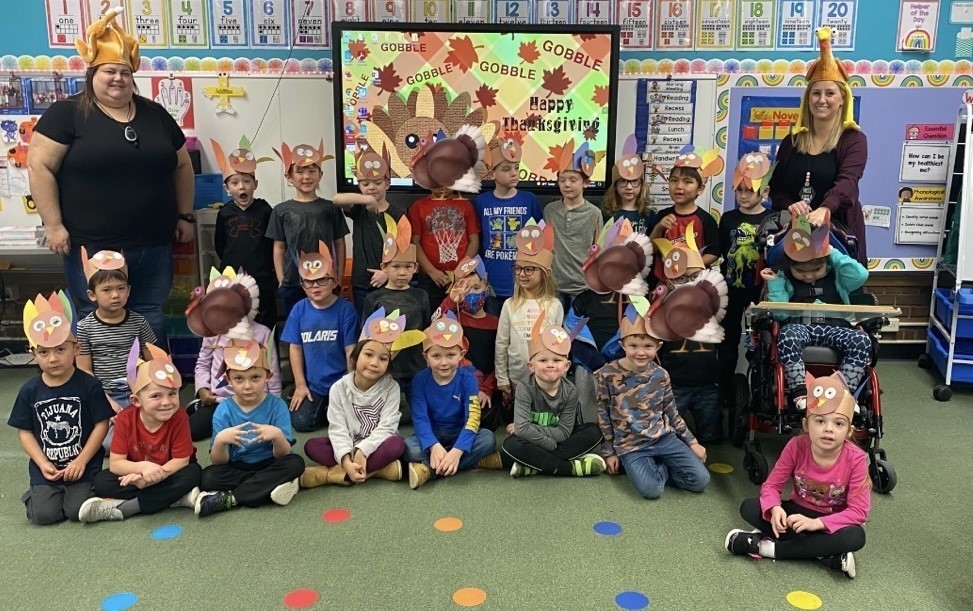 Just in case you're misssing Halloween, here are some Halloween pictures from Mrs. Carrier's class to brighten up your day!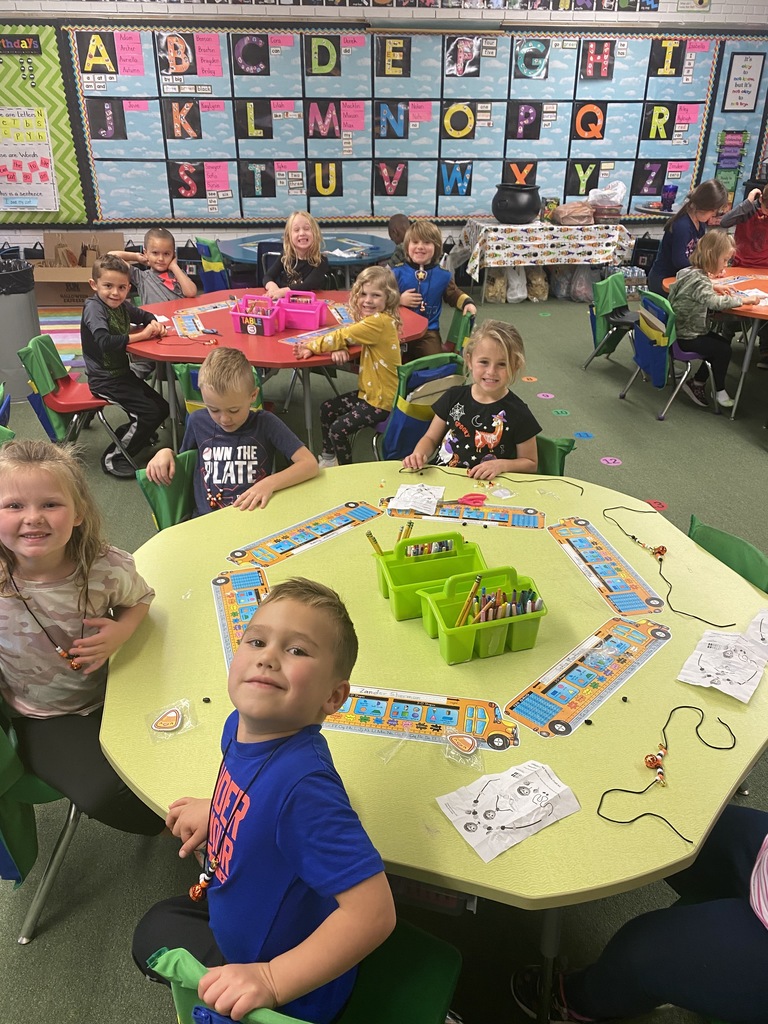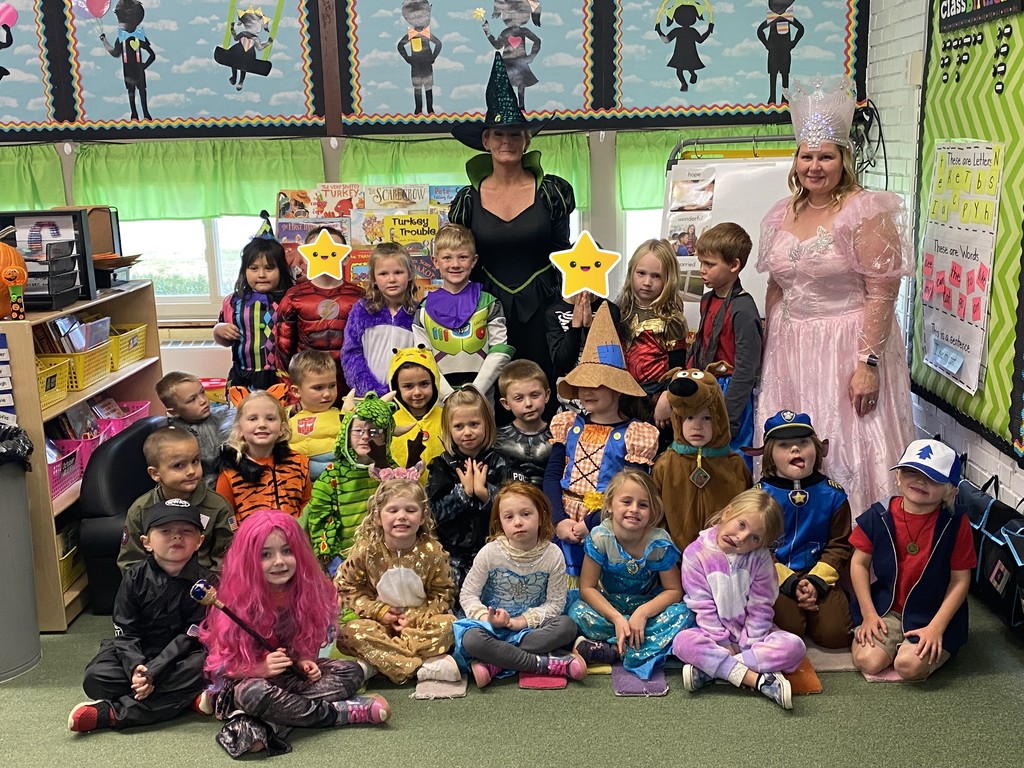 Mrs. Carrier's was busy last week celebrating the 50th day of school with Fifties Day! Students were asked to dress up in their best 50s style clothing for the day! They also played and did many activities, including the Limbo, which was a popular game back then!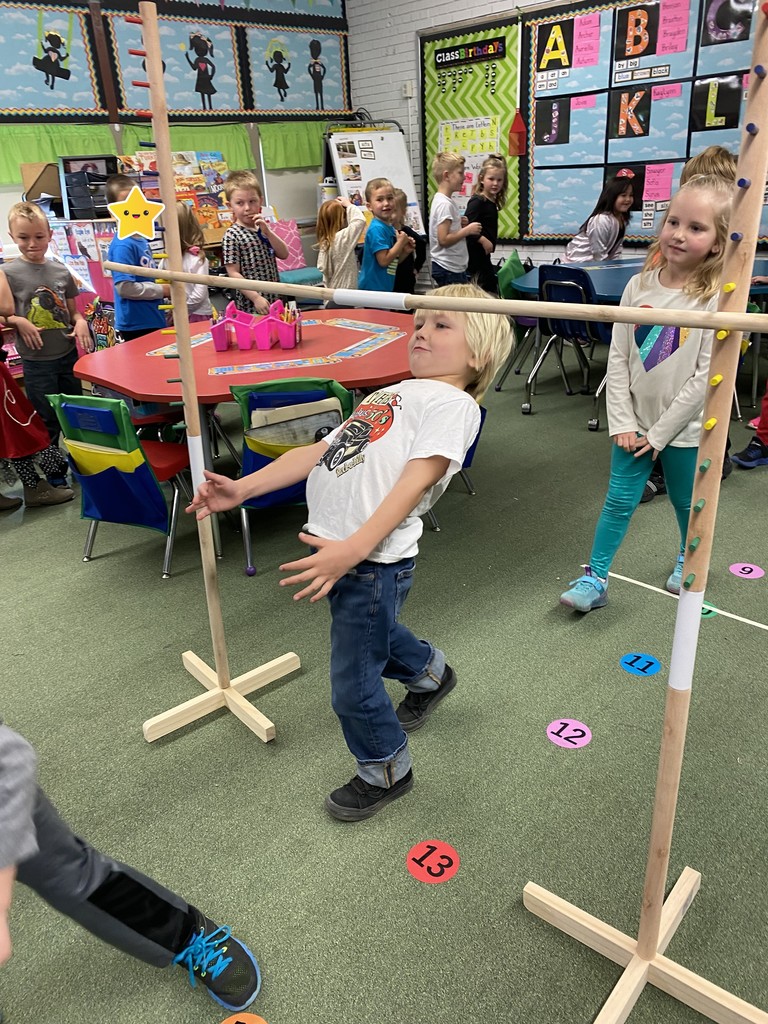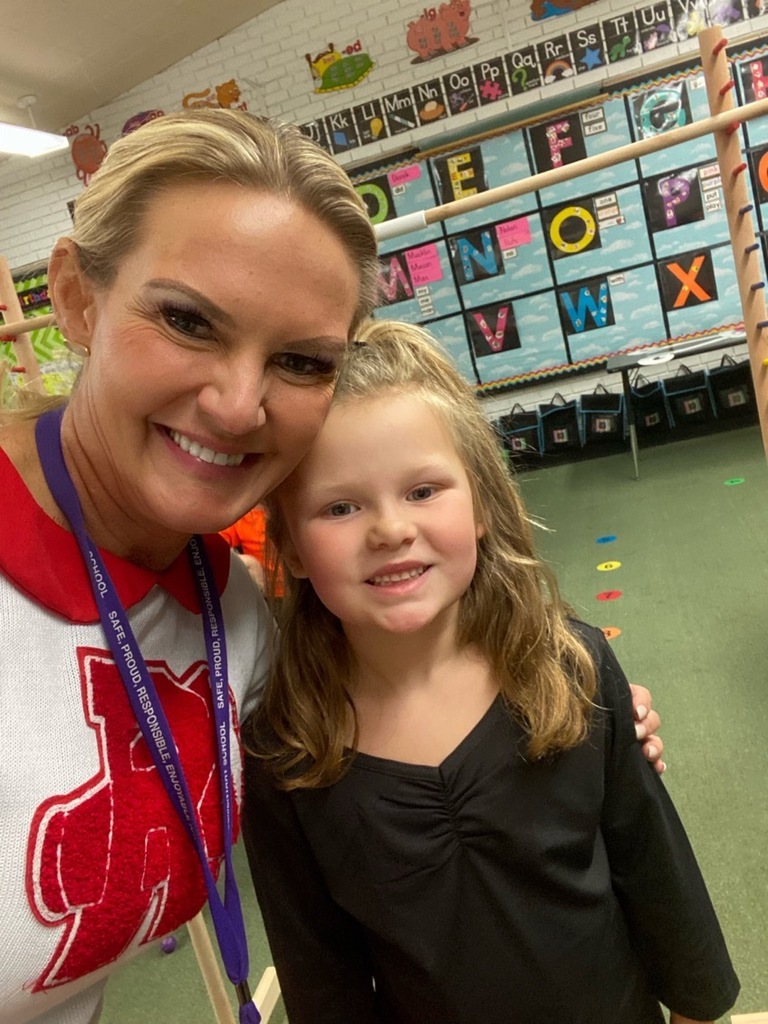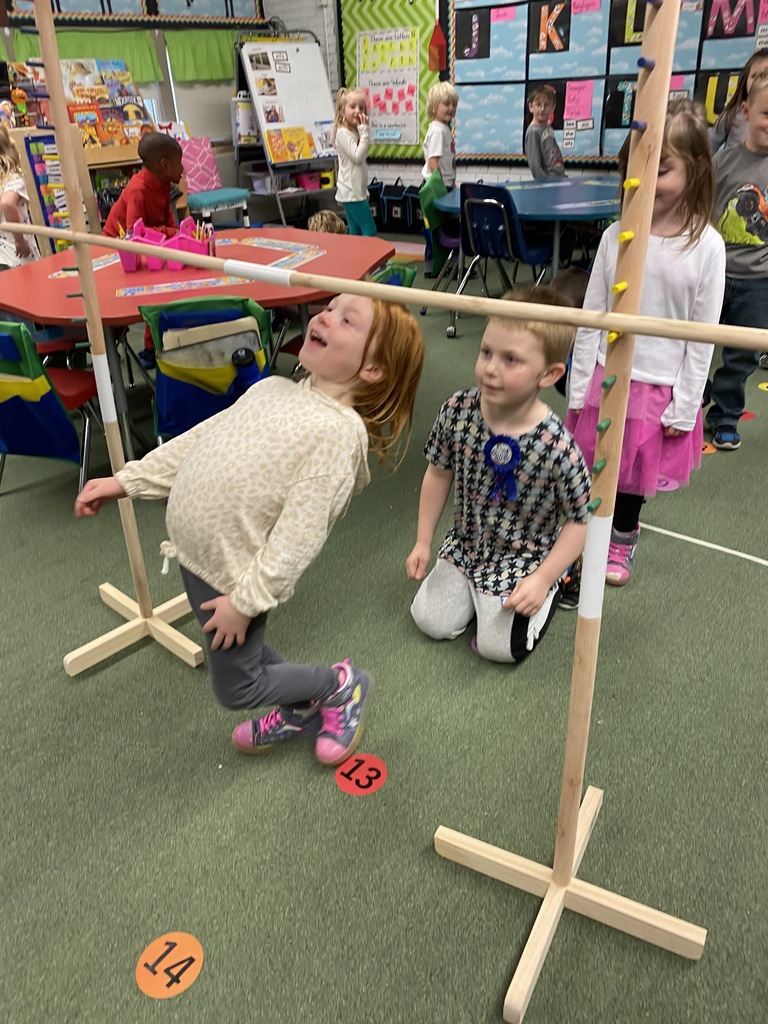 Reminder: There is no school on Wed. 11/24 - Fri. 11/26 for Thanksgiving. We wish you all a Happy Thanksgiving!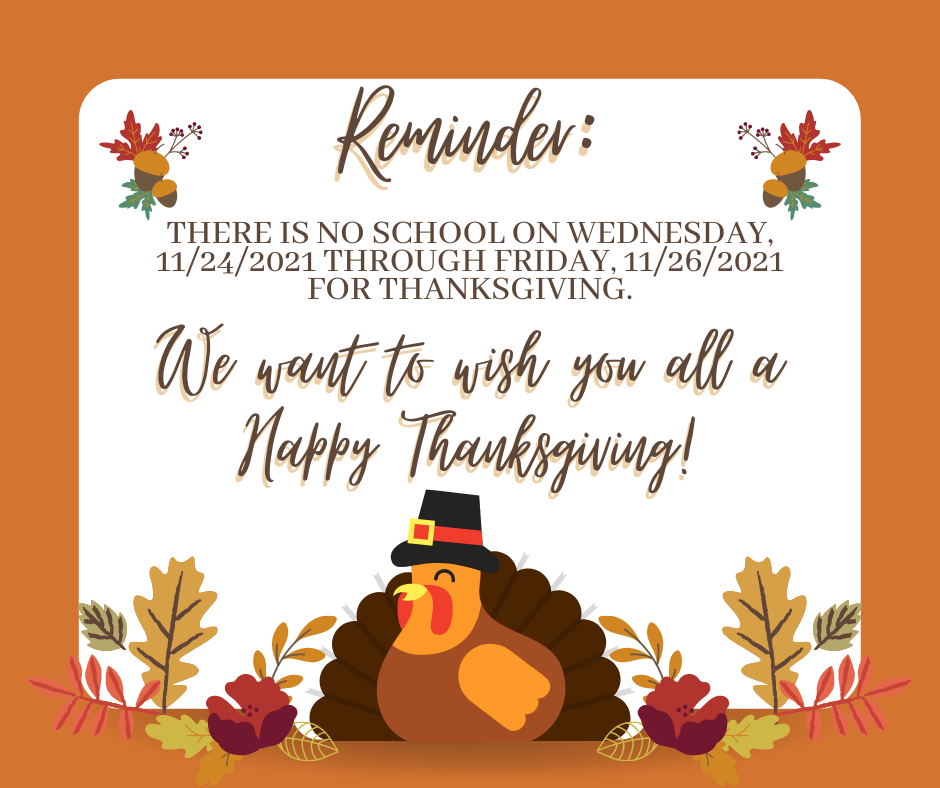 Here's what's been happening around Rickard this early November!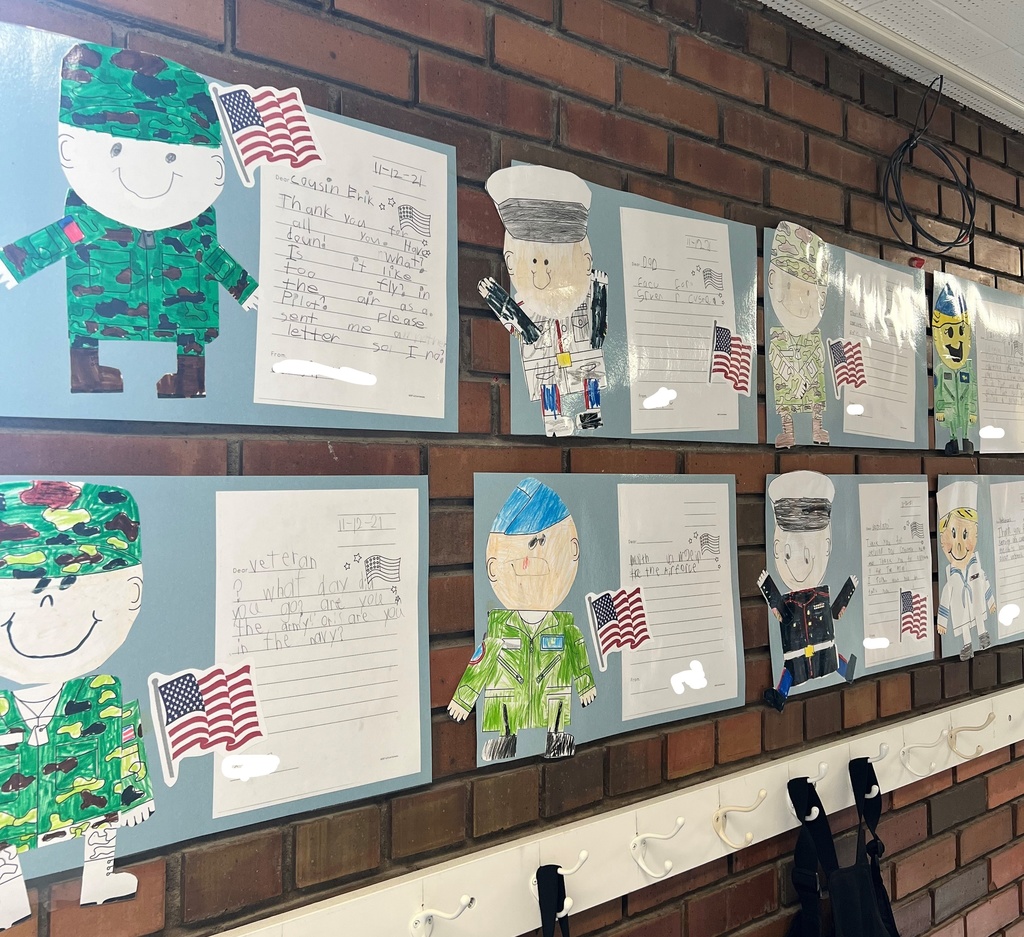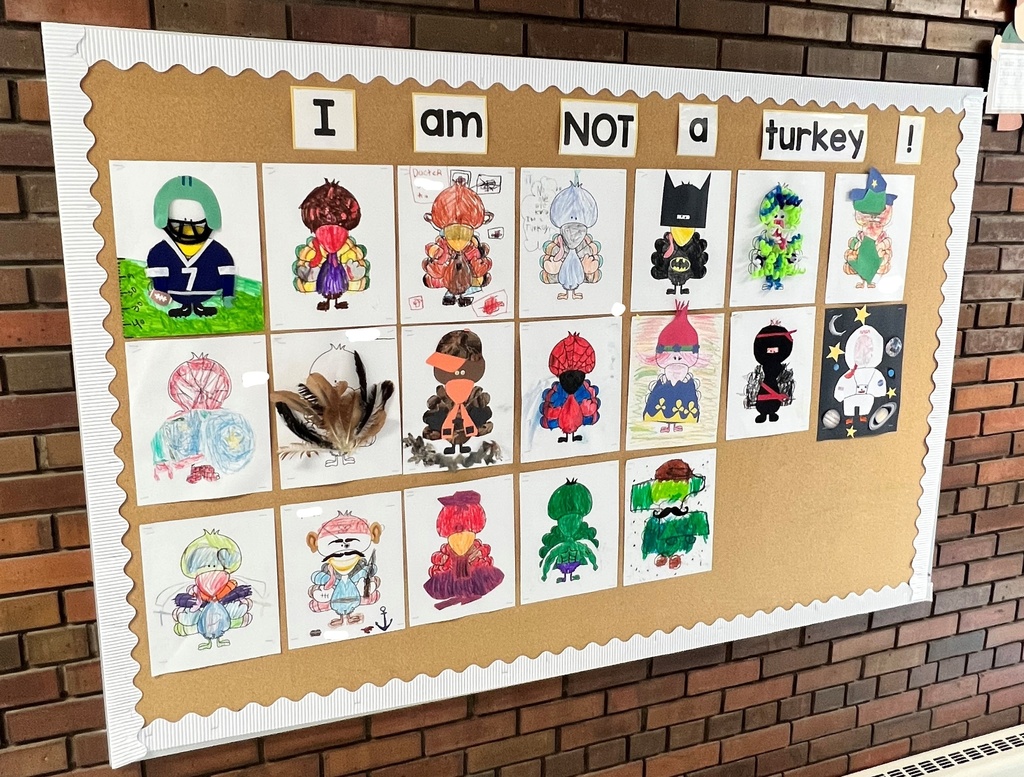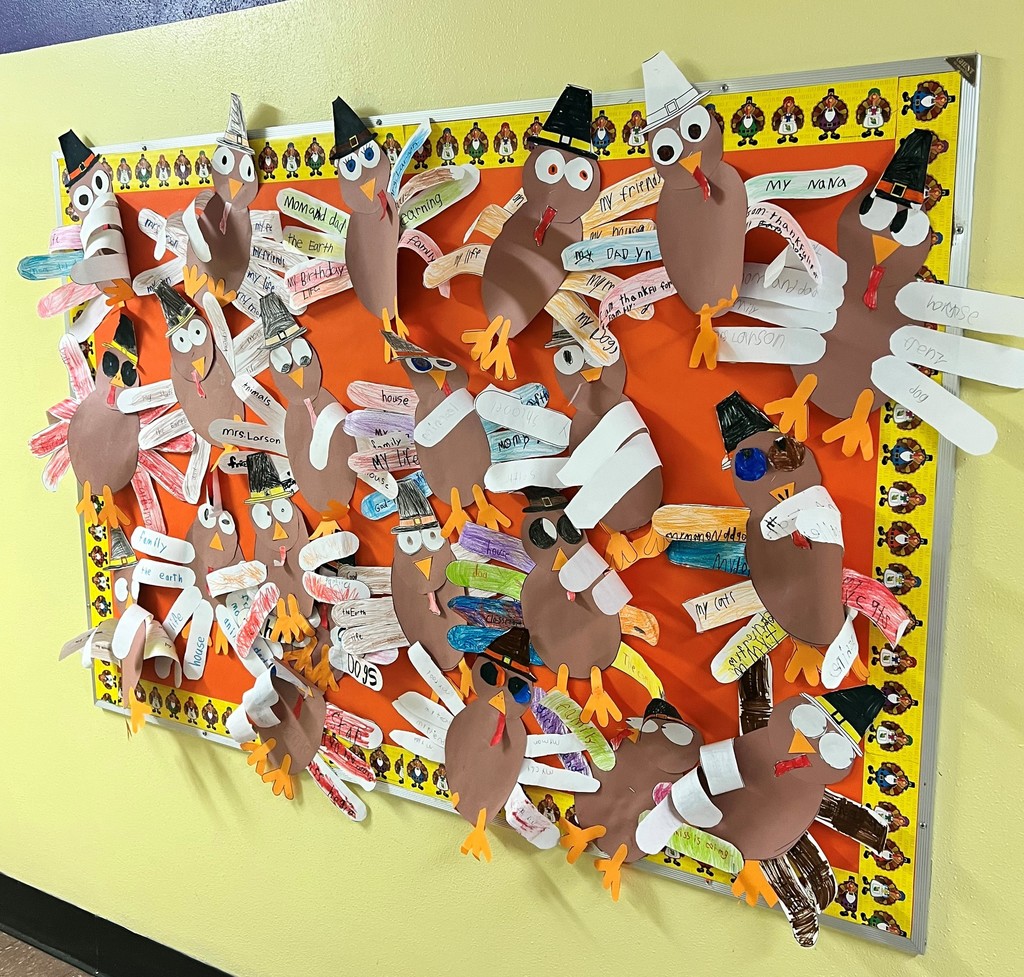 ATTENTION WBSD#7 Families: Due to HIGH WINDS, buses for Missouri Ridge, Garden Valley, Round Prairie, and Athletics are CANCELLED for Wednesday, November 17th 2021. Parents will need to drop off their children at school and pick their children up from school. Parents of student athletes will need to transport their students to and from practice. Thank you for your understanding, Lori Olson WBSD7 Assistant Superintendent
The Williston Police Department is hosting a "Turkey in Disguise" Contest! The winning designs will receive a free turkey for Thanksgiving! For more information, please see the flyer attached!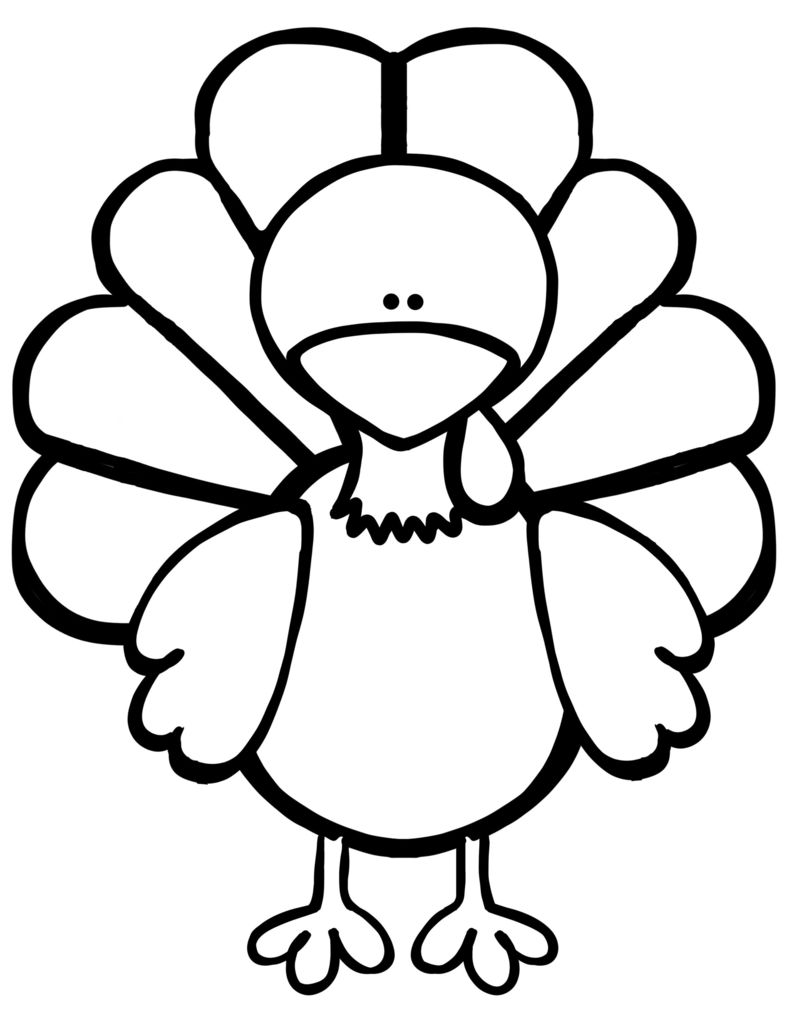 ATTENTION WBSD#7 Families: Due to HIGH WINDS, buses for Missouri Ridge, Garden Valley, Round Prairie, and Athletics are CANCELLED for today. Parents will need to pick their children up from school. Parents of student athletes will need to transport their students to and from practice.

Joint Statement from Dr. Thake and the WBSD7 School Board To the Williston Basin School District 7 administration, teachers, staff, students, parents, and community members: Dr. Thake and the School Board jointly issue this statement to provide notification that Dr. Thake and the School Board have come to an amicable resolution and will be parting ways. Dr. Thake has voluntarily submitted his resignation, and the Board will take action on Monday, November 15, to determine the acceptance of that resignation. Both Dr. Thake and the School Board care tremendously and want nothing but the best for District 7 and its administration, teachers, staff, students, parents, and community members. Both parties respectfully ask that everyone place their focus on the students of District 7 and providing quality education and a strategic plan that will guarantee the success of District 7 in the years to come. Thank you.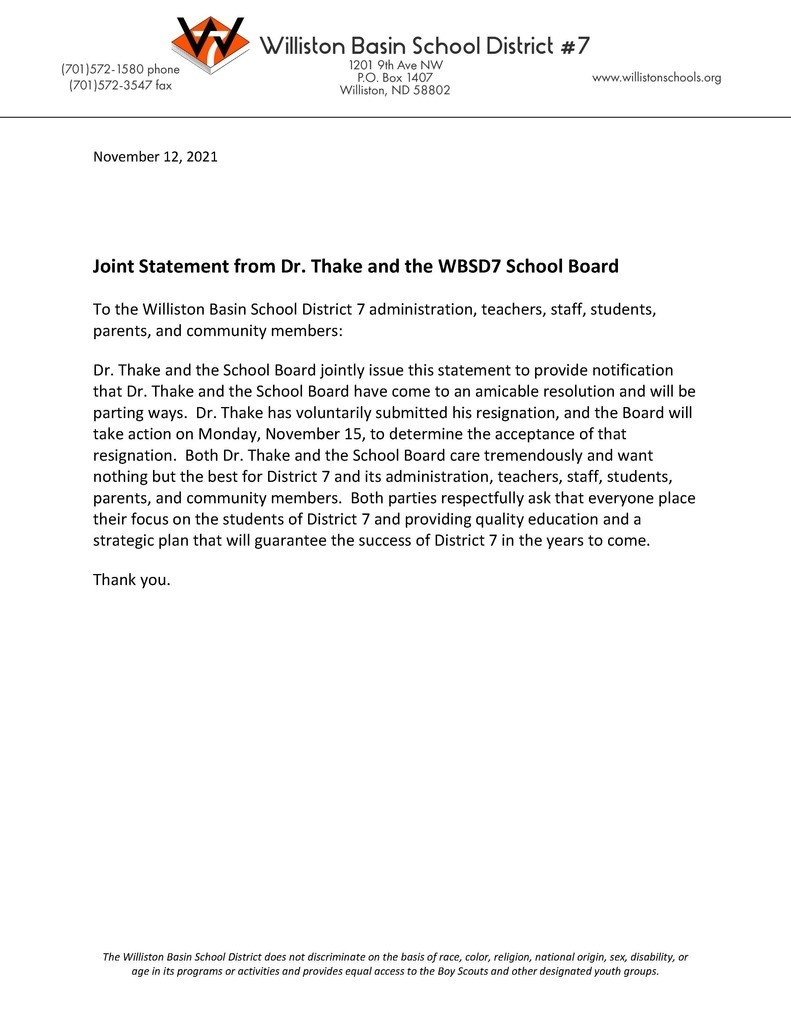 Hello Roadrunner Family! As many of you have heard, our McVay family has gone through a devastating tragedy this past week. To show our support, Rickard is going to participate in a fundraiser organized by McVay where all proceeds go to support Amaya's family. Students and staff can donate $1 to wear the colors pink, purple, or red. (Pink and purple were Amaya's favorite colors and red is McVay's school color). Please share to support our District 7 family!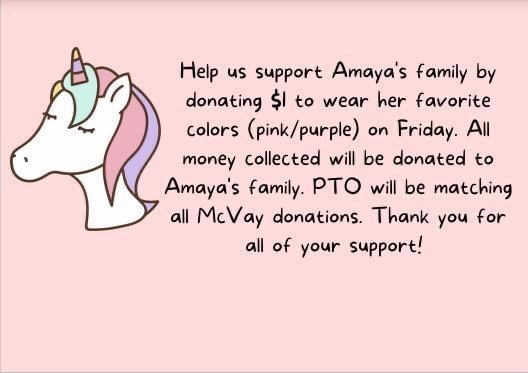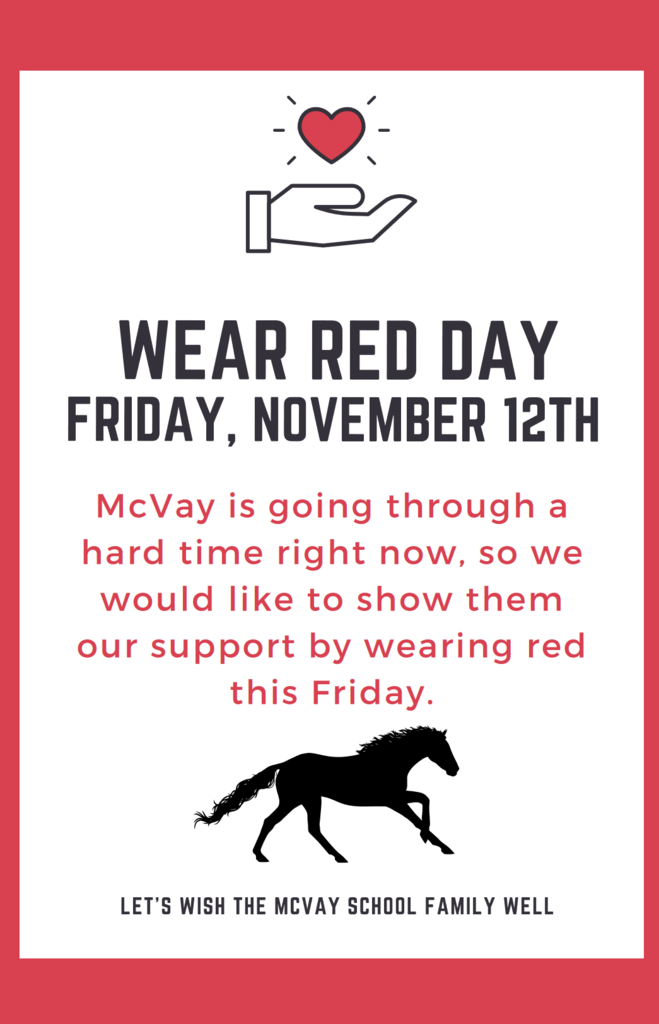 Do you have questions about your child's online time? Do you worry about your student being cyber bullied? Do you know what your child's digital footprint is? Get answers to these questions and more at #FamDigLit, a monthly Digital Literacy chat for families of K-12 students. The first meeting will be Thursday, 11/18 from 5:30-6:30 p.m. at the Williston Community Library. For more information, check out
www.willistonschools.org/pages/famdiglit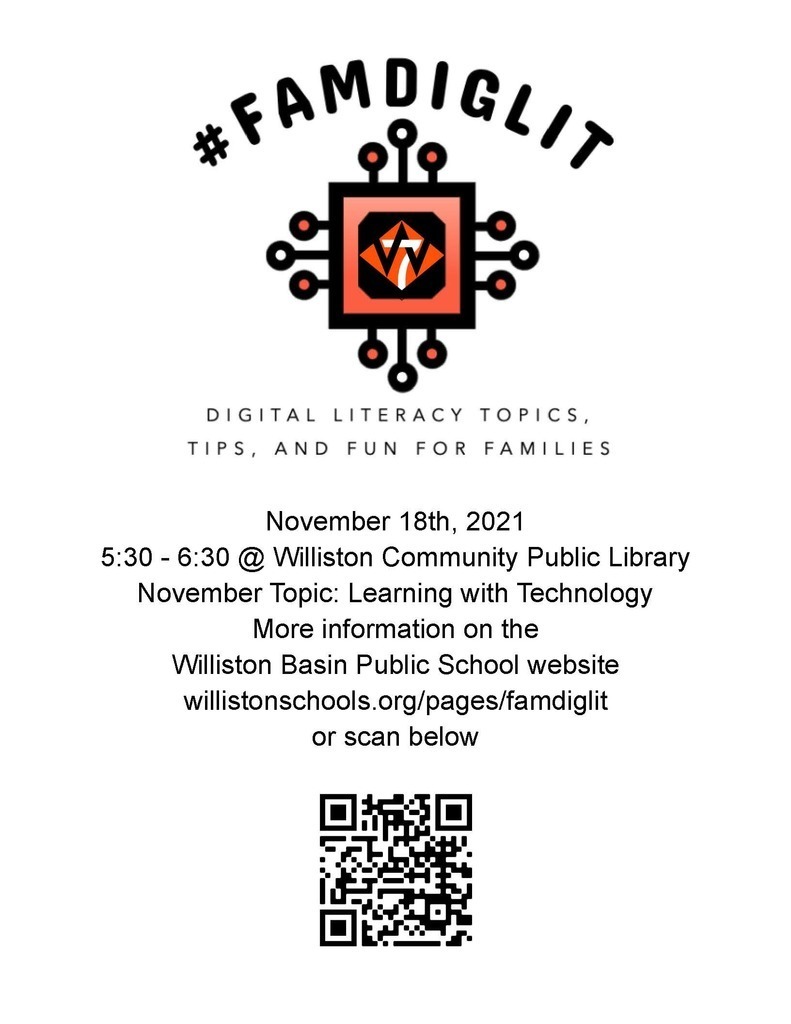 A HUGE thank you to everybody who supported and came to our Rickard Book Fair this year! Because of your amazing support, this was one of our biggest book fairs in recent years. Our total profit this year was just under $6,000! Because Scholastic gives 50% of our profit back to us, we will be able to purchase books and supplies for our students in the library using our $3,000 worth of Scholastic Dollars. We appreciate how supportive our Rickard family is and will see you at the next Book Fair in March!
Our Rickard students have been learning about coding on our Code.org program. Code.org has individual lessons plans for multiple grade levels, which makes it simple to access and easy to use. Lessons are either unplugged (off the computer) or a program based activity on the computer. This week, we learned the importance of algorithms. Students coded their step-by-step directions into the program to solve various obstacles and watched as the characters in the program completed them.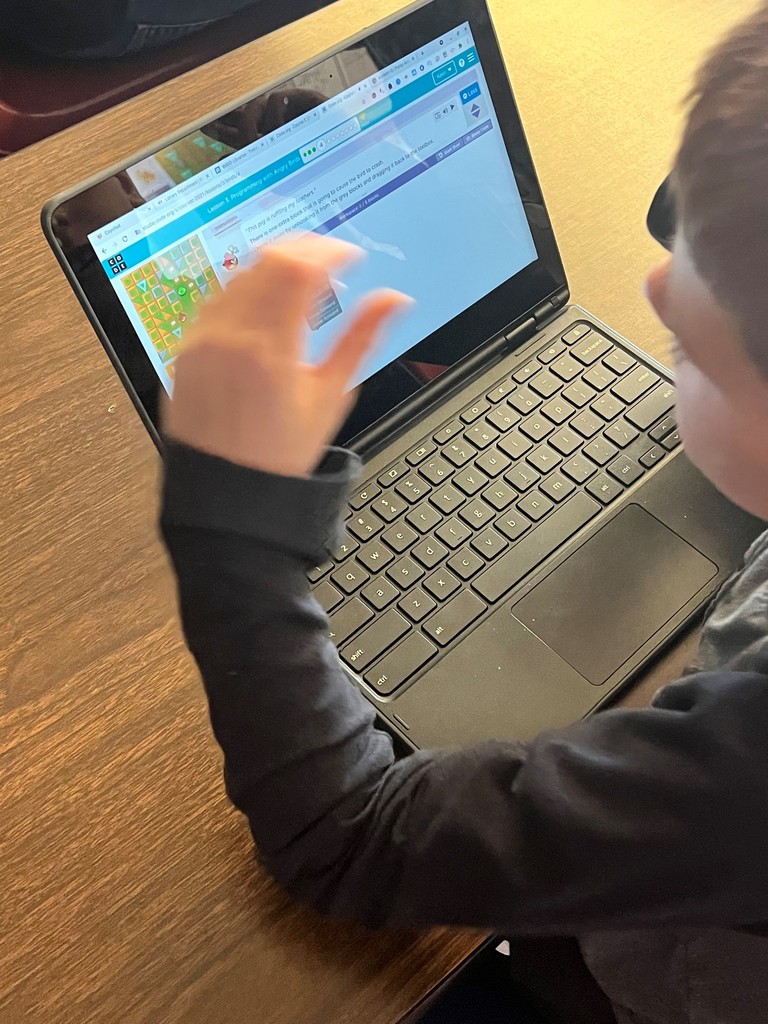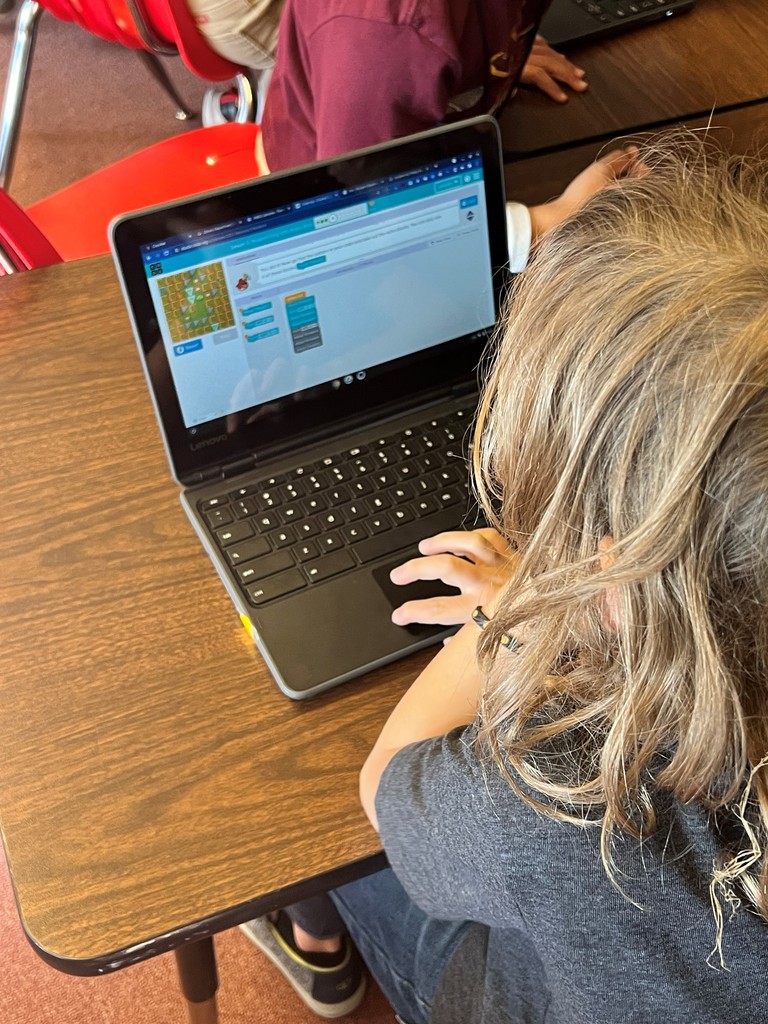 Reminder: On Thursday, 11/11/2021, all WBSD7 Schools and Offices will be closed for Veteran's Day. Friday, 11/12/2021 will be a regular school day.