Our resource officers stopped by Rickard last week and hung out with Mrs. Bauska and her Kindergarten P.E. class! Like this post if this brings back some grade school nostalgia and memories!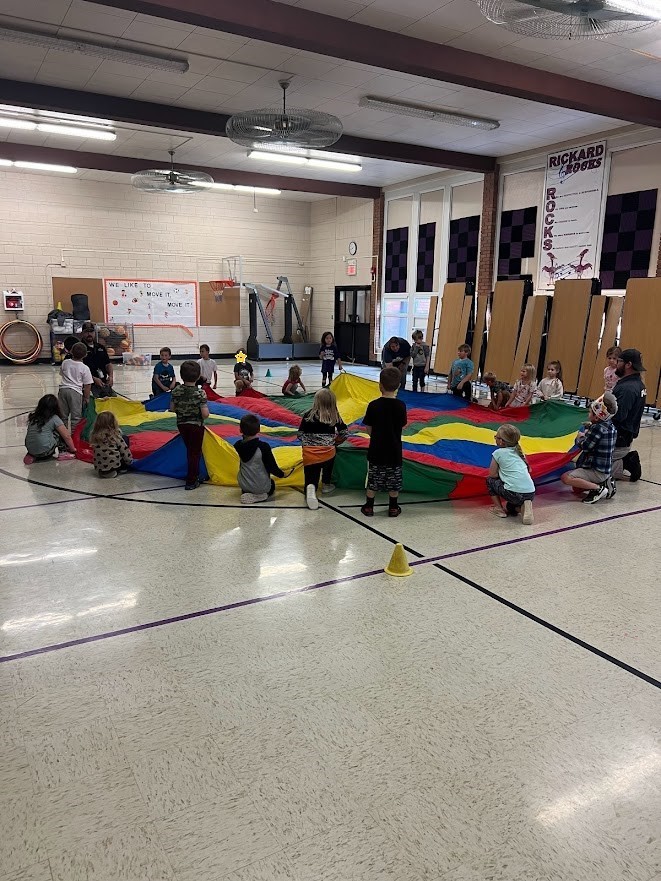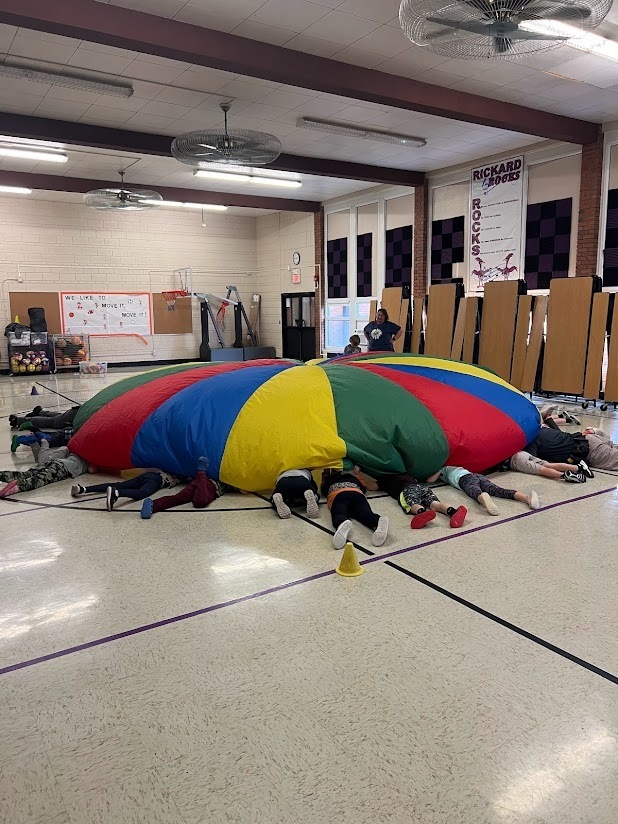 In our adaptive library class last week, students used their critical thinking skill to create various structures and shapes using play doh and different types of tools.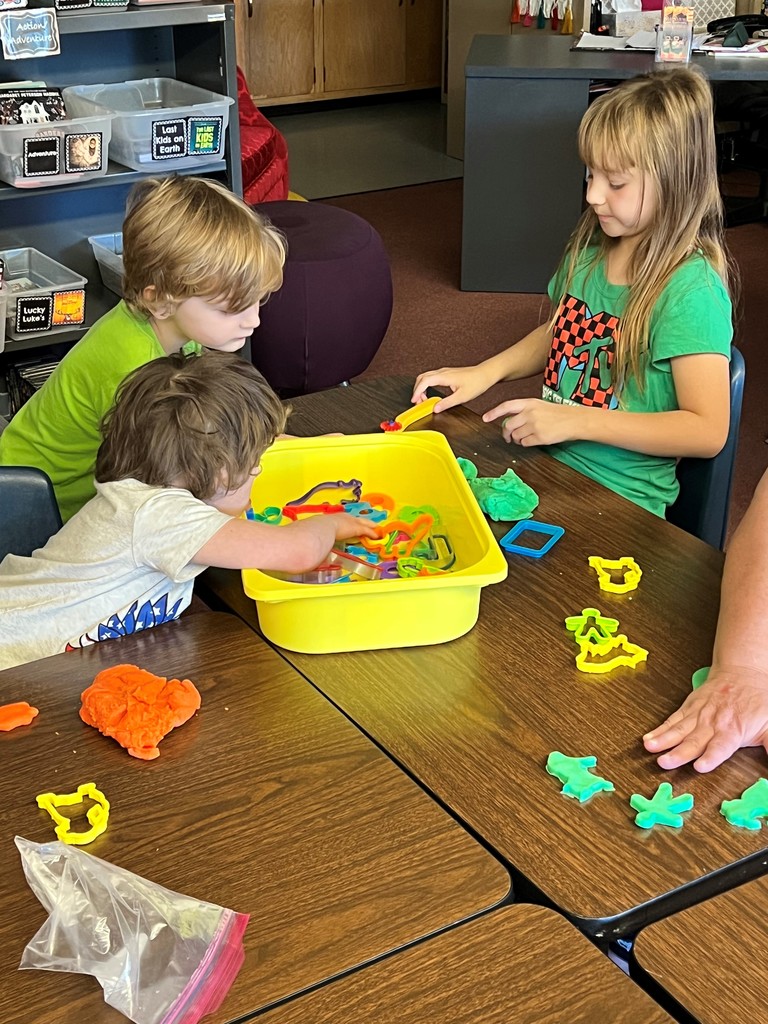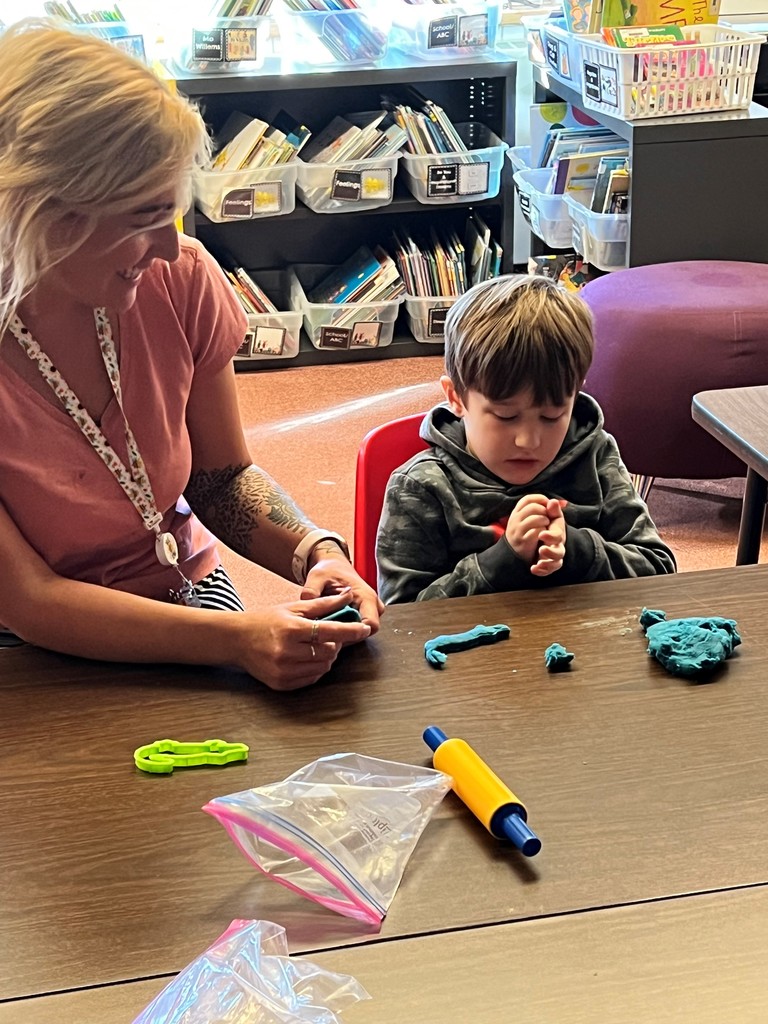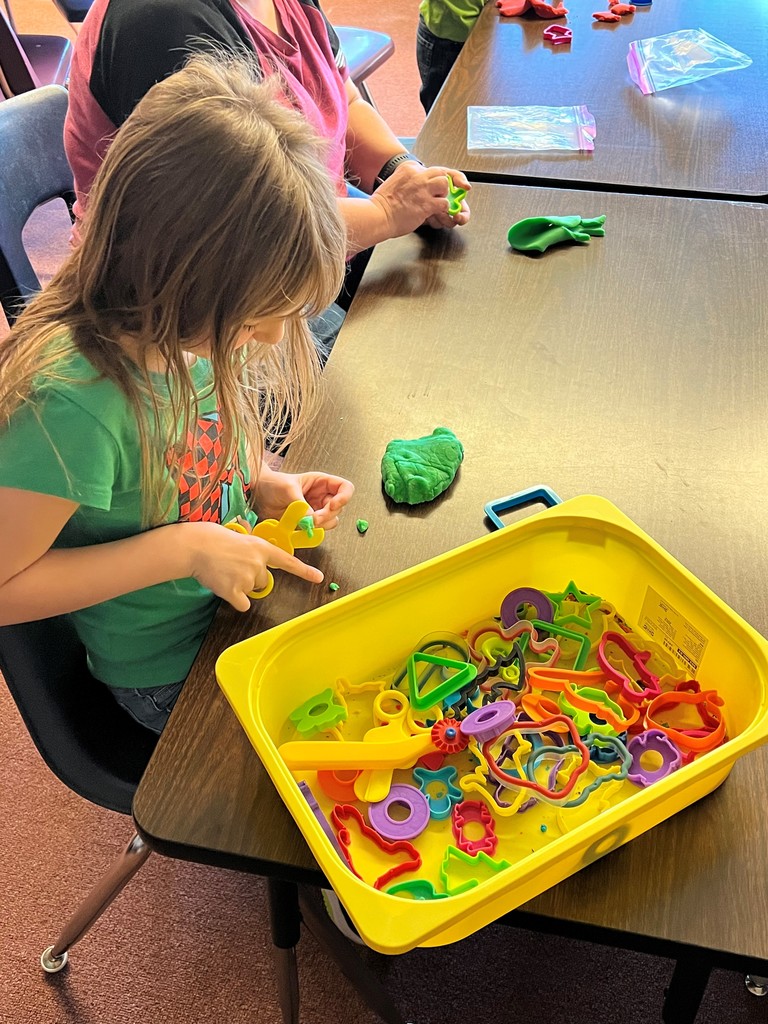 REMINDER: Tomorrow's dress up day is Orange and Black Day! Wear your Coyote colors to support our district!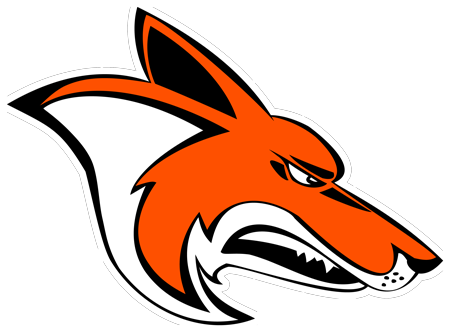 We are celebrating National Coaches Day for our instructional coach, Angela Adkins today! Angela is an essential part of our Rickard family as she is always willing to find resources and materials for anybody who needs them! Her positive perspectives is always present in our building and she is always working with us to come up with solutions that will help our students succeed. We are so grateful that she is a Rickard Roadrunner! Thank you Angela for everything you do!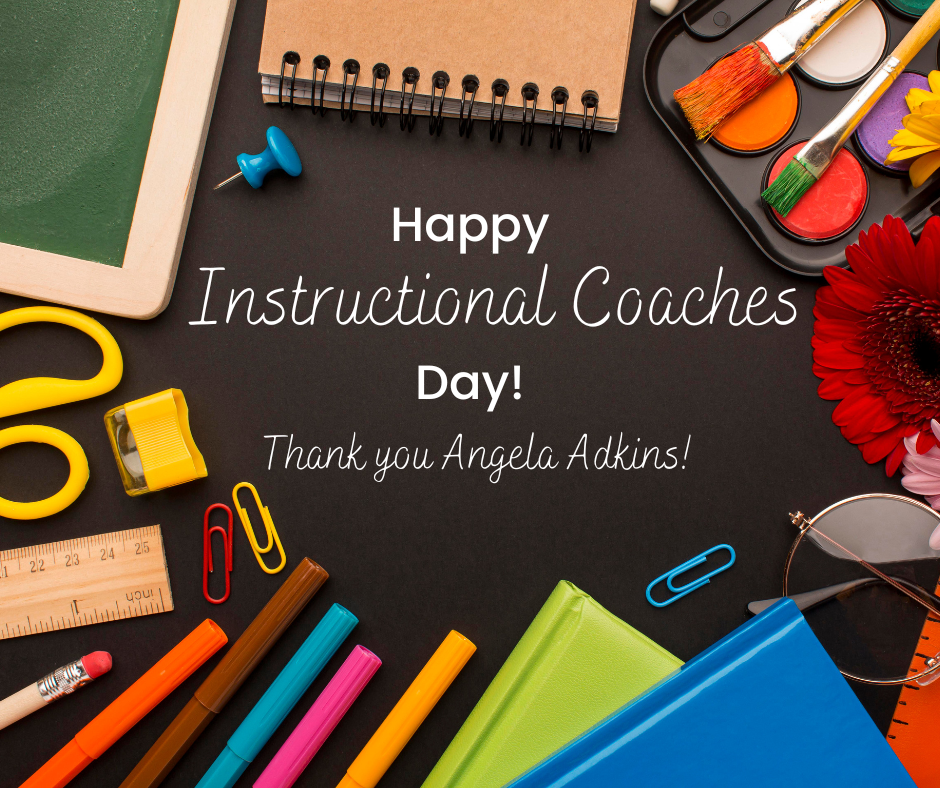 Mrs. Norby and her first graders learned about silent "e's" last week by doing a "Sneaky Silent E" project!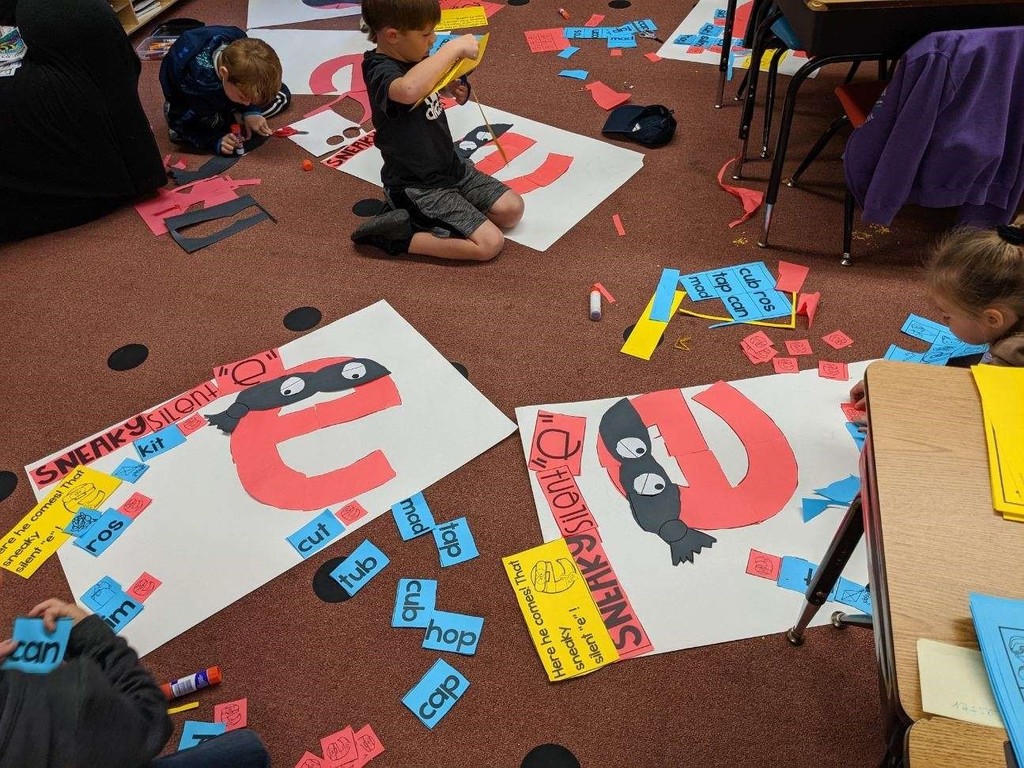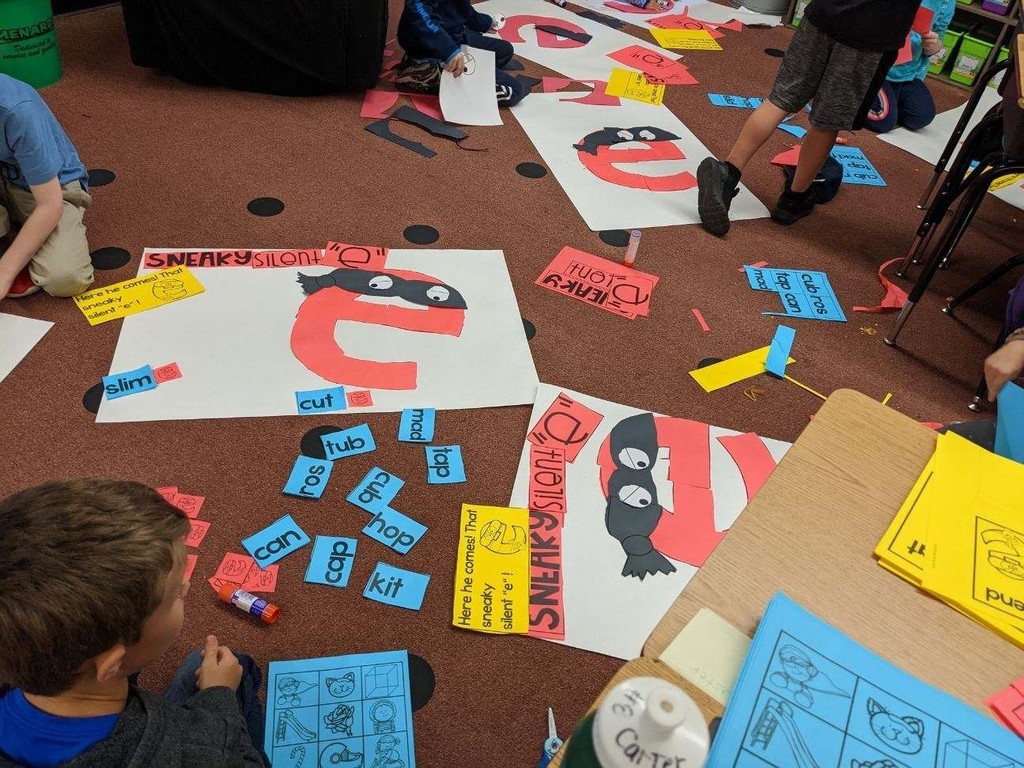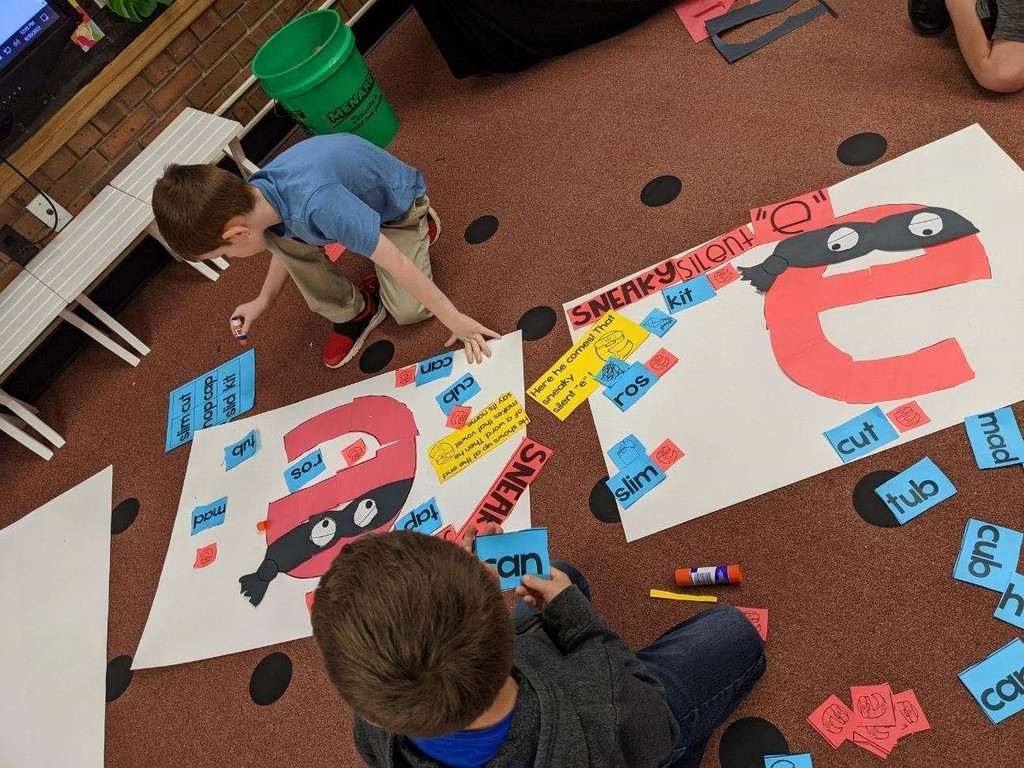 REMINDER: Tomorrow's dress up day is VIP Sports Day! Rock your favorite sports team!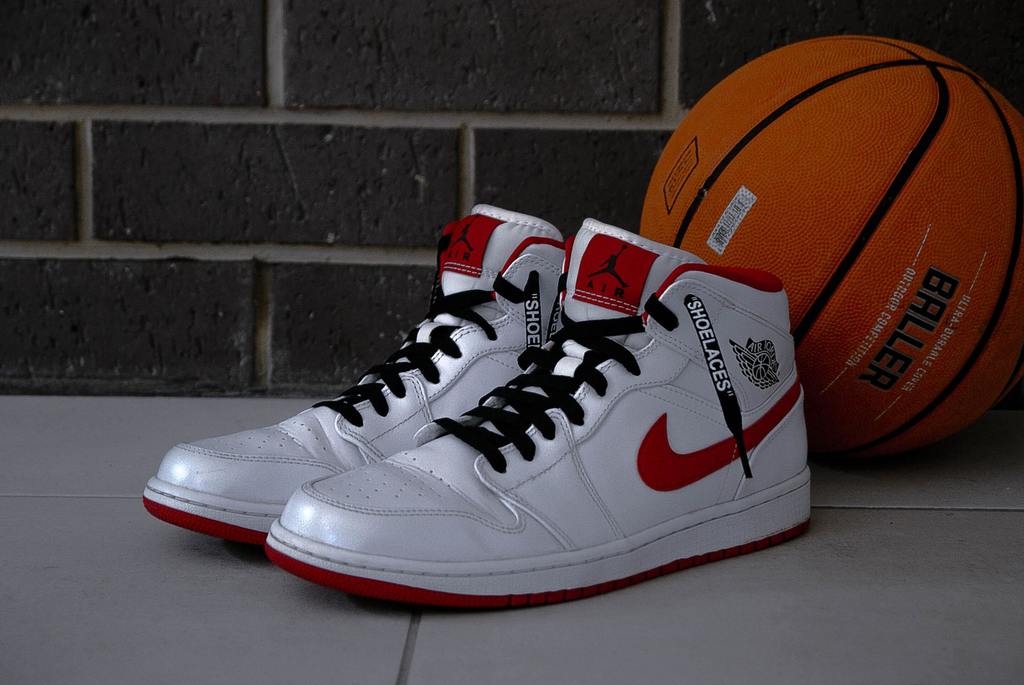 Mrs. Peterson and her third graders celebrated National Bubblegum Day last week! They celebrated by playing "bubble gum, bubble gum, in a dish" and reading passages about the history of bubble gum and using that knowledge in a breakout game!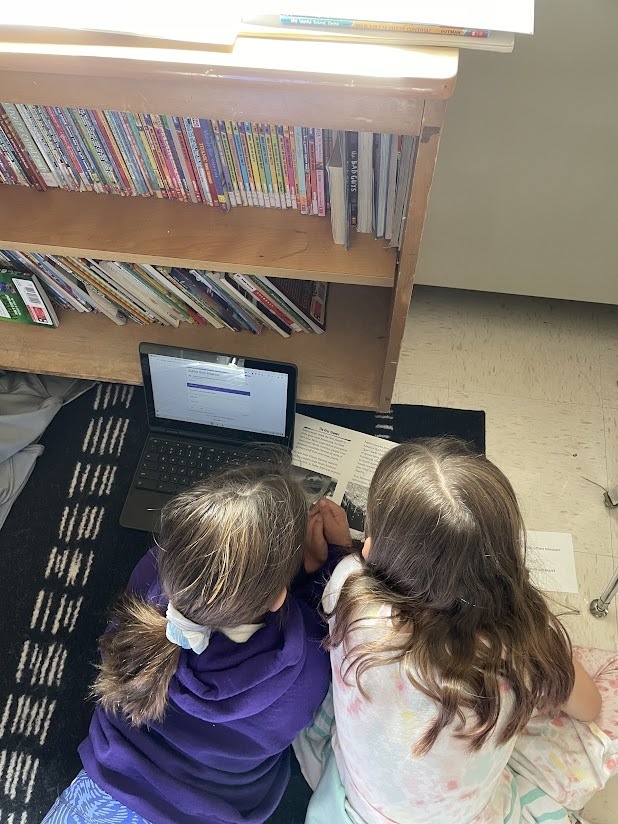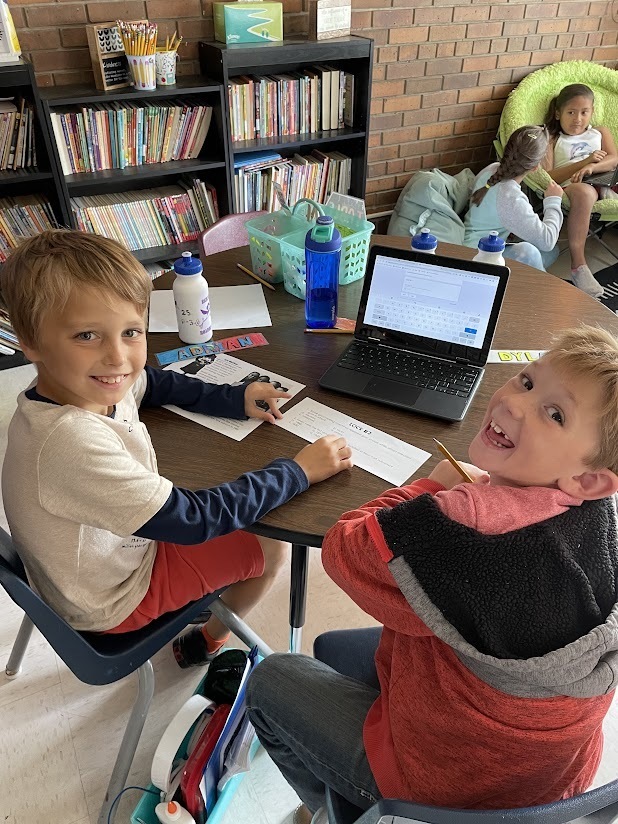 REMINDER: Tomorrow's dressup day is Stoplight Day. If you are the oldest, wear red. If you are the middle child, wear yellow. If you are the youngest, wear green. If you are the only child, wear any of those colors!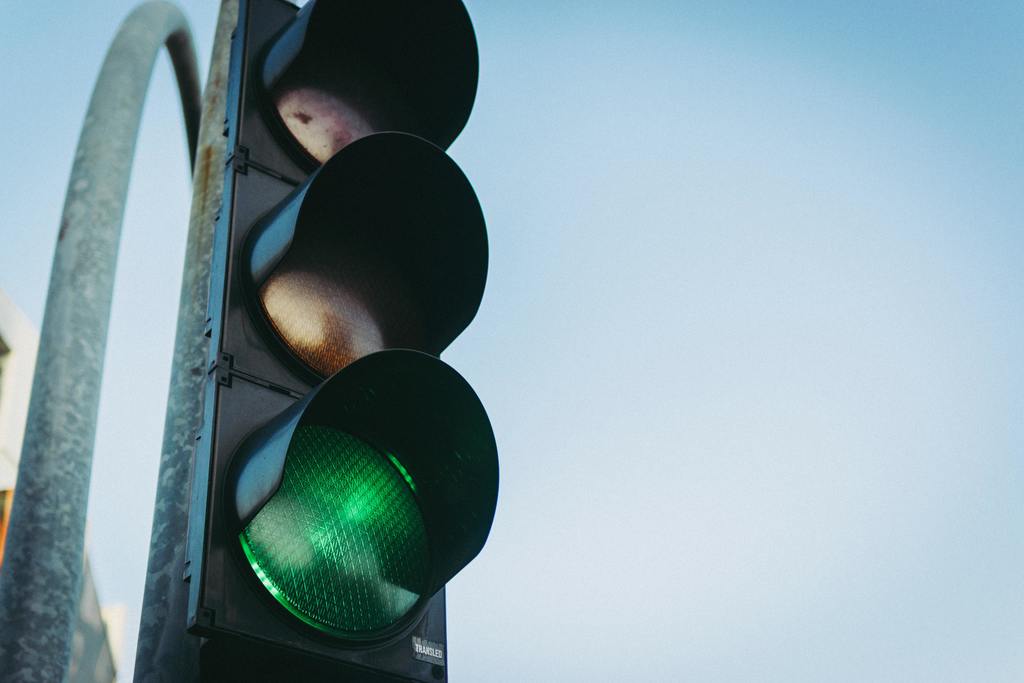 Our conscious discipline curriculum really focuses on providing classroom "jobs" for our students. This allows them to take accountability for their classroom and gives them reassurance that they are needed and appreciated everyday at Rickard. One of the jobs in the fourth grade is helping out in the lunchroom. Each day, two fourth graders are selected to help serve milk and silverware to our younger students. Their work is highly appreciated, since the lunchroom gets very busy during those times!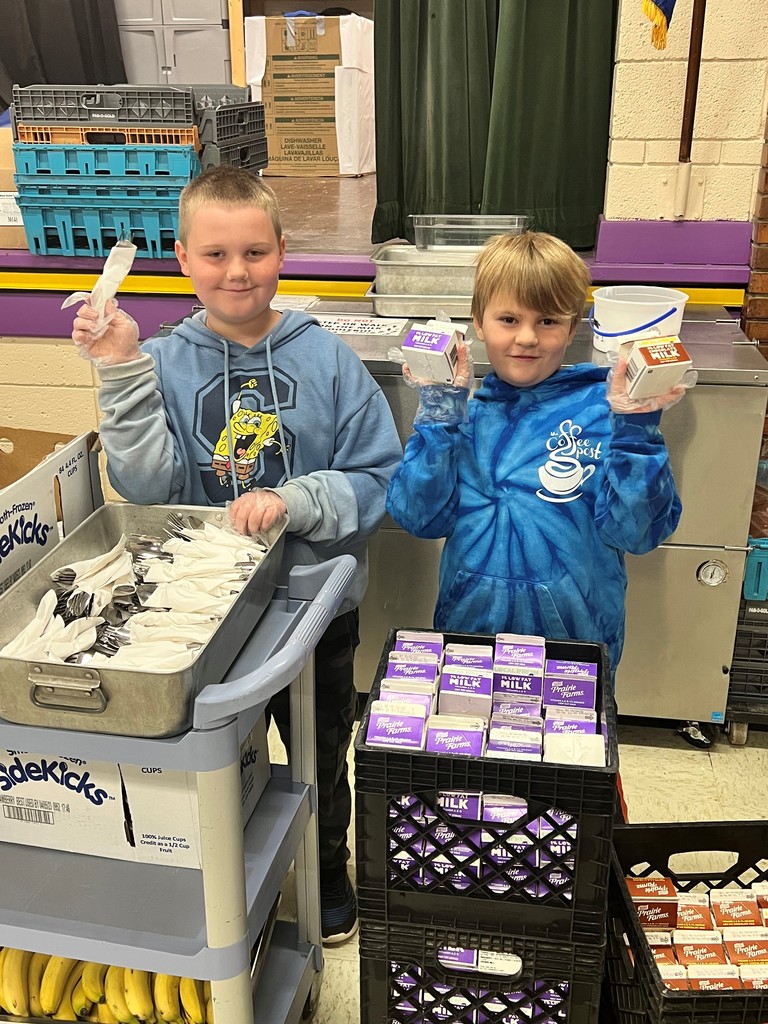 REMINDER: Tomorrow's dressup day is Decades Day! Dress in your parents' favorite decade!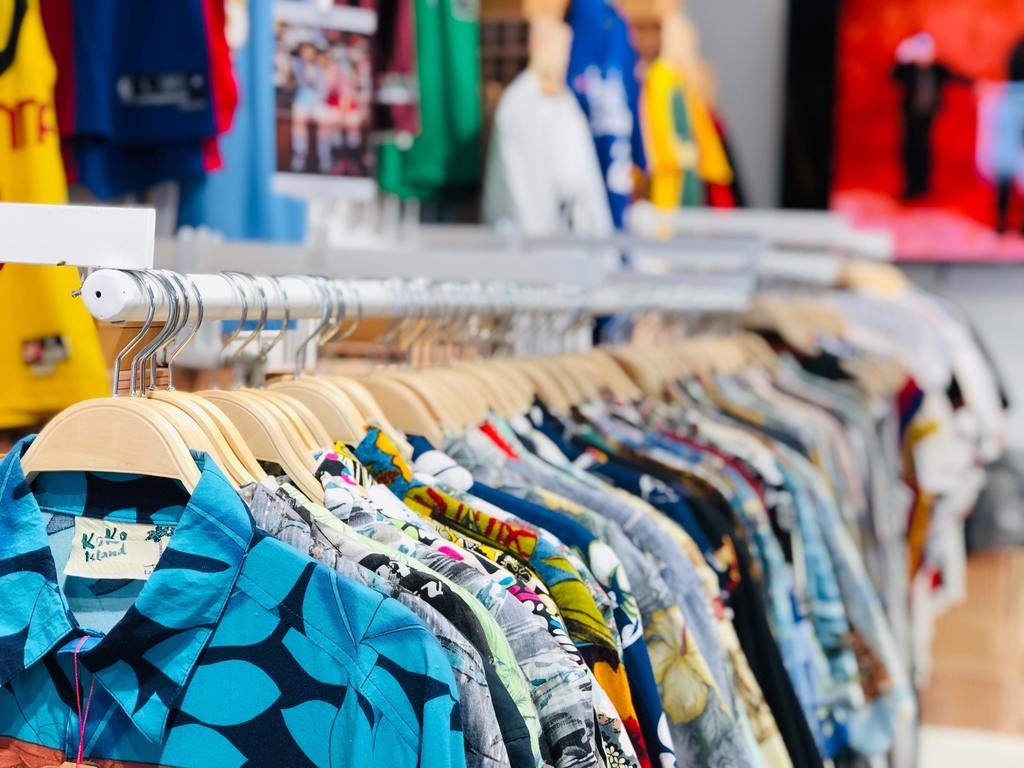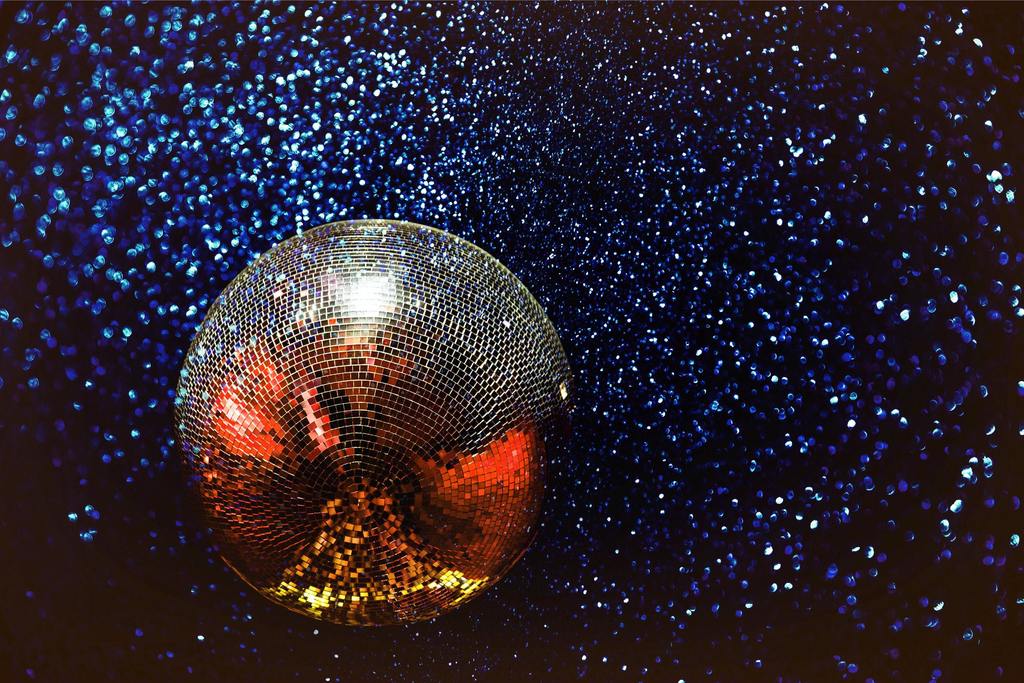 We are celebrating Letty, Rolando, and Mercedes today for National Custodian Day with a chips and dip spread! Not only do these three keep our school running all year, but they also support our students and staff in every way possible! We are so fortunate to have them working at Rickard! Thank you for everything you do!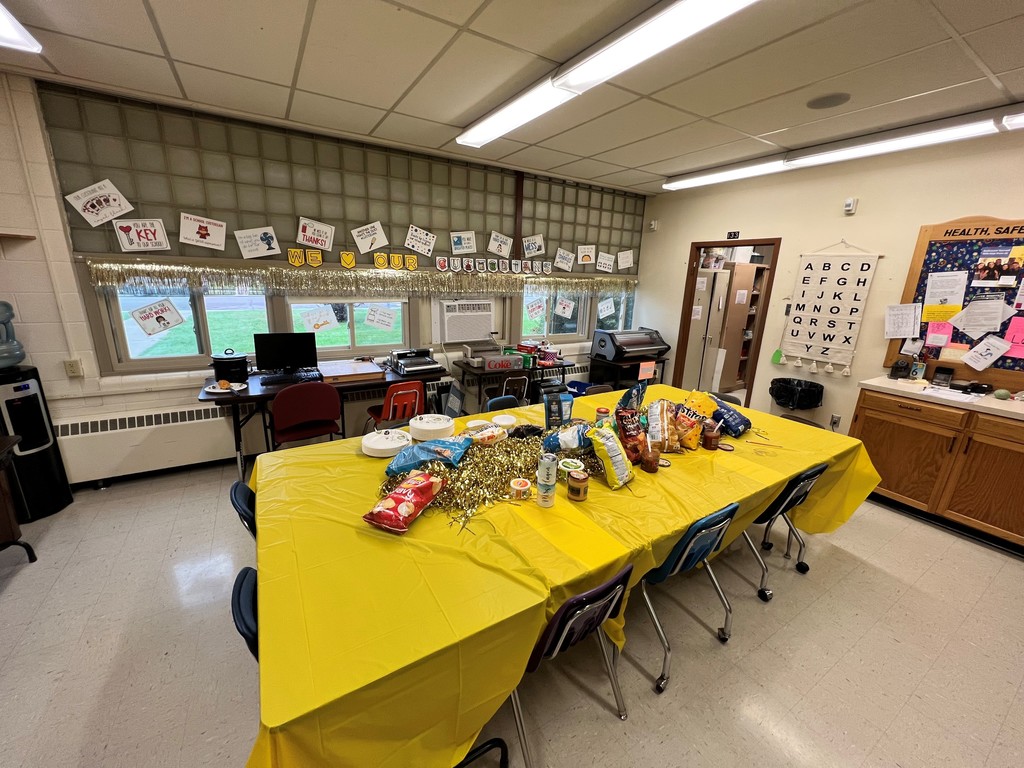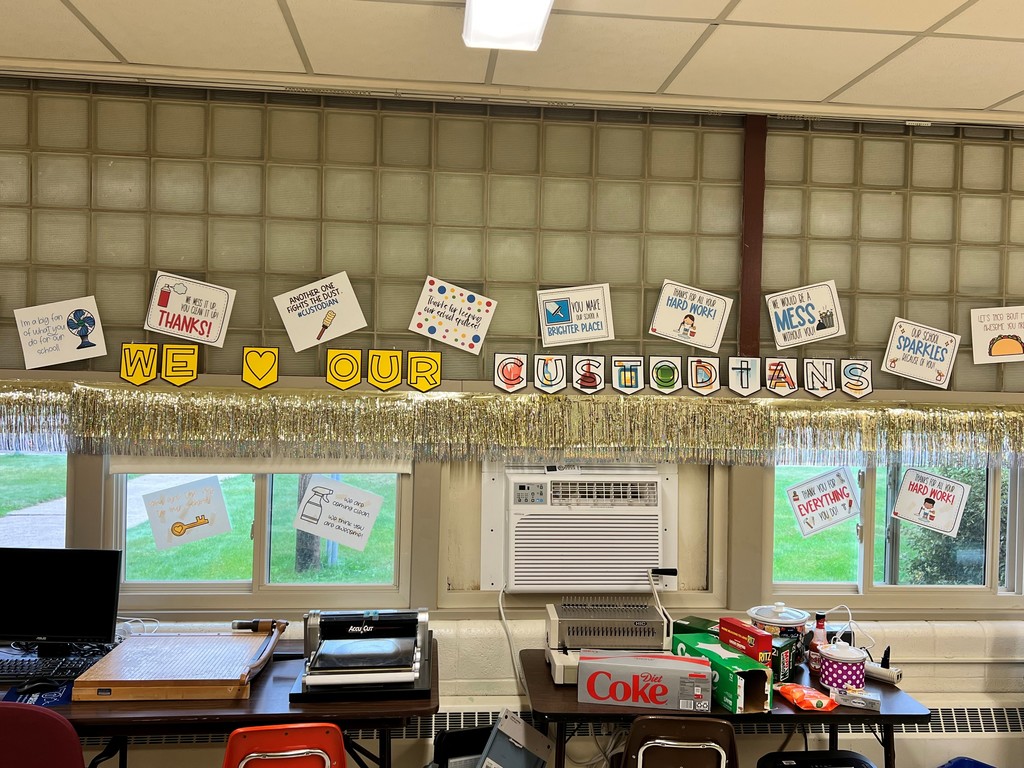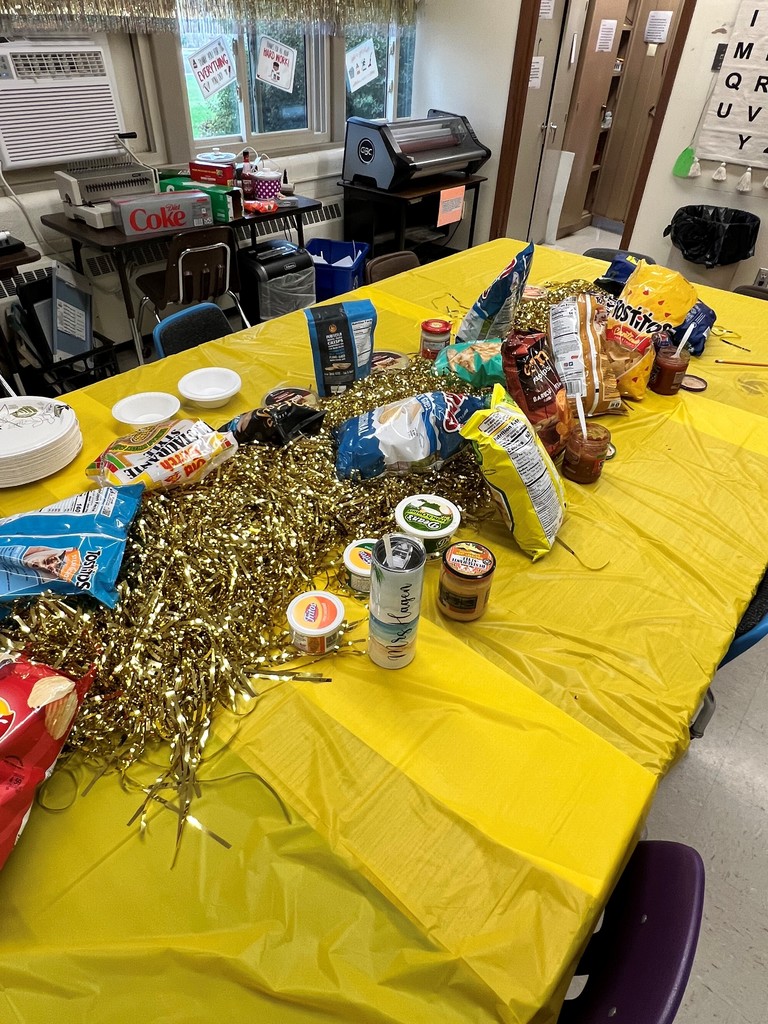 Mrs. Swallers and her third grade students were busy last week creating choiceboards and completing their reading assignments.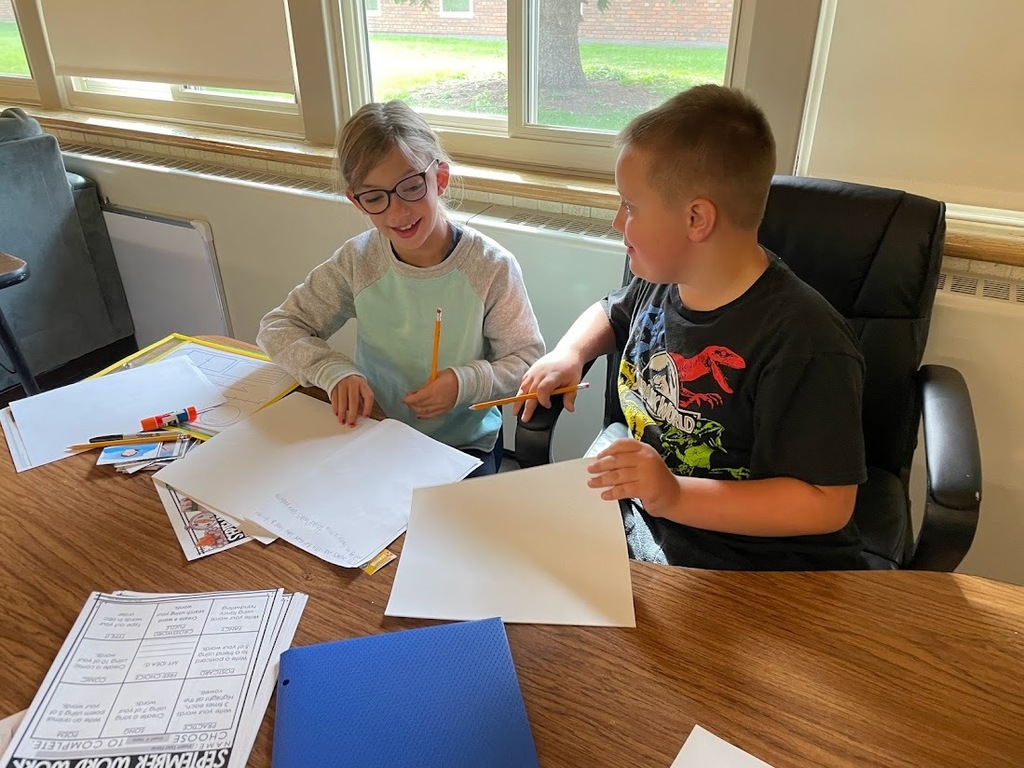 REMINDER: Tomorrow is our first day of Homecoming! Our dressup day is themed Socks, Crocs, and Birkenstocks!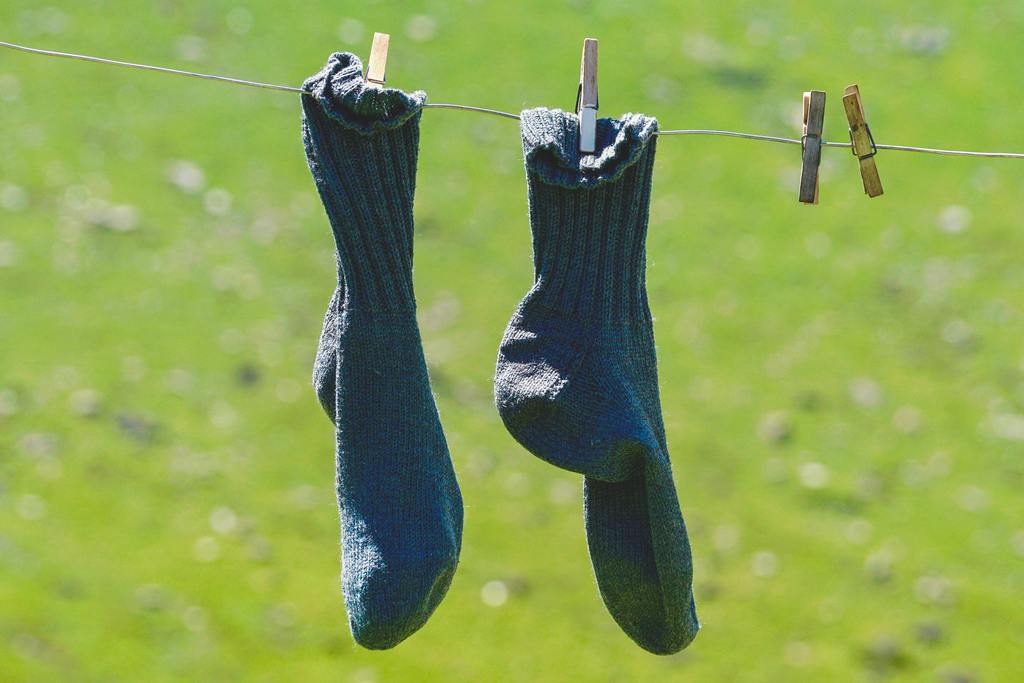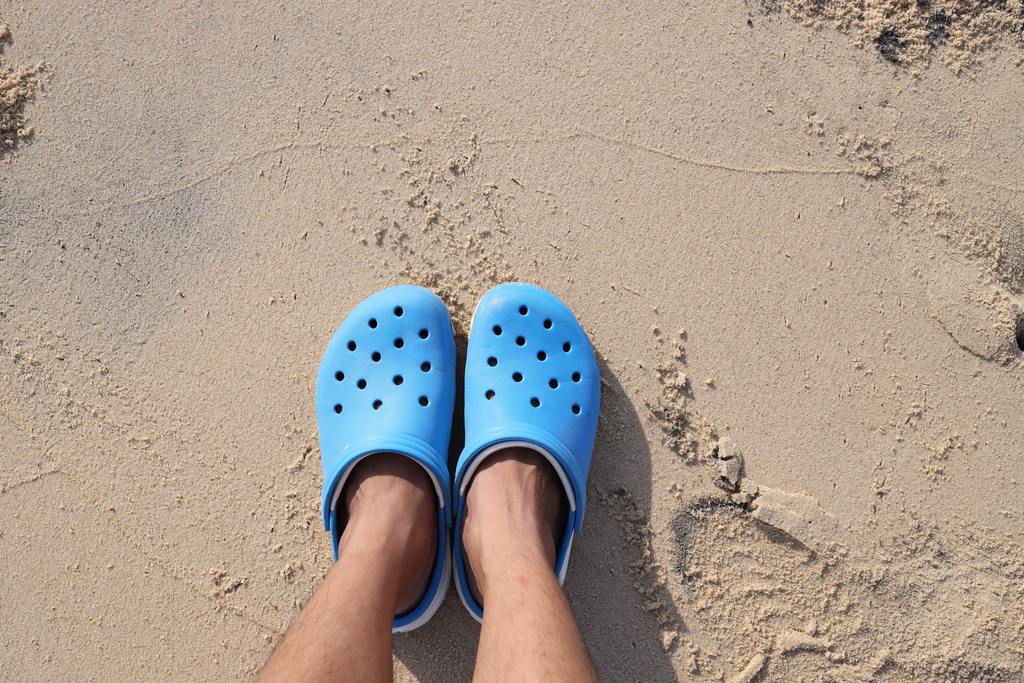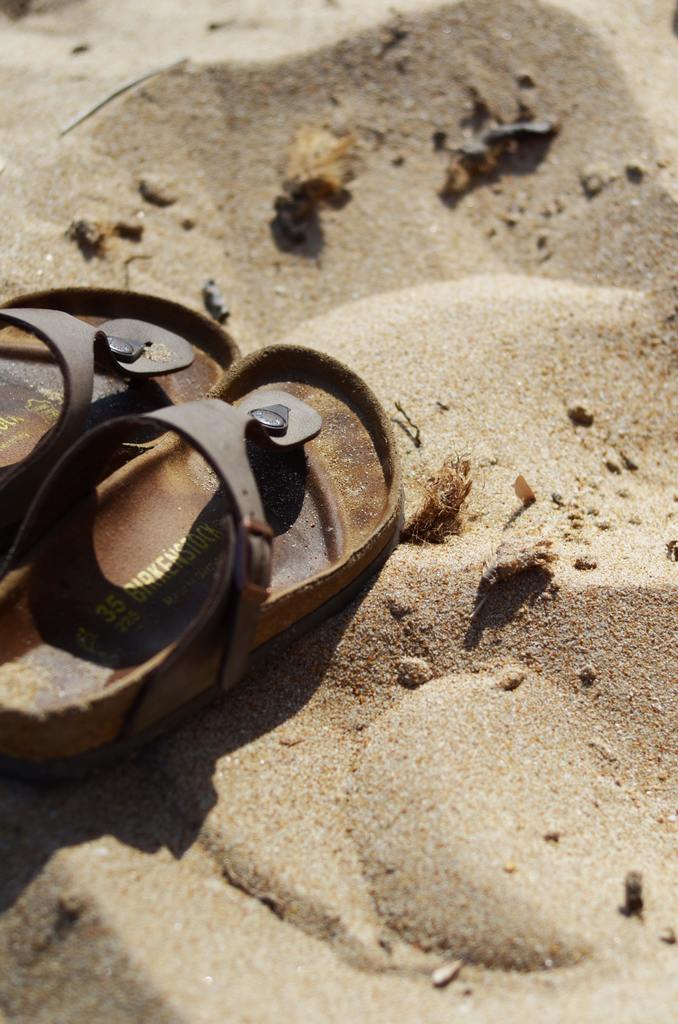 Congratulations to our first ever Innovators of the Month!!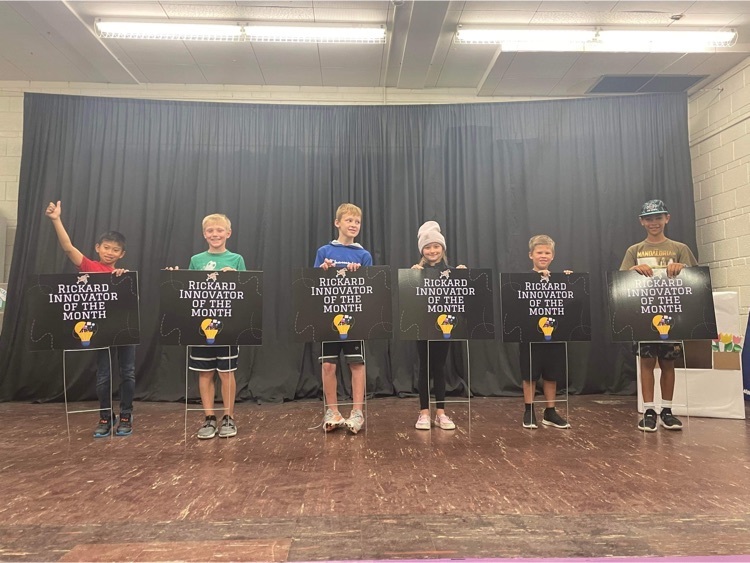 REMINDER: Next week is Williston Homecoming! Show your school spirit by dressing up during the week!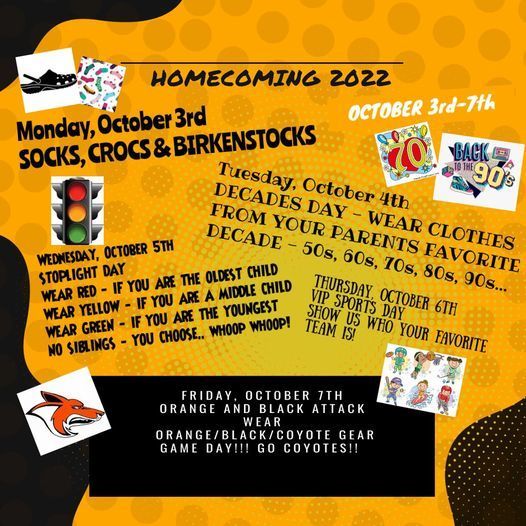 WBSD7 Food Drive! We are having a district-wide food drive next week! Please consider donating shelf-stable items such as canned fruits, canned veggies, macaroni and cheese, ramen noodles, peanut butter, instant oatmeal packs, cereal, breakfast bars, pop-tarts, Hamburger Helper, canned chicken, soup, instant mashed potatoes, etc. along with personal hygiene items. You can drop off your donations at any of our schools' main offices.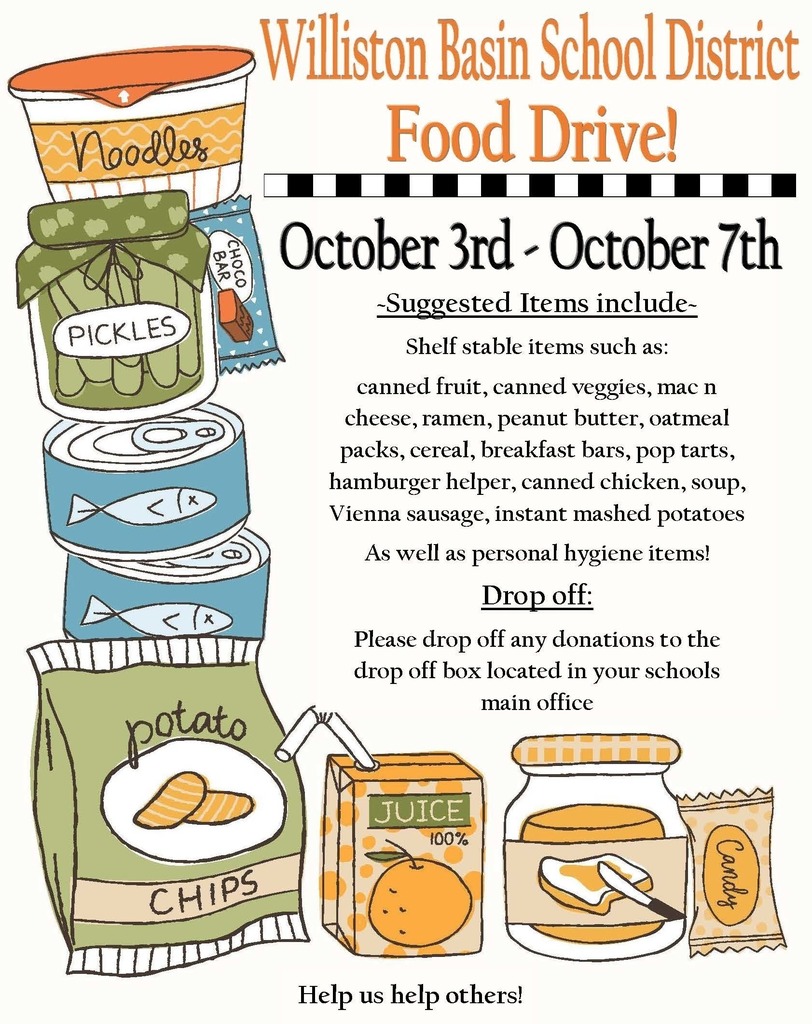 Rickard Elementary has really focused on promoting conscious discipline in our classrooms. At the beginning of the year, Mrs. Lippert's fourth graders painted their safe keeper rocks. They make a commitment each day to help keep Rickard safe and place their safe keeper rocks in a basket so they know they are all keeping Rickard safe together.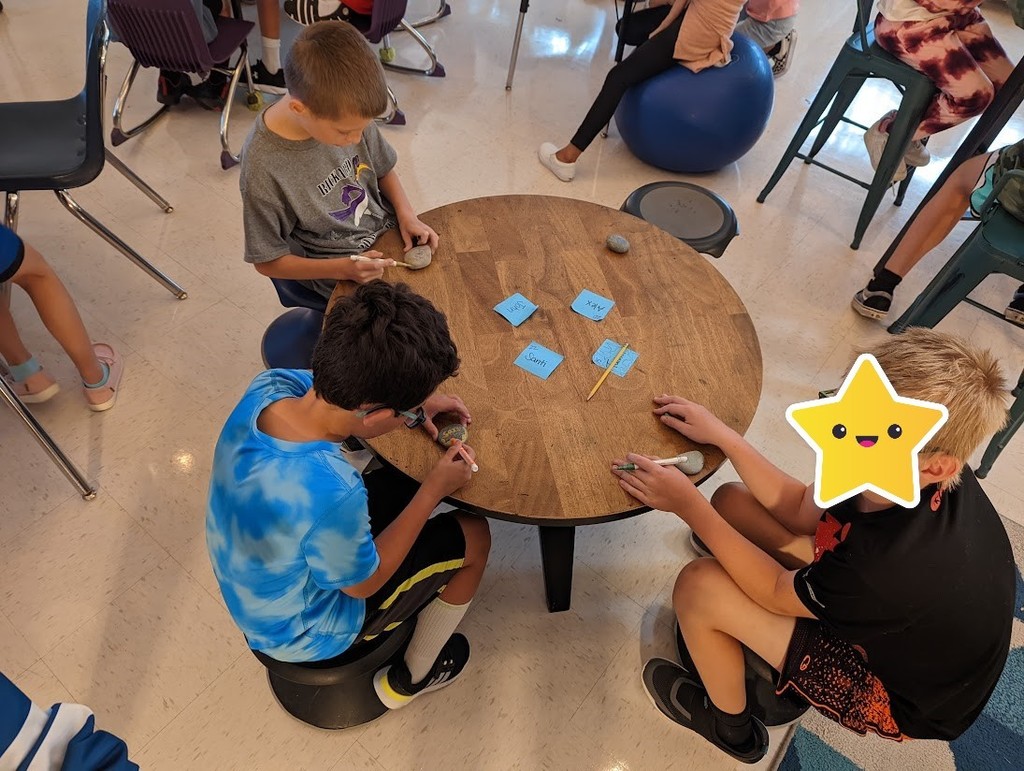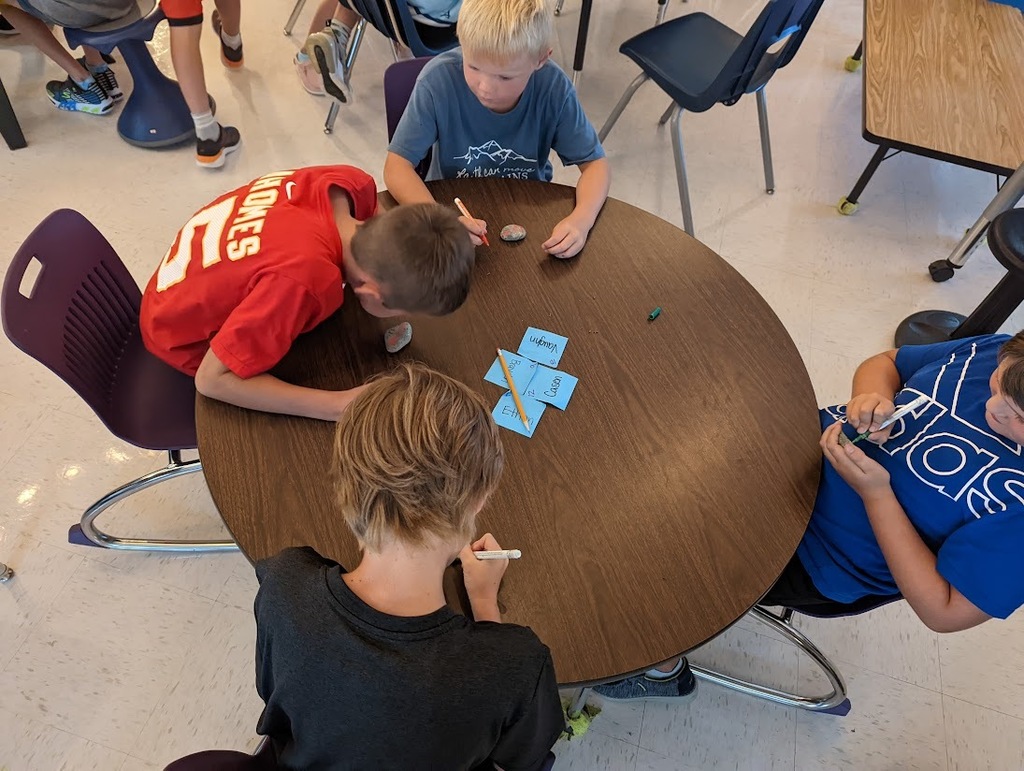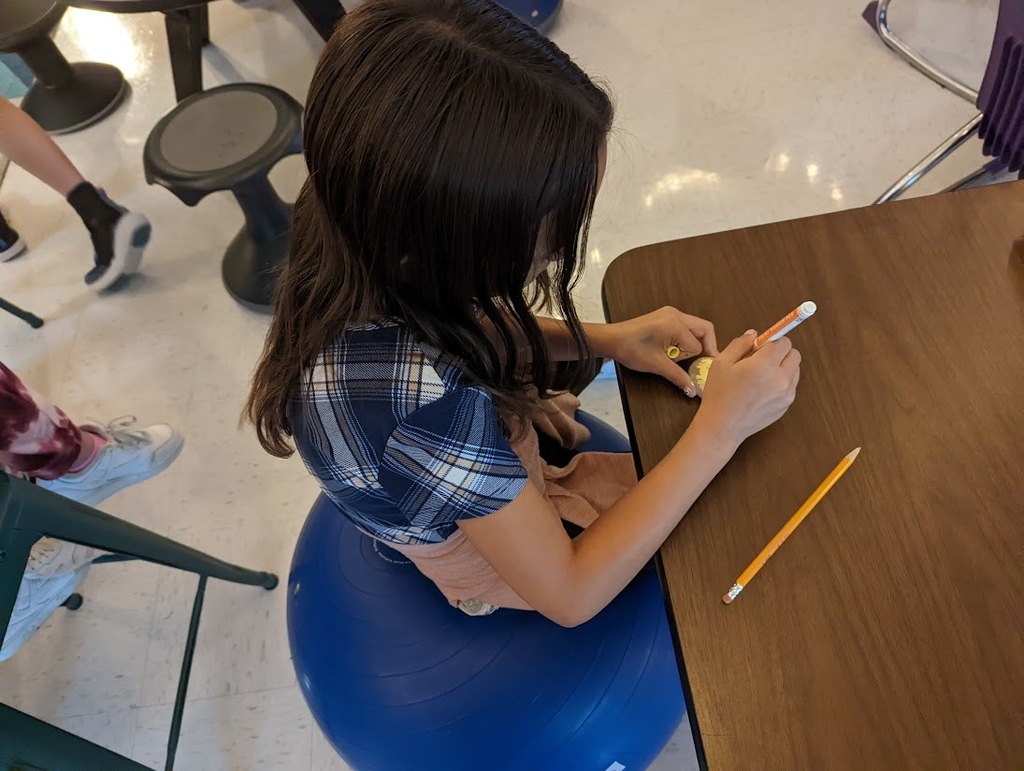 We loved our family night at the Pumpkin Patch! What a beautiful evening 🍁Thank you all for coming out!
Mrs. Conlin and her second grade students completed a STEM project that involved creating a flying machine that was inspired by the book "Rosie, Revere: Engineer." Students planned their designs and created their flying machines using various materials and time restraints. When they were finished, they tested their flying machines to see how well they worked!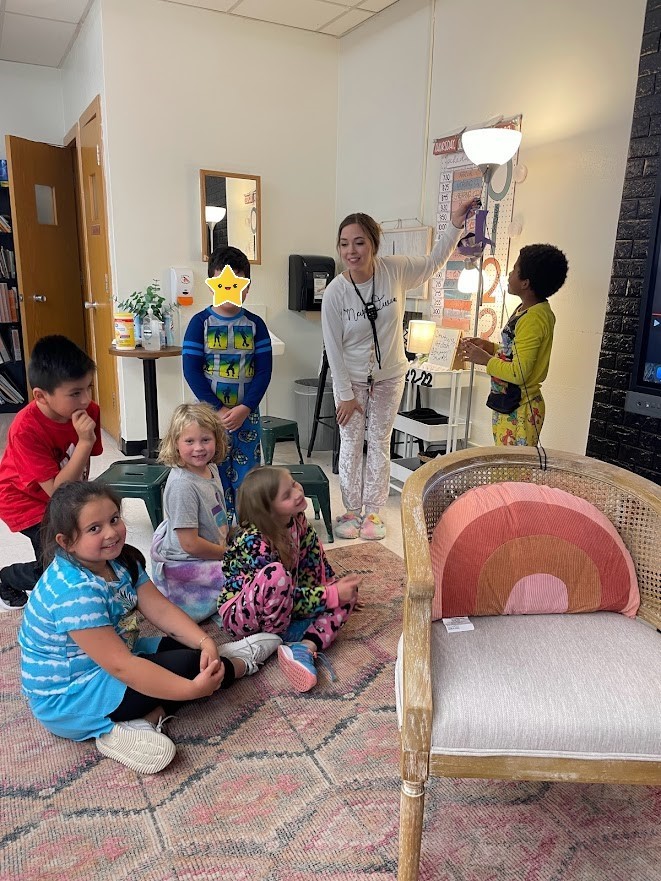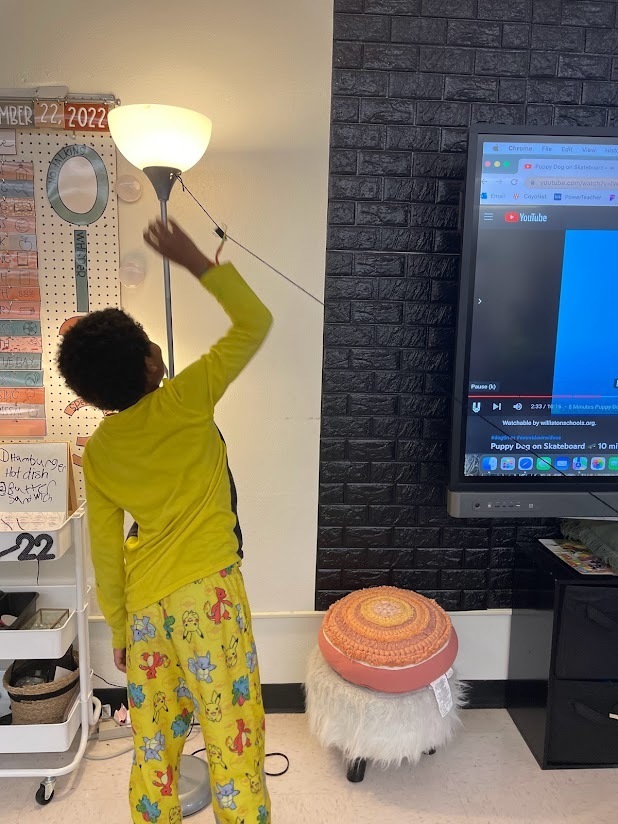 Mrs. Lippert's class worked in STEM teams to complete a 10-10-10 challenge. They were only given 10 index cards, 10 cm of tape, and 10 minutes to create the tallest structure that could hold one book.