For anyone needing food assistance, Great Plains Food Bank will be in Williston today from 4:30 - 6:15 p.m.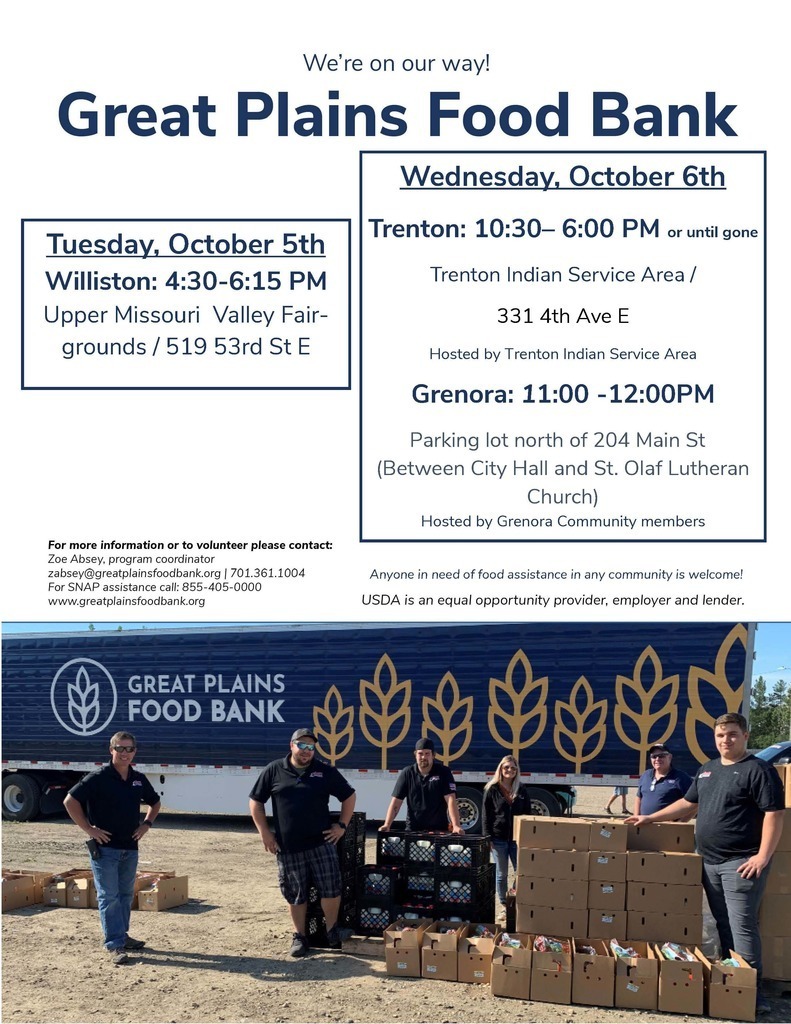 Here's great way to help promote kindness this month! These monthly calendars offer 31 days of easy activities! #BeKind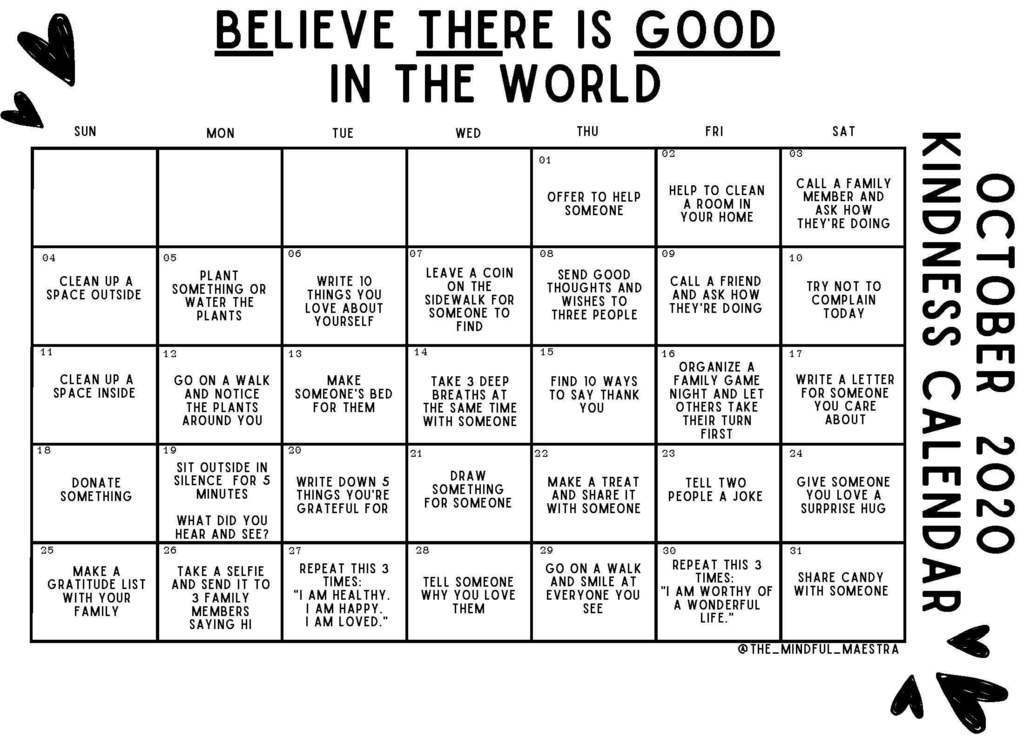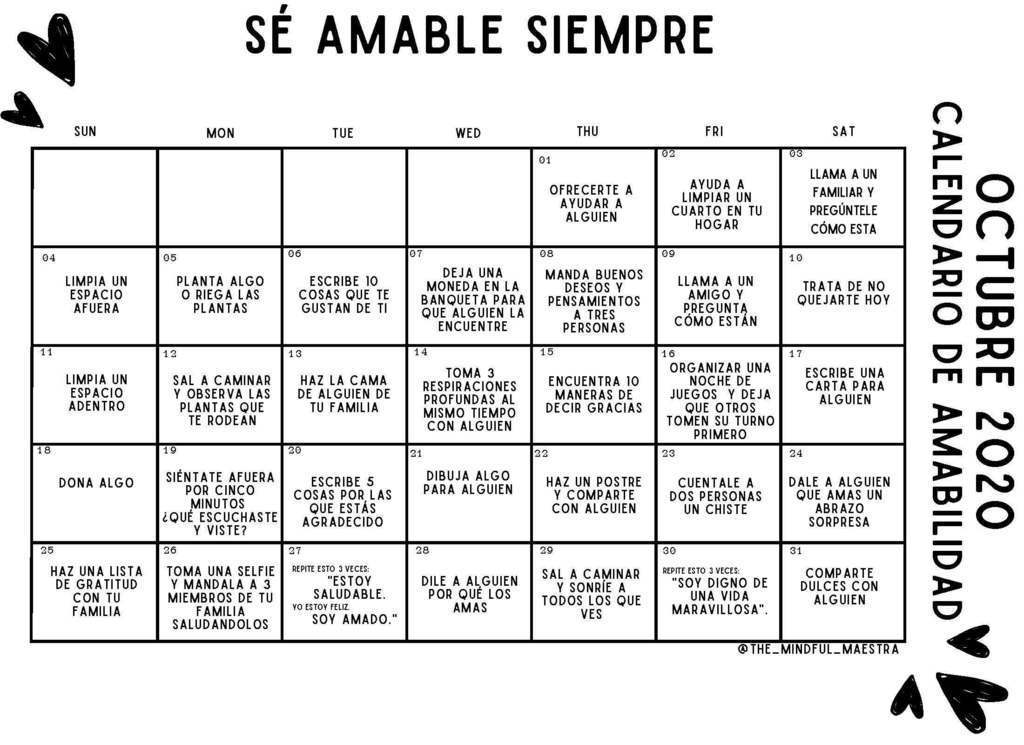 Yesterday, our friends at the fire station dropped by to talk to our students about the importance of National Fire Prevention Week. Rickard students were able to hear about strategies to keep our families and home safe if a fire occurs and breaks out. Some students even were able to see the fire truck. Winners of the drawing contest were also presented with an award.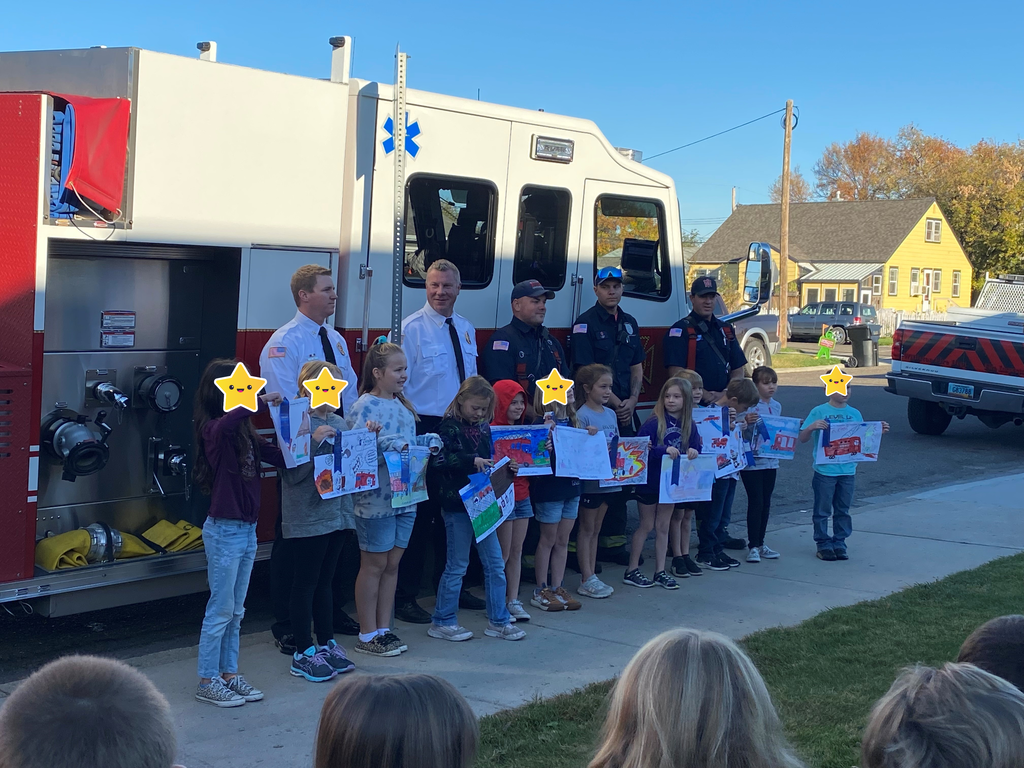 Our music classes have been experimenting with boomwhackers this past week. Students have been studying how each boomwhacker can make different pitches of sound, and have been completing a project to create their own musical pieces. Here are the fourth graders in their groups!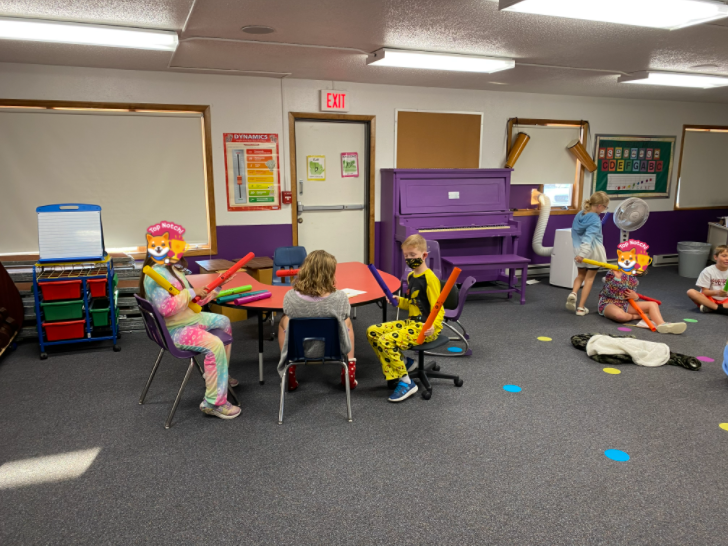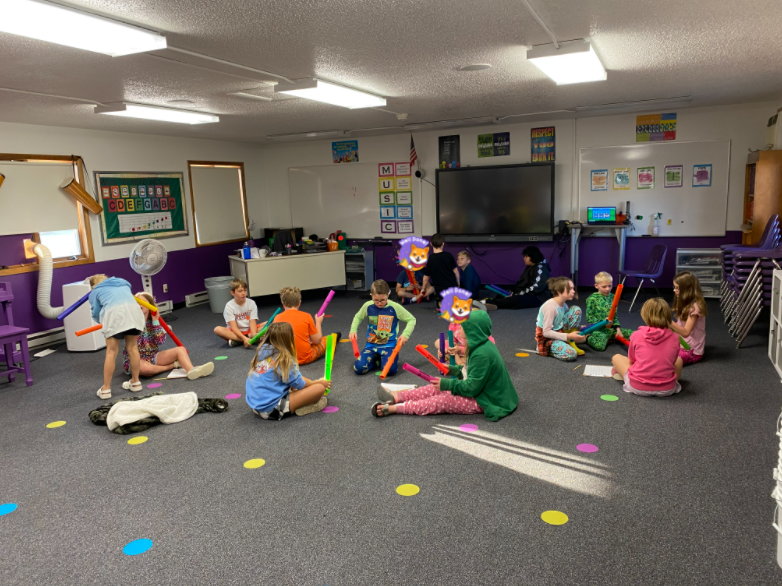 We celebrated National Custodians Day on Friday with a surprise for Letty, Rolando, and Mercedes. To show our appreciation, we decorated our workroom and provided lunch and snacks to our custodians who work hard each and everyday! Our school is so much better and brighter with them working in it! Rickard thanks you for everything you do for our students!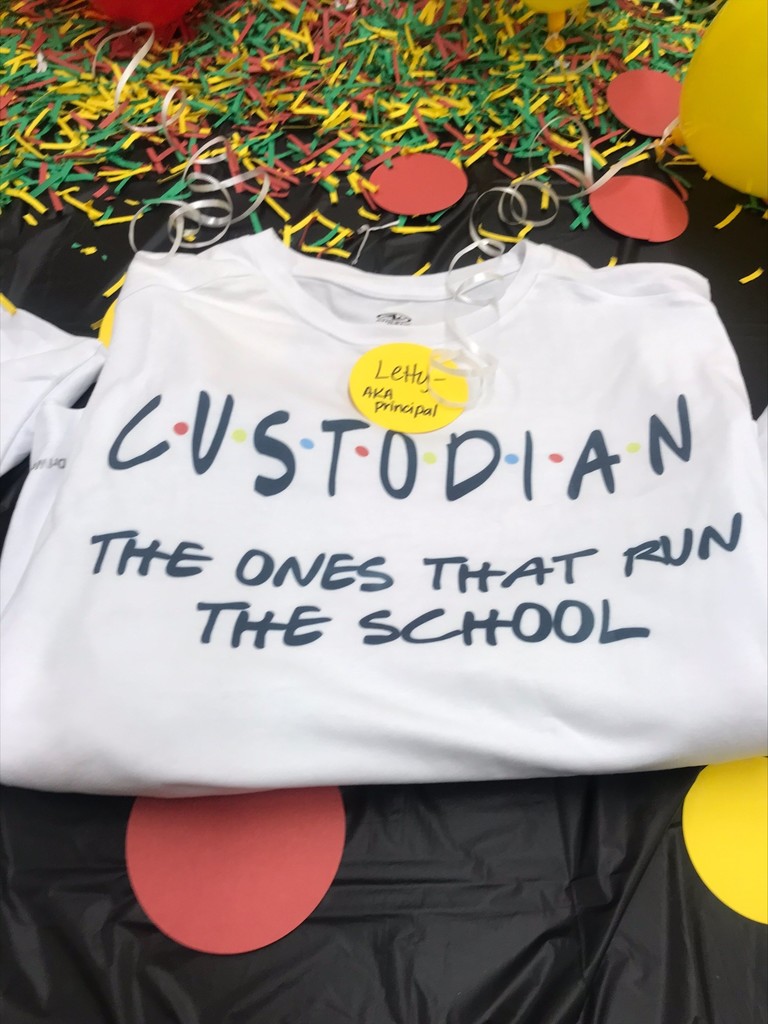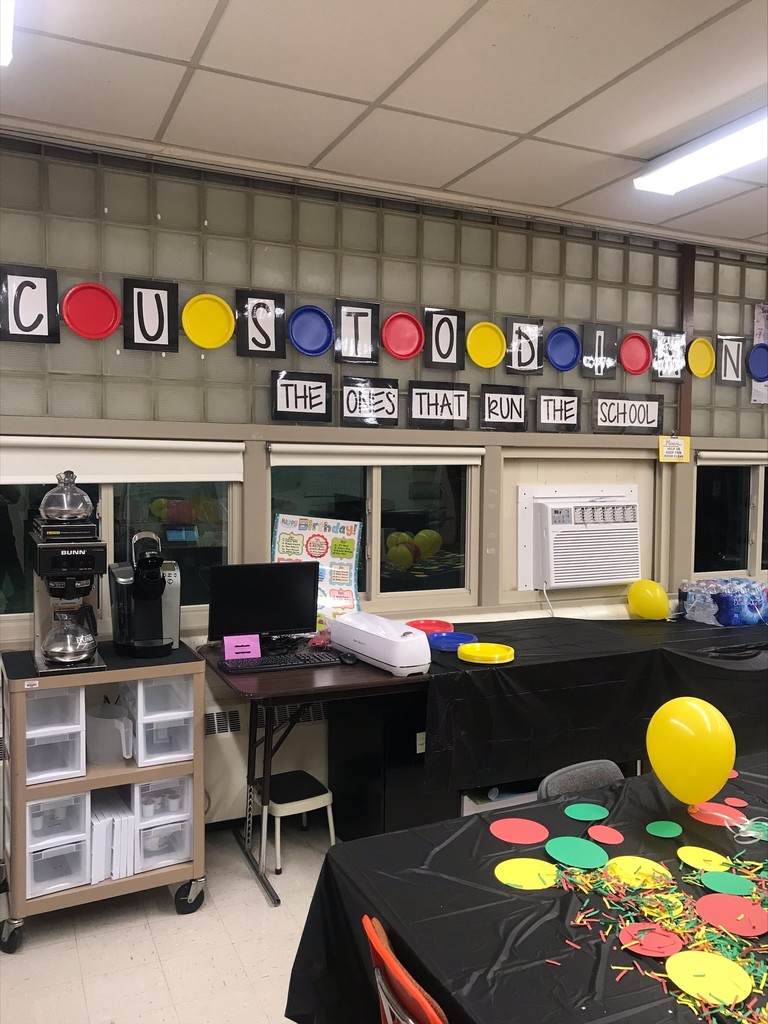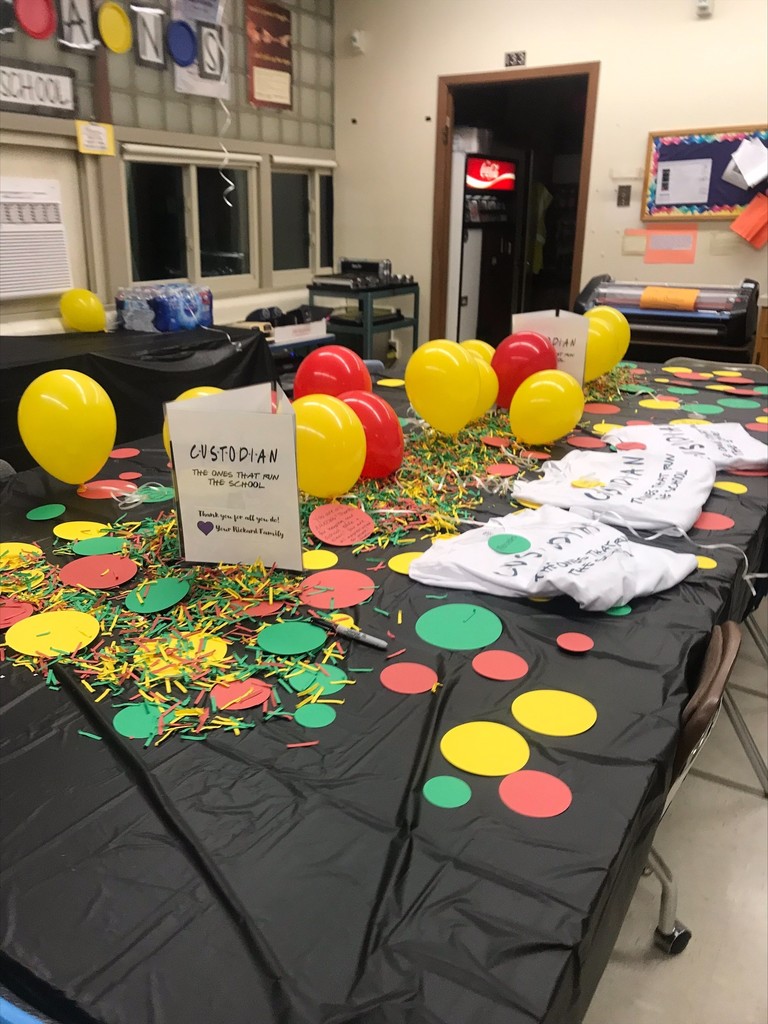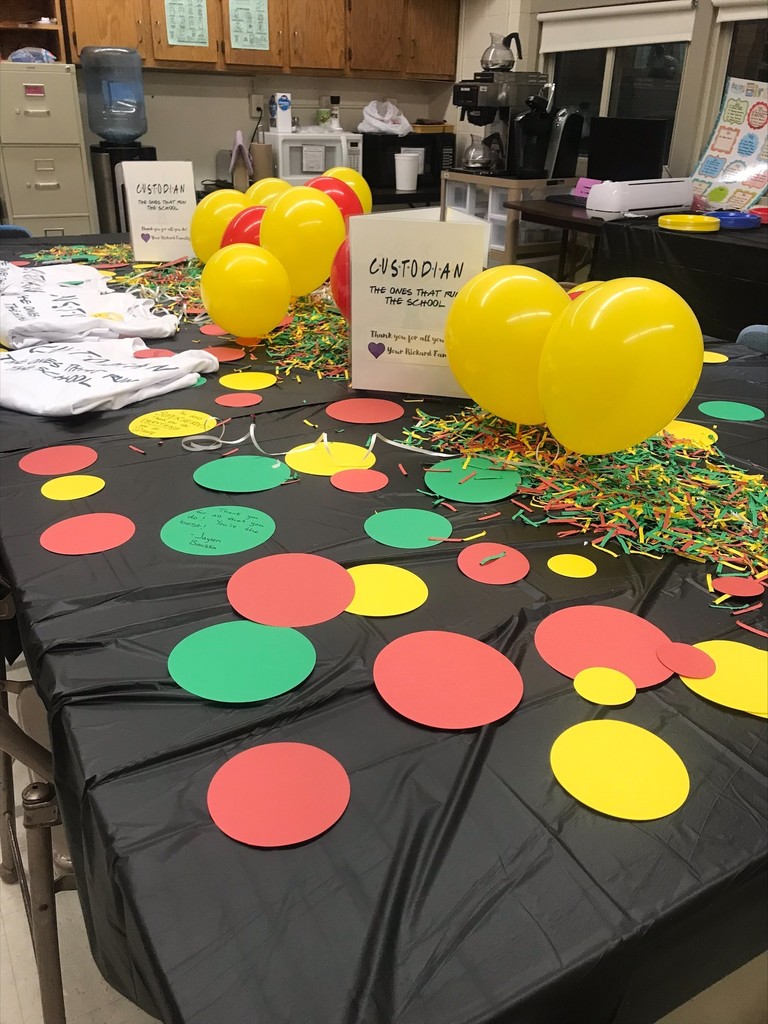 The 4th graders have held fundraisers to help the MonDak Humane Society by having Hat Days at Rickard. Today, both students and staff could wear hats by donating $0.50 to the fundraiser. The 4th graders were able to raise $359.43. Great Job Rickard!

October's SEL Word of the Month: Compassion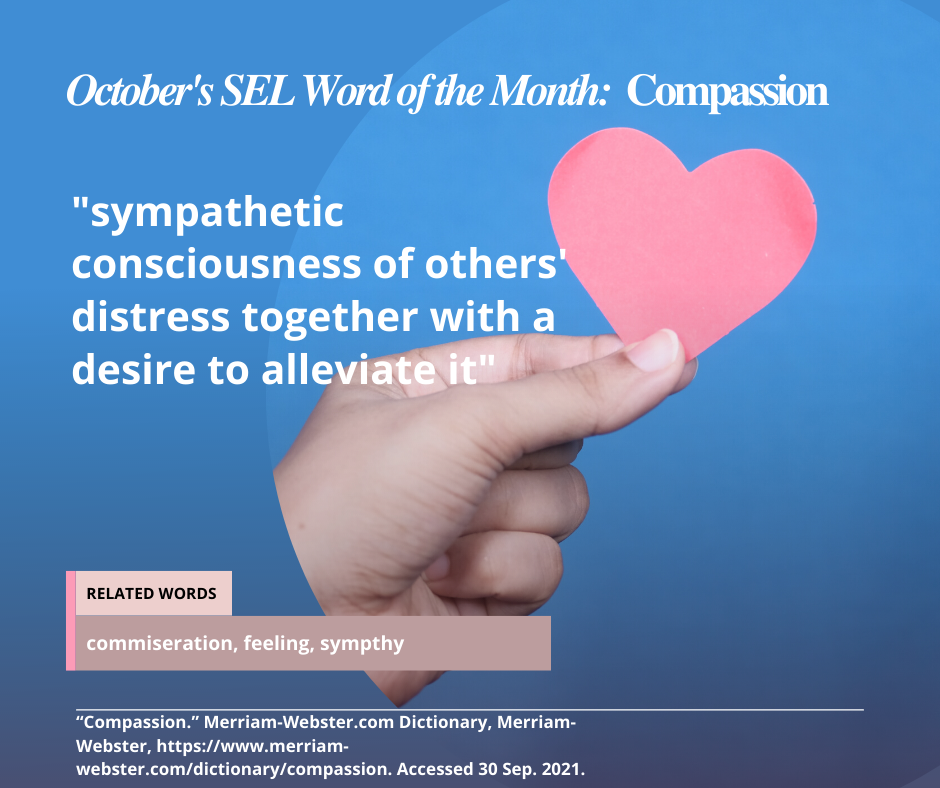 Just a reminder, tomorrow is the last dress-up day for Homecoming week. It is Coyote Pride Day, so wear Orange and White!

October is World Bullying Prevention Month. To kick it off, we are encouraging all staff, students, parents, and community members to wear BLUE on Monday, October 4, 2021, to show support and make a statement against bullying. This is the first of several anti-bullying activities we have planned in our district. We would love to see our communities' involvement and support. If you would like to share photos of yourselves or your students wearing BLUE on Monday, please email them to
communications.specialist@willistonschools.org
. *By submitting photos, you are giving authorization to WBSD7 to post those photos to their websites and/or social media feeds. For more information about #BLUEUP and Stomp Out Bullying, visit stompoutbullying.org. The SEL Word of the Month is: Compassion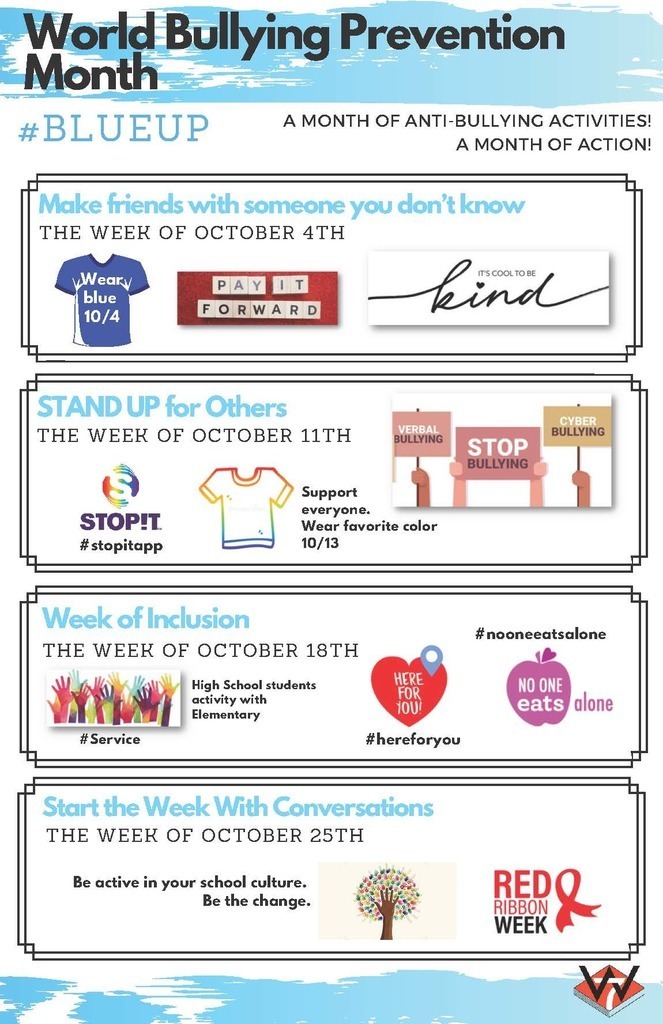 Just a reminder, tomorrow's dress-up day for Homecoming week is the Color War. Students and staff should wear the color assigned to their grade level. Kindergarten- Blue, 1st Grade- White, 2nd Grade- Green, 3rd Grade- Yellow, 4th Grade- Red, Staff- Purple.

UPDATED Parade Map for Friday! The Homecoming Parade starts at 4:00 pm on Friday, October 1st, starting at the Raymond Family Community Center, and ending at the Upper Missouri District Health Unit.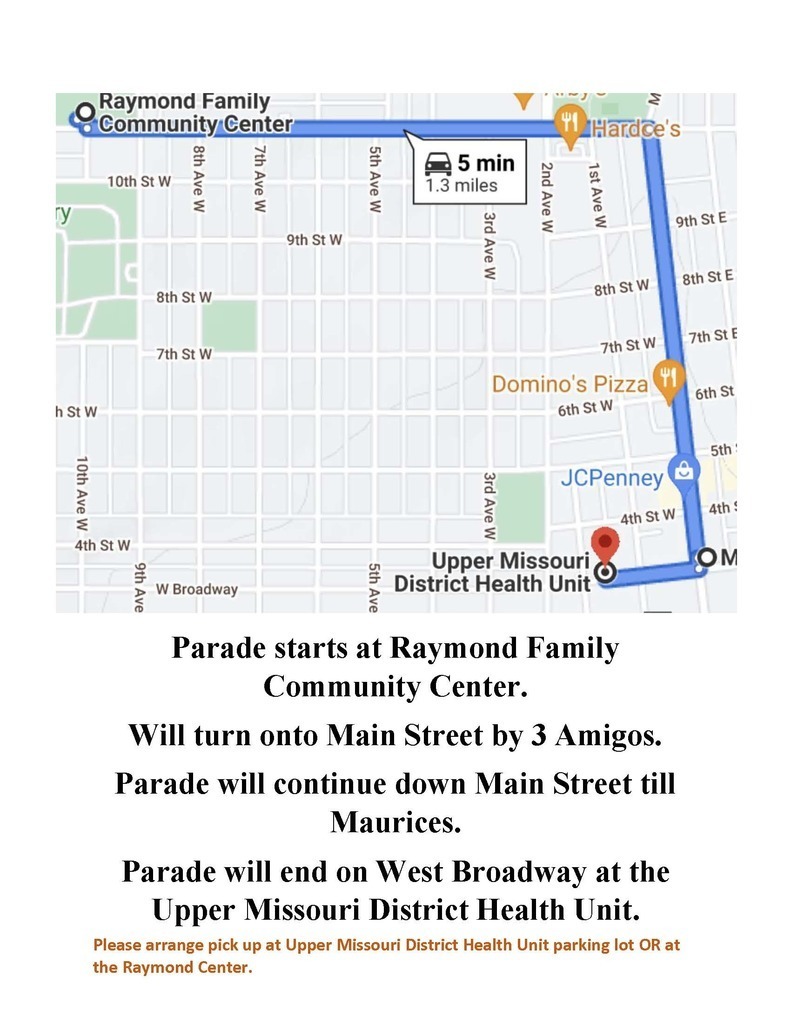 Just a reminder, tomorrow's dress-up day for Homecoming week is sports themed! Wear your favorite sports team gear to school! The Story-Walk scheduled for tonight at Rickard has also been postponed.

Come join in all the Homecoming fun this Friday, October 1st! GO COYOTES!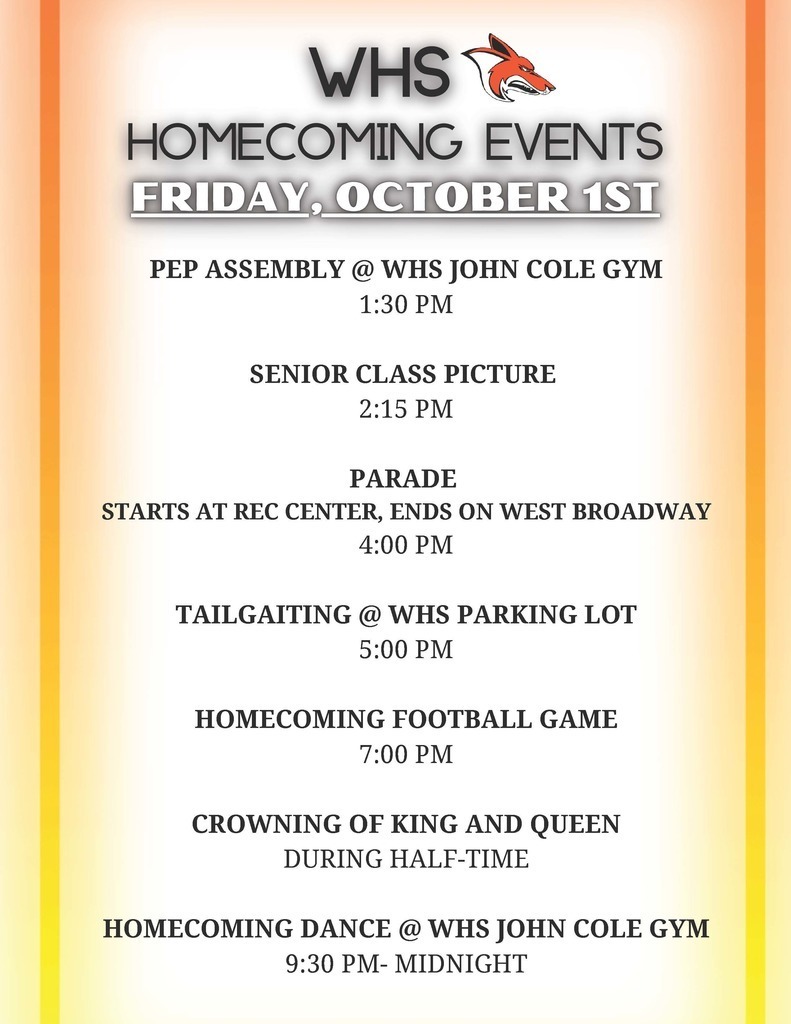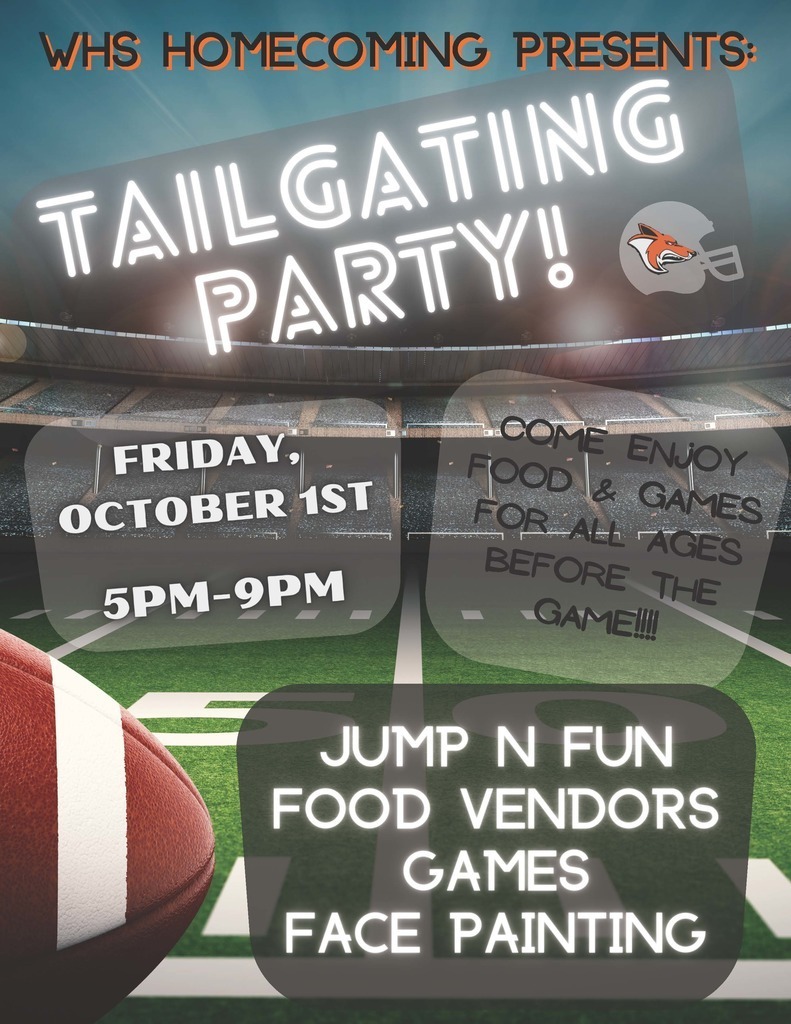 Some of our students and staff forgot to get dressed this morning for school, so they wore their pajamas instead! Tomorrow's dress up day for Homecoming Week is Holiday Themed. Students should wear holiday themed clothes according to their assigned holiday. Kindergarten- Halloween, 1st Grade- Christmas, 2nd Grade- St. Patrick's Day, Third Grade- Valentine's Day, 4th Grade- 4th of July, Staff - Summer Vacation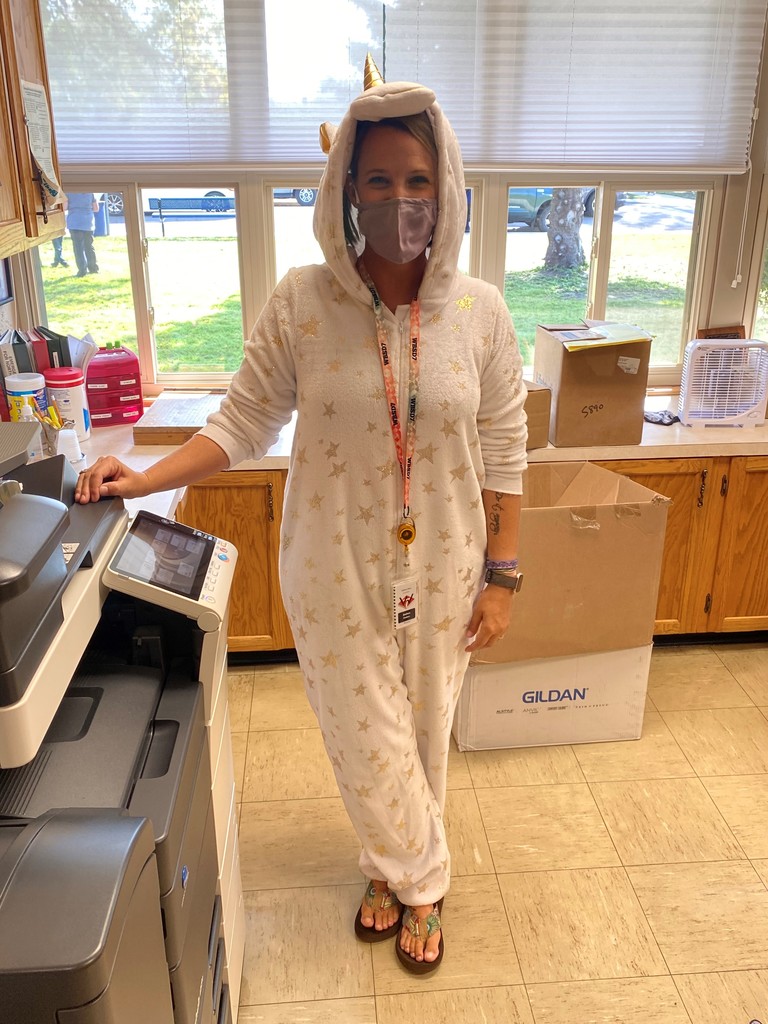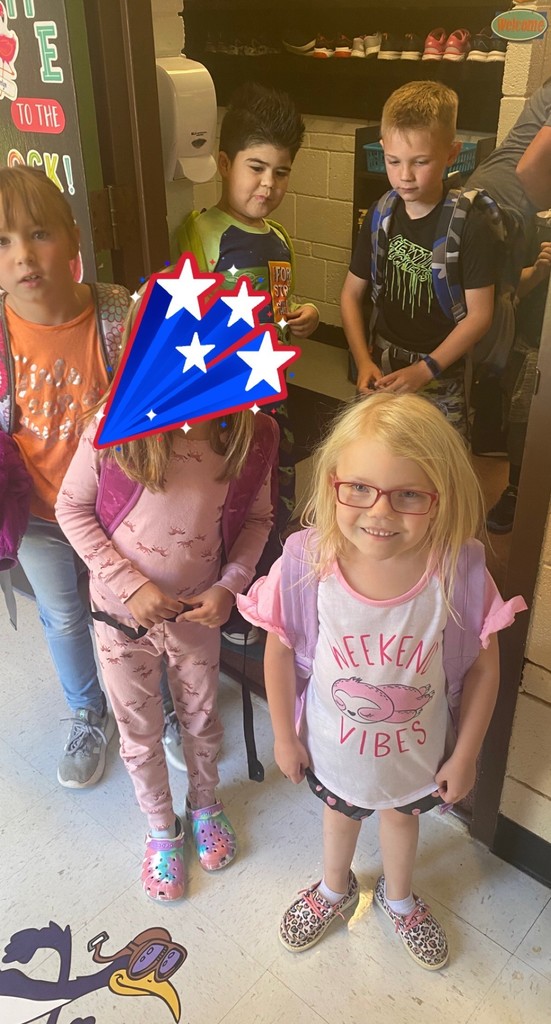 Last week, Mrs. Larson's 2nd grade class learned about solids, liquids, and gasses in one of their readings. To celebrate the three states of matter, they made ice cream floats for the whole class. They were delicious!
Just a reminder that this week is Homecoming week at Williston Basin Public Schools. Dress-up days for this week can be seen in the picture shown. Tomorrow is Pajama Day, so wear your (school appropriate) pajamas to school!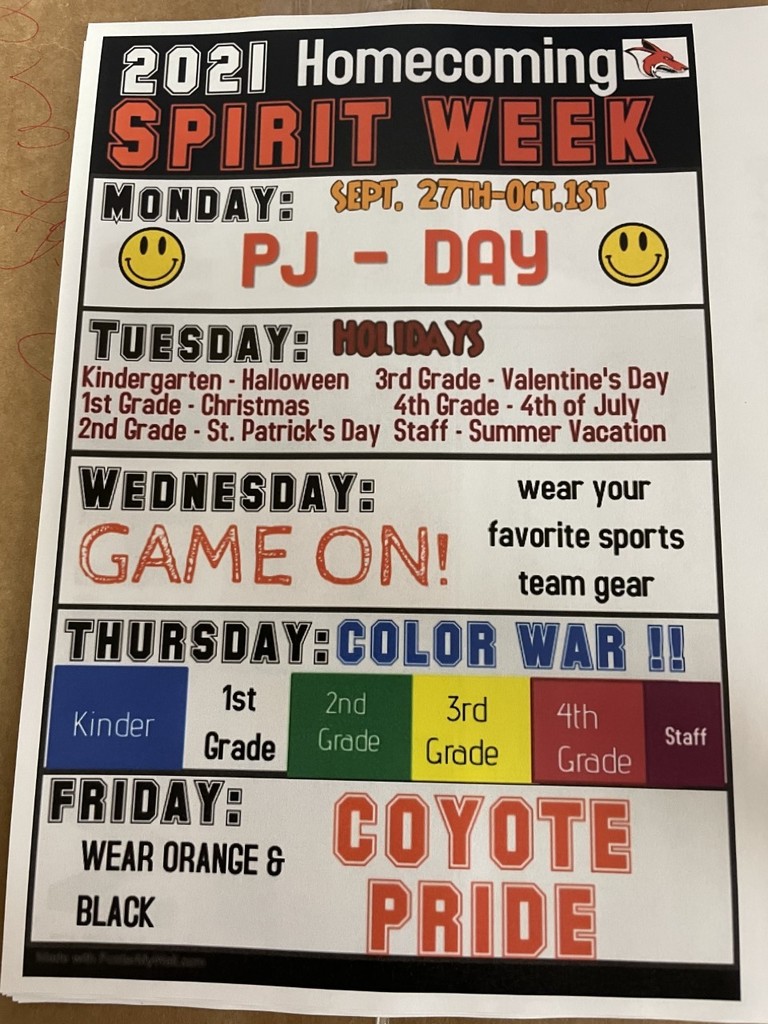 We celebrated International Dot Day in library this week, which focuses on perseverance, growth mindset, and creativity! In our story, the main character Vashti learns to trust in her skills and to keep trying even when she doubts herself. By the end of the book, Vashti finds the courage to make her mark on the world and create masterpieces by starting with only one dot on her paper. During our lesson, we listened to "The Dot Song", read the book called "The Dot" by Peter Reynolds, and drew our own dots using paper plates!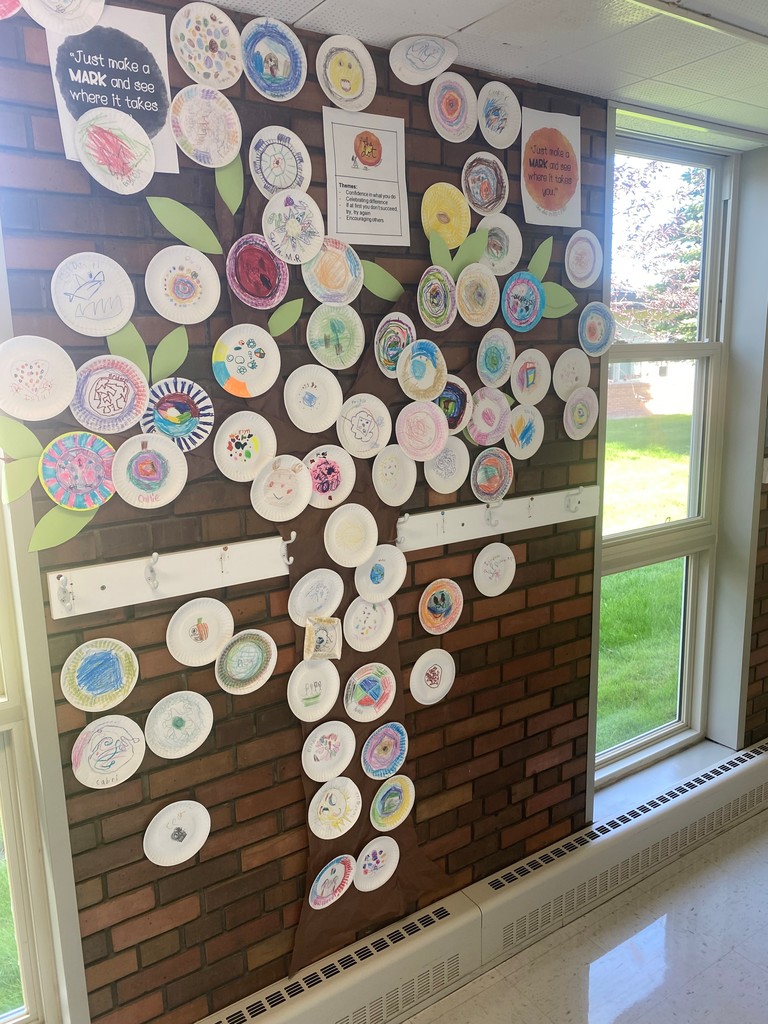 WBSD7 School Board and Administrators are asking for community input regarding COVID-19. Please take a few minutes to complete this survey:
https://www.surveymonkey.com/r/THP6XTR
The survey closes on 9/29/2021.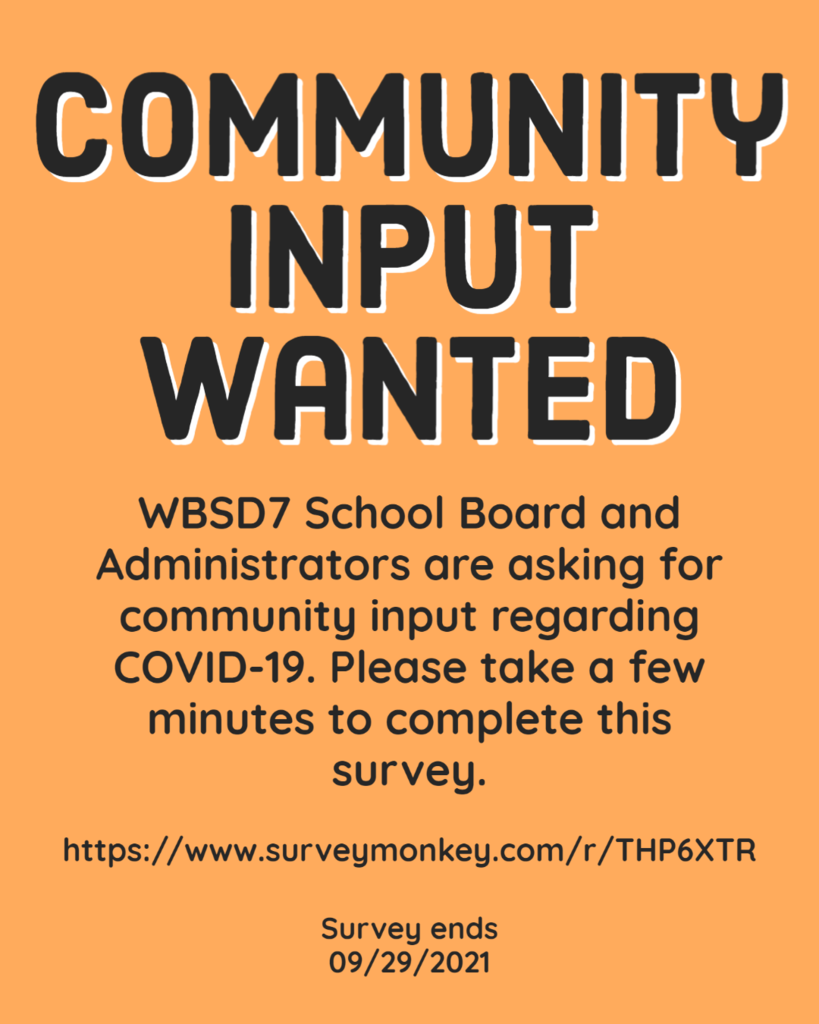 Just a reminder that tomorrow is Picture Day at Rickard. All staff and students will be taking fall individual pictures from Lifetouch. Orders can be made online at
www.mylifetouch.com
. Enter picture ID: EVTP3CSV7.
Ahoy! We had some pirates wash ashore last Friday at Rickard when our Kindergarten classes had a pirate dress up day! Mrs. Jones and Mrs. Carriers' classes participated in many pirate themed activities on Friday, including going on a treasure hunt and looking for treasure in a treasure chest! What's a pirate's favorite letter, you ask? Well, of course it's "RRRR" :)