We are so excited to celebrate the last week of school at Rickard! We have so many fun activities planned for next week. Here are just a few that our school will be doing! Please remember, if you are volunteering you need to take and pass a background check, which is stated in our district policy.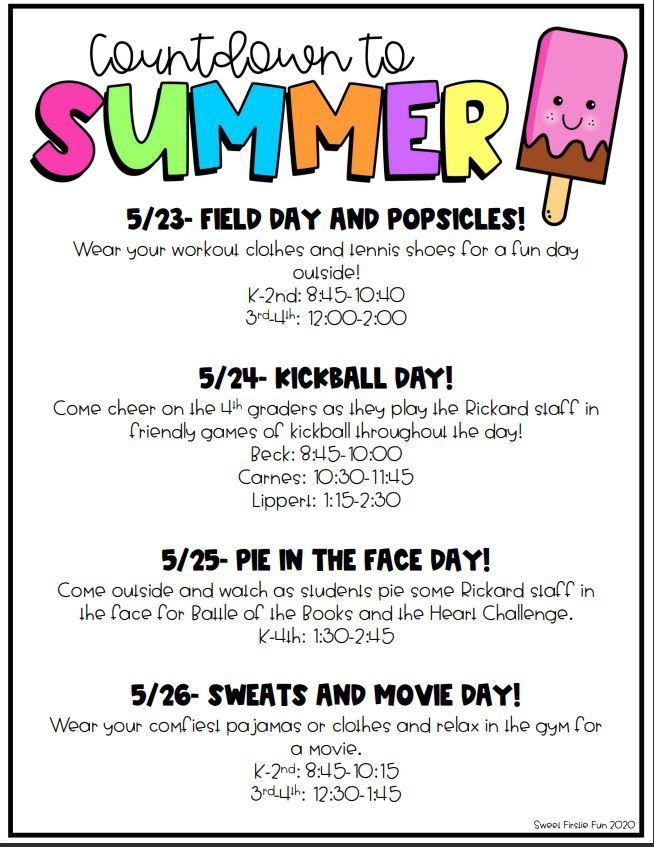 Rickard's lost and found has been gradually growing throughout the year! As we are nearing the end of the school year, please remind your student/students to check the lost and found for any items that may belong to them!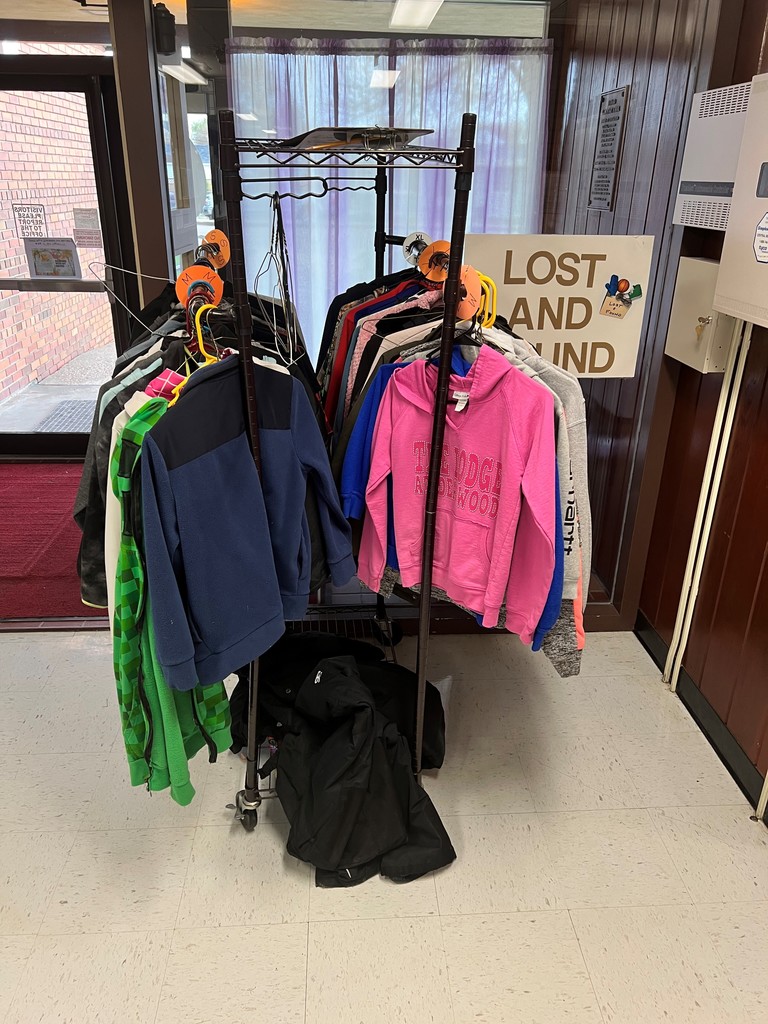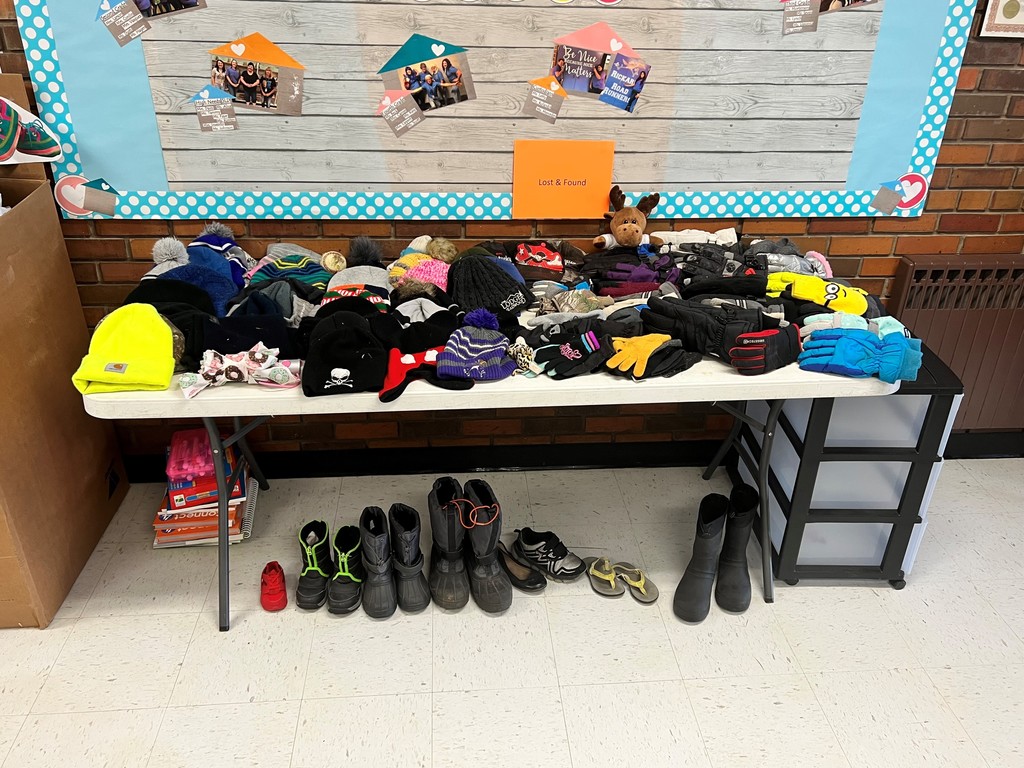 REMINDER: Tomorrow, May 21, is the 1st Annual Touch a Truck Family Event. See the flyer for more information!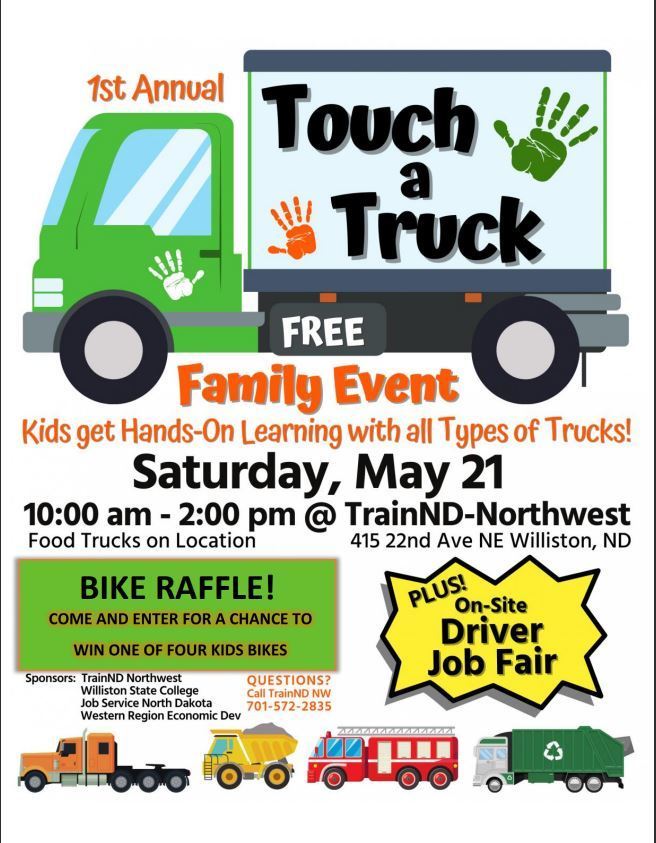 Dear Rickard Families: I wanted to remind you all of our Visitor and Volunteer policies that we have in our district. Our School Board passed board policy KAAB, School Volunteer Program. This policy states that anyone who wants to volunteer in our schools during the school day must submit to, and pass, a background test. While we understand that this may cause an inconvenience to some, we feel strongly that this policy is in the best interests of student and staff safety. For those of you who want to volunteer with events such as classroom parties, field trips, assisting with carnivals, fairs, field days, reading days, lunch in a classroom (not in the gym or lunchroom), etc., please follow these steps: 1. Set up a fingerprint appointment with Barb Erickson (701)572-1580 ext. 01012 or
Barbara.erickson@willistonschools.org
. 2. Barb will give the volunteer a handbook and instructions. The volunteer should read the handbook, and fill out and return the last 3 pages, with the principal's signature on the last page. 3. Barb will notify the school principal or secretary when the background check has come back clear. It typically takes 10-14 days. 4. The principal or secretary will contact the volunteer. 5. The volunteer will receive a badge that must be worn during all volunteer times once steps 1-4 are complete. The badge is good at any school they are volunteering at. The school board has also passed board policy KAAA, Visitors in Schools. For the safety and security of everyone, those of you who want to visit our schools during the school day as spectators to watch assemblies, talent shows, programs, concerts, or to have lunch with your student in the gym or lunchroom, will need to have your current photo I.D. scanned at the front office and receive a visitor badge to wear during your time in the building. We appreciate your support in helping to keep our students and staff safe. If you have any questions, please contact myself, or the Superintendent. Thank You, Mr. Klassen
On May 17th, Mrs. Sundhagen's 1st grade class was visited by Emma who is Ms. N.D. Outstanding Teen. She read them a story and answered many of their questions!
We celebrated Syttende Mai on Tuesday, which is Constiution Day in Norway. Ms. Jenn brought in some delicious food and decorated the workroom to commemorate the holiday!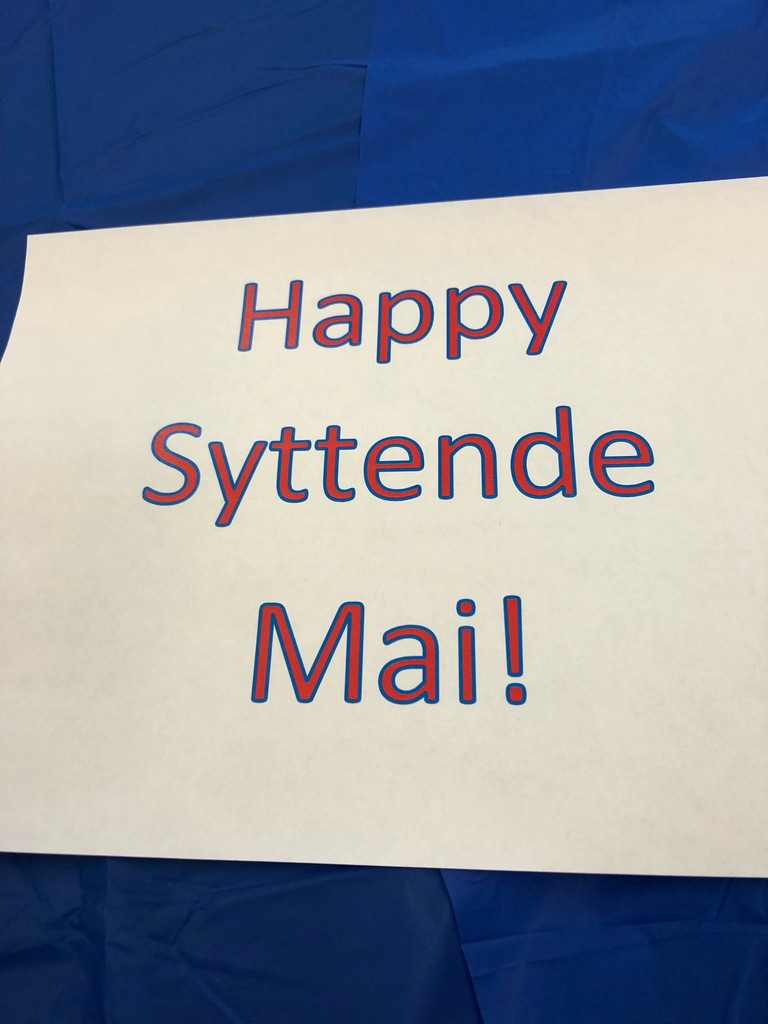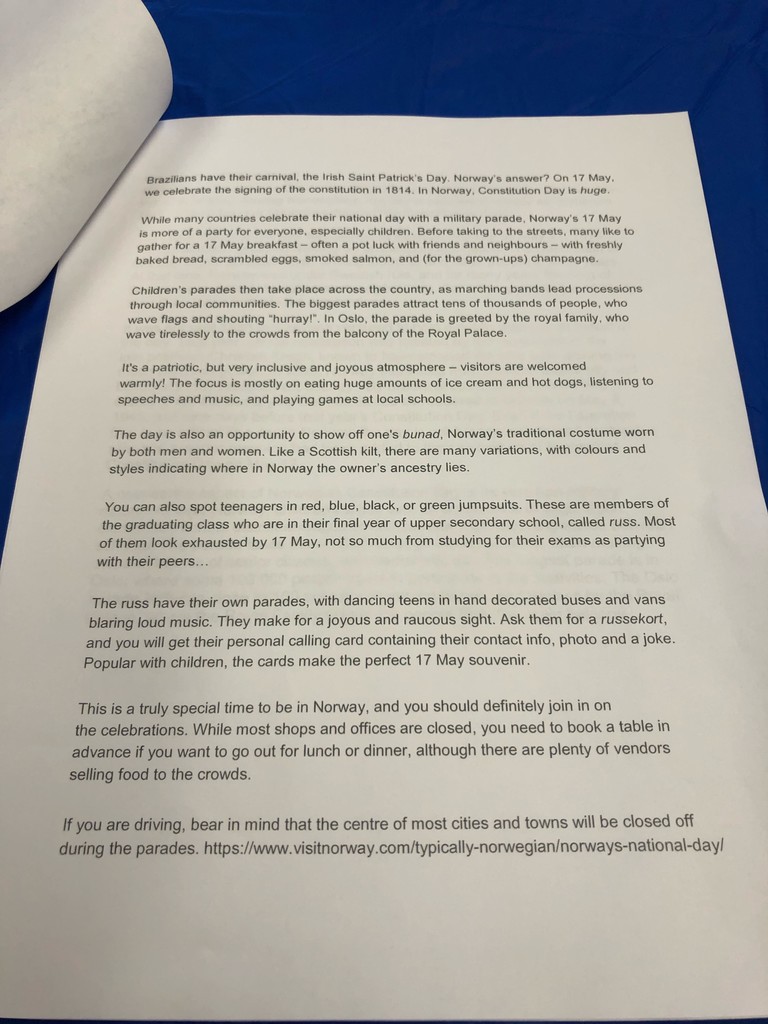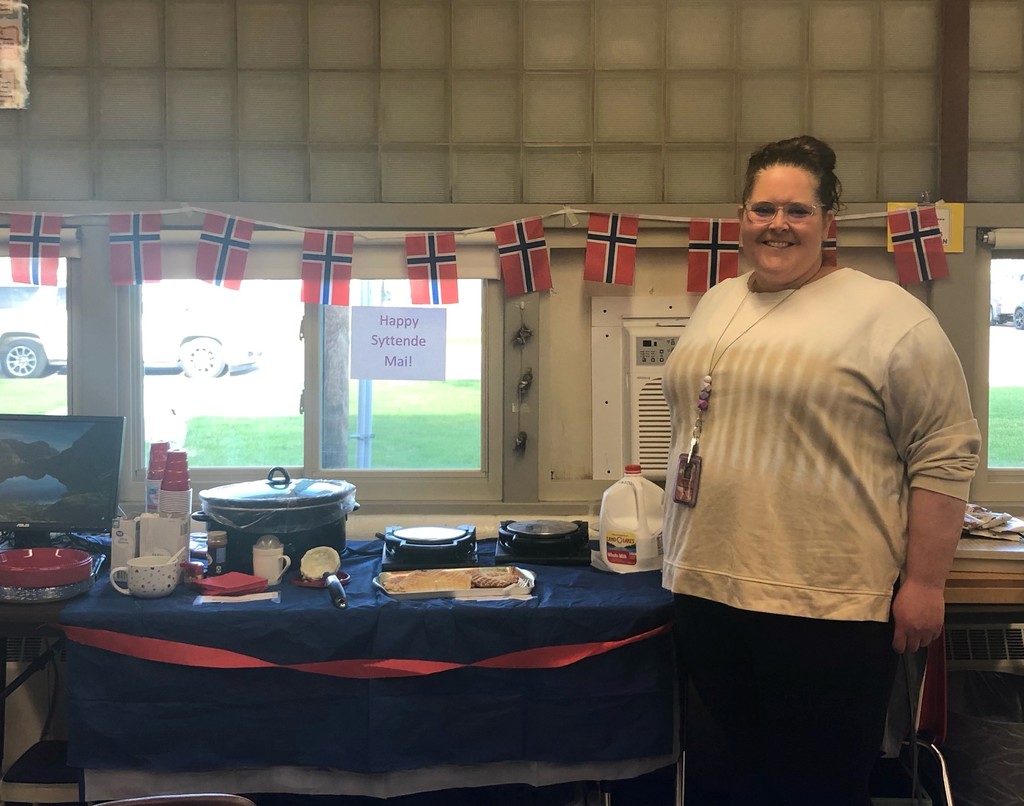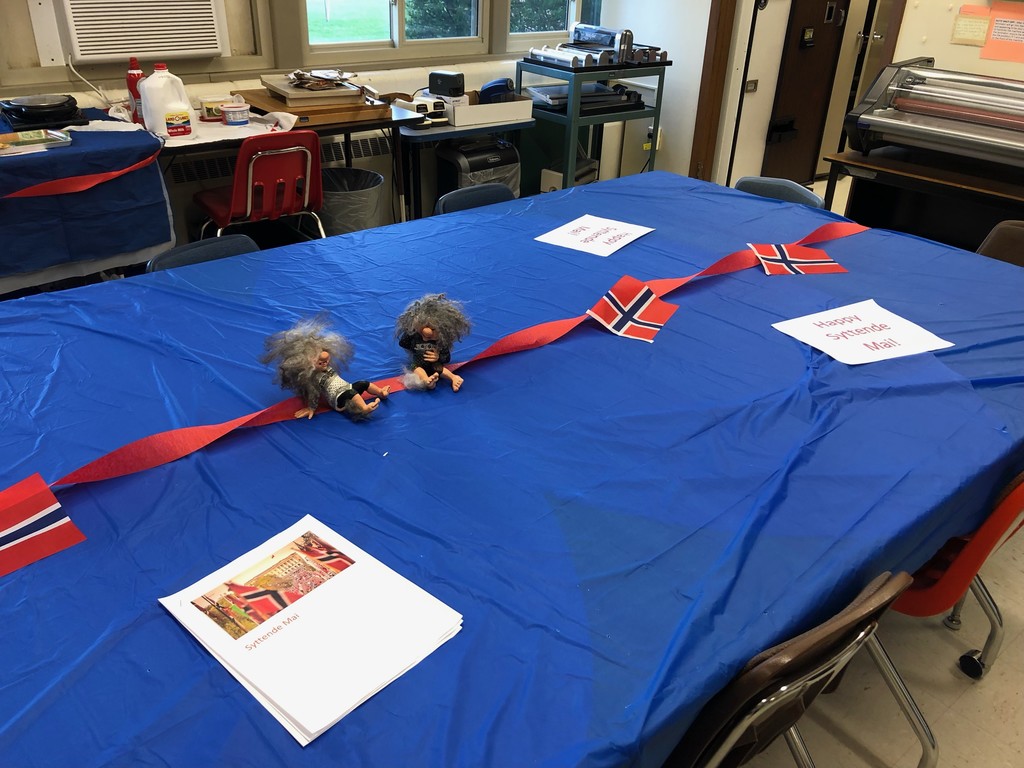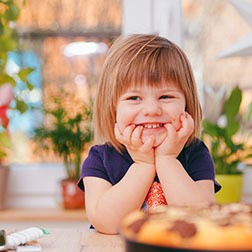 The 4th graders were busy last Wednesday as they visited the Bakken in the morning and had their music concert later that night!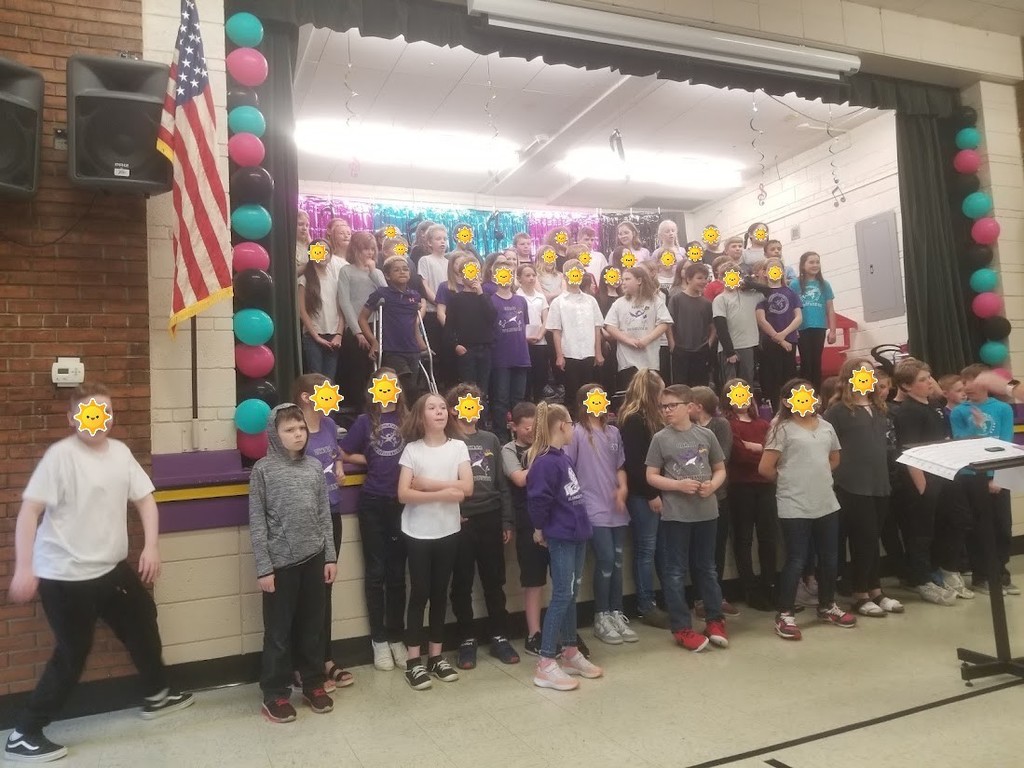 REMINDER: The Kindergarten Music Program is today at 2:15 PM in the gym!

The 4th graders visited Fort Union and Fort Buford last week!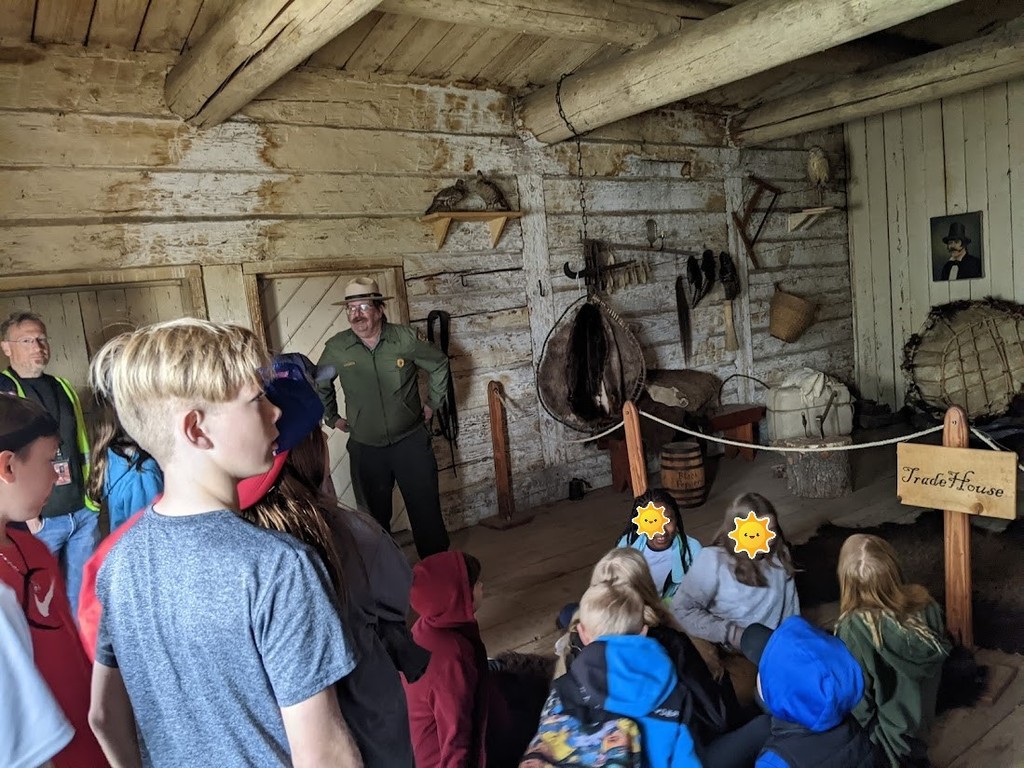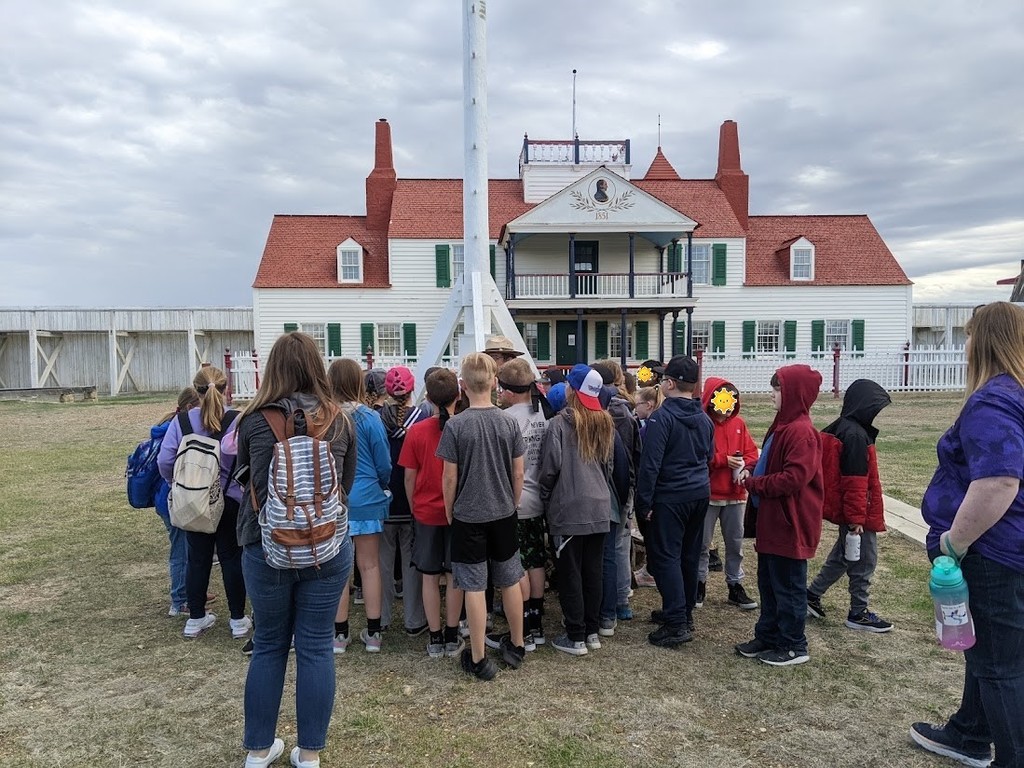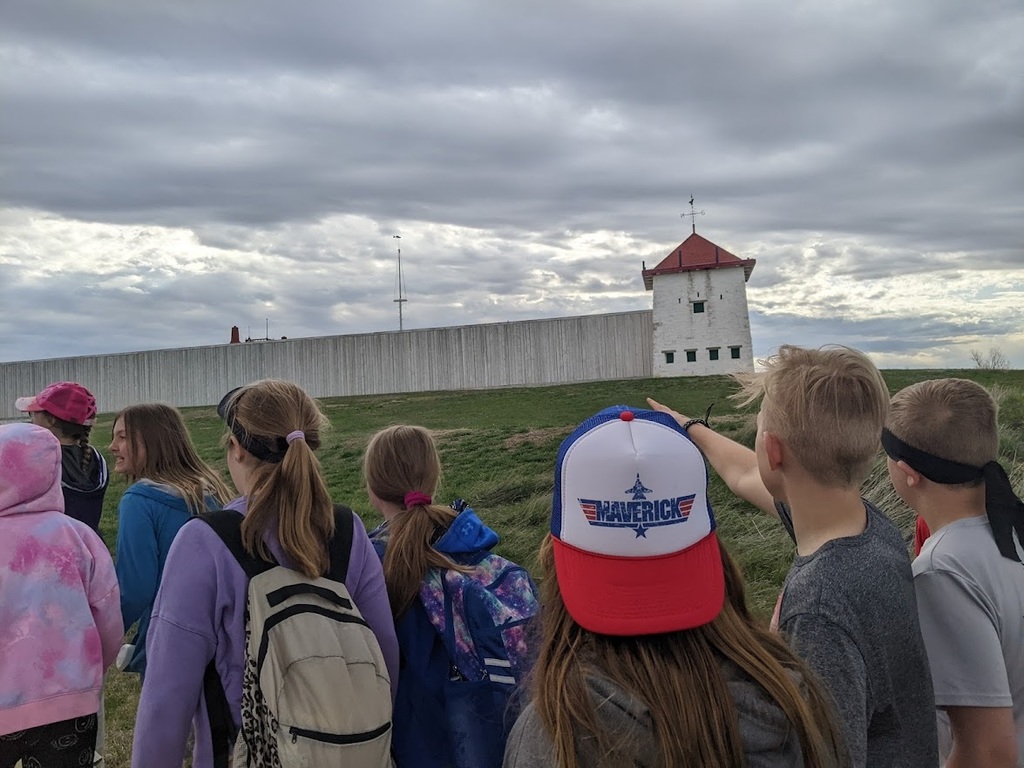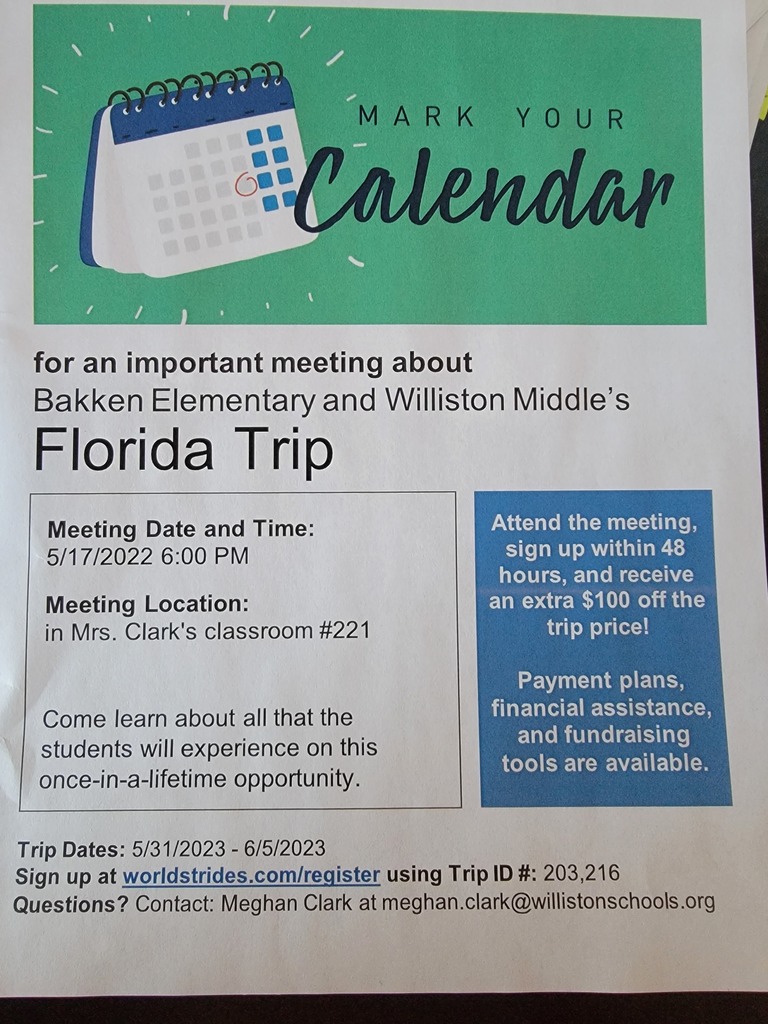 Mrs. Carrier's Kindergarten class celebrated the letter "Q" by practicing q-tip painting last week!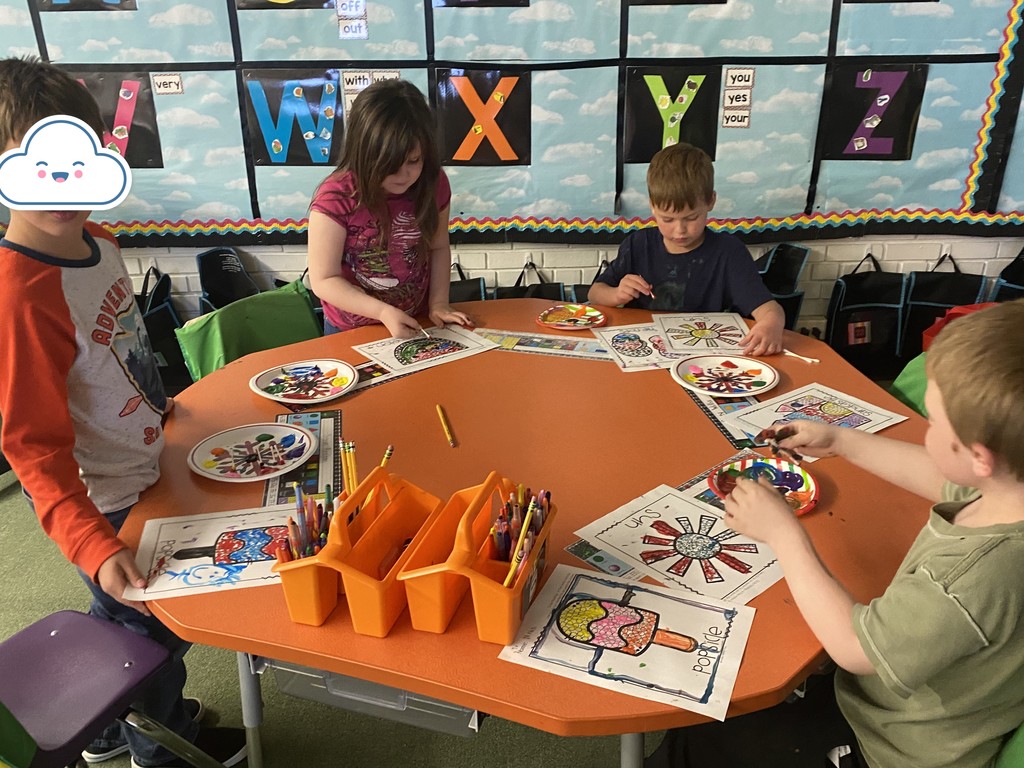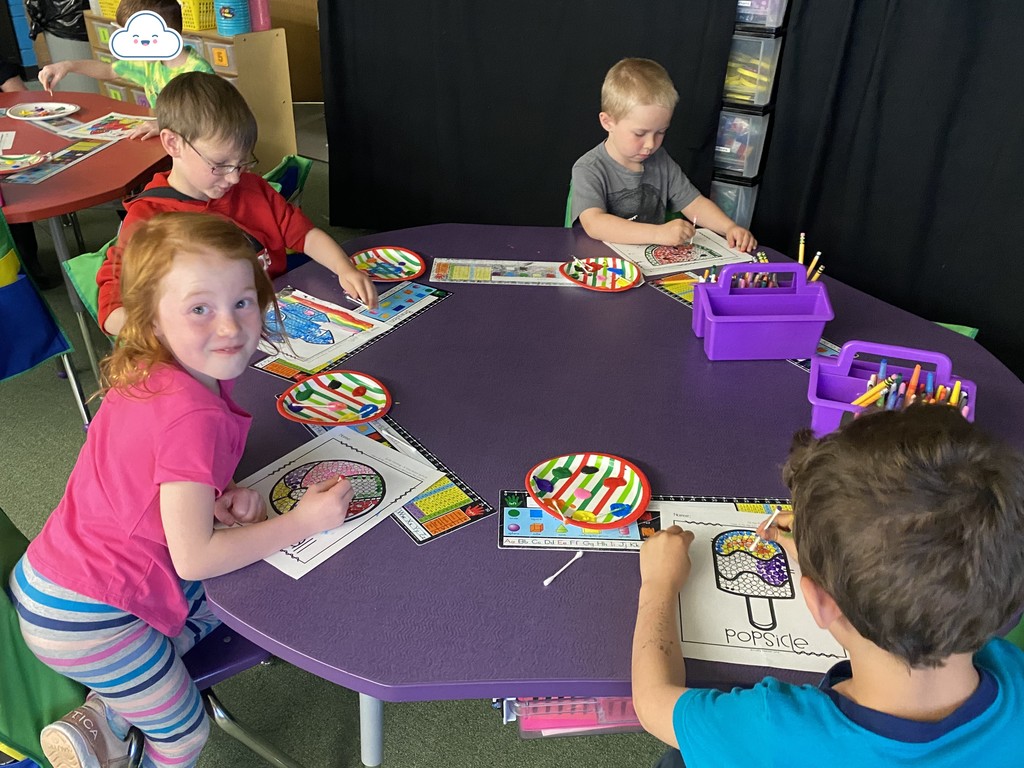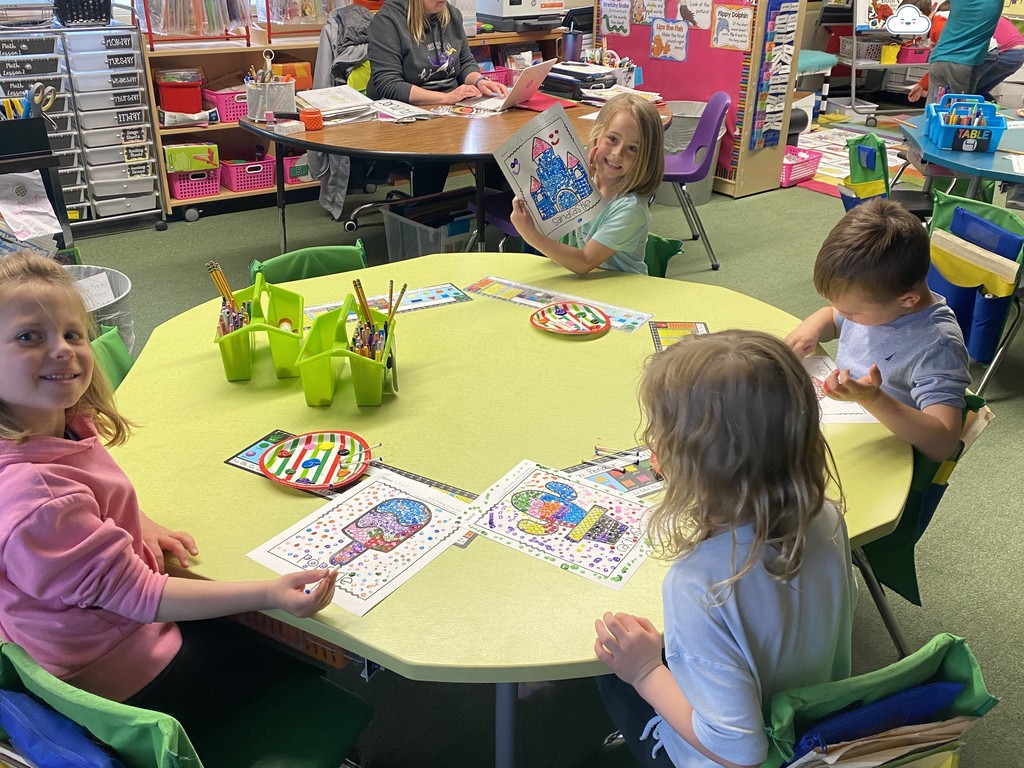 The fourth graders visited Williston State College last week for Marketplace for Kids and were able to see some fun presentations!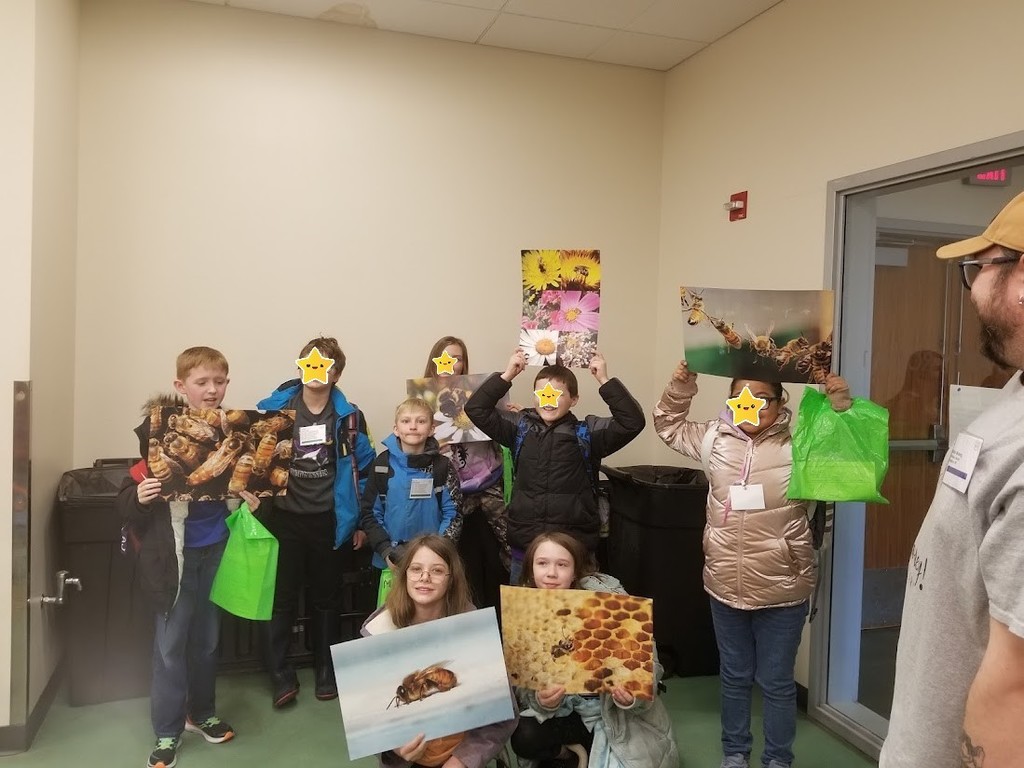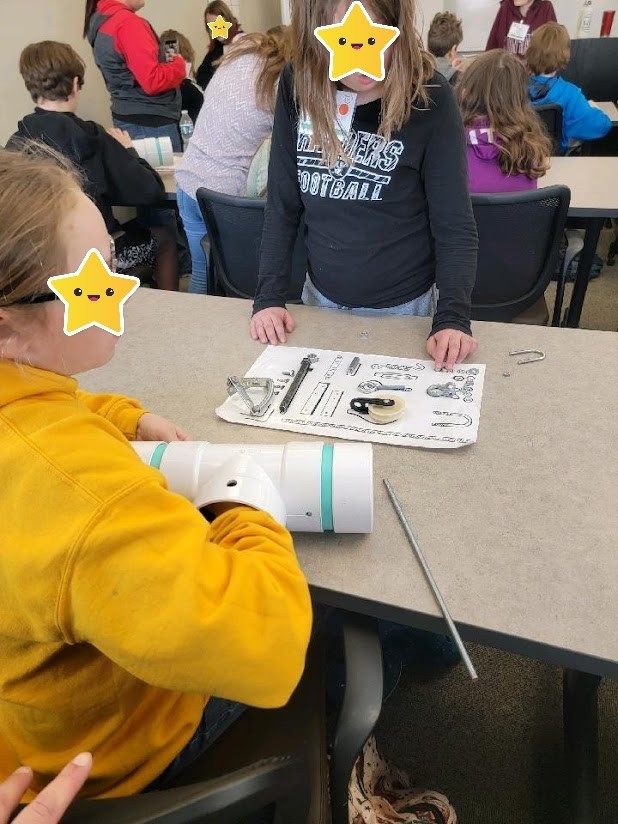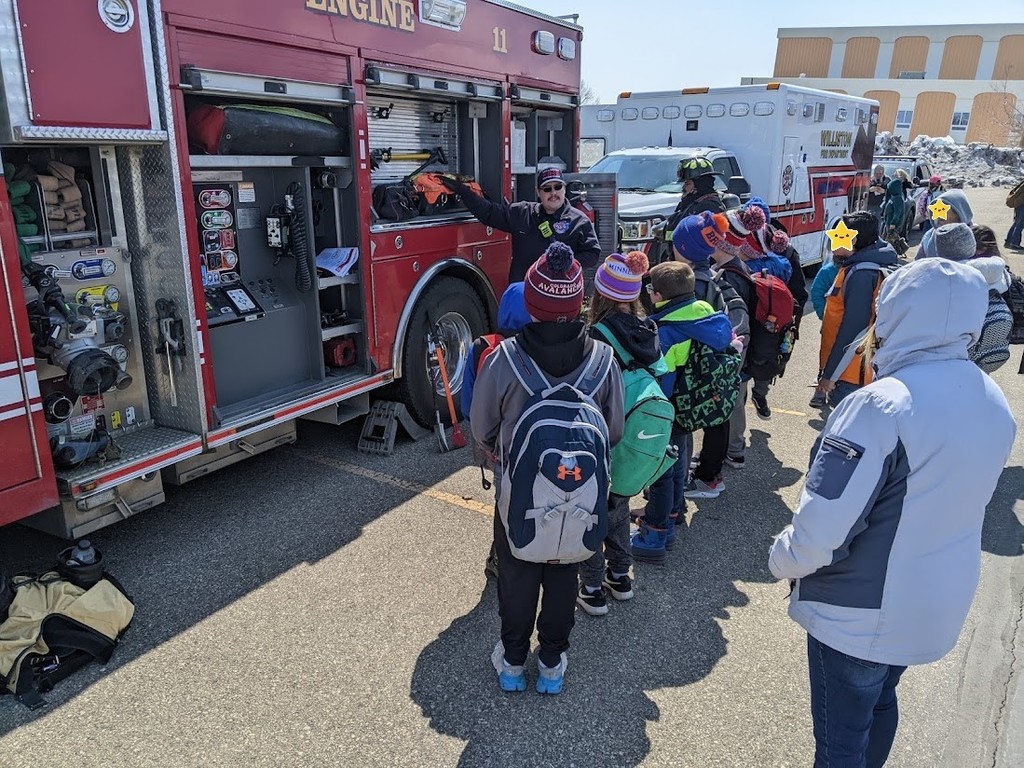 Each year, Mrs. Conlin does a balloon pop to countdown for the last few weeks of school. This year, she decided to start with the last 12 days of school and put a note with an activity inside each balloon! Two balloons will be popped each day until the last day, in which we will pop three balloons! There are 25 balloons to allow each of her students to pop a balloon and read the activities within the balloon to celebrate their year in 2nd grade in a fun way!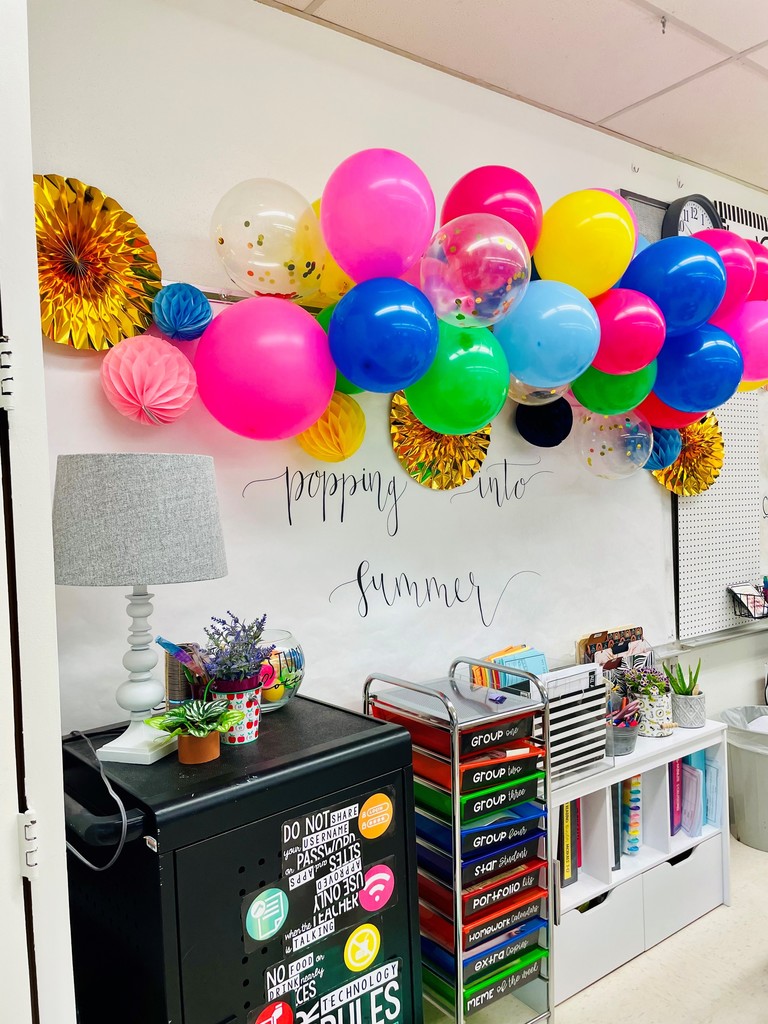 And the awards keep coming to Rickard! Our first grade teacher Mrs. Norby won the District Parent Advisory Committee Teacher of the Year Award for Williston Basin School District #7! Congratulations! We are so grateful to have such amazing students and staff at Rickard!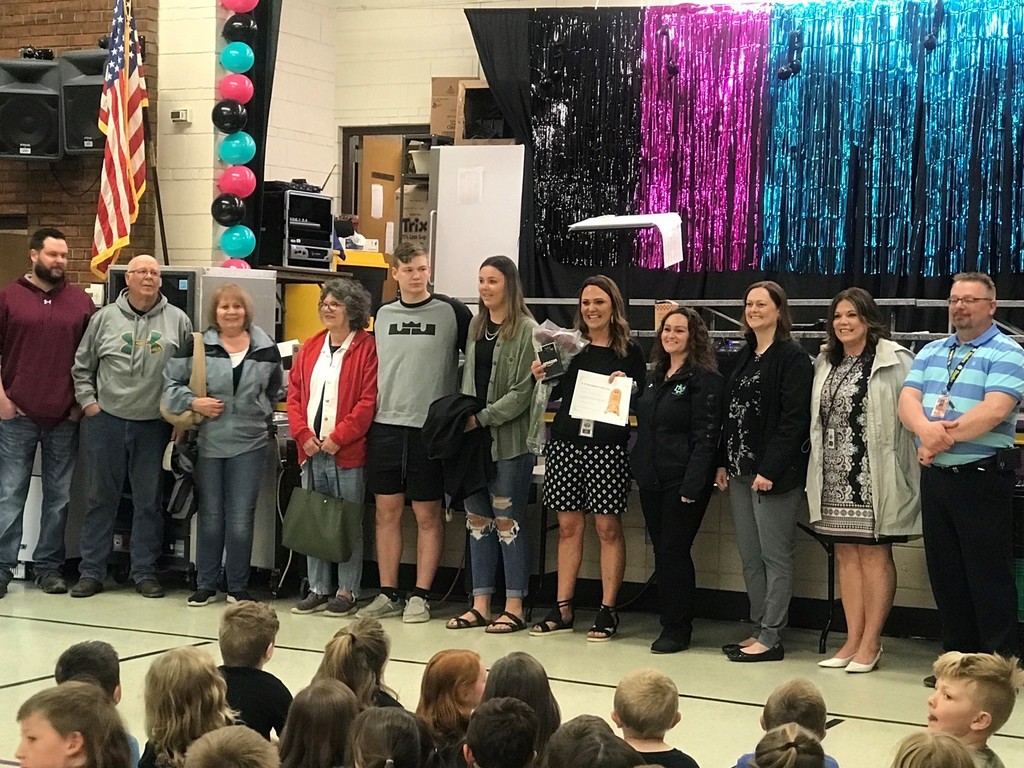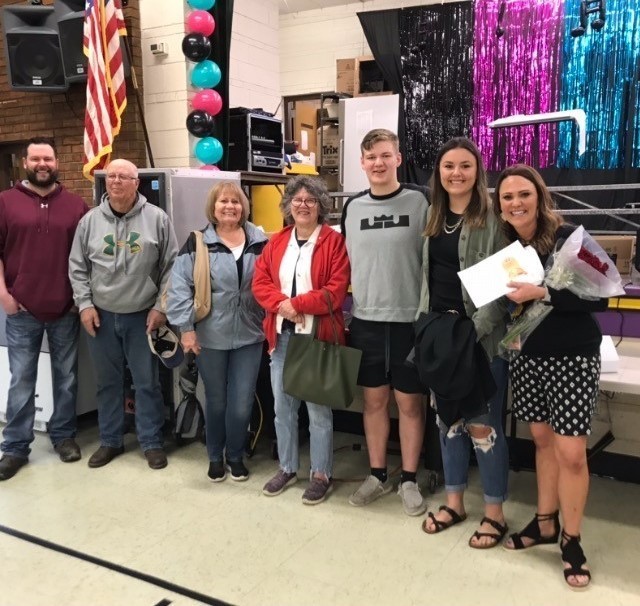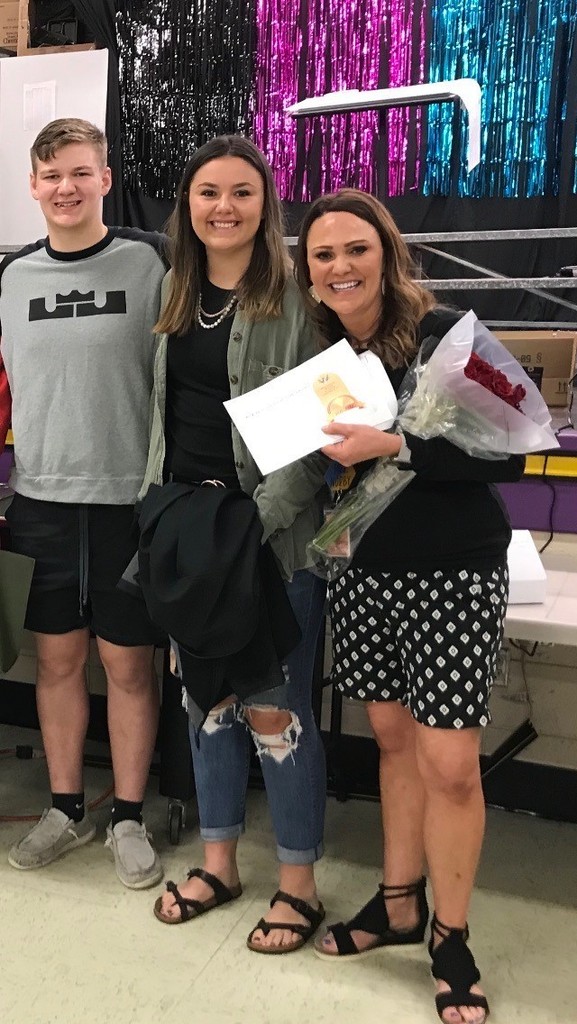 Bike Rodeo Information!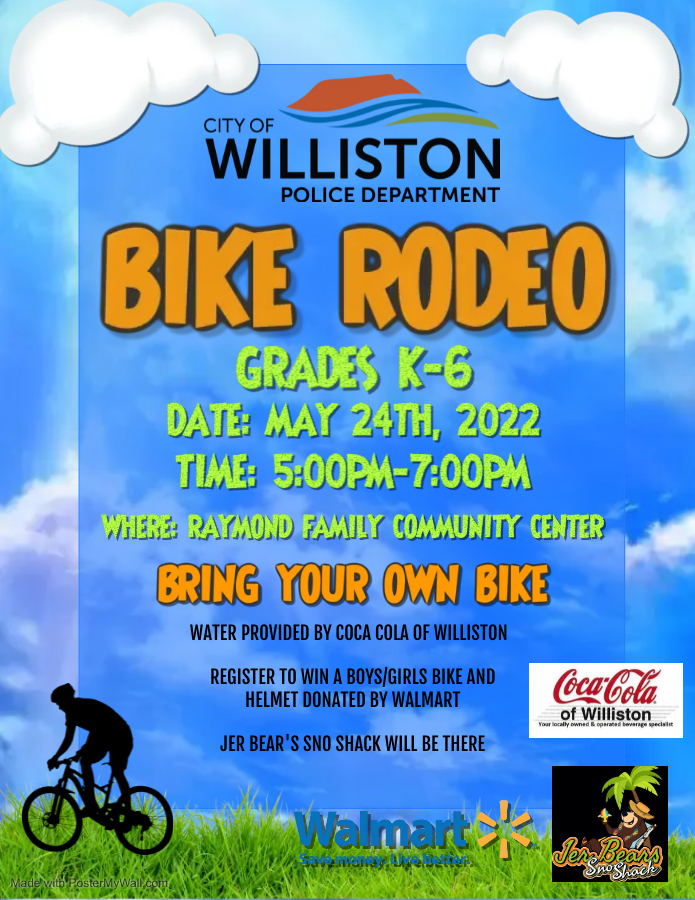 We celebrated our Teachers of the Year and Principal of the Year with confetti and cake!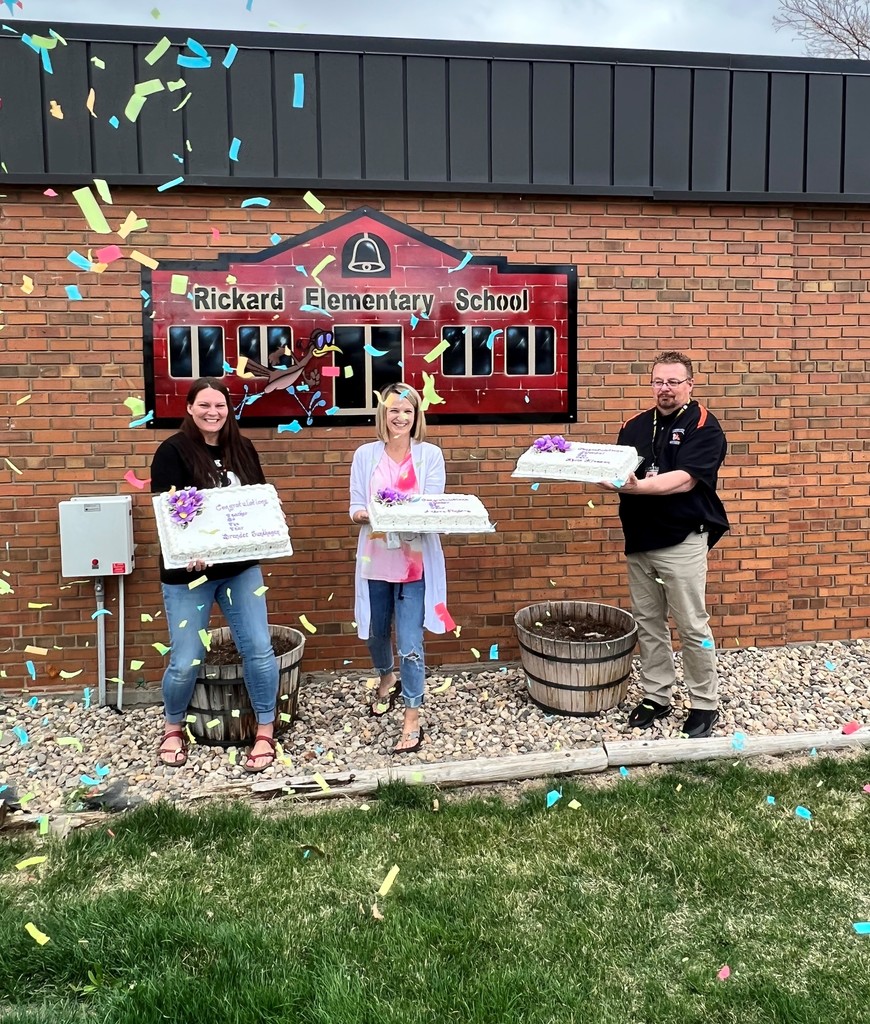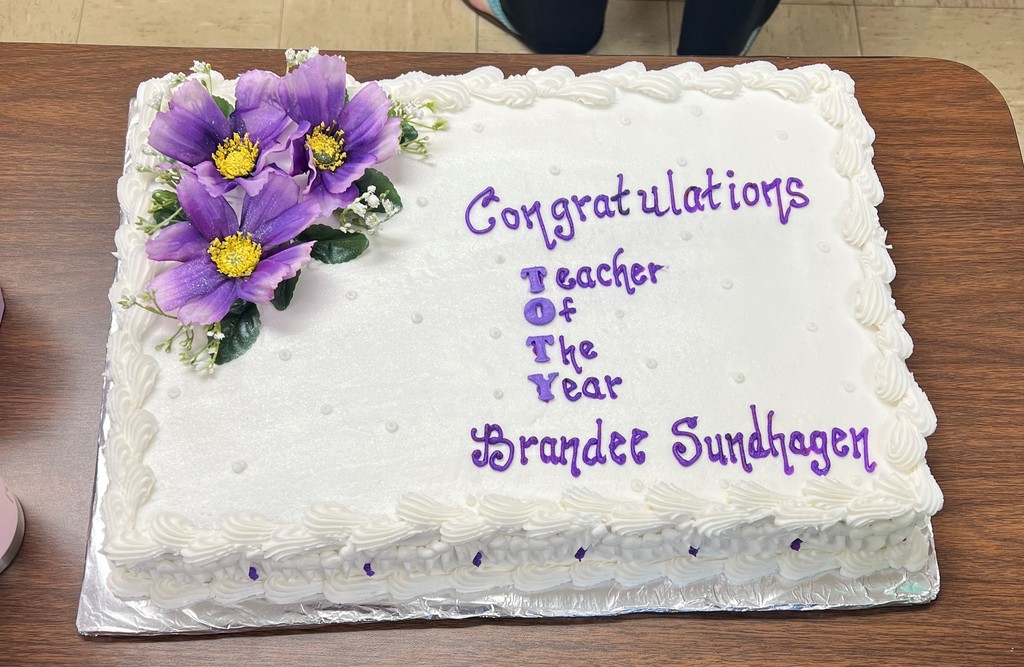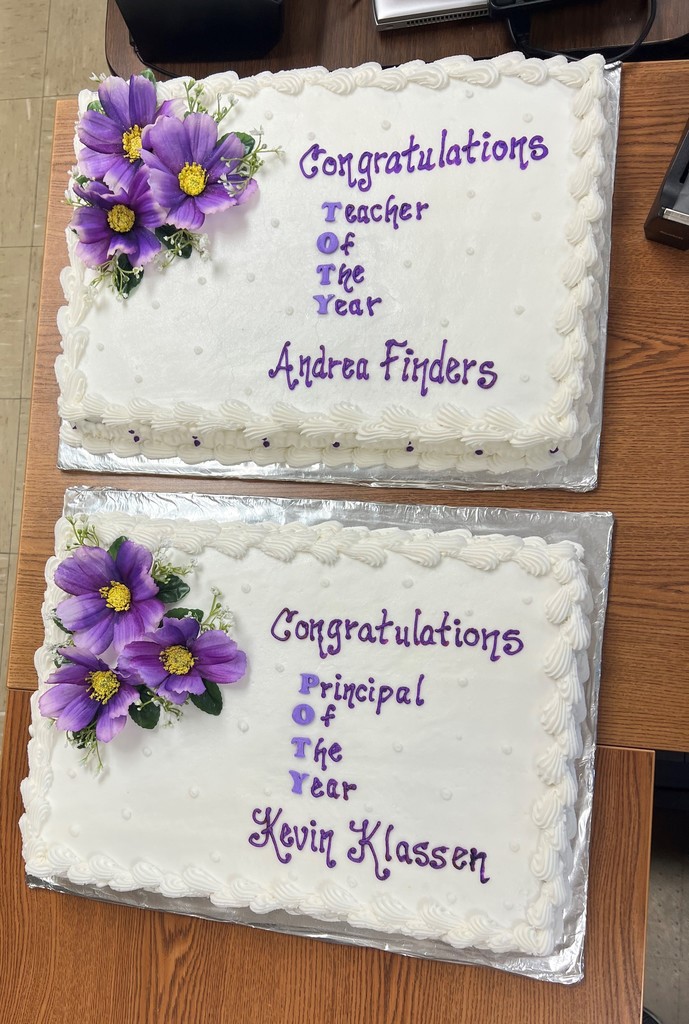 REMINDER: The Rickard 4th graders are hosting a denim and shoe drive. Please send in your denim clothes (any condition or size) and shoes (clean, wearable, and any size). The denim will be made into house insulation. The shoes will be given to people who need them. For each pair of sneakers, Rickard will get $1 for our school. Please donate before May 20.
REMINDER: Tonight is the 4th Grade Music Program at Rickard. It will take place in the gym at 6:30 PM.

REMINDER: Kindergarten screenings for the 2022-2023 school will be occurring next week, Wednesday, May 18 from 8:00 AM to 4:00 PM. Screenings will last for about 20 minutes. If you are unable to attend this screening, there will be additional screening days next August! Please use this SignUpGenius link to schedule a time.
https://www.signupgenius.com/go/5080544A8AD2AAAF49-kindergarten