Come join our Rickard Family at Teton Night at the Well! More information on the flyer below!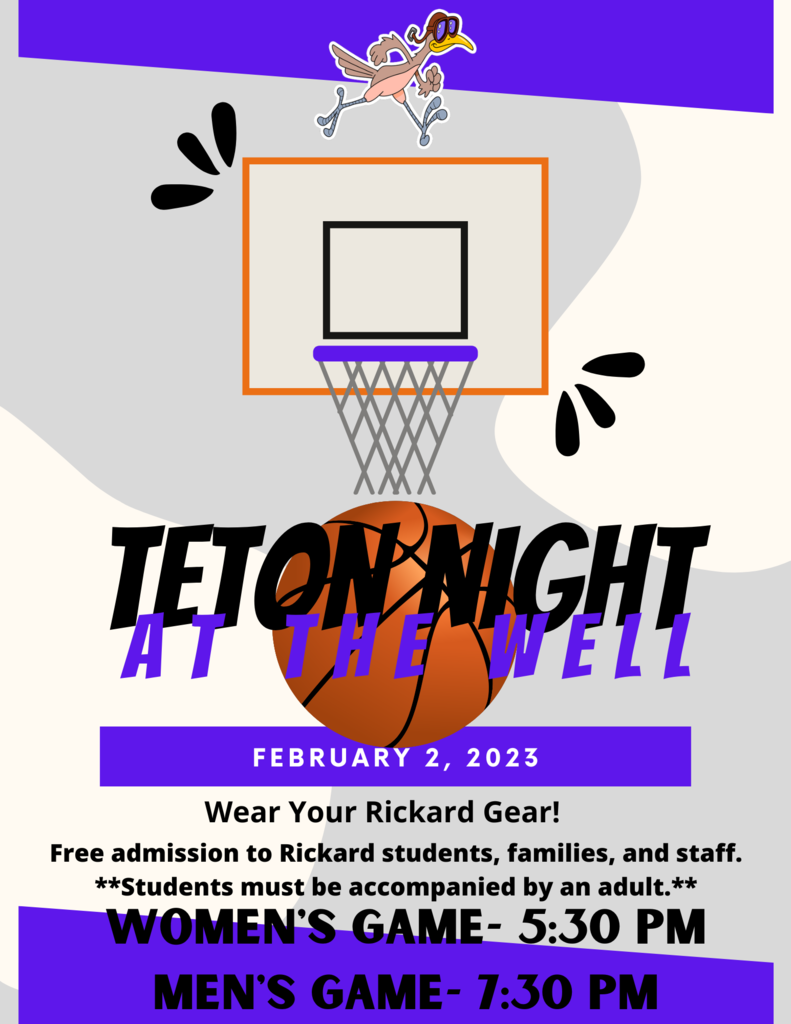 The Williston Basin School District and the Superintendent expect that all concerns be treated with respect. Parents/guardians are often discouraged when they attempt to communicate with central office administrators and school board members and are sent back to building-based officials in order to resolve a problem their child may be experiencing in school. To prevent that frustration, parents can become informed about the "chain of command," or where to begin the communication sequence regarding their problem or concern. Many parent and community questions are easily and completely answered by communicating directly with the educator in charge of the class or program. Each situation should first be addressed at whatever level the initial action was taken, with appeals moving on to the next level in the chain of command. The easiest way to communicate at the building level is via ParentSquare, email, or our Comments & Inquires Form; a phone call is the next preferable way. The easiest way to communicate for specific departments is our Comments and Inquiry form; an email or phone call is the next preferable way. Here at Williston Basin School District #7, we ask that you address any issues in the order as laid out in our Chain of Command process below. To review the page on the website please go to the District page – Menu - Chain of command.
https://www.willistonschools.org/page/chain-of-command
The teams moving into the Finals of the Rickard Battle of the Books have been decided! These teams will face off against each other in the grade level competition tomorrow, January 19! Battle On! In the 4th Grade, the following teams will compete for two spots at the District Battle: Toon Squad Returns, Just A Pickle, Rickard Roadrunners, and The Minions! In the 3rd Grade, the following teams will compete for two spots at the District Battle: Ice Cream Puppies, Candy Cats, Galaxy Girls, and Candy Cane Club!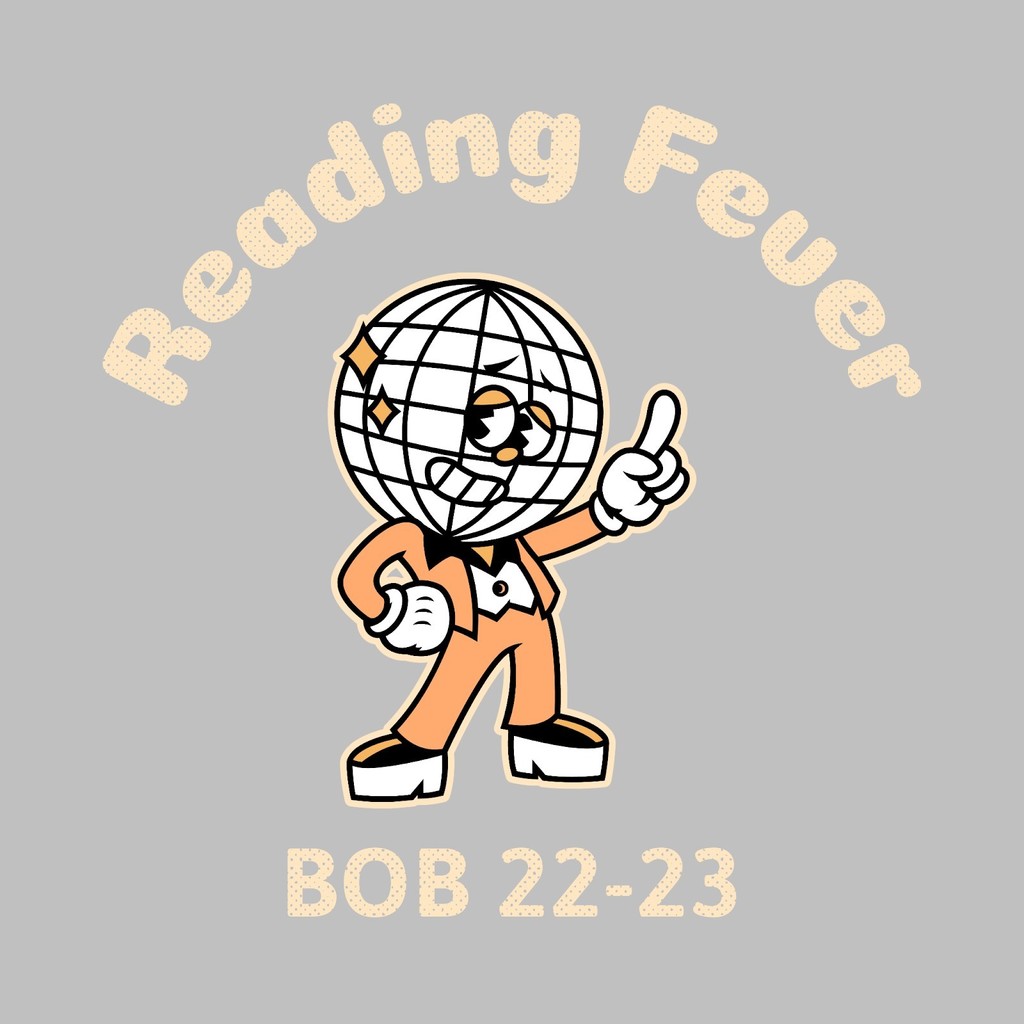 Mrs. Carnes and her class had fun doing several activities before the break.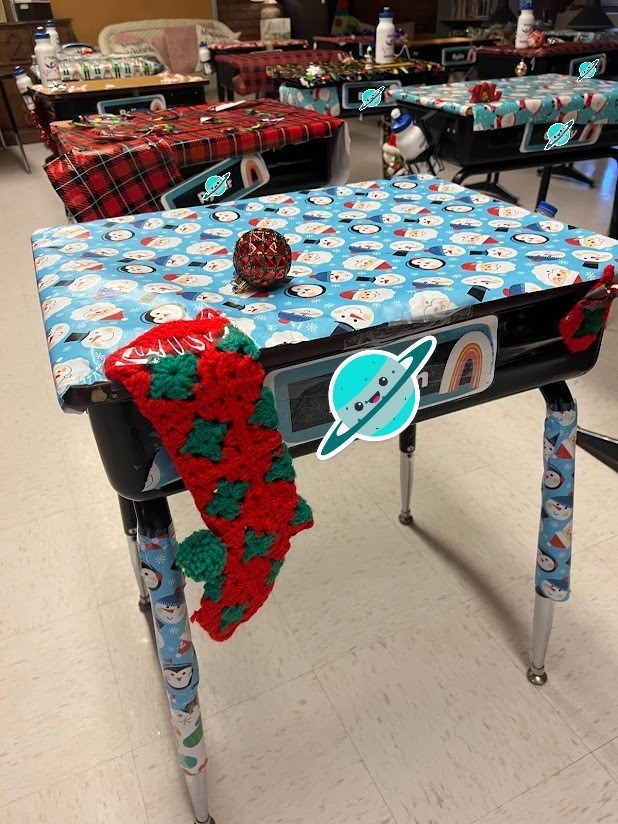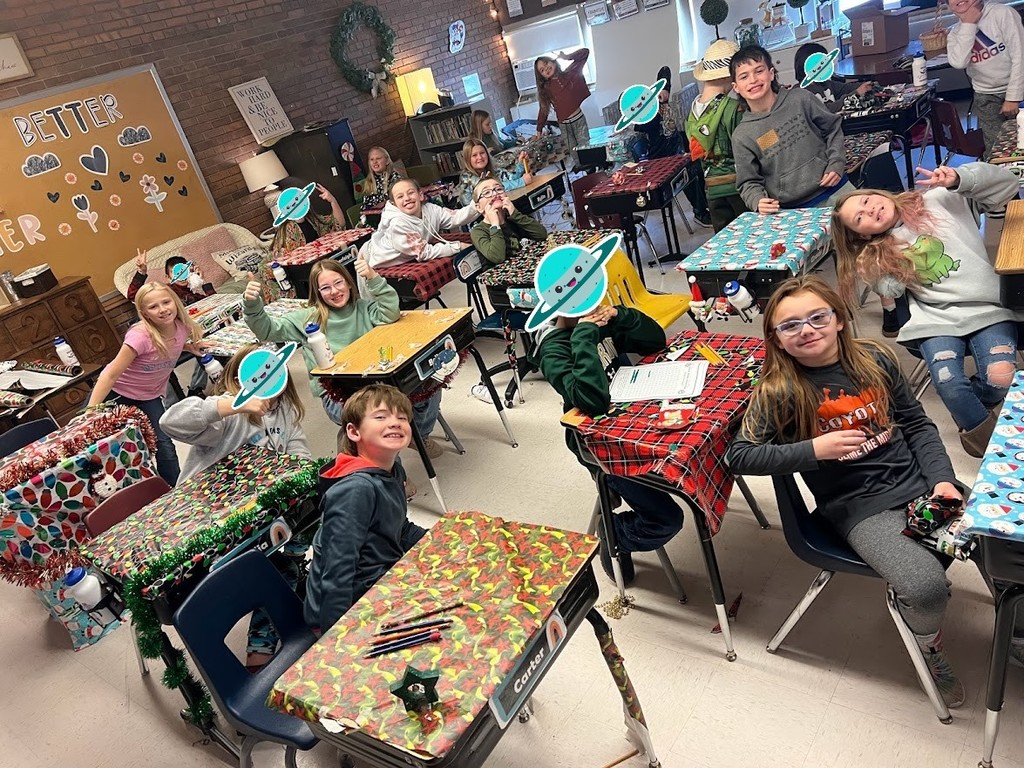 REMINDER: Tomorrow the 4th grade is sponsoring a Hat Day at Rickard! Poster is designed by James E.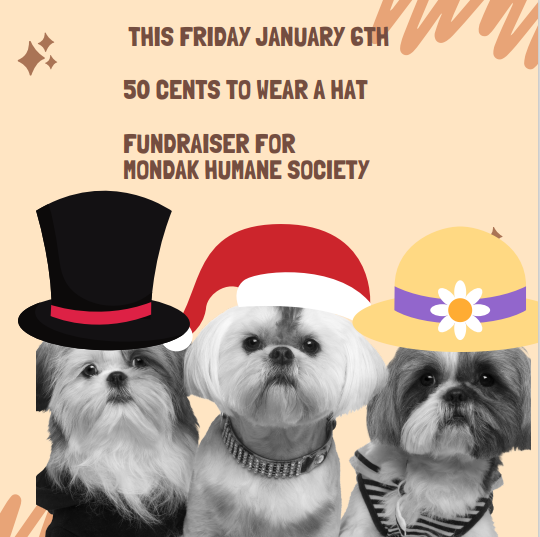 Mrs. Conlin's class had a fun day before winter break!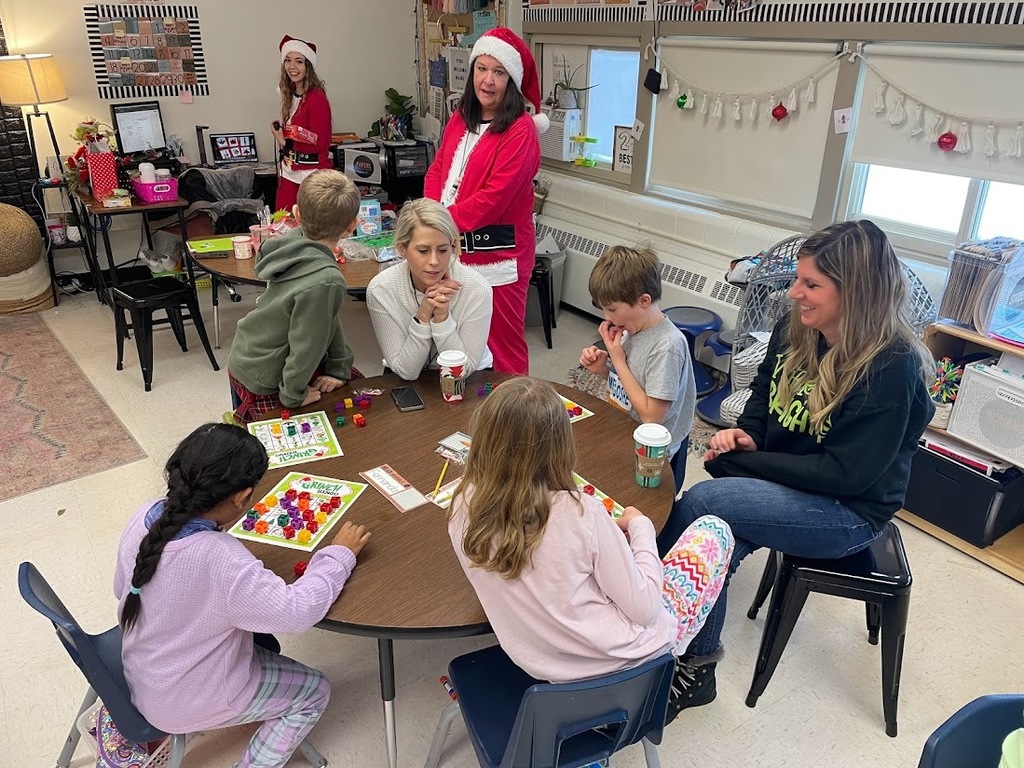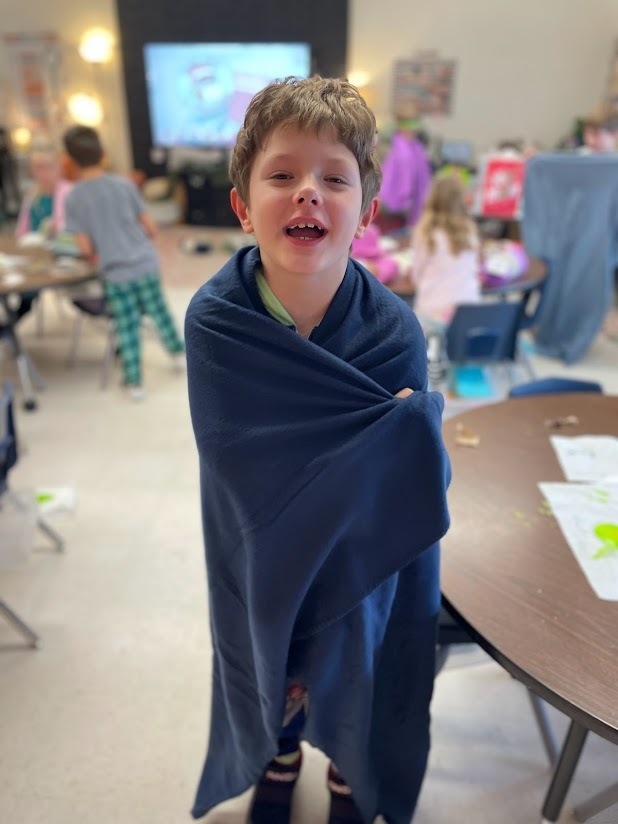 Each year, second grade classes at Rickard partner with Williams County Social Services and Thrivent Financial to purchase gifts for local kids. Mrs. Larson's class was able to sponsor nine kids this year! Students and families were asked to donate as well and then the kids were in charge of wrapping everything!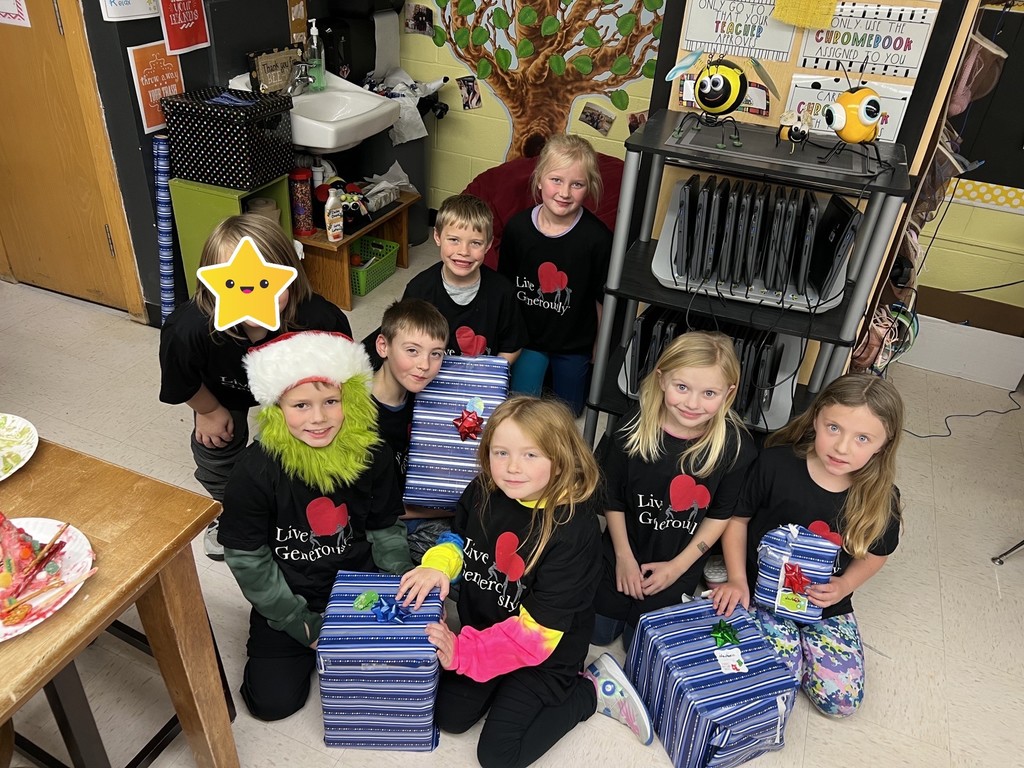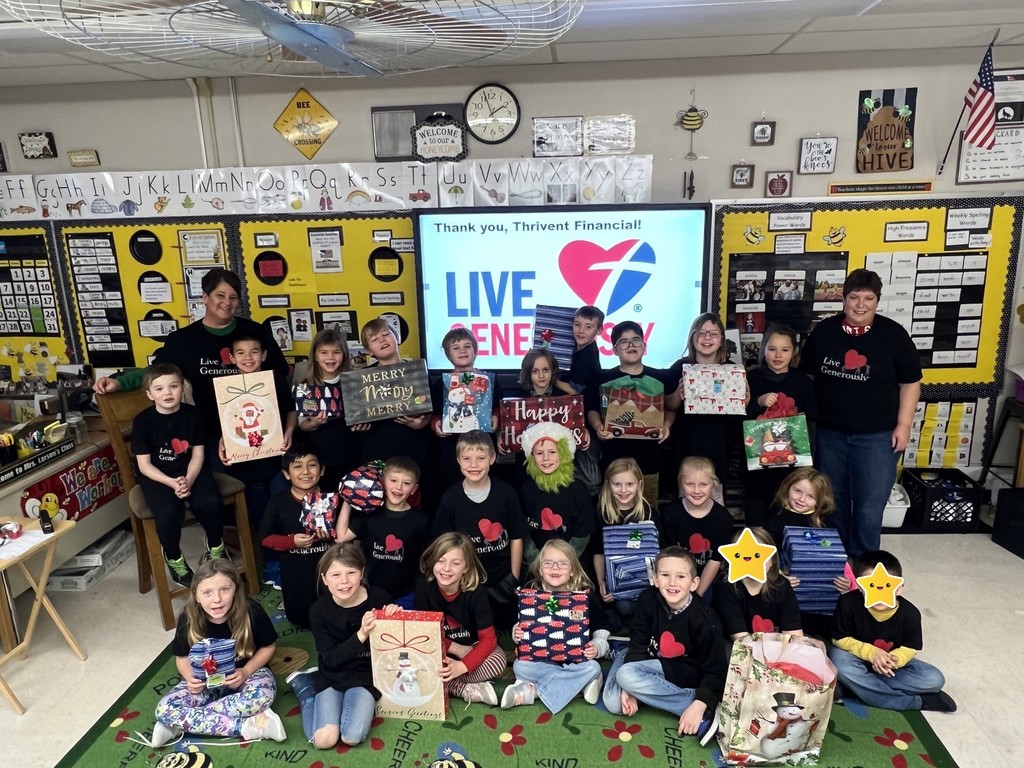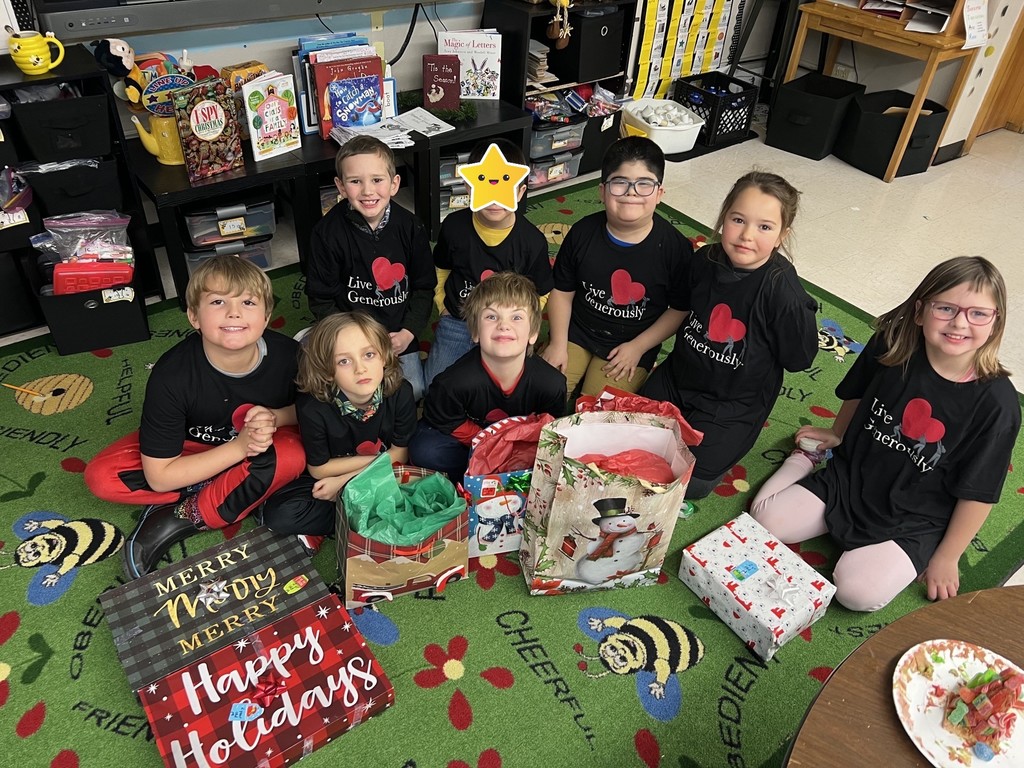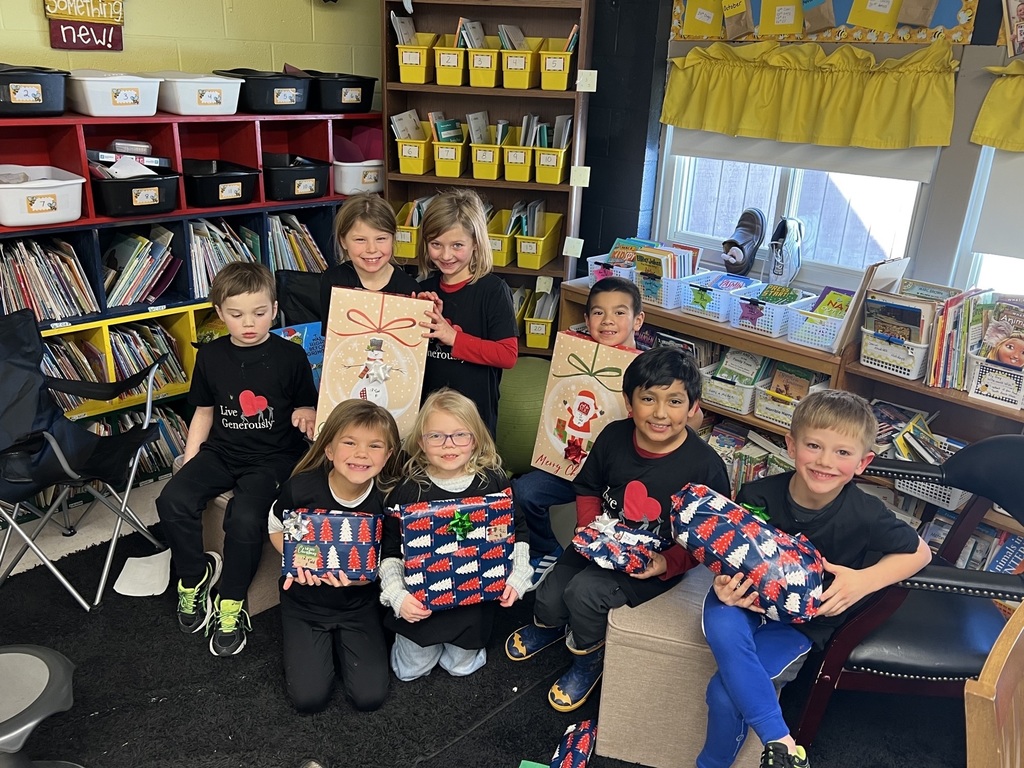 January's SEL Word is: Choice, Choice is the ultimate power. " We must all make the choice between what is right and what is easy." - Professor Dumbledore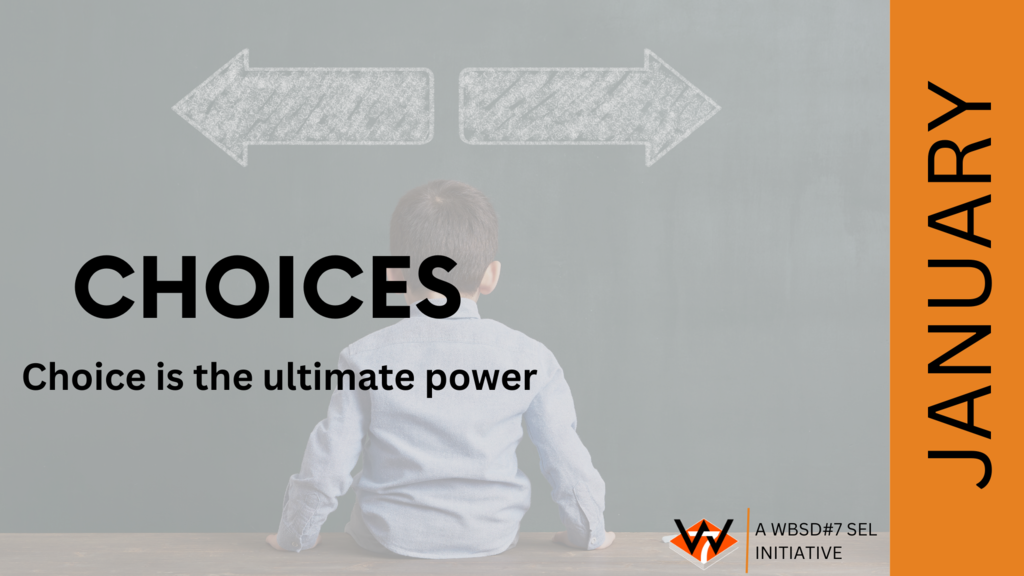 Due to the current and projected weather forecast and the road conditions, all WBSD7 buildings and offices will be closed for the rest of Thursday, 12/22/2022.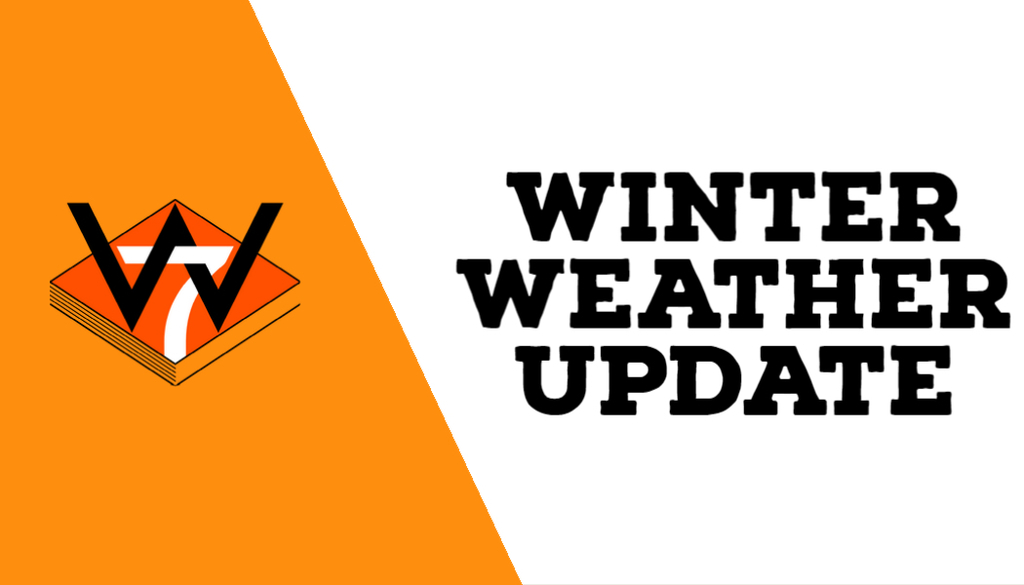 Reminder, there will be no school December 22-January 2 for Winter Break. We hope you all have a wonderful holiday break!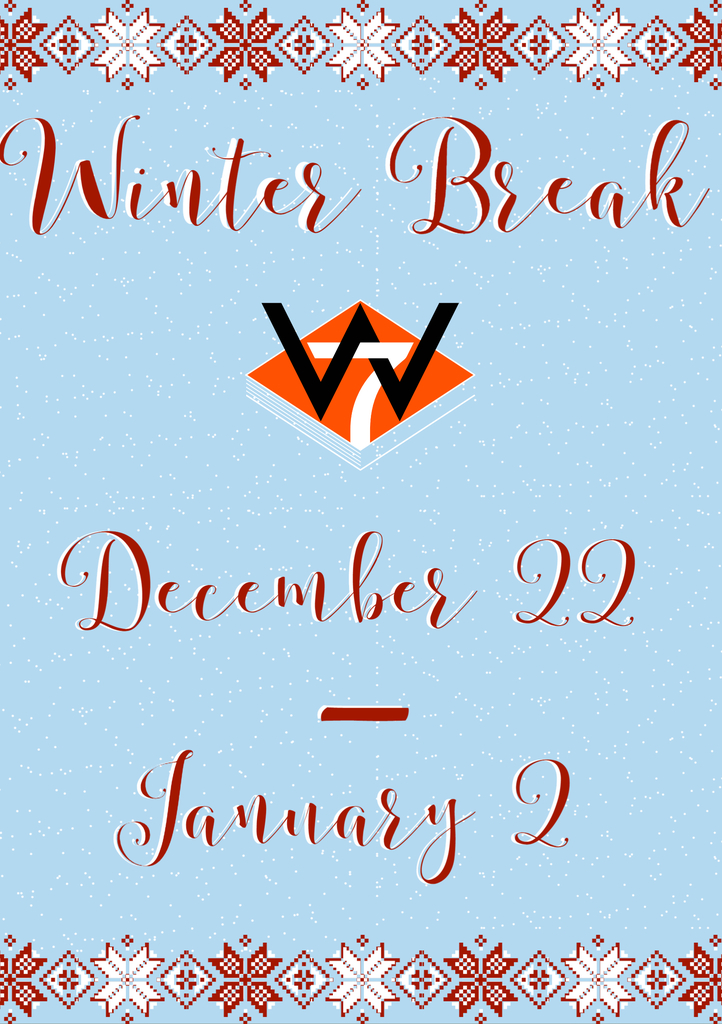 Tomorrow's dress-up day is "Merry Morning". Wear your pajamas to school!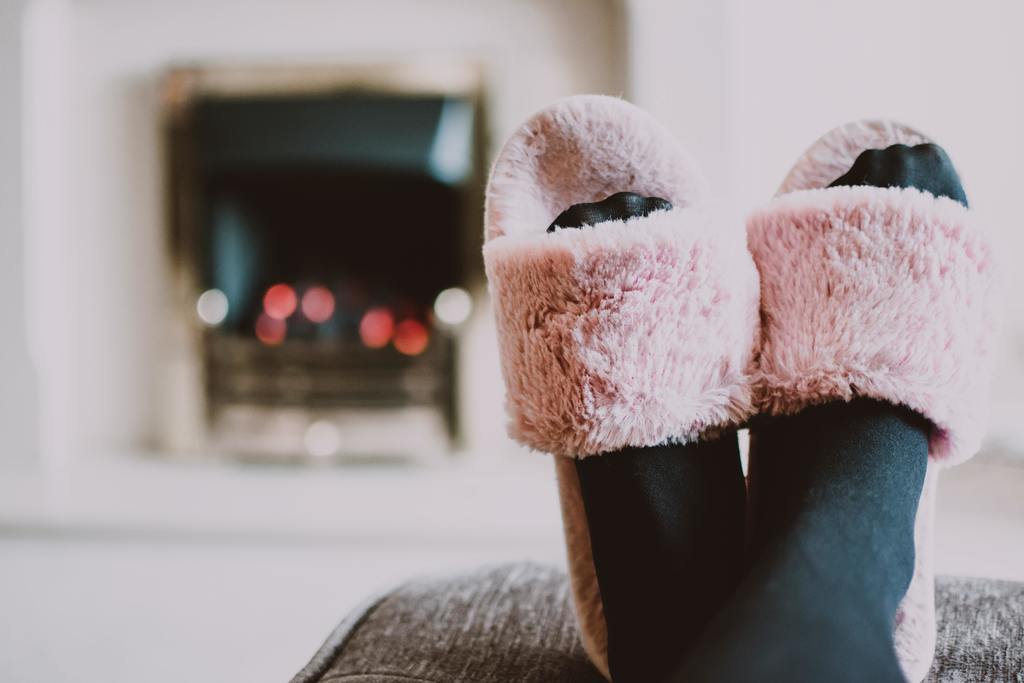 REMINDER: Tomorrow's dress-up day is "Christmas Vacation". Wear clothes like you're on a tropical vacation!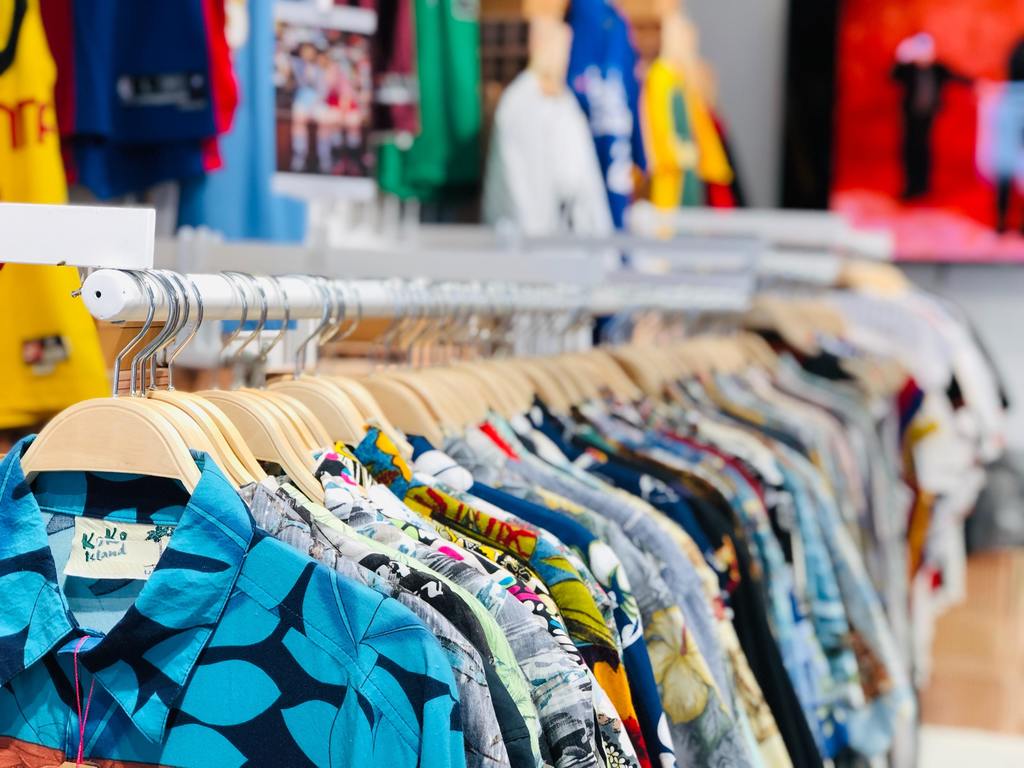 REMINDER: Battle of the Books permission slips are due on Wednesday, December 21. No permission slips will be accepted after this day! If you need to email the permission slip, please send it to
maggie.lorenz@willistonschools.org
. Thank you for supporting Rickard and our students!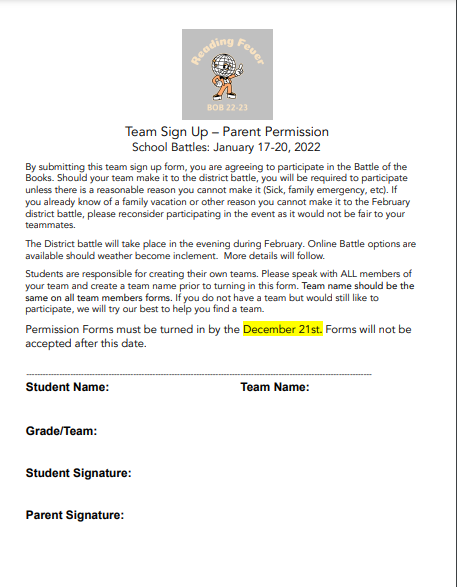 REMINDER: Tomorrow's dress-up day is "Sweater Weather". Wear you favorite holiday or ugly sweater!
REMINDER: Tomorrow's dress-up day is "Grinch Day". Wear green from head to toe!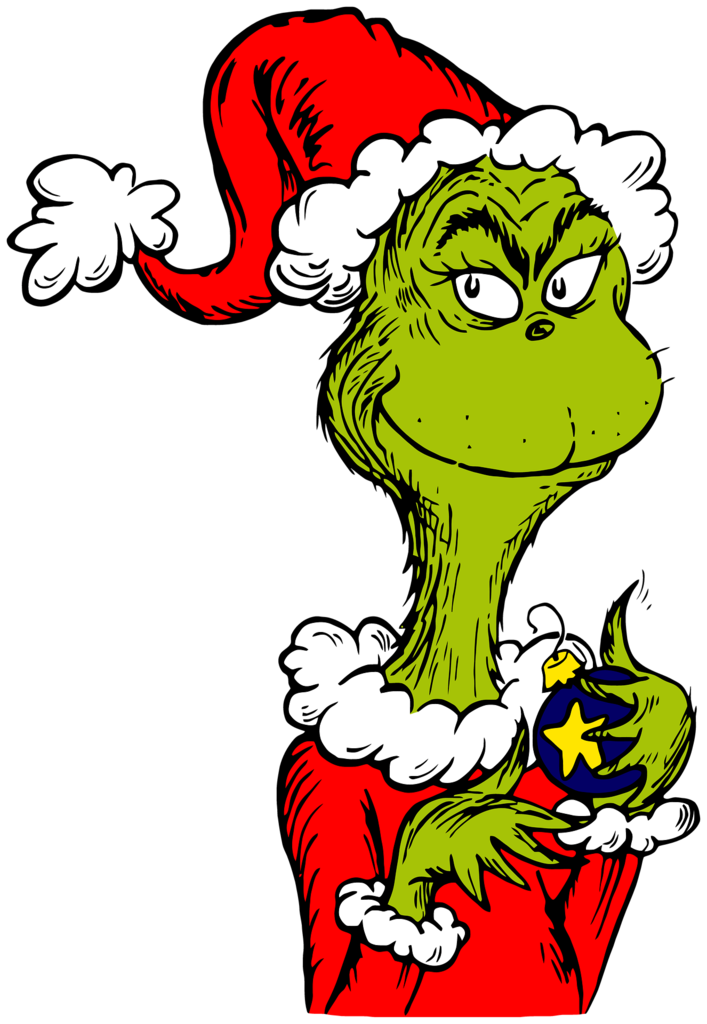 Good morning, Roadrunners! Our staff was really hoping to see their students today. So many things need to get done this week! Hang in there, everyone!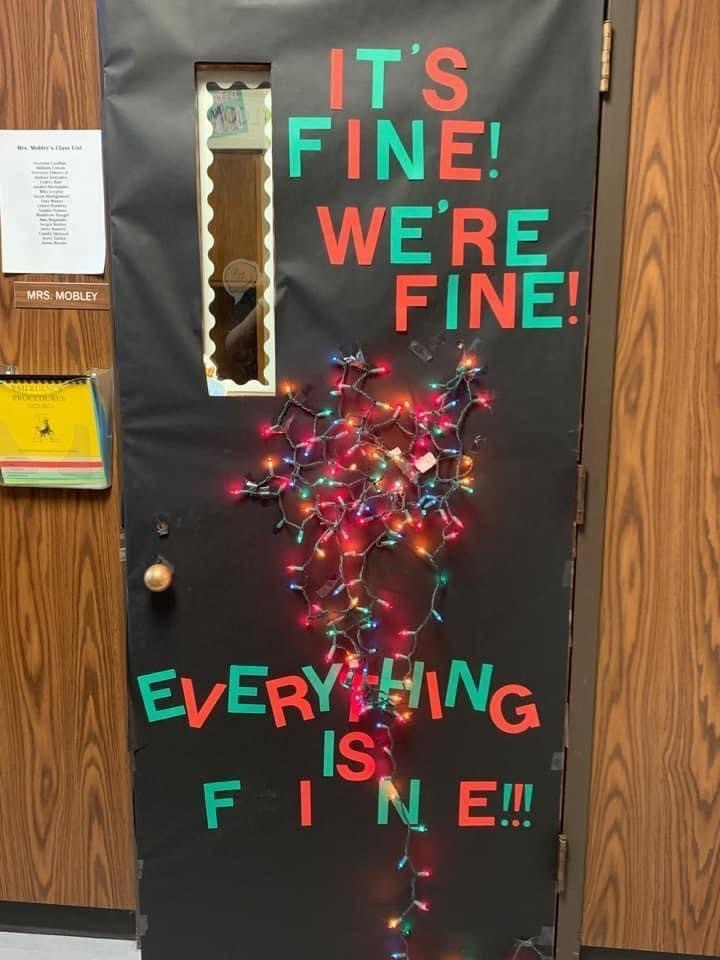 REMINDER: Tomorrow's dress-up day is "Mistle-toes". Wear your favorite Christmas socks!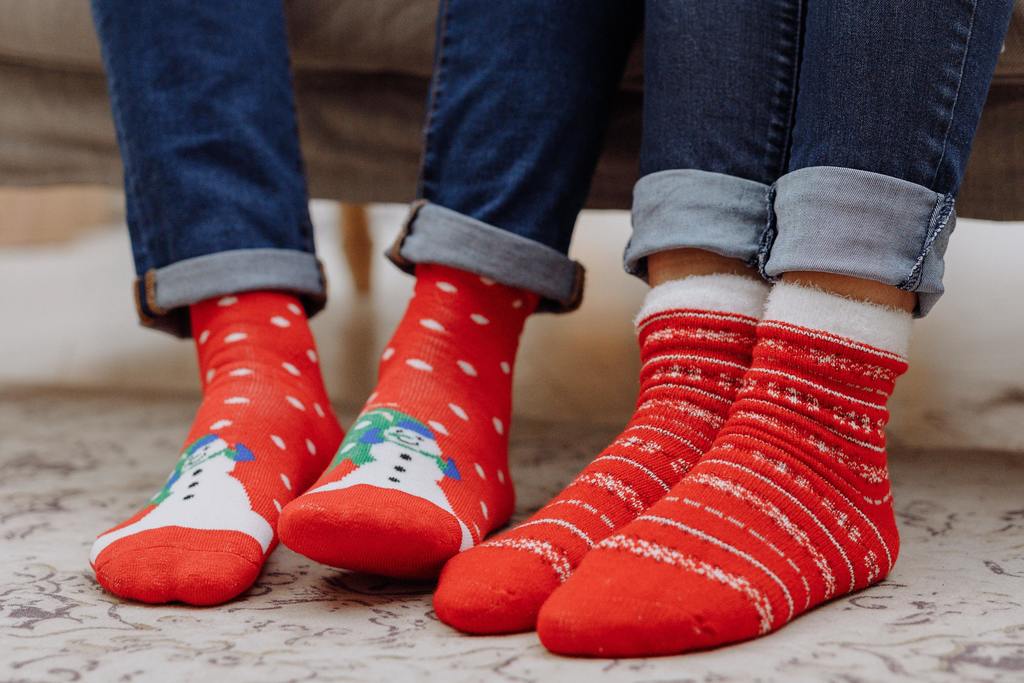 Roadrunners, once again Mother Nature keeps us home today. While inconvenient, please consider this family time a blessing, a couple extra days together and do not stress about this week. Students may work at their own pace depending on each family's circumstances. Thank you for your support!
REMINDER: Tomorrow's dress-up day is "Winter Wonderland". Wear blue and white!

Snow day or not, here comes Rodolph!! Mrs. Storbakken was looking forward to reindeer day at school, but she is still dressing up from home! Stay safe, Roadrunners!!