We had an exciting morning at Rickard today, as some of our friends at the fire department visited us! Although the fire alarm was a false alarm, our Rickard school family did an amazing job exiting the building and making sure everybody was safe!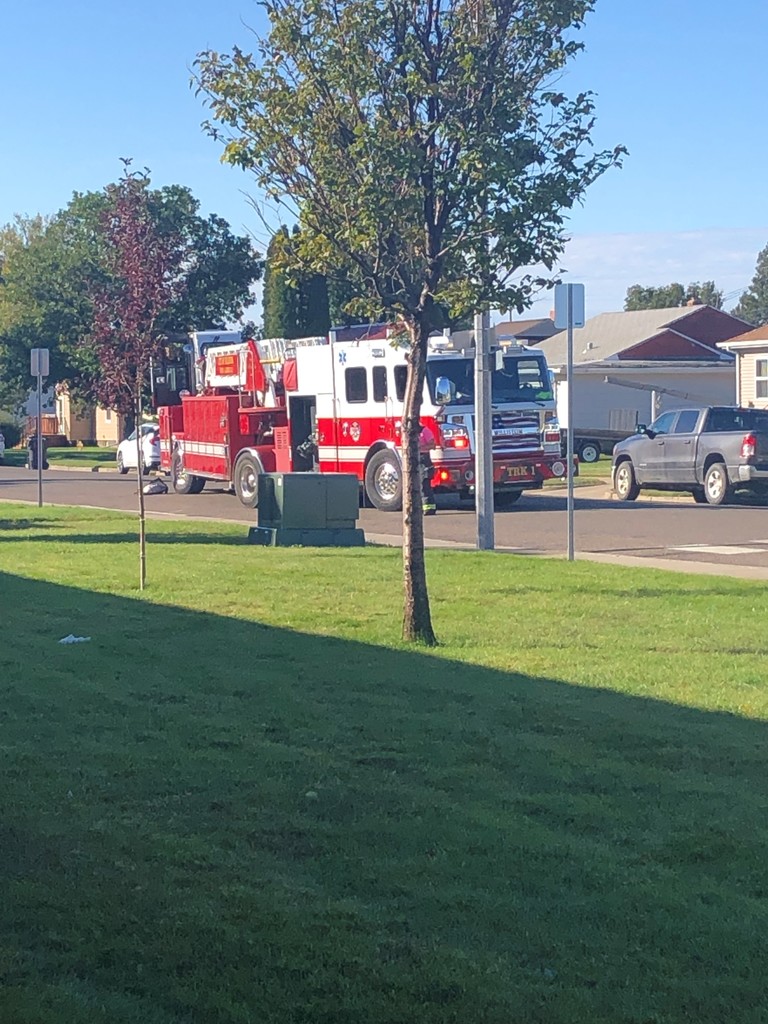 Williston Boys & Girls in grades K-5 are invited to join Cub Scouts! Questions: Contact Audrey LaFave at (906)291-0920 or
audrey.lafave@scouting.org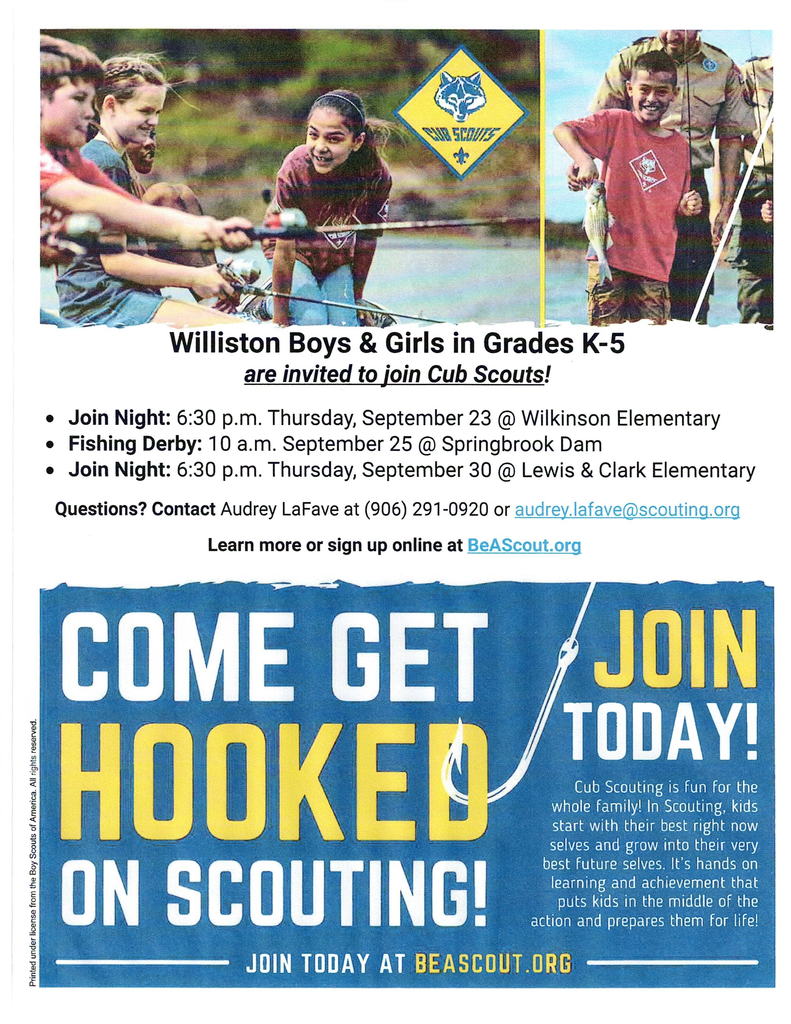 Food Drive! September 20th - October 1st Currently our food pantries are providing for over 55 families in the district. We are in need of more food for these pantries and are having a district-wide food drive! Items needed are: Canned fruit, canned vegetables, macaroni & cheese, Ramen noodles, spaghetti sauce (no glass jars), canned meats (tuna, chicken, Spam, Vienna Sausages, etc.), jelly (no glass jars), cream of mushroom soup, tomato soup, and chicken noodle soup. If you are interested in donating, please take these items to any of our schools.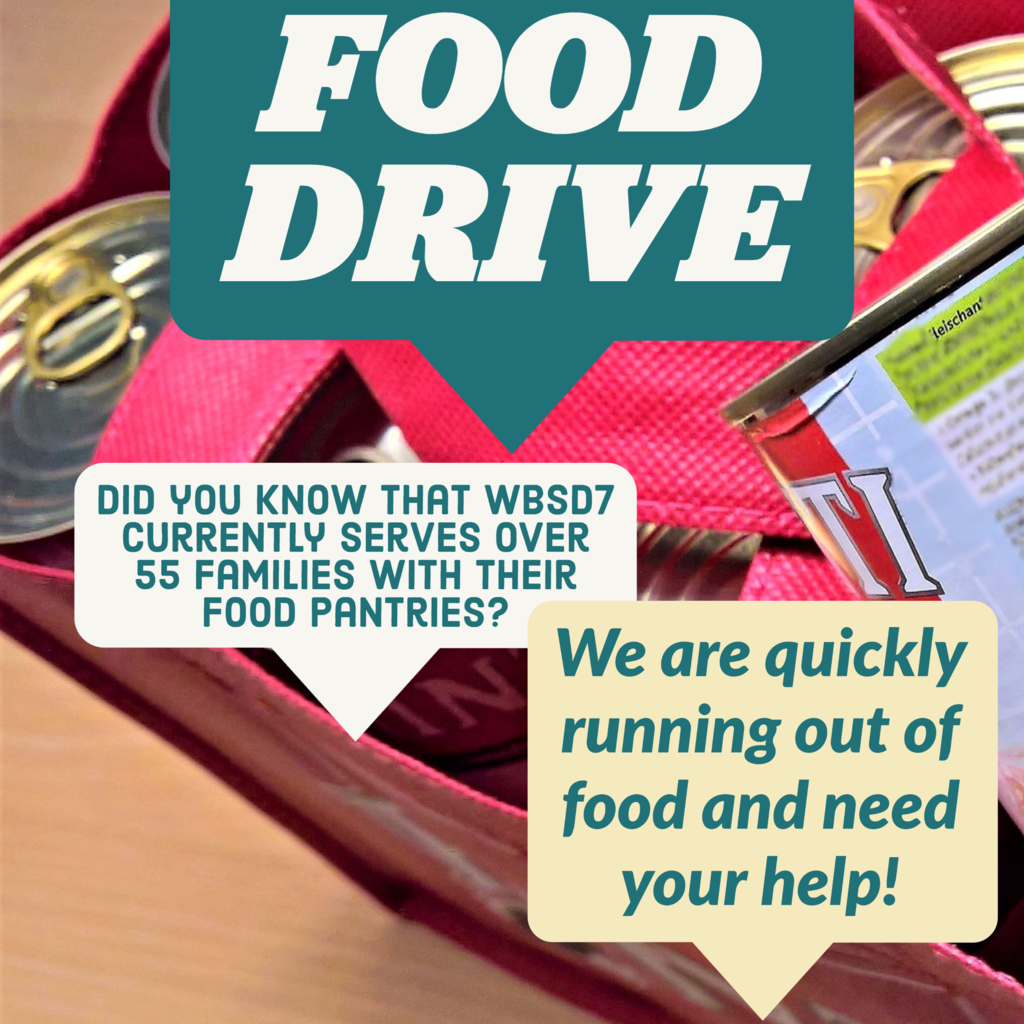 Our Rickard staff is so excited and thankful to have our internet back today for our students! Happy Friday!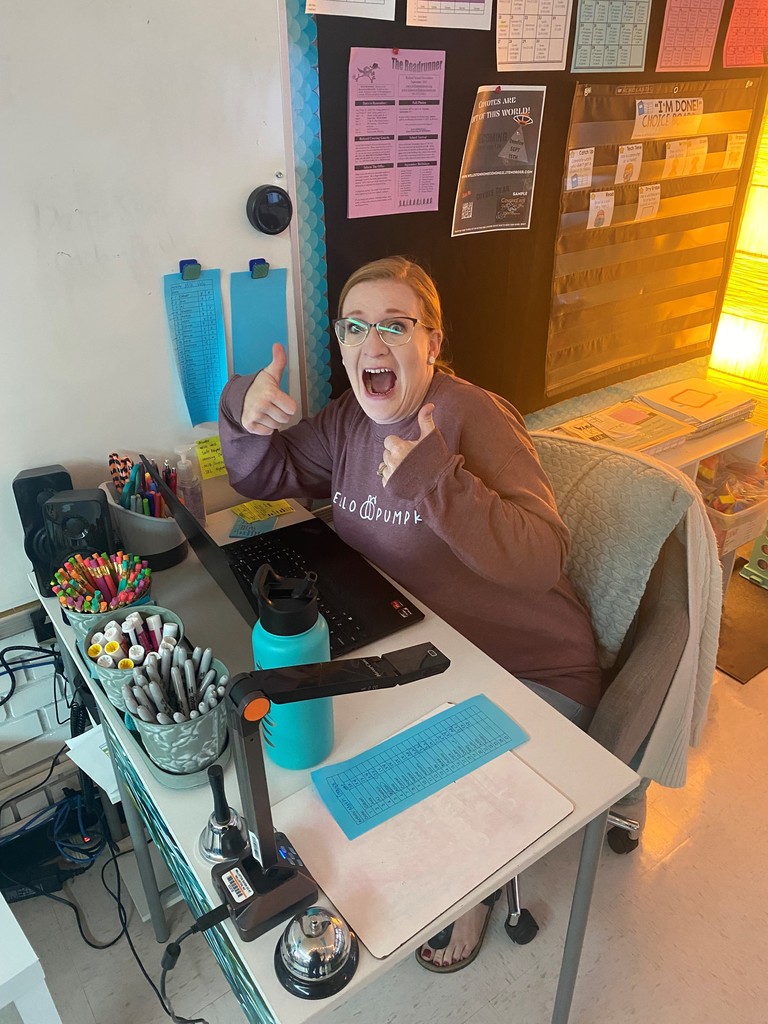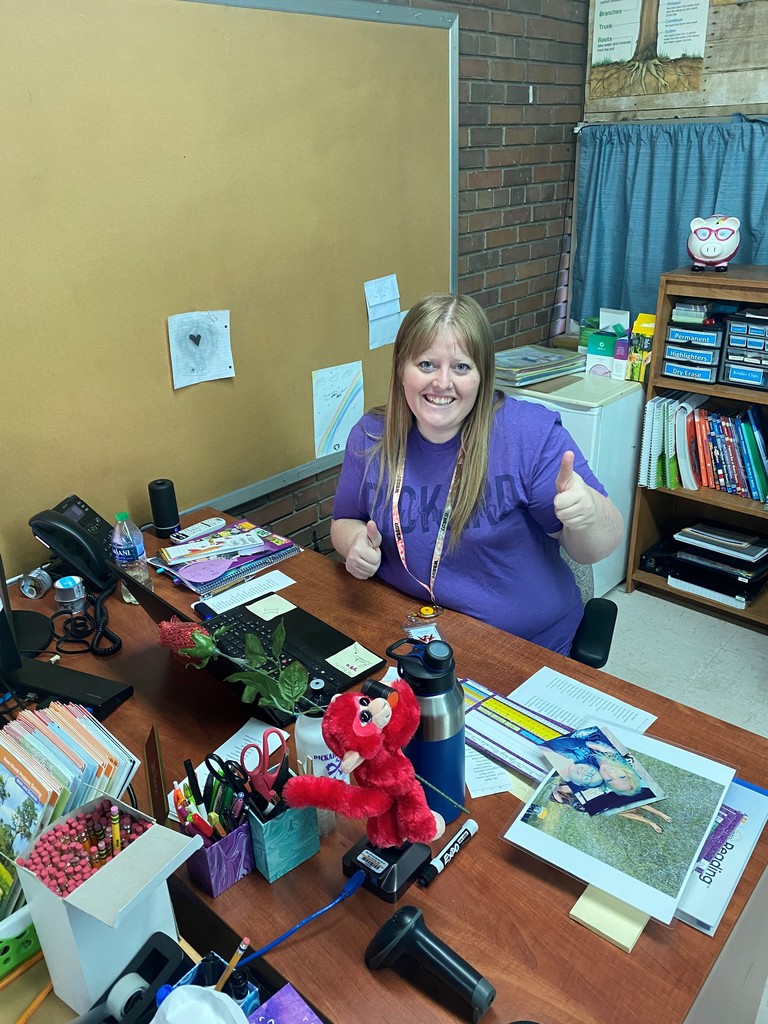 We are currently experiencing phone issues at the Business Office, Lewis & Clark Elementary, Rickard Elementary, and Wilkinson Elementary. We are working on this and will notify you when it is working again. Sorry for the inconvenience.
It was a busy day in Ms. Osbourne's music class today as Mrs. Conlin's second grade class was learning about meter and how to conduct a piece of music in a meter of 2/4. This meter is most commonly used for matches.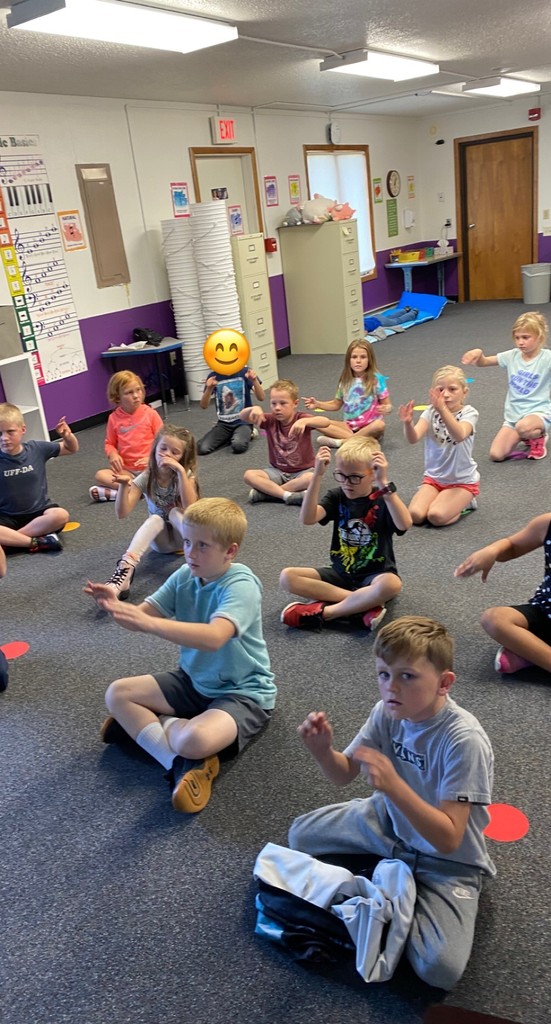 We have been implementing conscious discipline at Rickard these past two years, and a key element of this is classroom jobs. Many teachers use different systems for jobs in their classrooms, including line leader, cleanup crew, etc . One of the jobs in the fourth grade classrooms is the "Lunch Room Helper". Here are some of our fourth grade students helping us with lunch and being awesome leaders!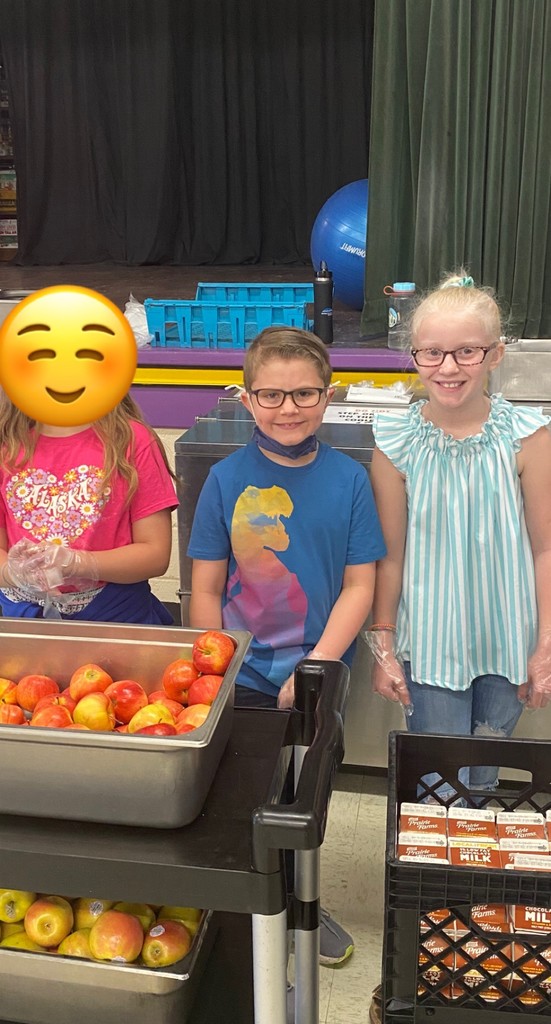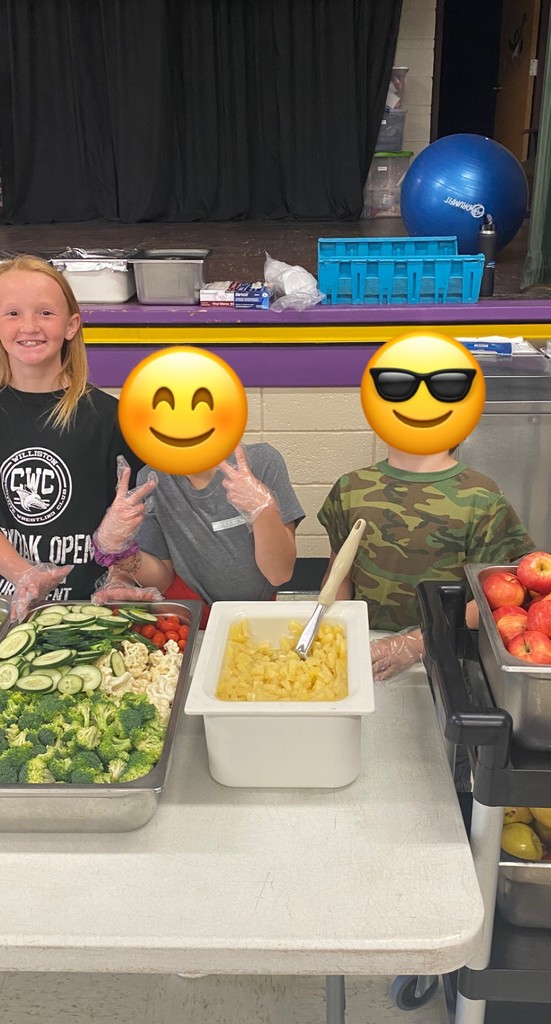 We have been learning about 3D printing in library this week! Third and fourth graders are learning to design their own 3D prints on a program called Tinkercad, while Kindergarten, first and second graders were able to watch 3D prints being made. Here are some of the designs we were able to create in some of our classes!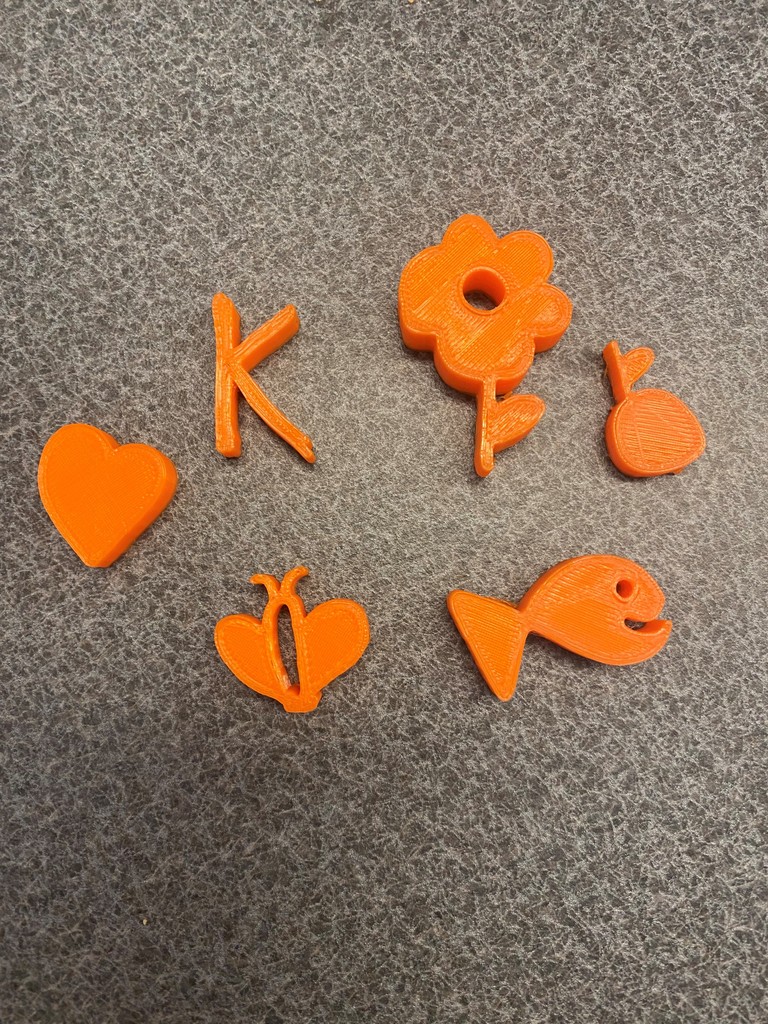 Students in Mrs. Norby's class recently learned about the importance of reading and responsibility by creating their own book bins at their tables. Students found and exchanged books from their classroom library and learned how to safely store them in their individual bins to read later!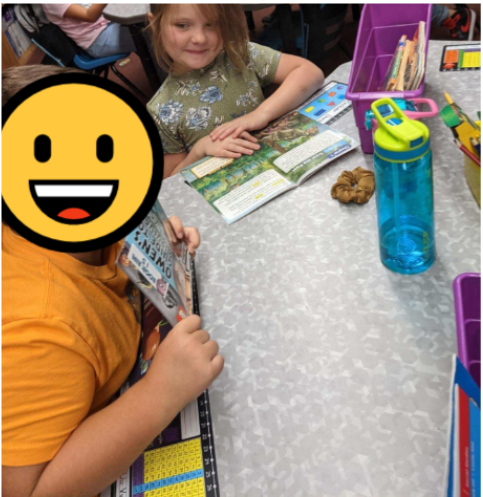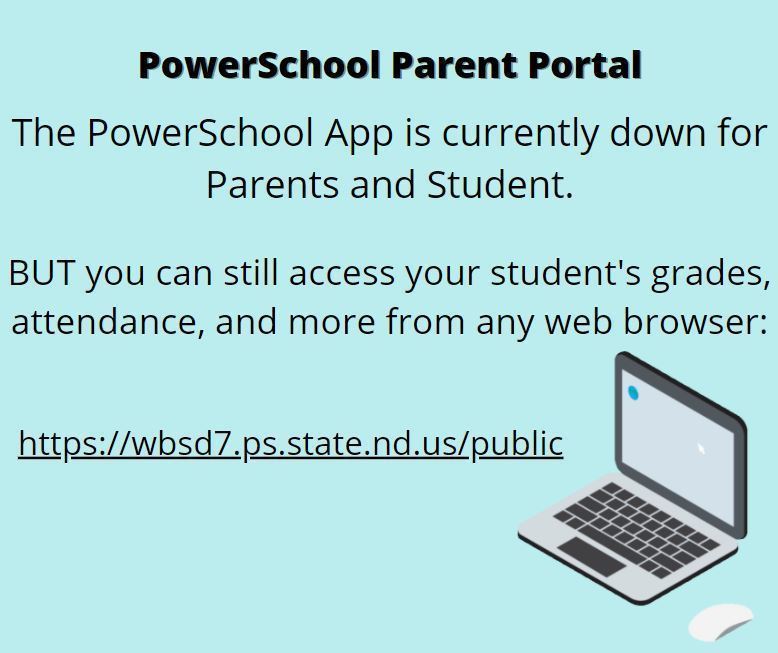 There will be a PTO meeting for anybody interested in joining or hearing about future activities at Rickard in the staff workroom at 7:00 PM tonight!

Beginning Tuesday, 9/14/2021, all test alerts from WBSD7 Schools will come from "98900".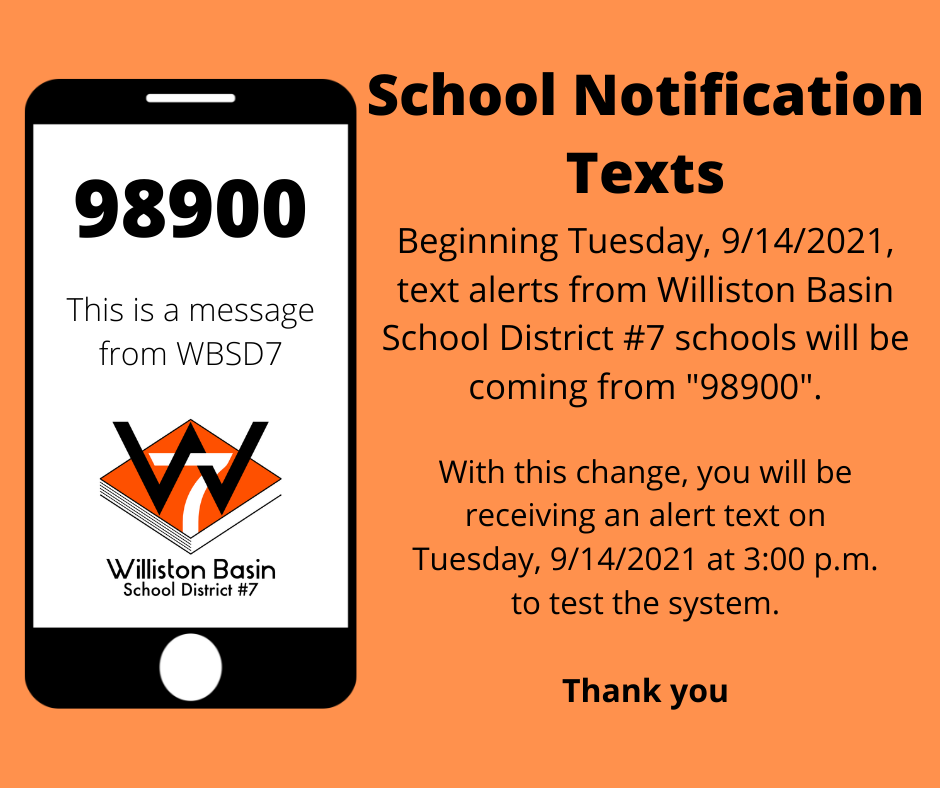 A message from Williston Basin School District #7: Due to a threat received in regards to the middle school football game scheduled for this afternoon in Willison, ND, the Williston Basin School District and Dickinson Public School District took the necessary precautions to ensure the safety of players, students, and atendees. The Williston Police Department and McKenzie County Sheriff's Department responded to the threat. The threat was investigated and a person of interest has been detained by the Williston Police Department. The game has been allowed to proceed.

On 9/1/2021, the WBSD7 School Board voted to amend the Return to In-Person Plan. You can find the plan on our District Website:
https://5il.co/vxje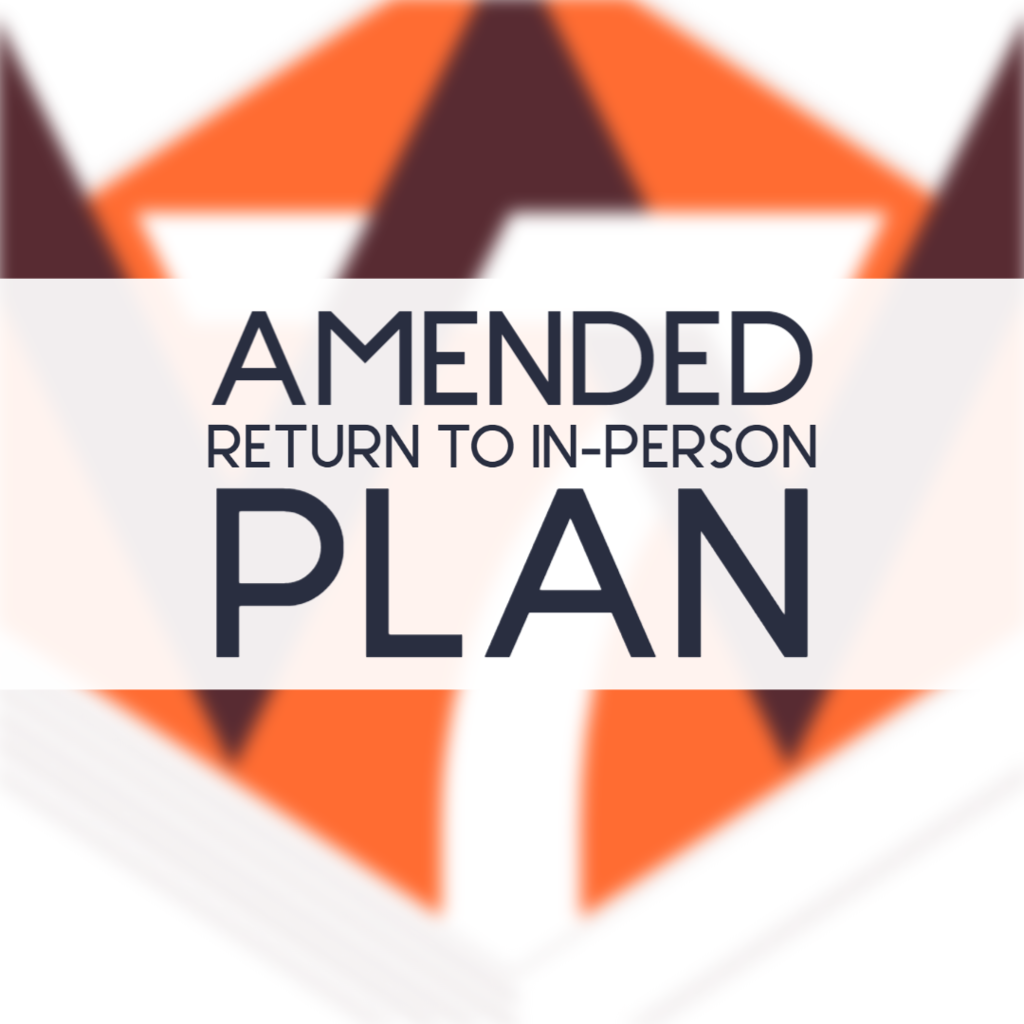 Reminder: No School on Monday, September 6th!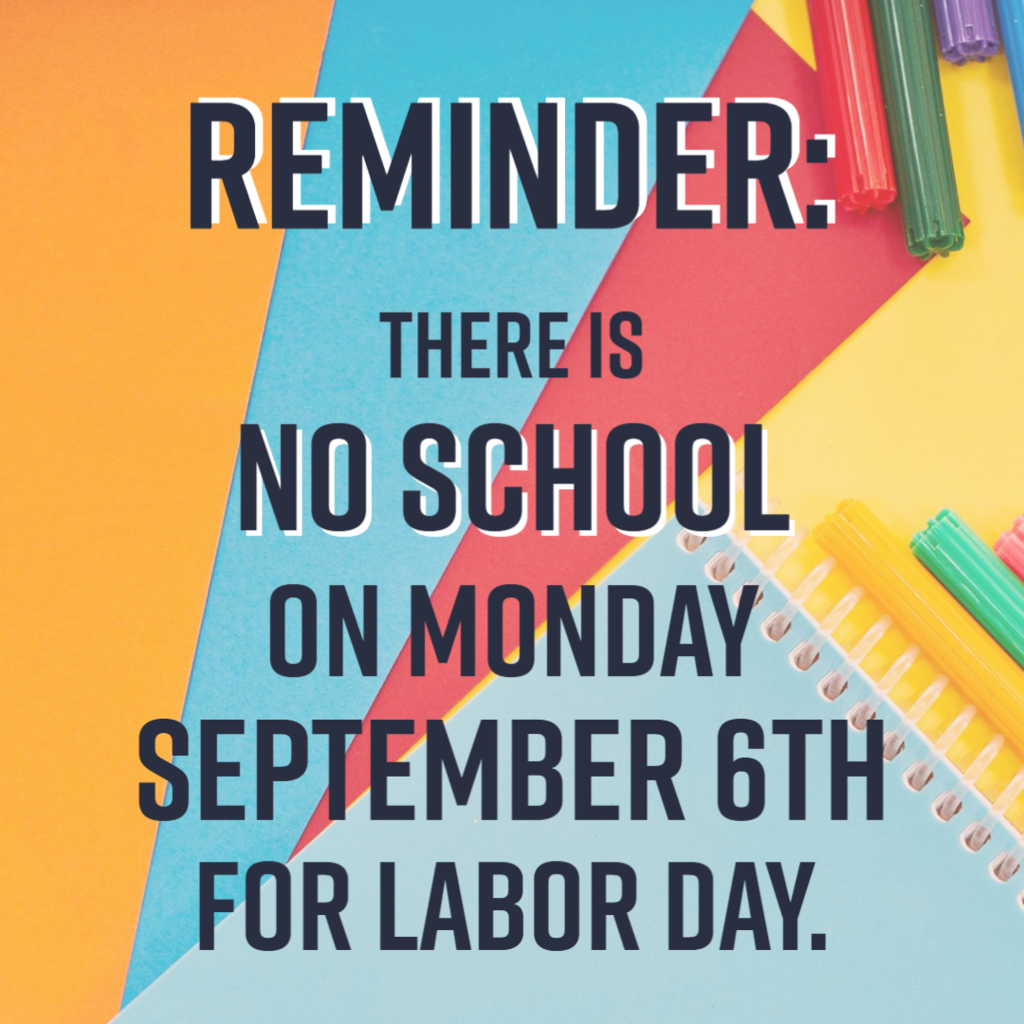 Free Meals for Williston Basin School District 7